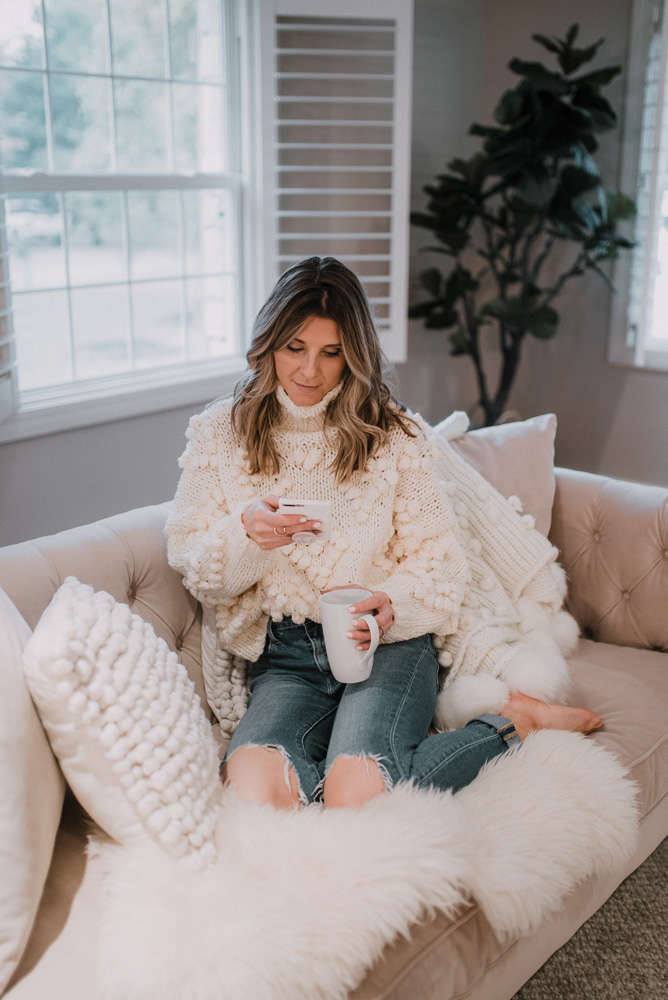 Can you believe next week is December? The countdown is on, only 28 days until Christmas and to shop for Christmas gifts. And no matter what you are buying or whom you are buying for, the end goal is always— to get the best gifts without spending too much money! So today I am teaming with RetailMeNot and sharing a few strategies to prepare you for "the spending season." You might find that in addition to getting gifts for everyone on your list, you also have money left over to buy something for yourself!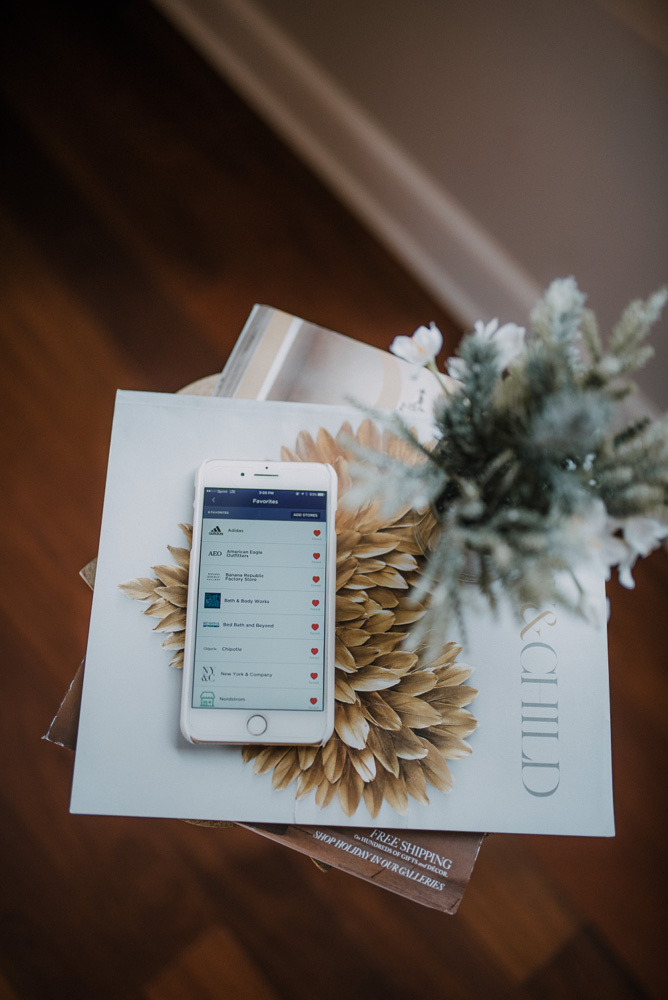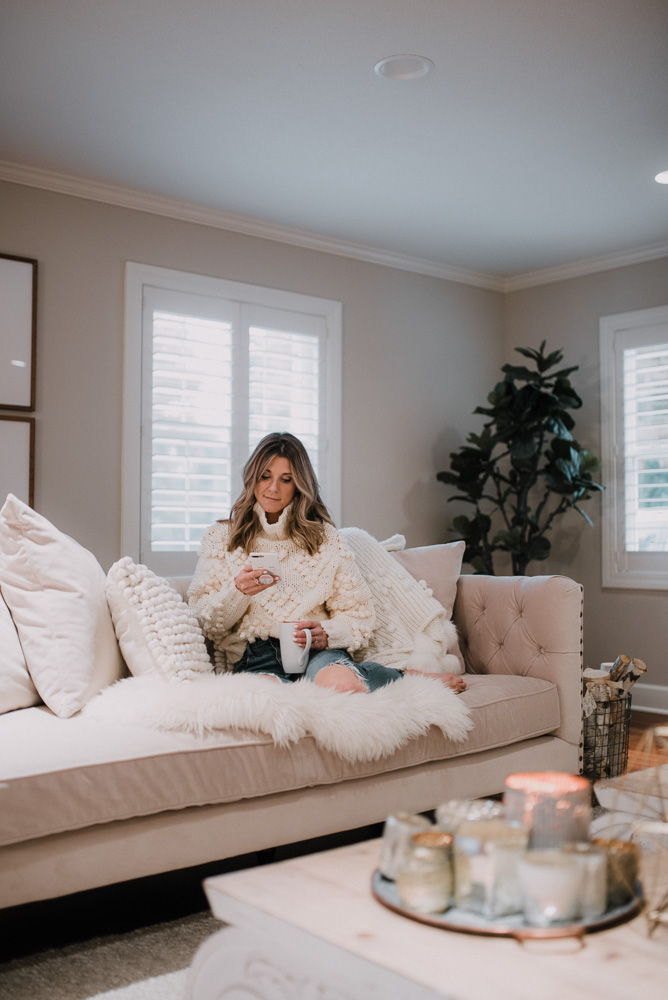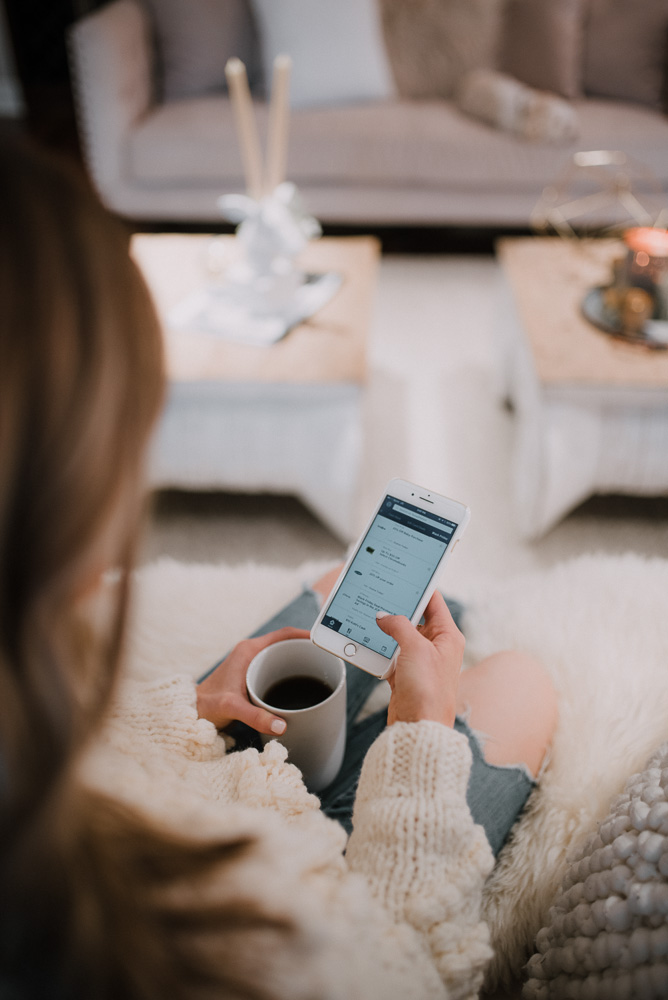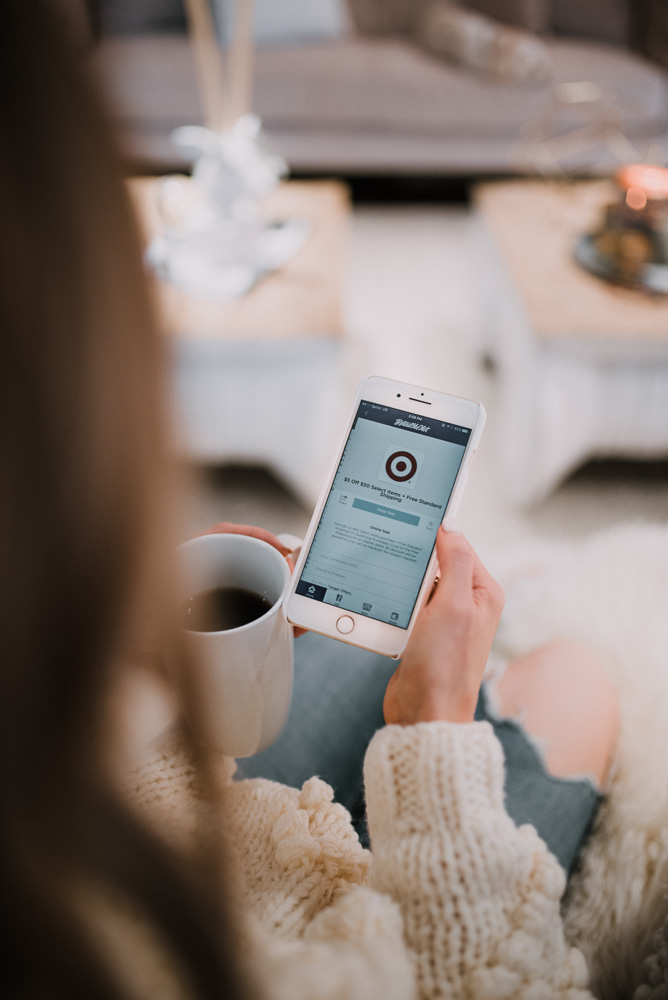 Make a list // 
I like to make a list beforehand of who I am all shopping for. The I will list a few gift ideas next to their name. I will either ask friends or family for suggestions or look at gift guides for ideas. I feel this save me time when shopping in-store or online, since I have a good idea of what I am buying.
Download the RetailMeNot app // 
Before starting my holiday shopping, I downloaded the RetailMeNot app. It's a savings app that offers the best online codes, coupons, cash back and more.
It's really easy to use. You can add all your favorite retailers, restaurants and most place you shop. You can even add your current location so the app can show you deals near your location wherever you travel.
For example, I happened to pop into Michaels in Sioux City today and was excited to see a 50% off coupon on the RetailMeNot app.
It can send notifications to your phone when a sale pops up, which is convenient. I find myself saving money when I wasn't even planning to.
Don't Procrastinate // 
One of the surest ways to overspend is to wait until the last minute and buy all your gifts in a rush. Not only are you more likely to overspend, but it also makes an already stressful time of the year even more so.
Give Back – Do good // 
It's the perfect time to focus on gratitude and giving. Choosing to focus on doing good during this hectic time of year is a wonderful tradition to start for yourself or your family.
It can even be small acts of kindness, you are giving back more than you might think. You spread cheer to someone else and elevate your own mood.
Find a local charity or shelter that is taking donations. Each year we love to do a few build a shoebox here.
Becky xx
In collaboration with RetailMeNot