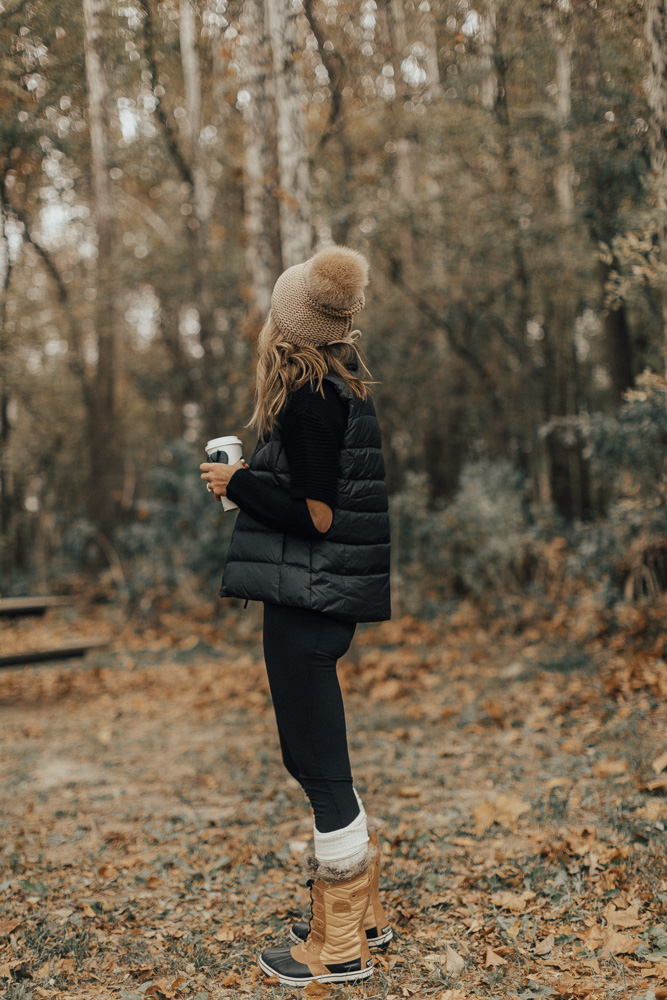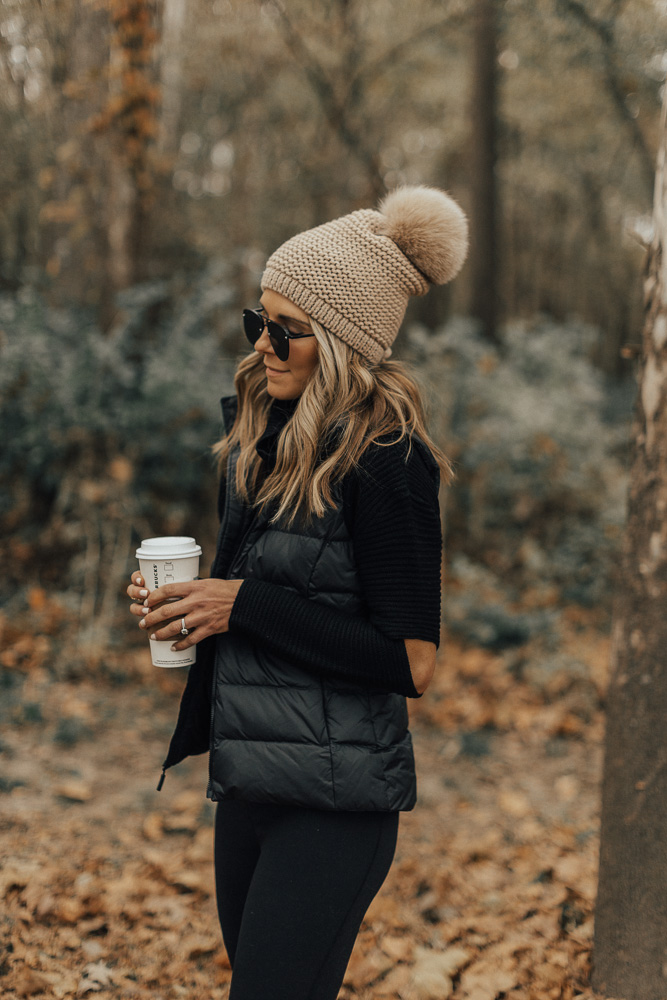 Sorel Tofino Boots // NorthFace Vest // Pom Beanie // Sweater // Leggings
This time of year is my absolute favorite, when the temps are cooler and it's time to start thinking about snow boots and beanies. There are a few cold weather essentials I swear by and today I wanted to share my must-haves.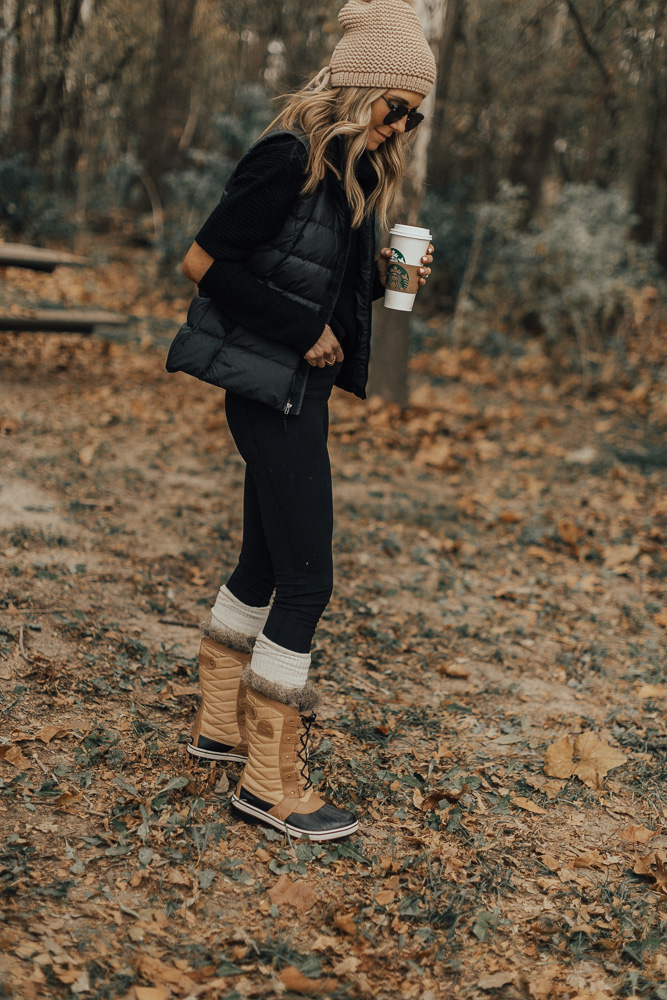 A snow boot that not only will keep your feet warm and dry, but also look cute. I love Sorel boots. They are durable, impermeable and great for rain or snow.
I throw mine on to and from the gym in the winter months. Perfect for tracking throw the snow when picking up the kiddos, running errands and all your other to and from!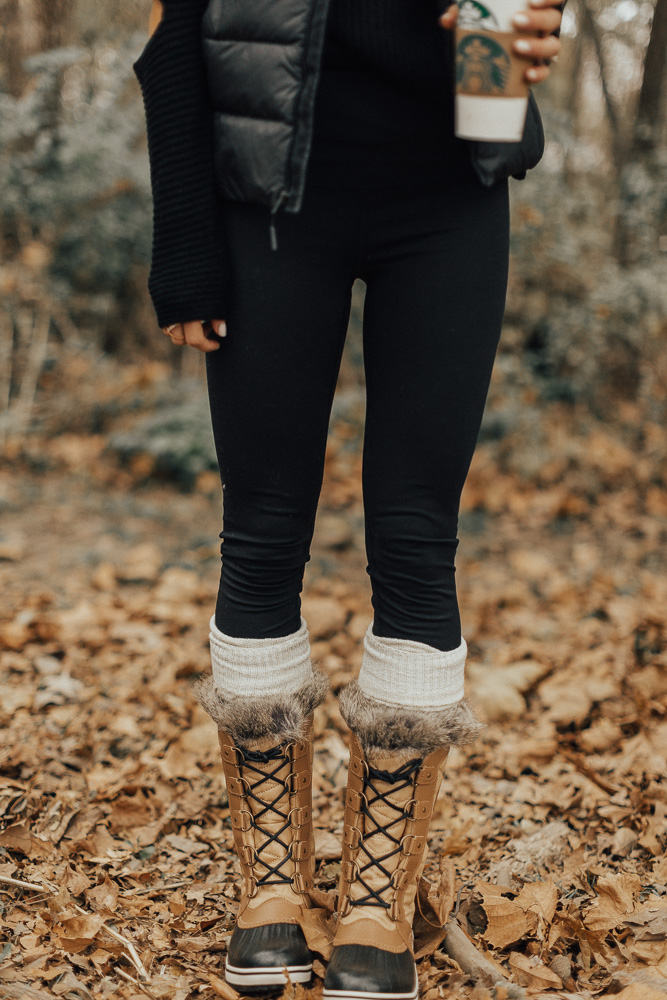 Legging warmers are a cute and inexpensive way to keep warm. It adds an extra layer of warmth if you plan to be out long!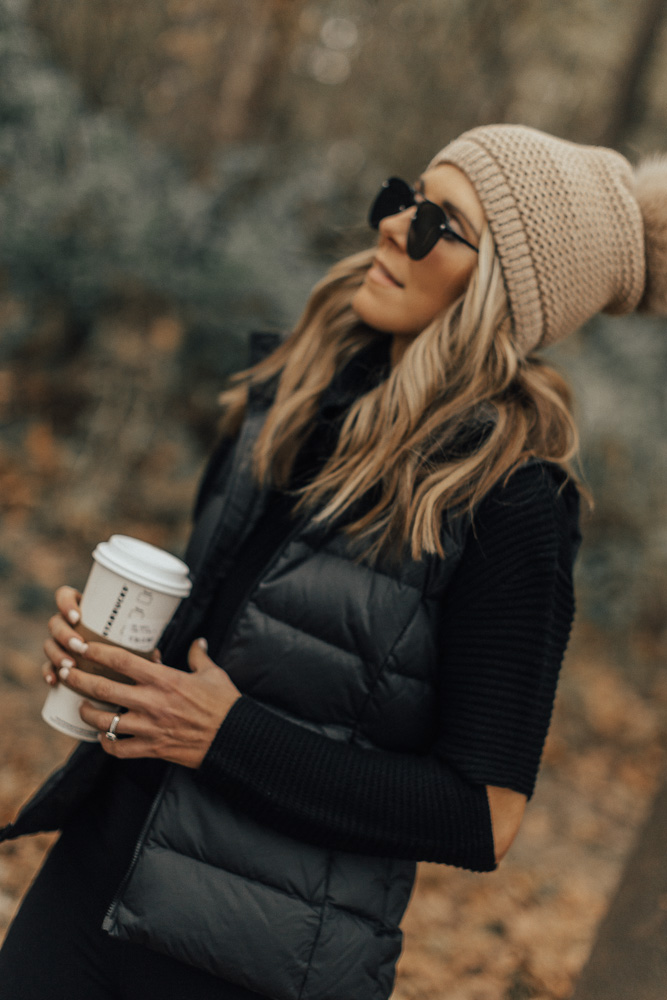 A warm beanie. Another item that gets worn every day in the winter. Most days, it covers my un-done hair, and I still look somewhat put together. This one is lined with fleece so it's extra warm!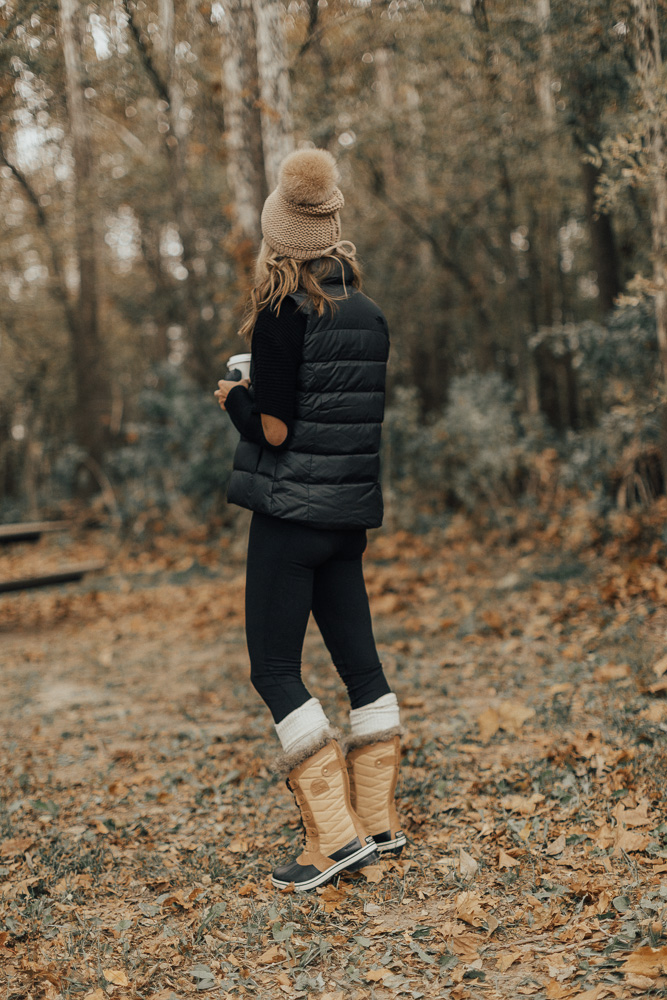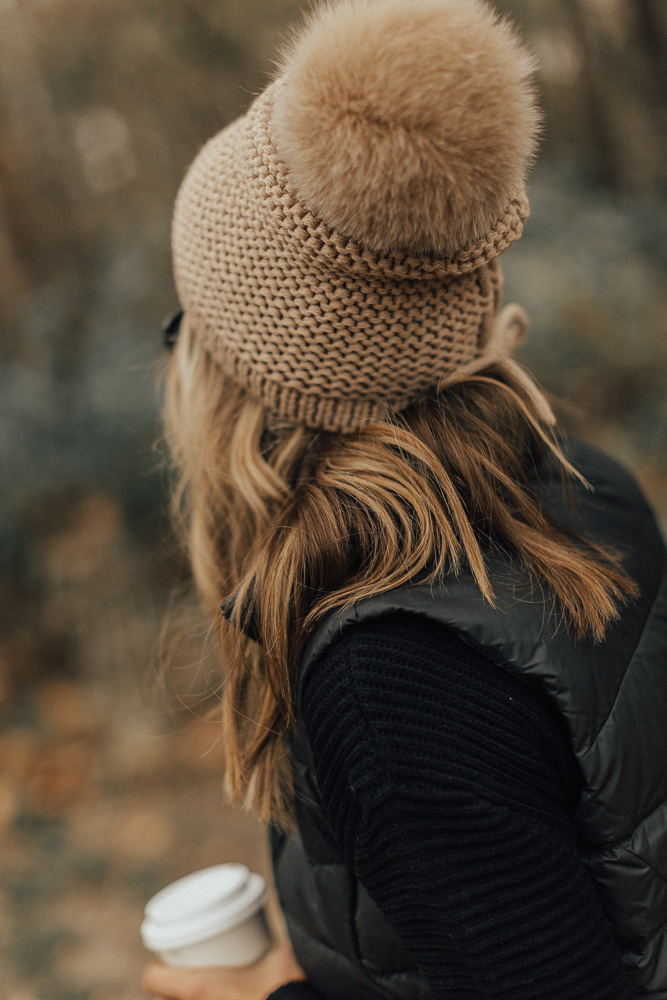 A warm puffer vest. Another cold weather essential. You can literally throw this on over any sweater, hoodie, flannel, thermal, you name it!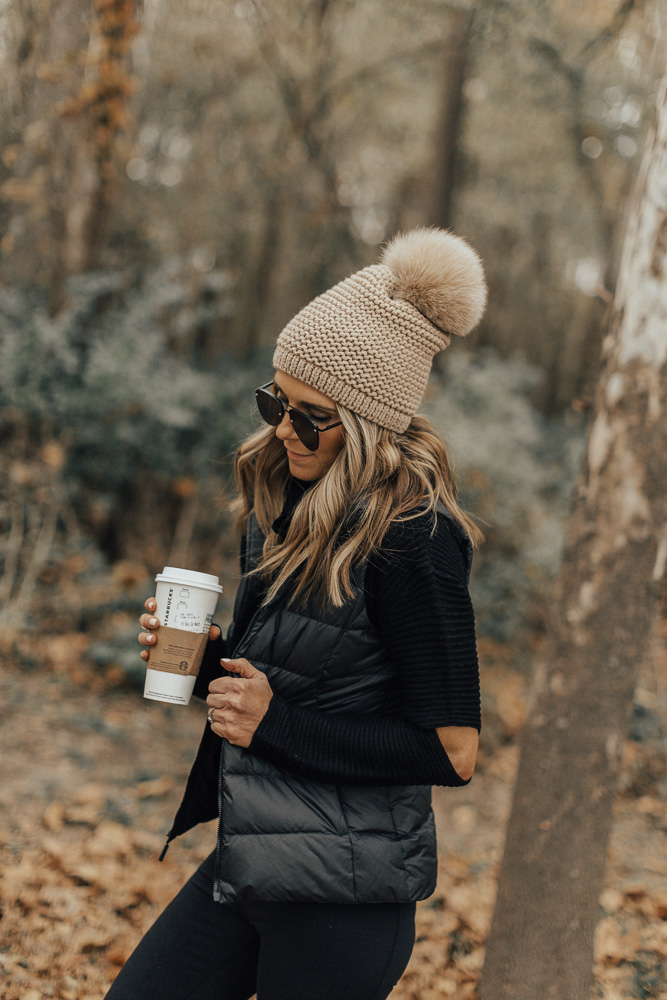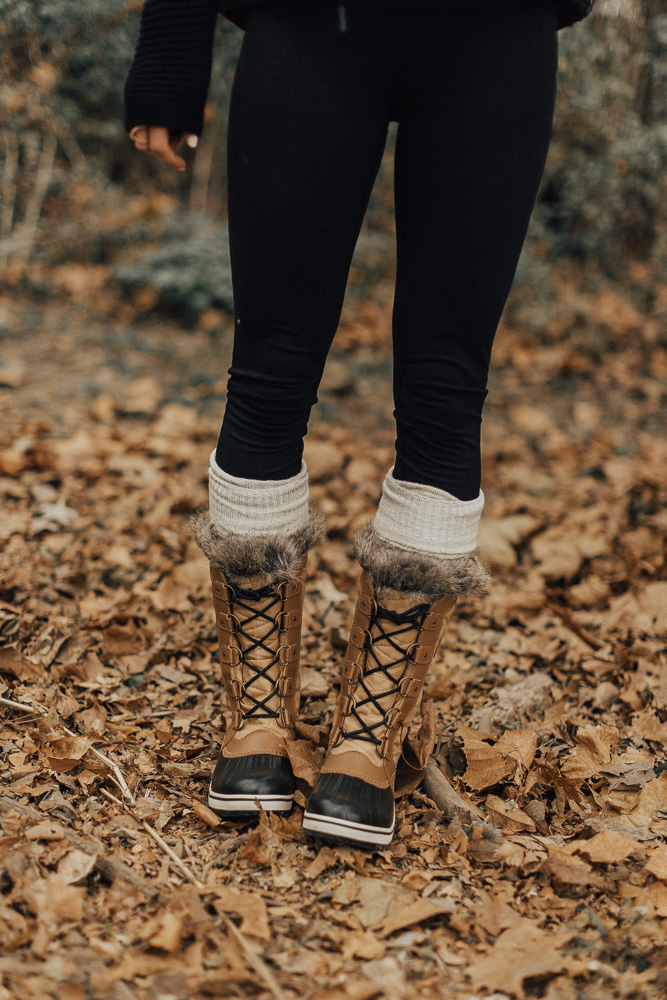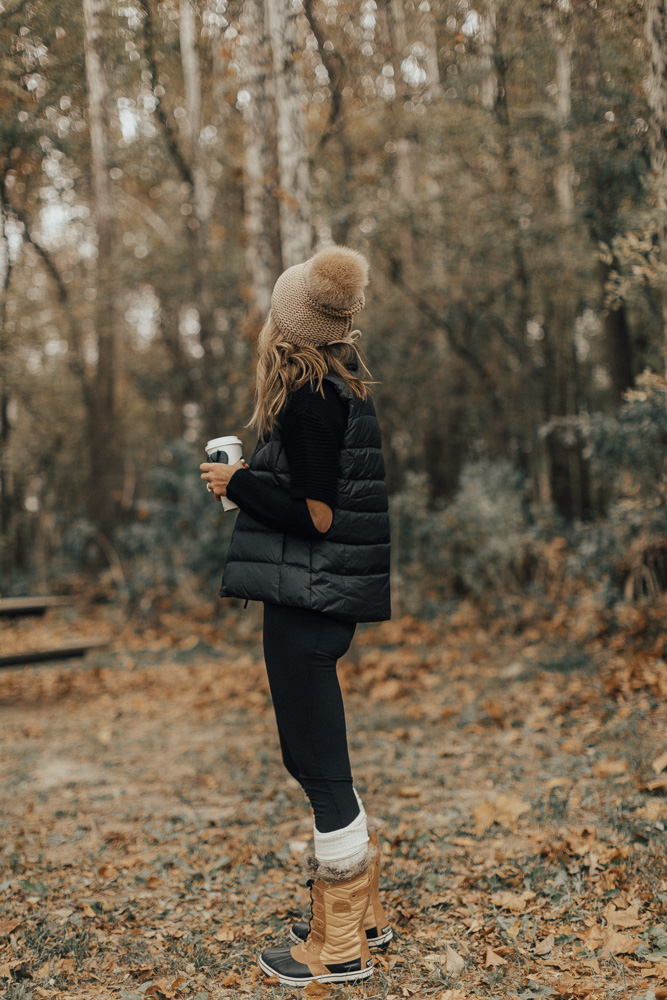 Sorel Tofino Boots // NorthFace Vest // Pom Beanie // Sweater // Leggings
These cold weather essentials are ones that get worn the most so I want them to hold up and wear well. All these items are ones that I know do just that. My Sorels are going strong after 3 years of winter wear!
If you are looking for more cozy winter accessories, Bloomingdales has some of the best selections!
Becky xx
Thanks to Bloomingdales for sponsoring this post. 
S H O P  M Y L O O K

S H O P  M O R E  C O L D  W E A T H E R  F A V O R I T E S