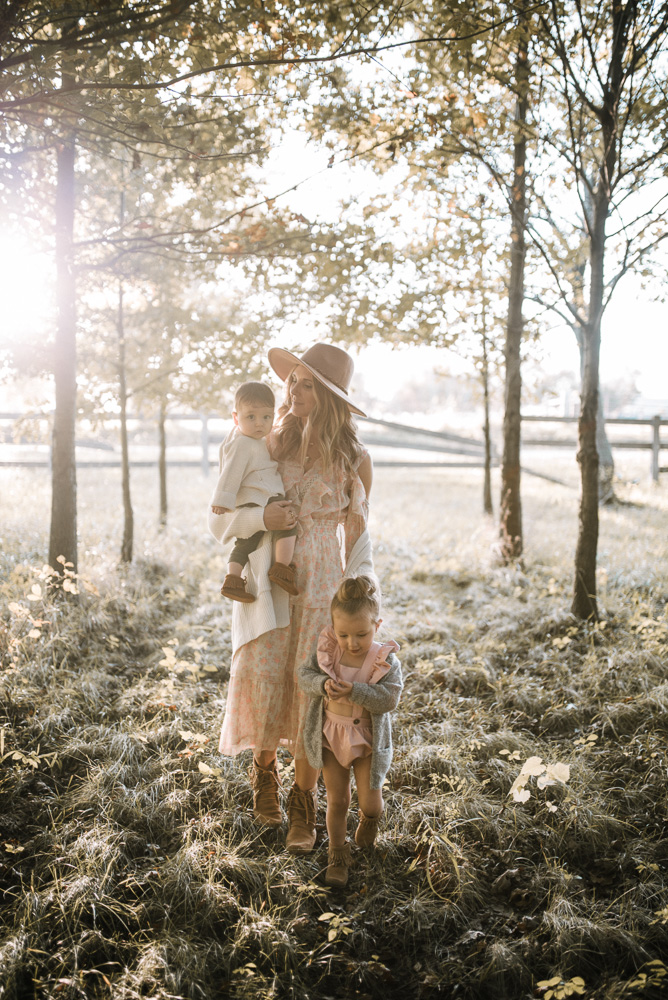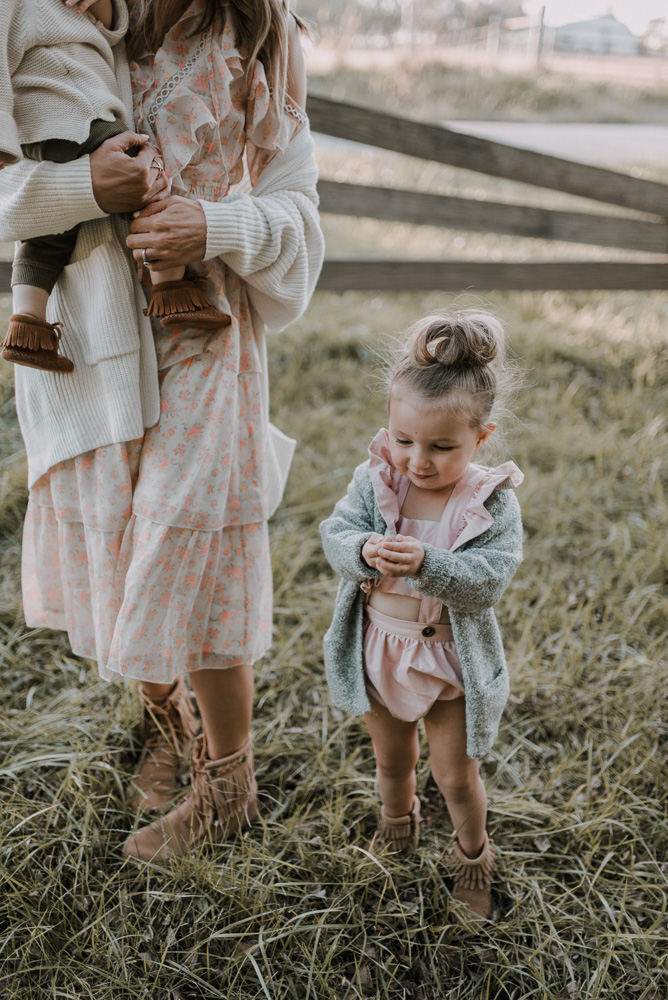 October is my favorite month of the year and it's not just because it's my birthday month. I love the
cooler temps and the pretty colors of the season changing. It is the best time to get outdoors with the
kids; when it's not too hot or not too cold.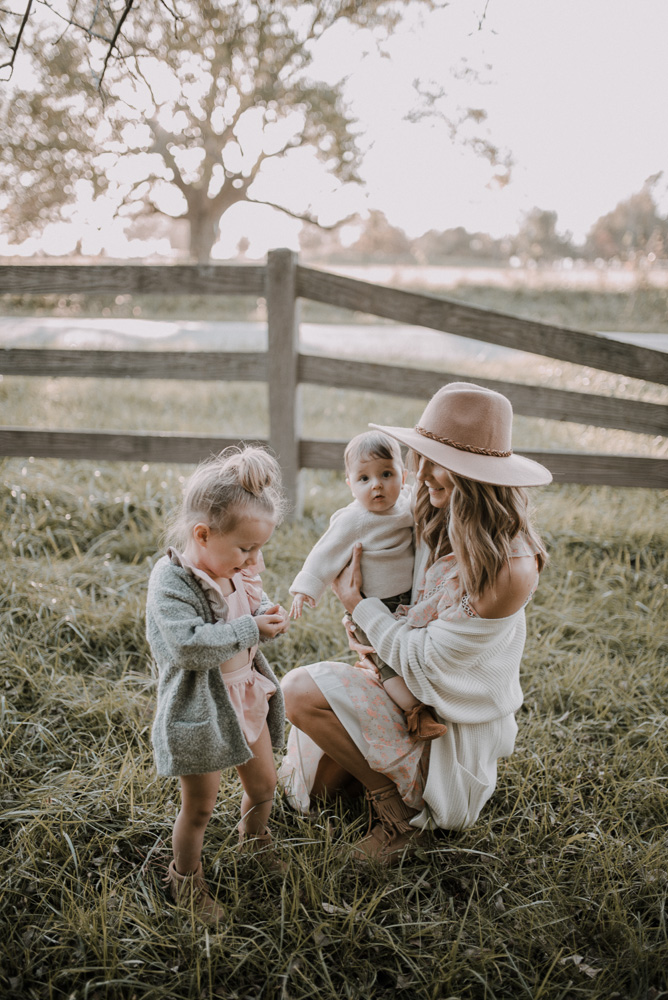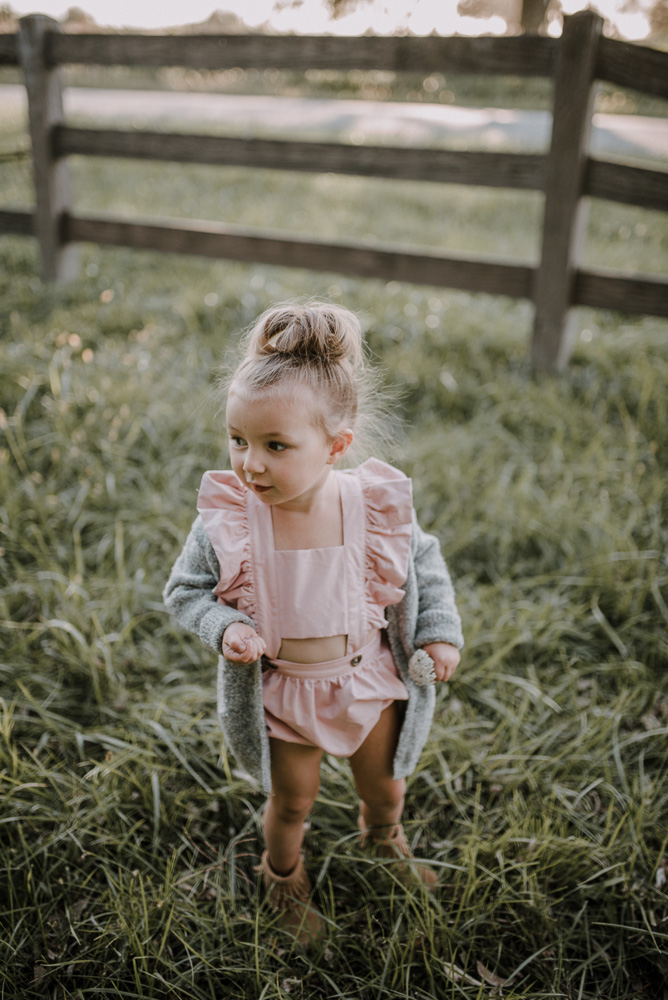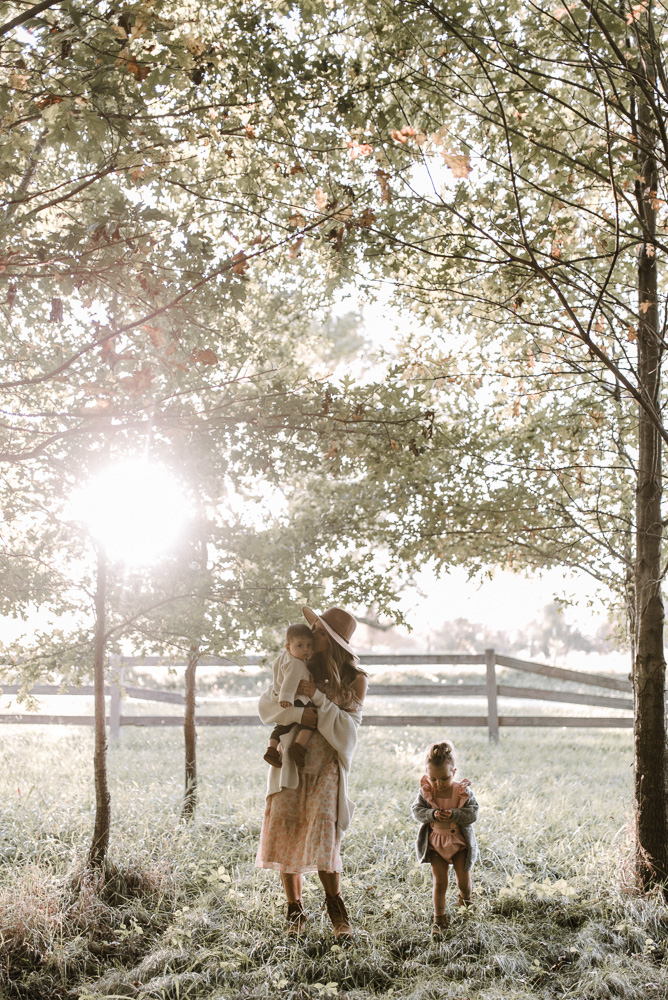 We took these photos in one my favorite spots in fall. It's an overgrown tree farm that is so beautiful and peaceful. Sutton loves to search for bugs and bunnies and my sweet baby Greyson is always along for the ride.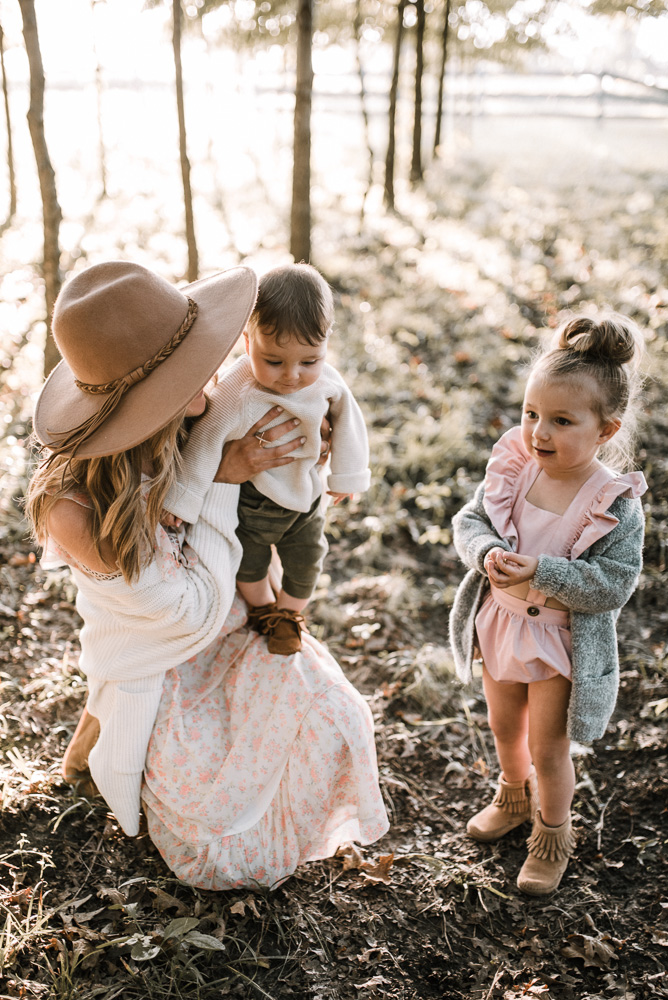 Sutton was holding a grasshopper in here hands. 😉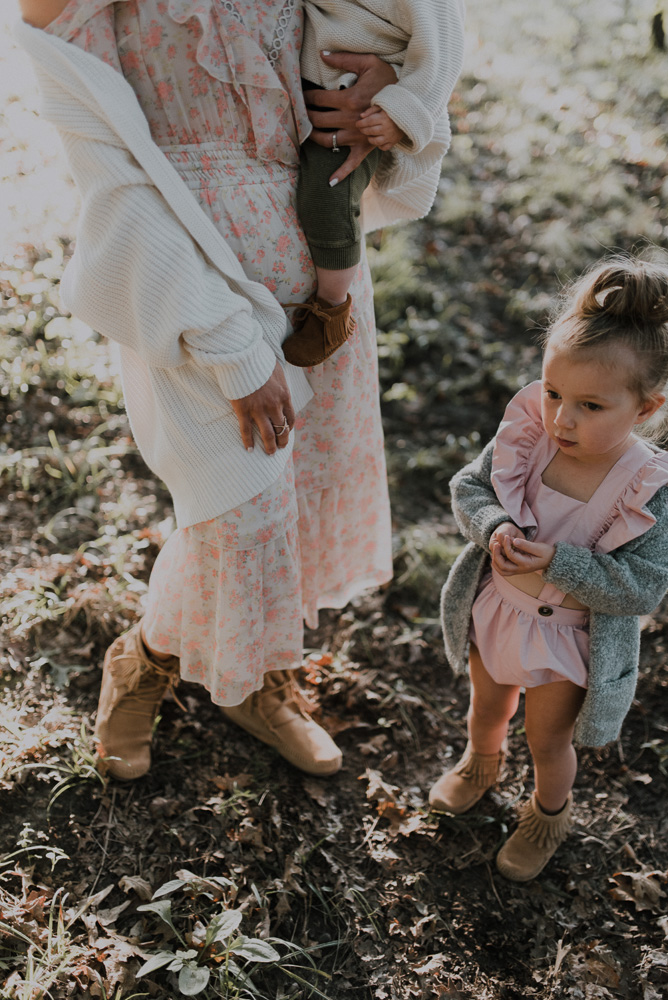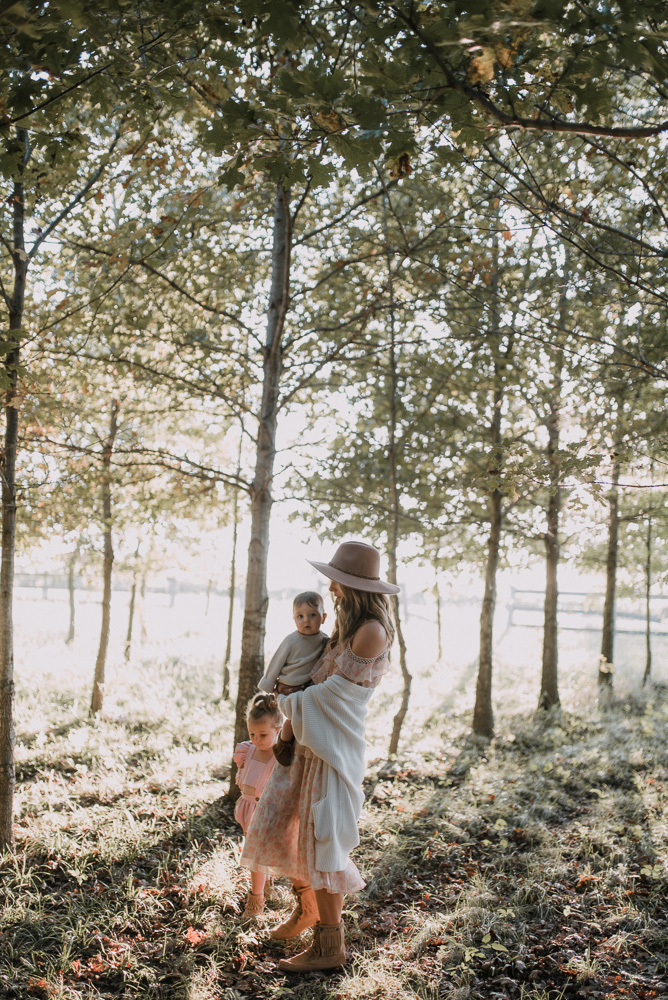 We have been wearing Minnetonka Moccasins since Sutton was a baby. It was actually the first pair
of shoes I got her. I love how soft and comfortable Minnetonka moccs are for their tiny feet.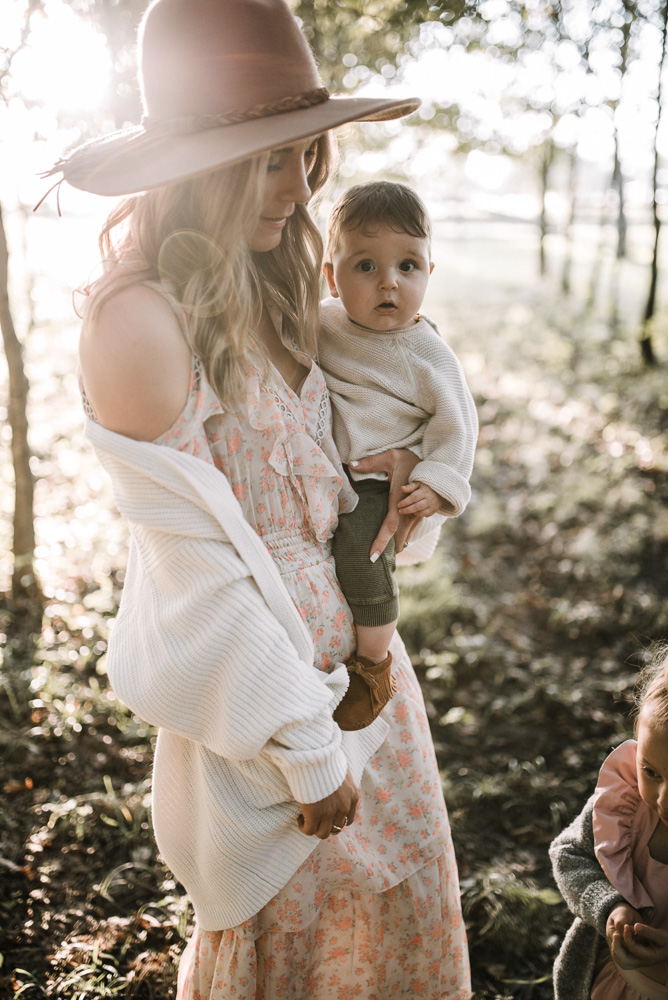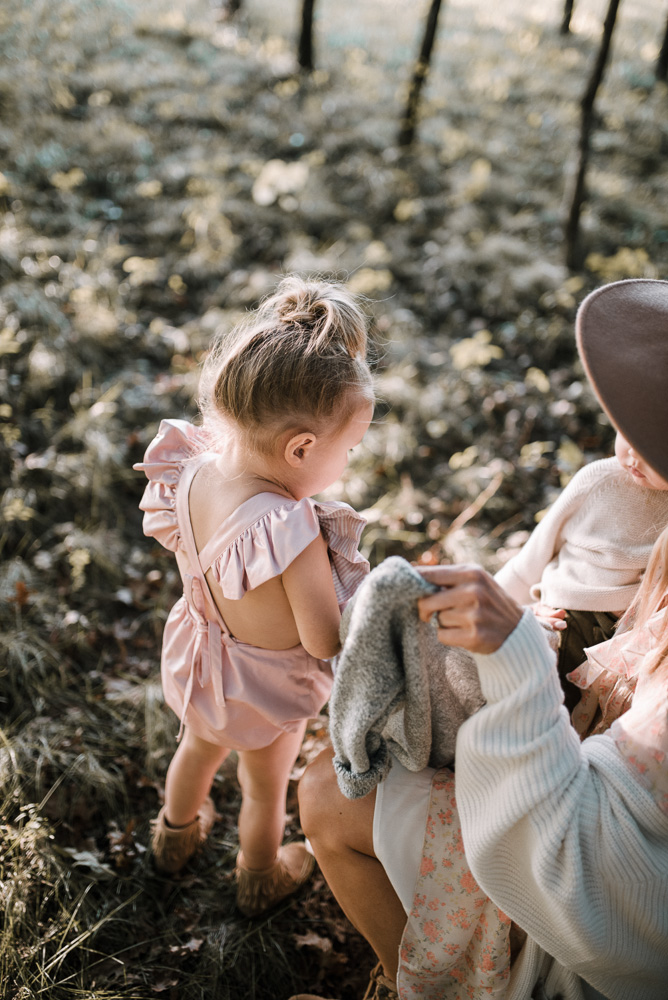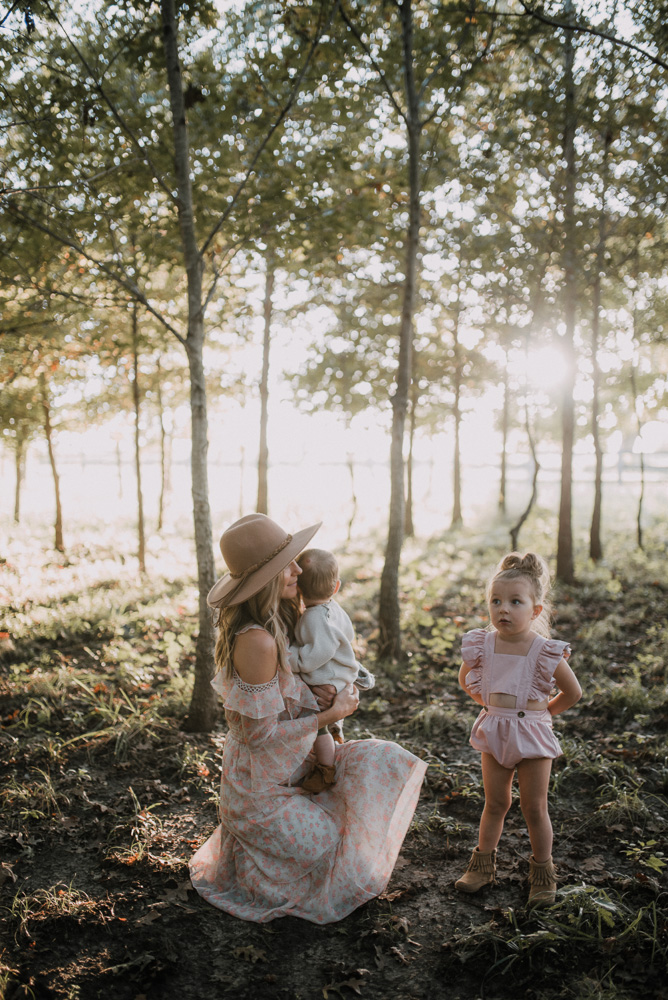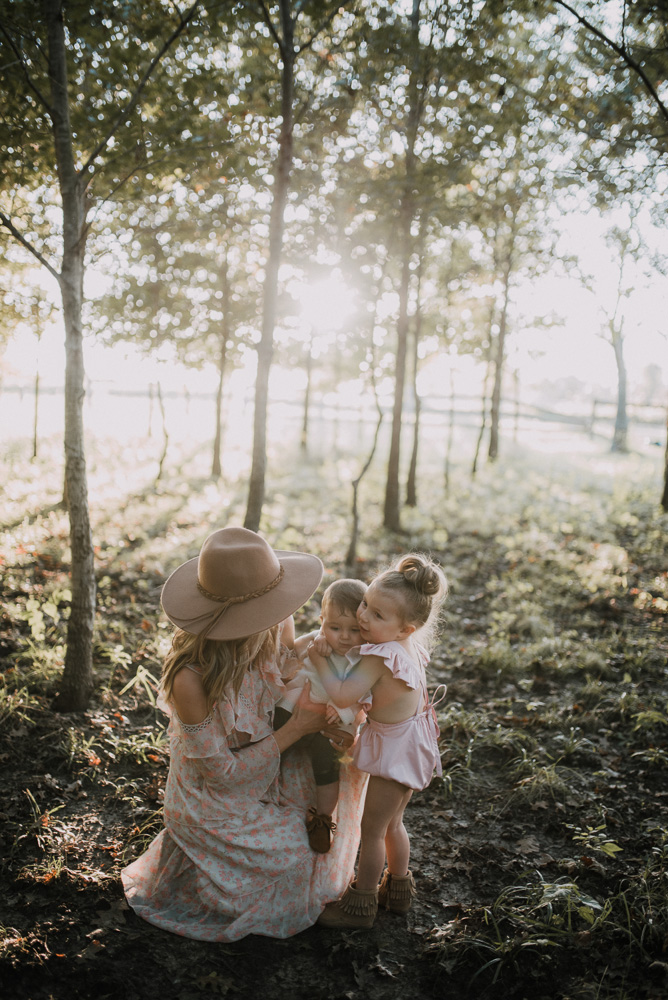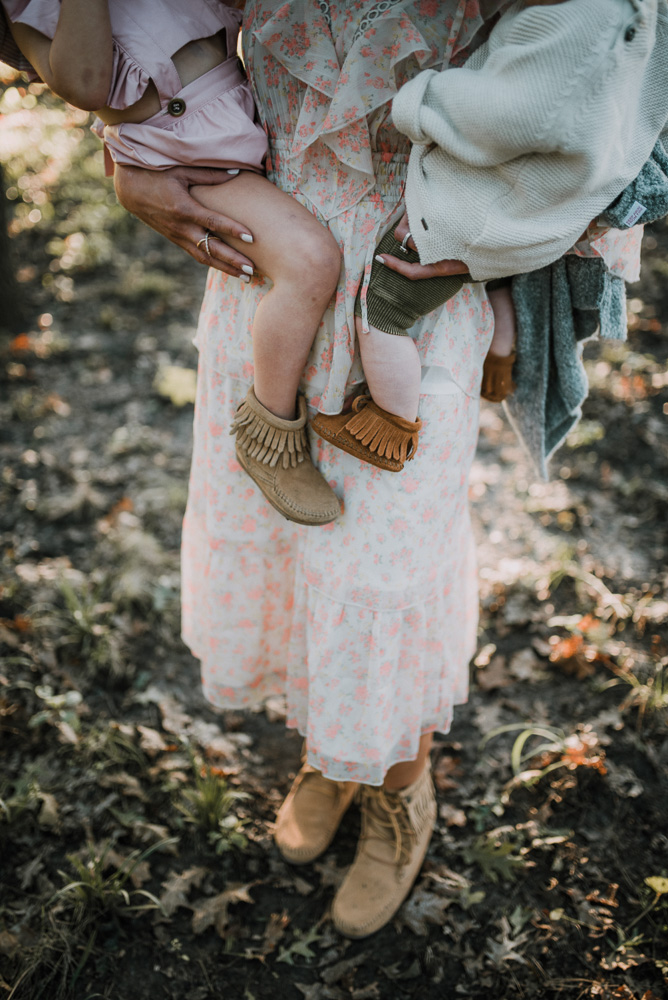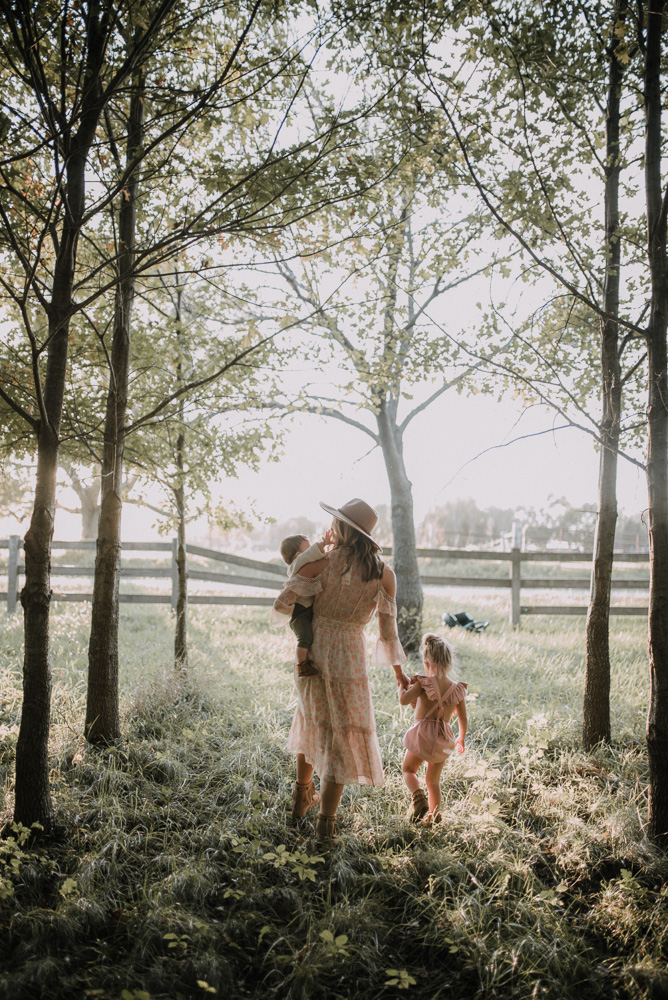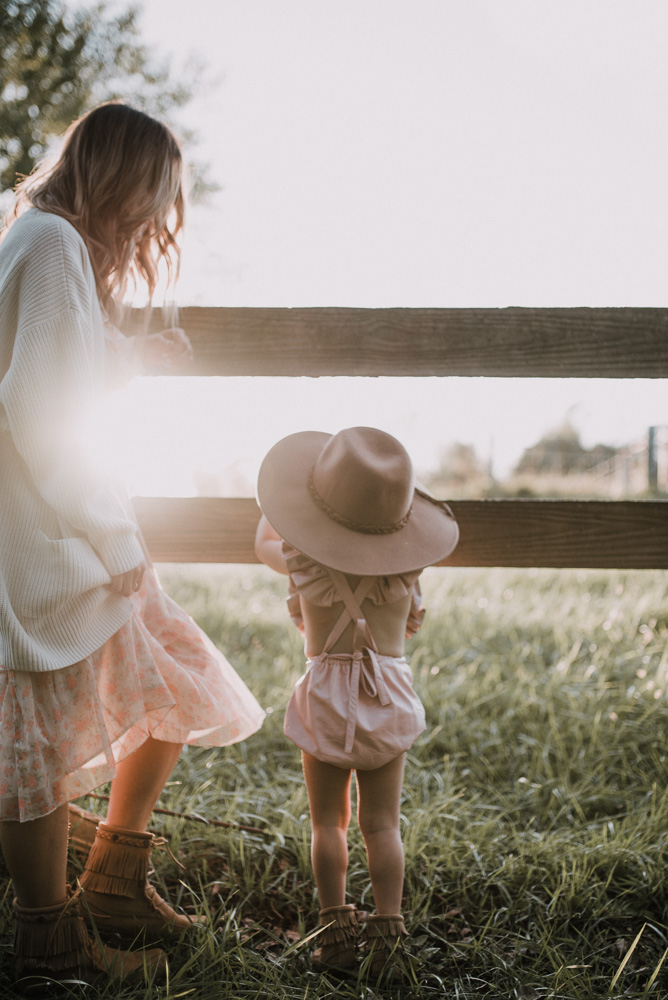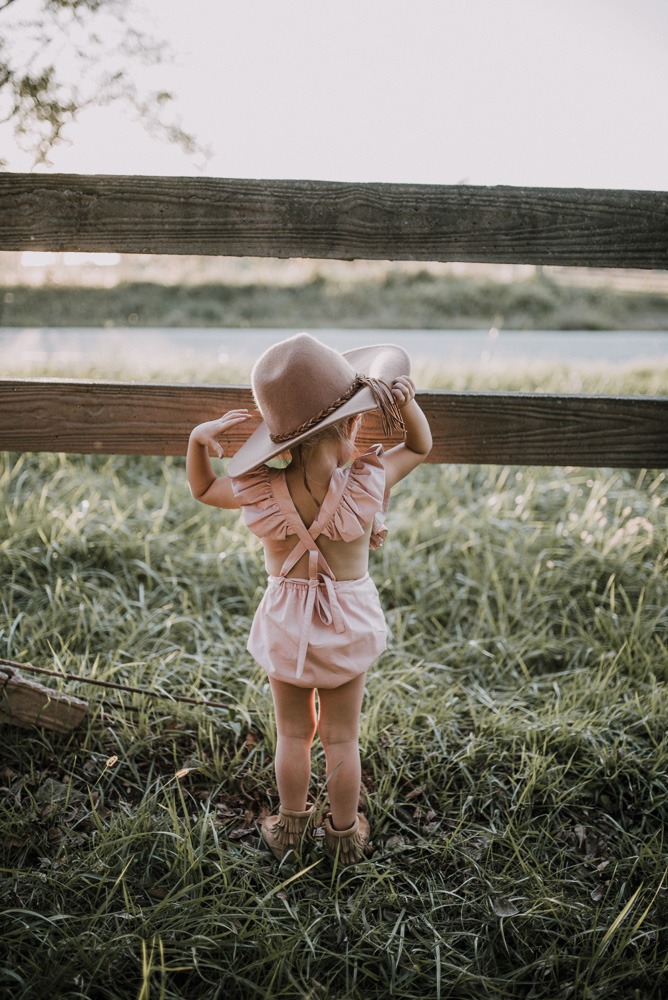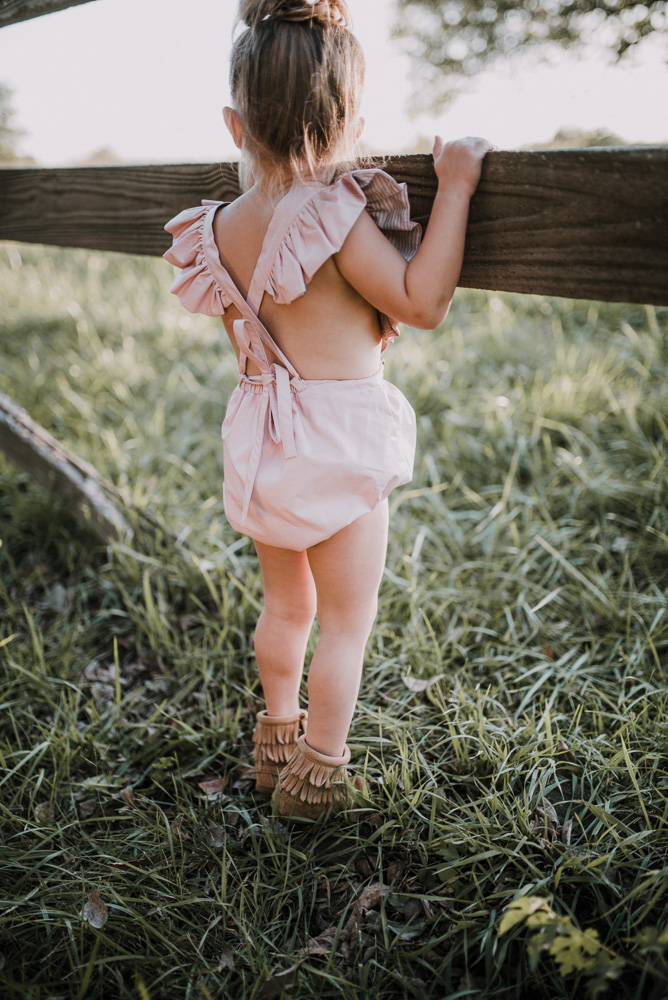 And today I am super excited to be partnering with Minnetonka to bring you an amazing giveaway! One lucky reader is going to receive a $250 gift card to MinnetonkaMoccasin.com. To enter you must follow @MinnetonkaMocc and comment on my Instagram picture featuring the Moccs to let me know you entered!
*Giveaway is open to US residents only and will run through October 30th Winner will be randomly chosen and announced in this post shortly after. Good luck!
Sutton's look: Minnetonka Moccs in  // Stella Phoenix Romper // Zara Sweater
Grey's look: Minnetonka Moccs in taupe // Zara Sweater
My look: Minnetonka Moccs in taupe // Dress // Cardigan //
Becky
xx