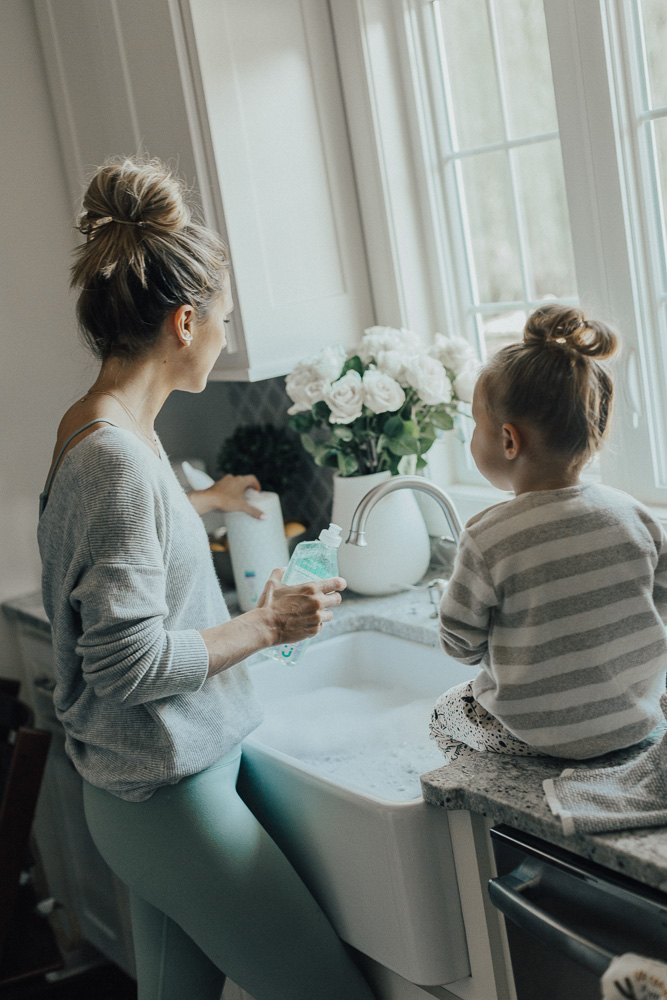 Sutton has been all about helping me clean around the house. It's her new favorite thing to do and it is just so cute! She may or may not leave the area messier than when she started 😉 Ever since we had babies we have been way more conscious about the cleaning products we are using in our home.

Enter Uniquely J, — a new brand by Jet that makes (safe & clean) everyday essentials. We just started using Uniquely J cleaning products just recently. They have products ranging from dish soaps, cleaning wipes and laundry detergent. And all their cleaning products are non-GMO with no added fragrances, bleach or dyes! The dish soap and cleaning wipes contain plant-based ingredients and are free from harsh chemicals like chlorine or formaldehyde. I love the clean fresh scents! They are all natural scents, like lemon, basil and thyme!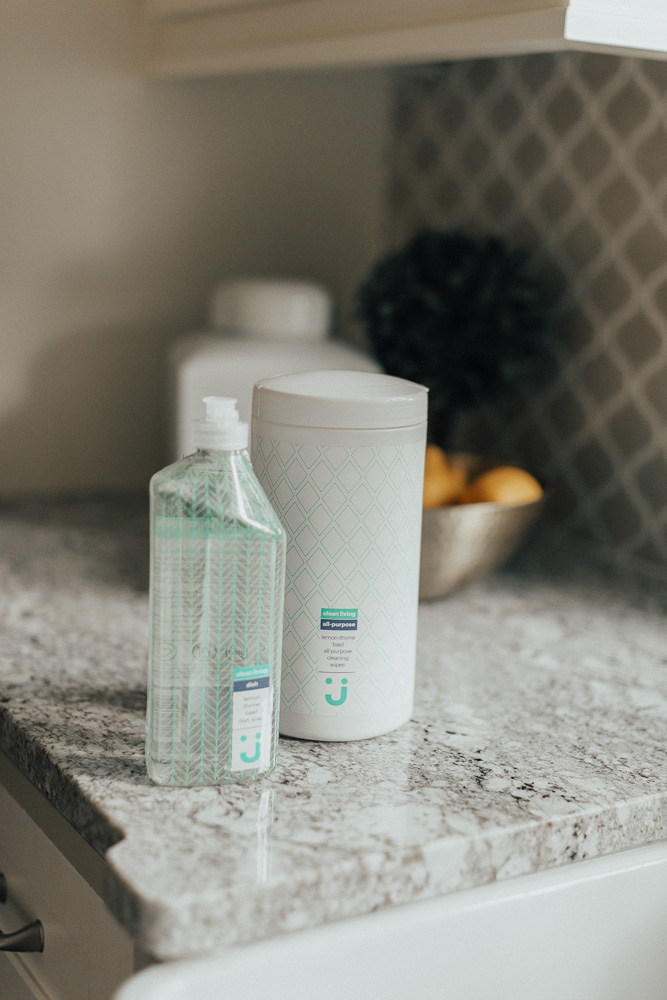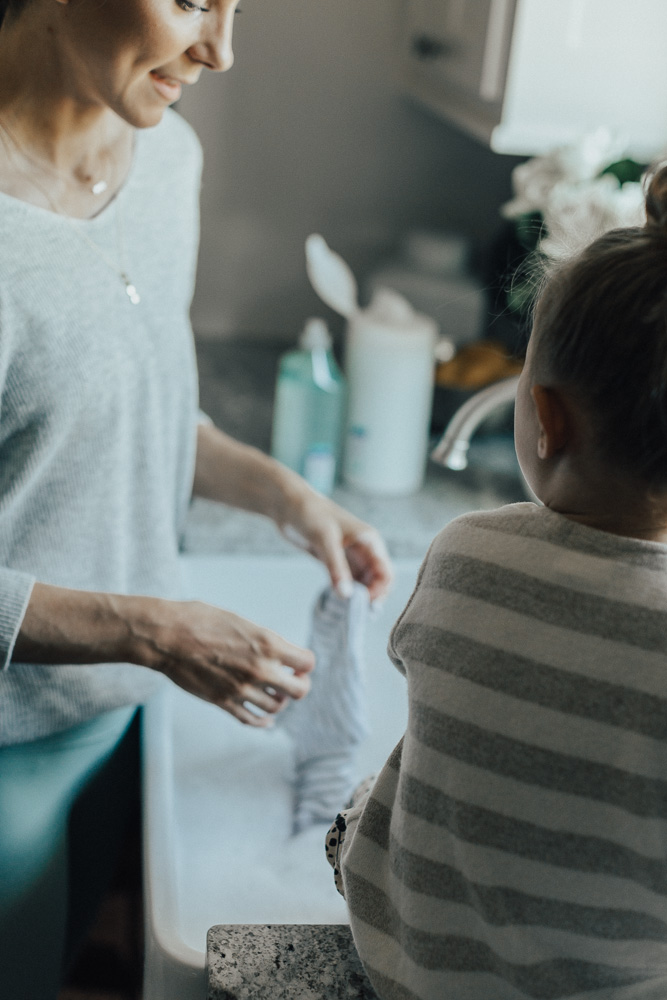 And just because Uniquely J's products are clean, safe, uniquely designed and are EPA Safer Certified doesn't mean they cost more!  They offer competitive price points that make it and easy for families to incoporate these products in everyday household purchases!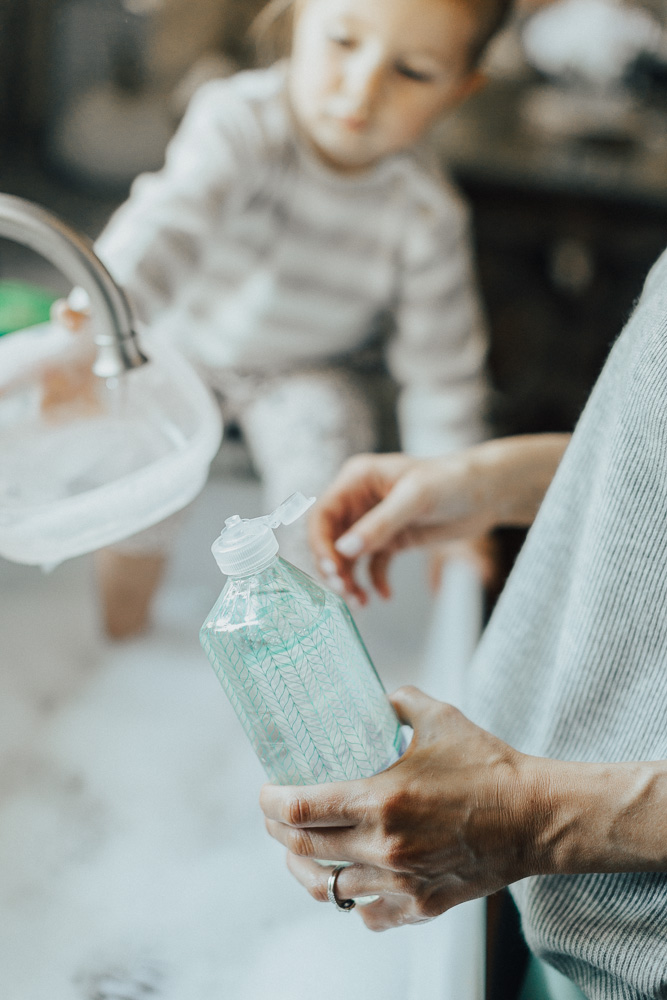 And they don't just make cleaning products, from BPA free storage bags to organic sriracha (Michael's favorite), to fair trade espresso for my nespresso (a must!), they have so many of our everyday essentials.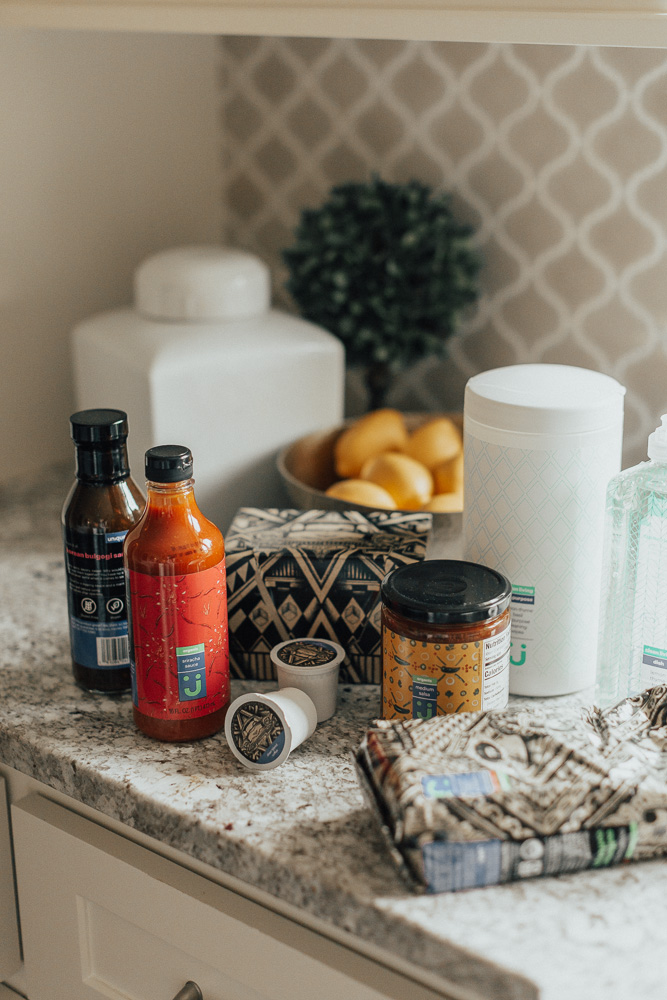 The organic salsa is soo good!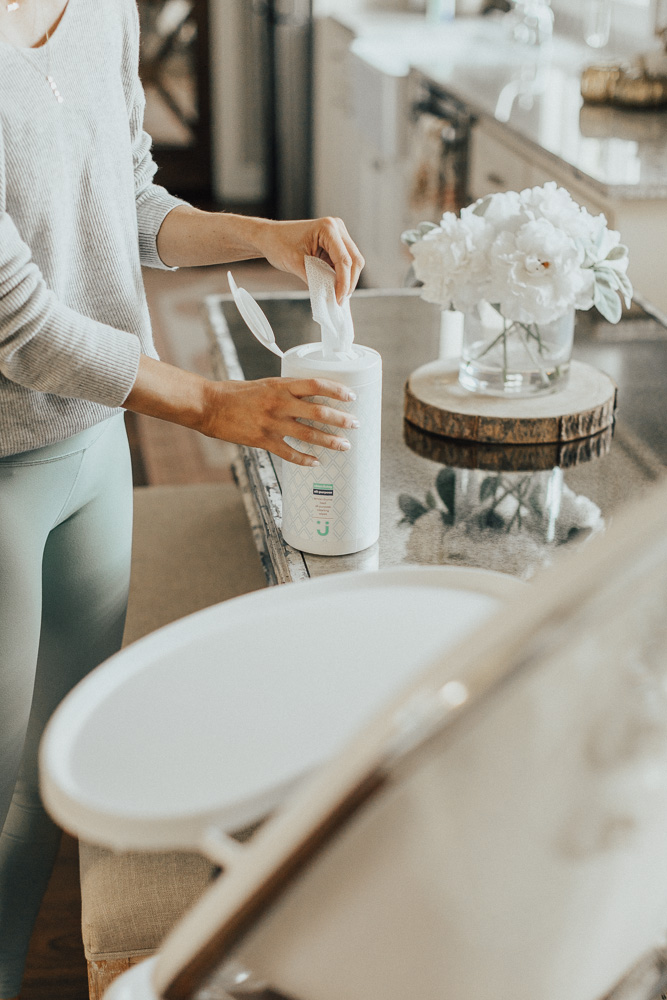 I like knowing I can clean Greyson's highchair tray with a cleaner that is safe and he can eat off it after without me worrying. The wipes smell amazing! I also can't wait to try the Cherry Almond wood floor cleaner because I have been searching for a safe floor cleaner.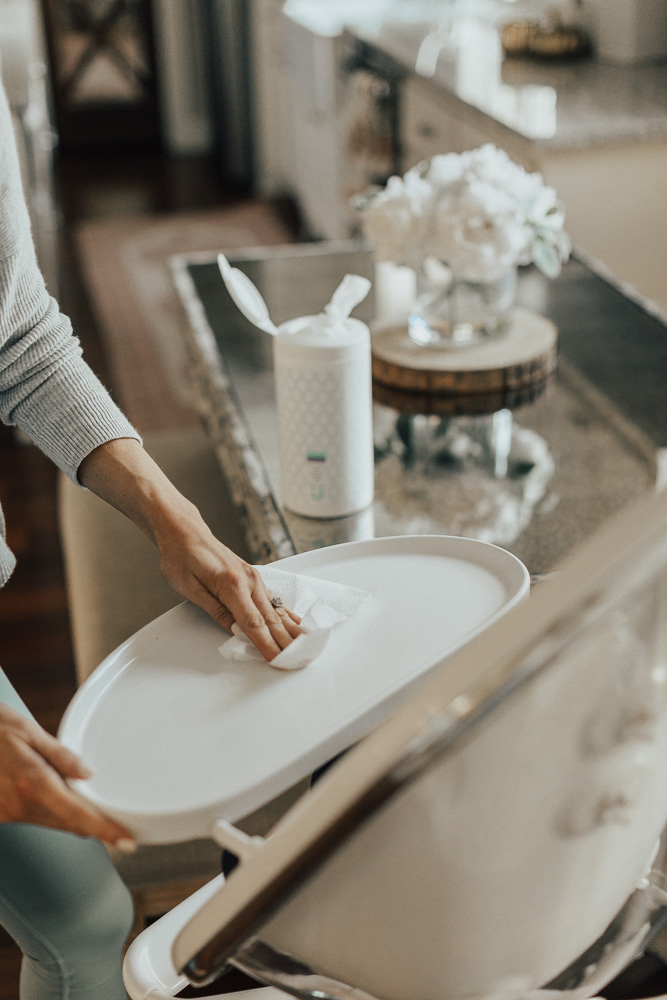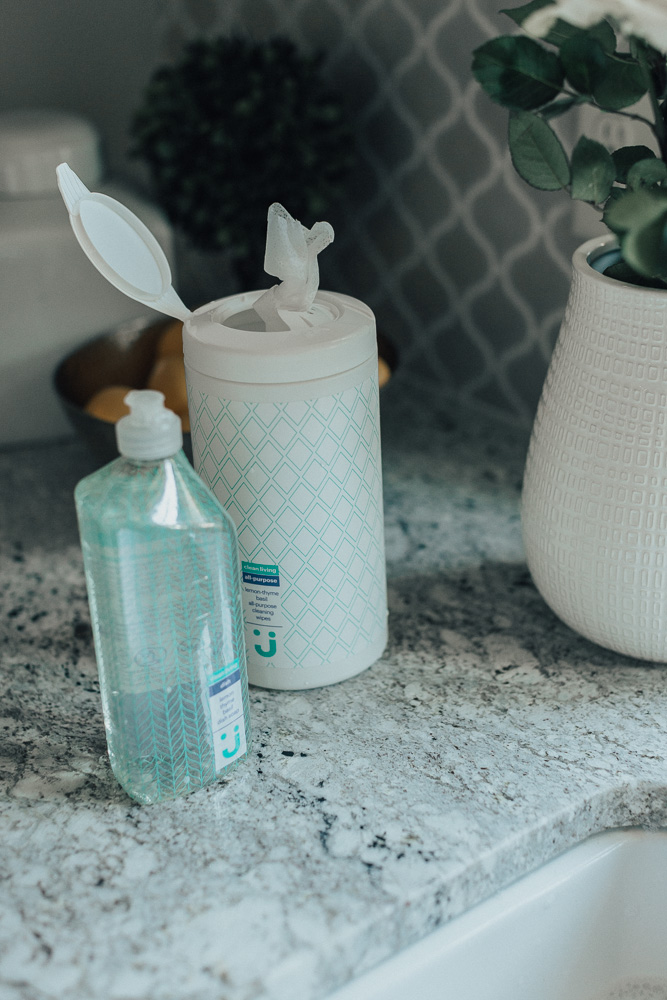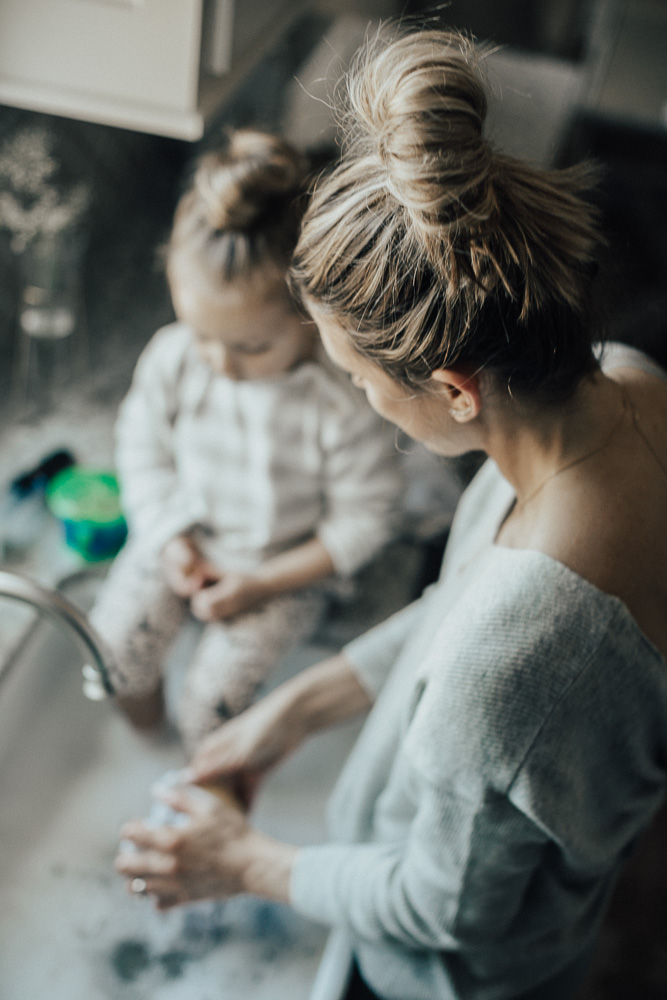 If you can't tell, I am pretty excited about the Uniquely J line!
Here is what's in my cart for my next Jet.com order:
Uniquely J BPA-free snack bags (safe for Sutton's to-go snacks)
Uniquely J Tomato Basil Pasta Sauce 
Uniquely J Cherry Wood Floor Cleaner (safe for my babies to be crawling on)
Uniquely J Peanut Sauce, because I LOVE peanut sauce on my veggie stir-frys!
Becky xx
S A F E  C L E A N I N G

S H O P  P A N T R Y

In collaboration with Jet. All opinions are my own.