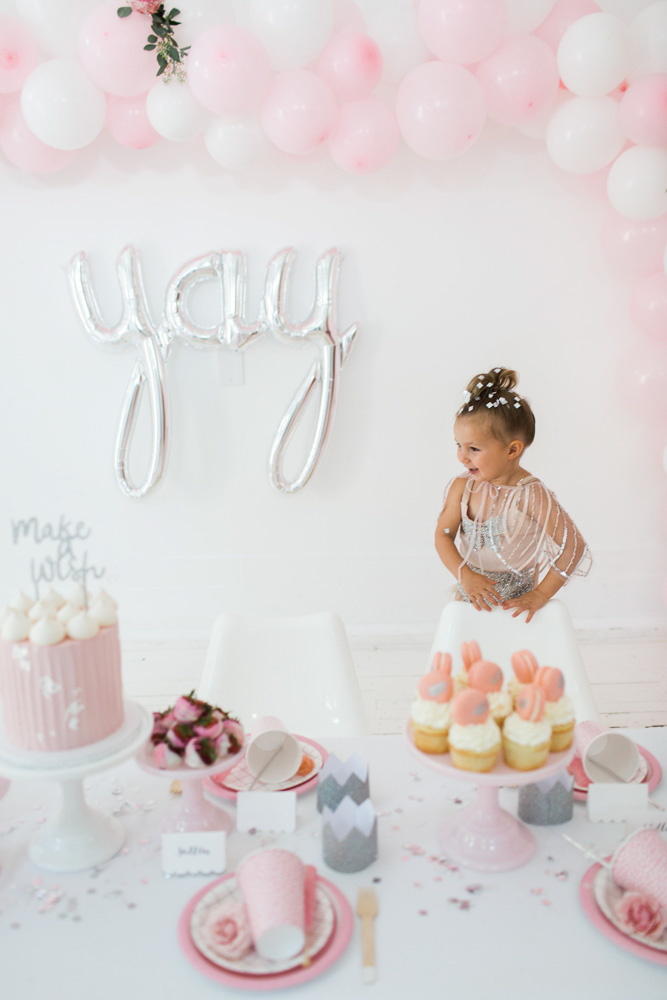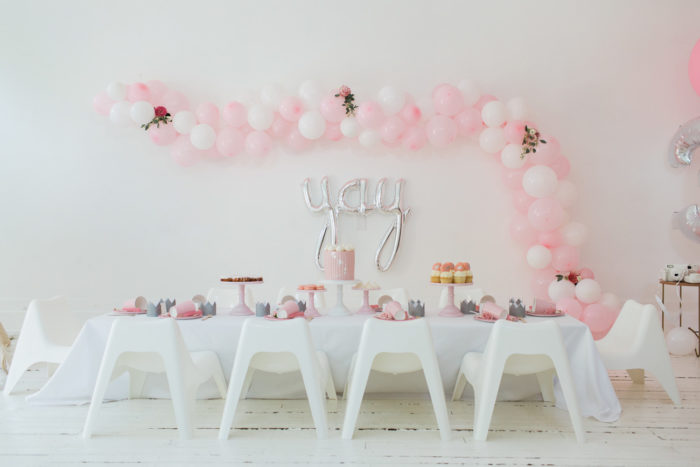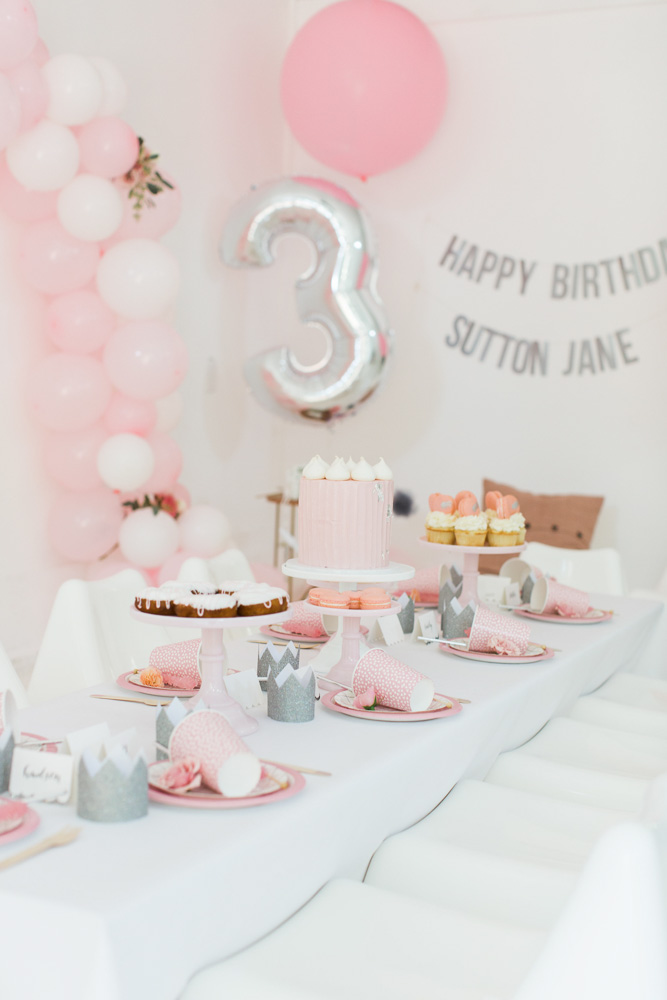 Happyyyy Birthday, Sutton Jane!!! I cannot believe my baby girl is three! I swear it was just yesterday she was my new born baby, and we would get to snuggle all day long, just the two of us! Fast forward to three years later and she is a ball of energy and sass! I love her enthusiastic personality. She gets so excited about worms, dogs, bugs, babies, you name it. I love how she has evolved into this little person, but with such a huge personality. I could not be prouder of my little Sutton. Here are some pictures from her pretty pink party we threw for her this past weekend.
ps-Grab a cup of coffee, photo overload. Too many cute ones, not to share!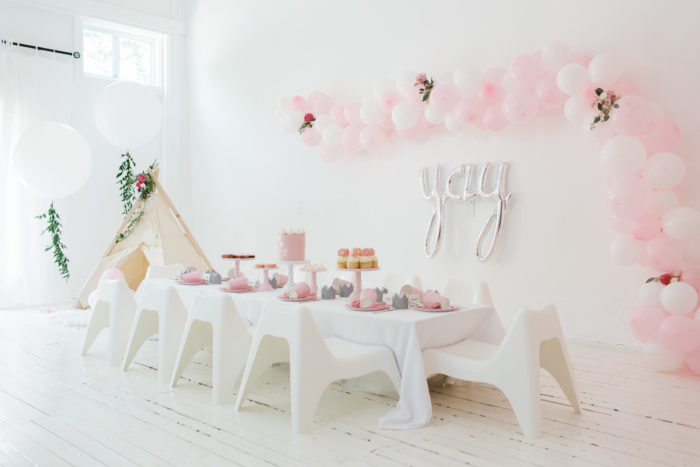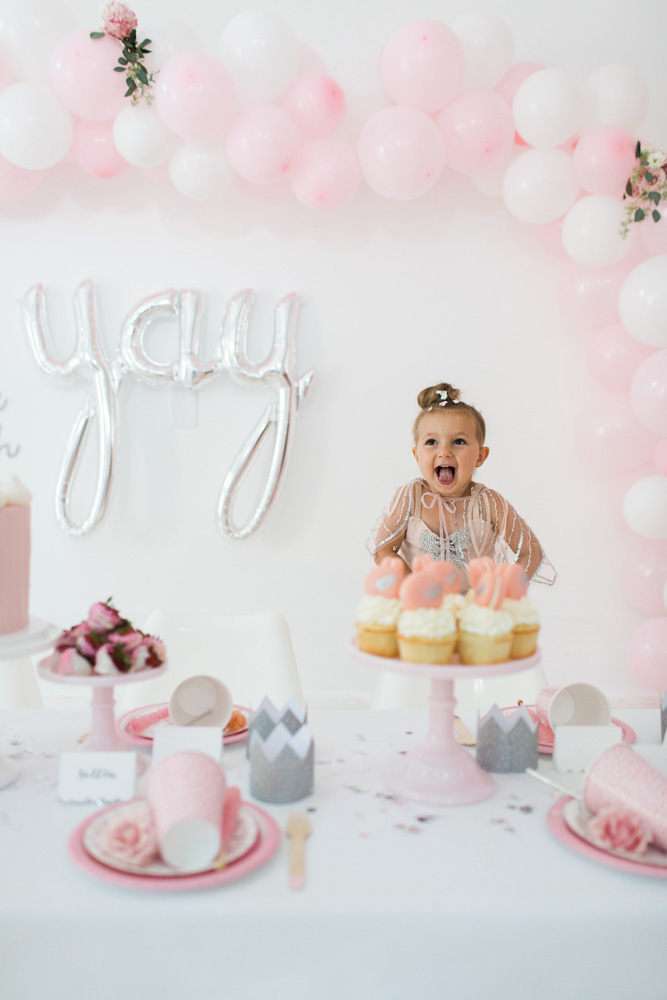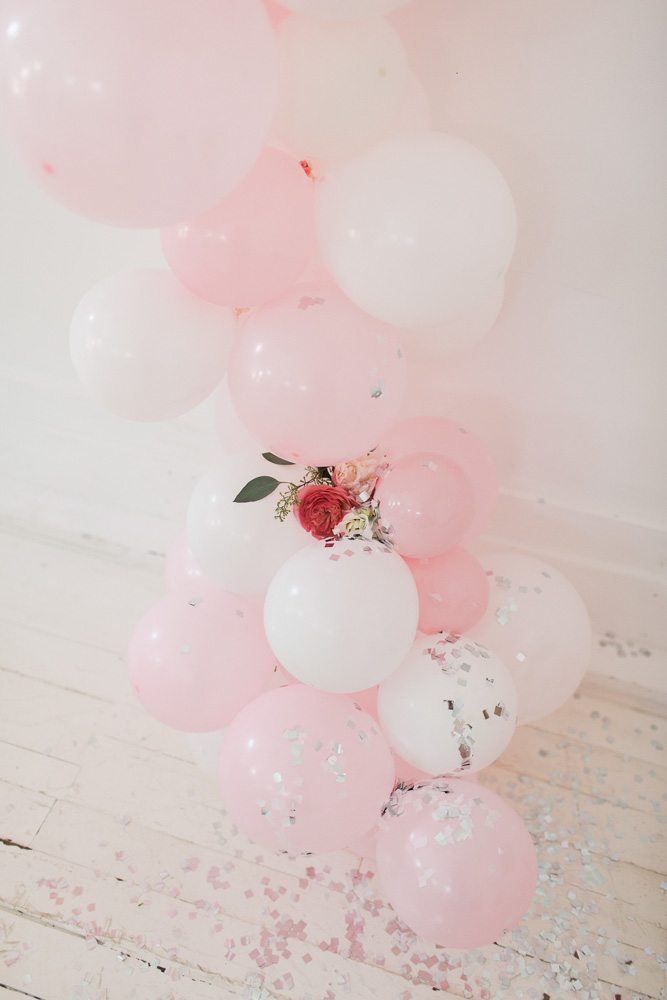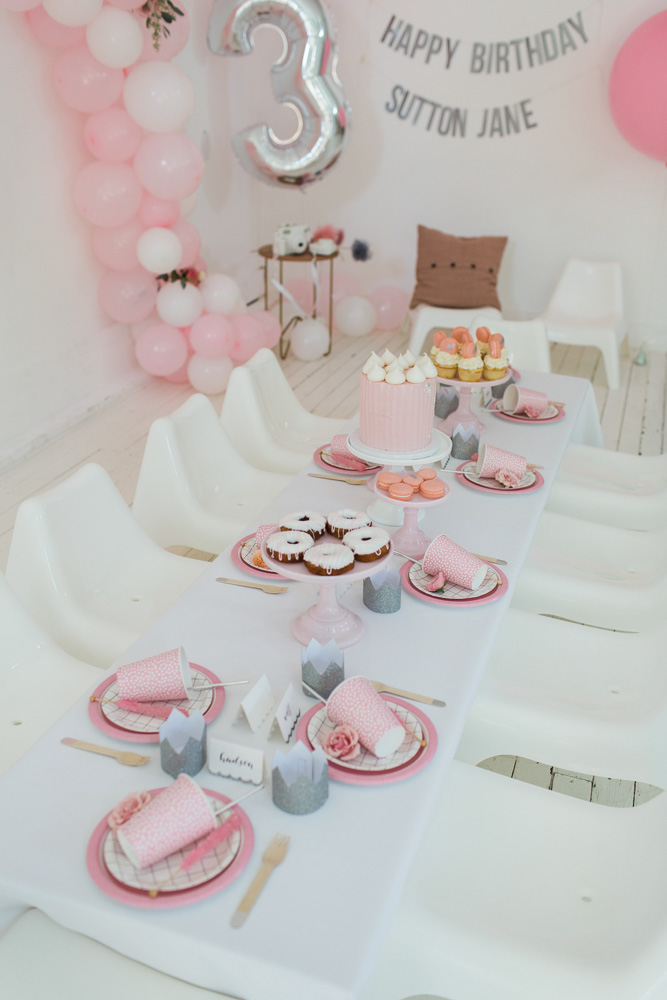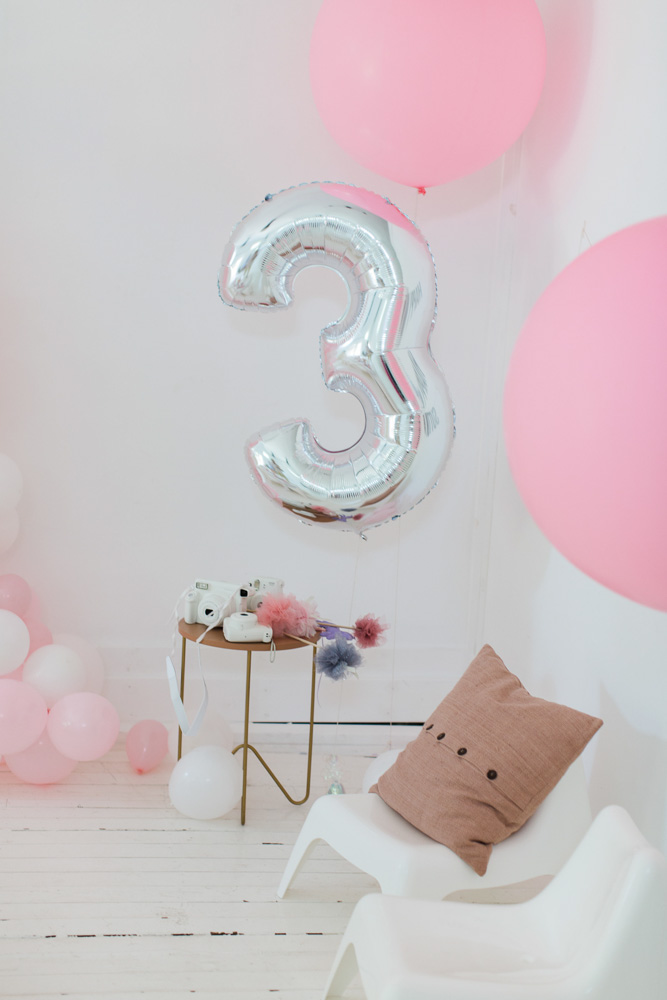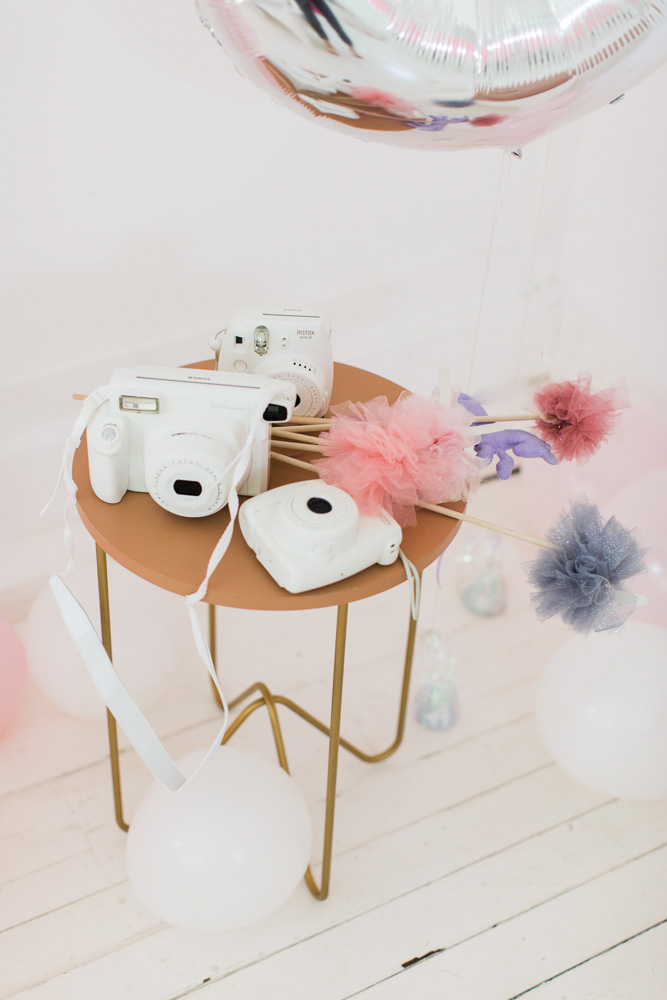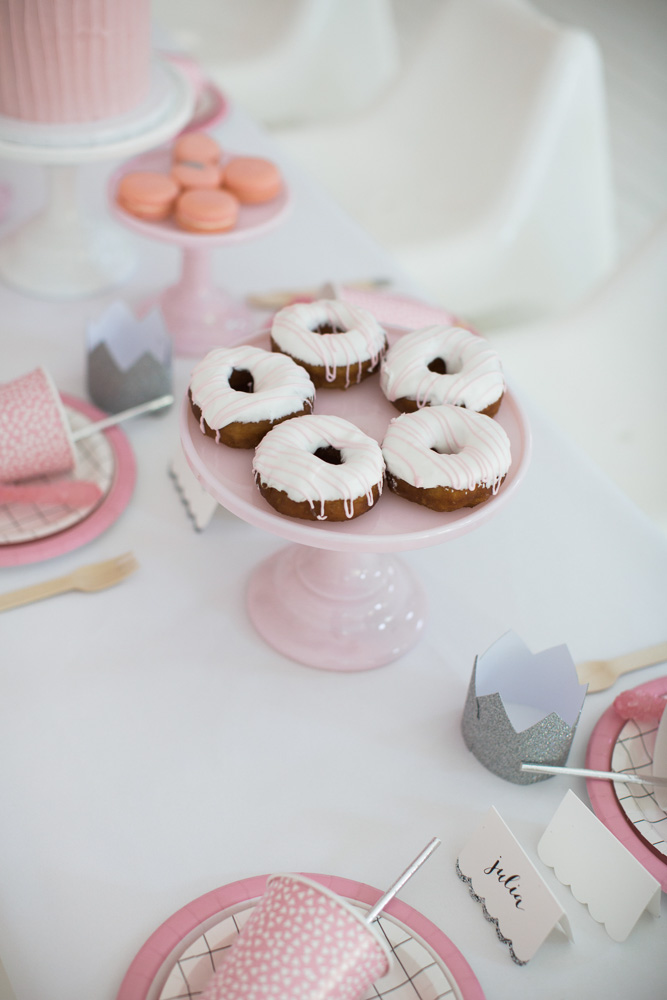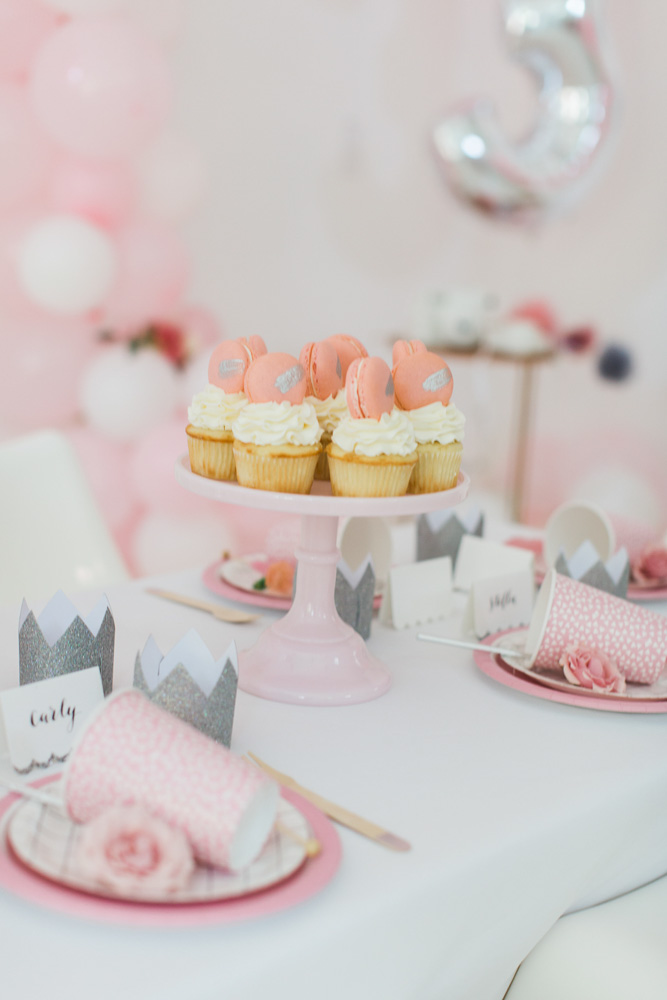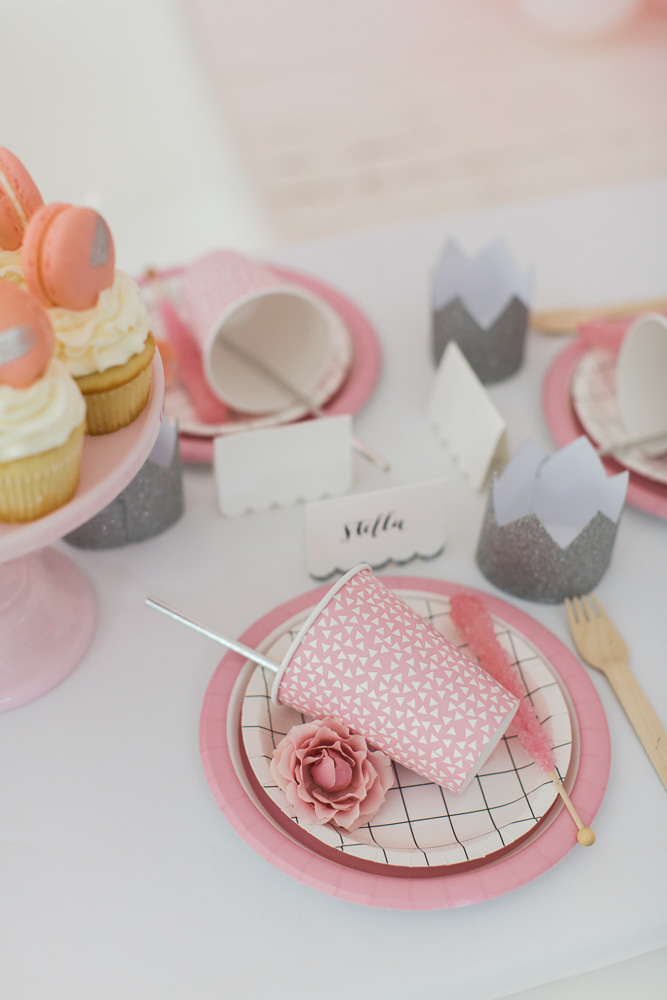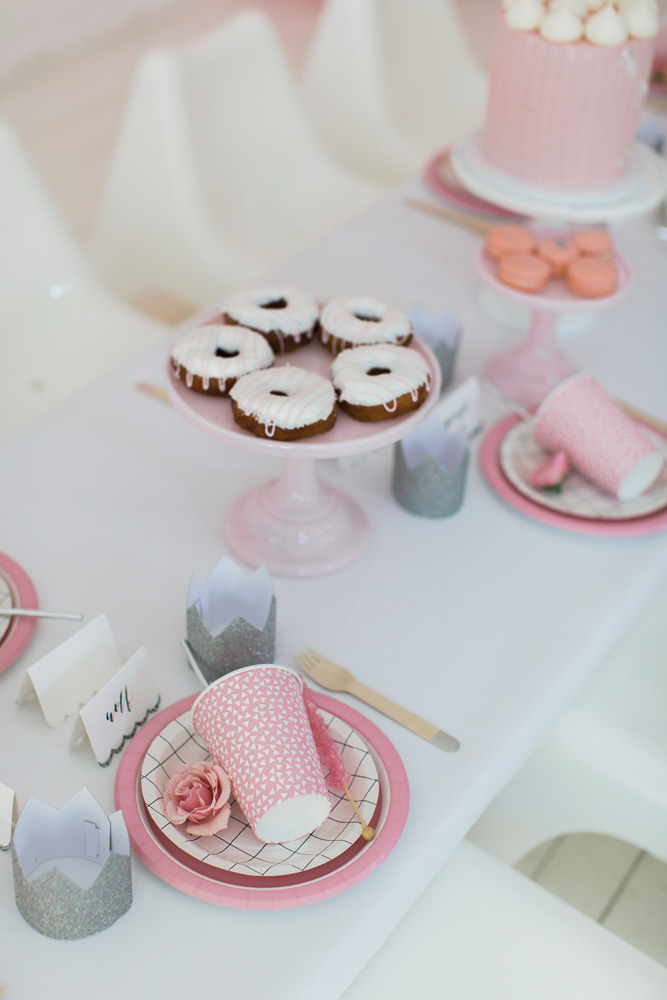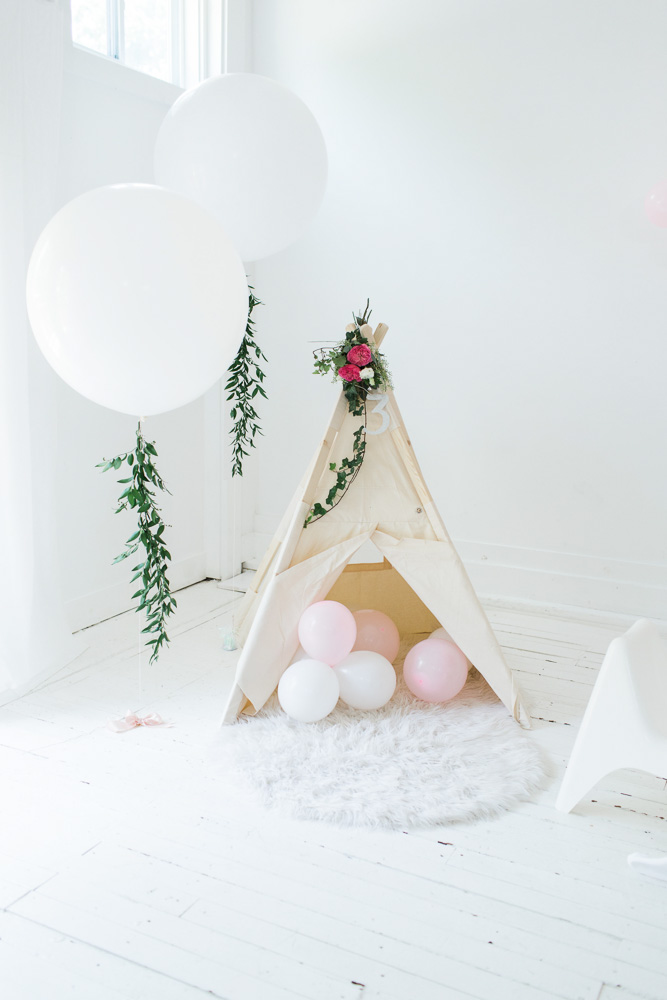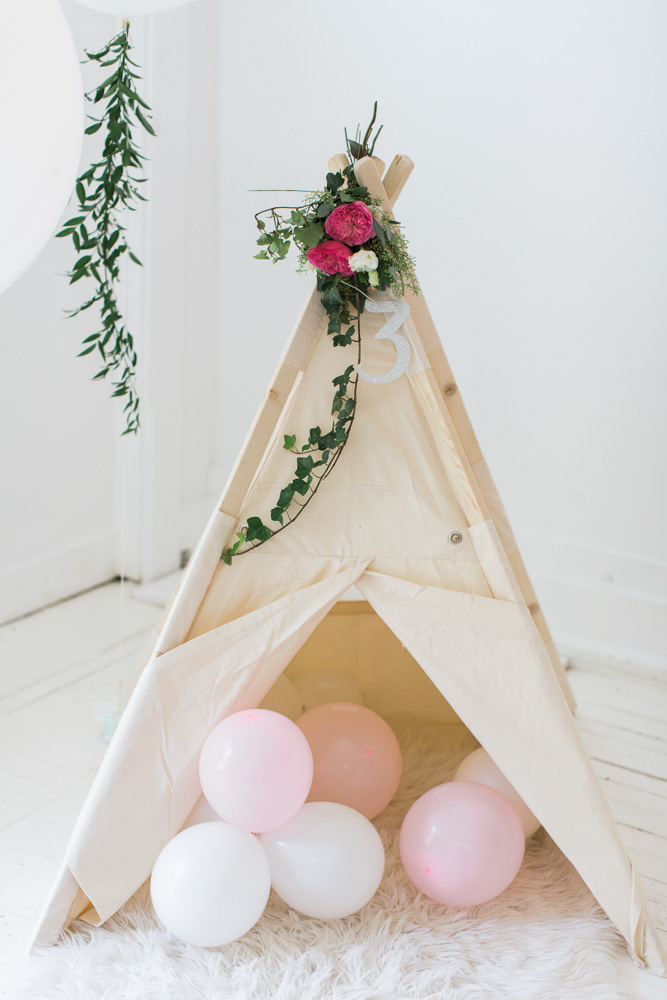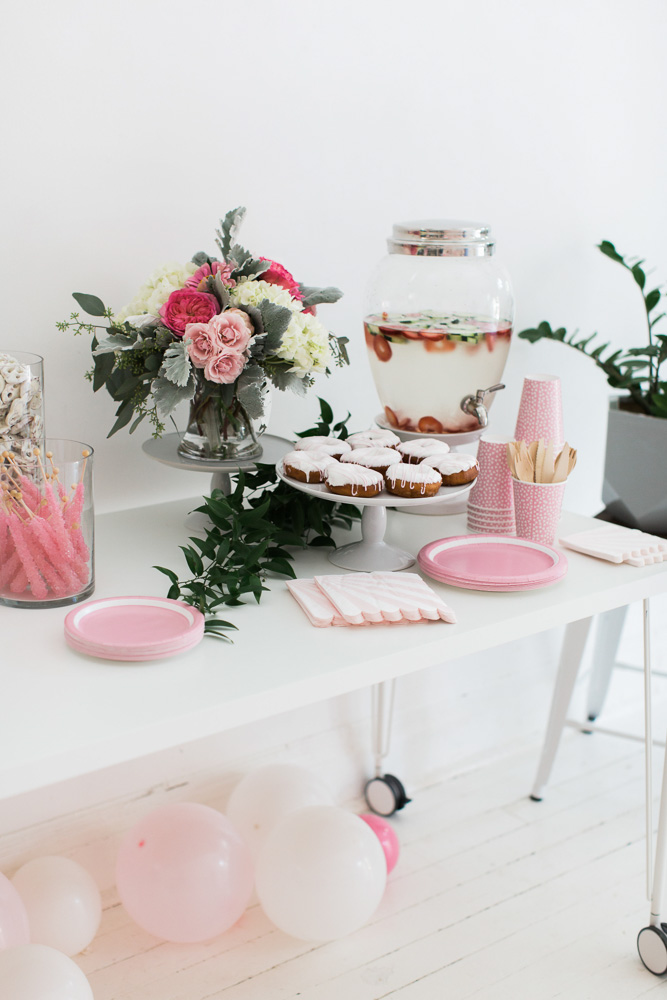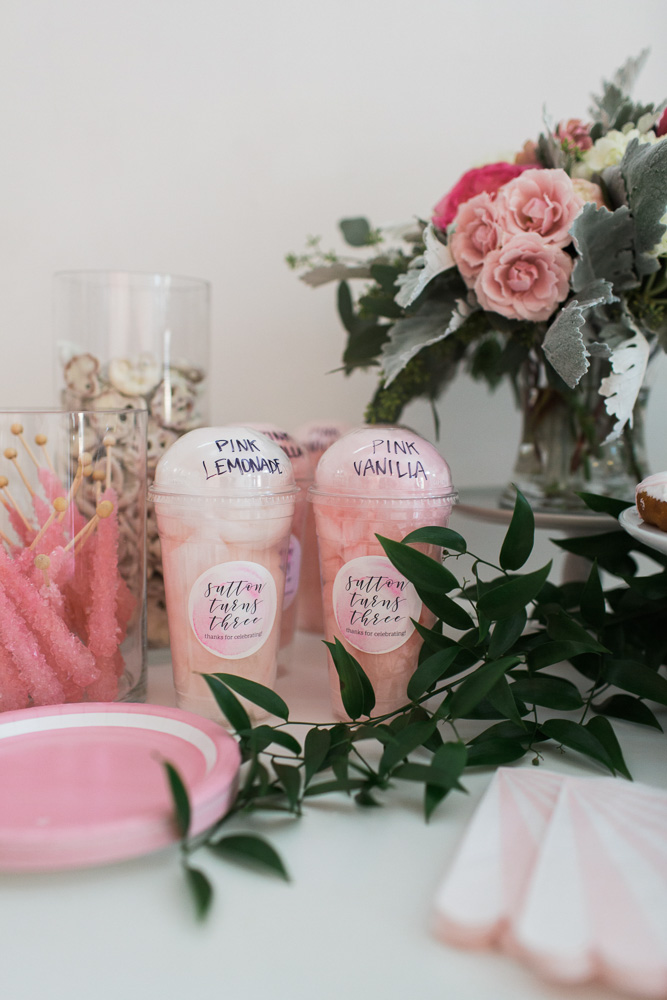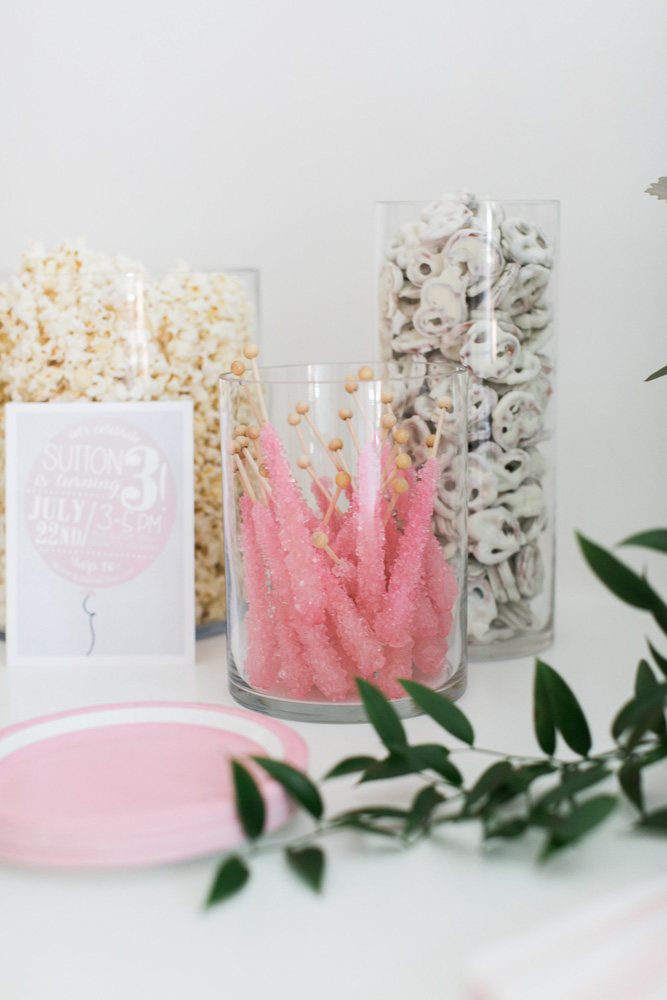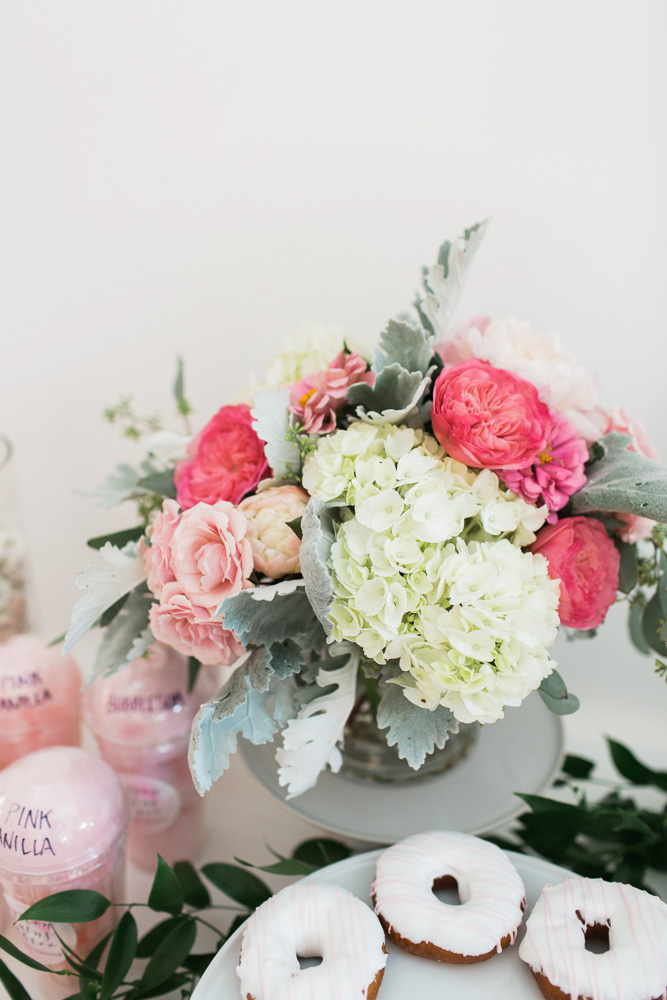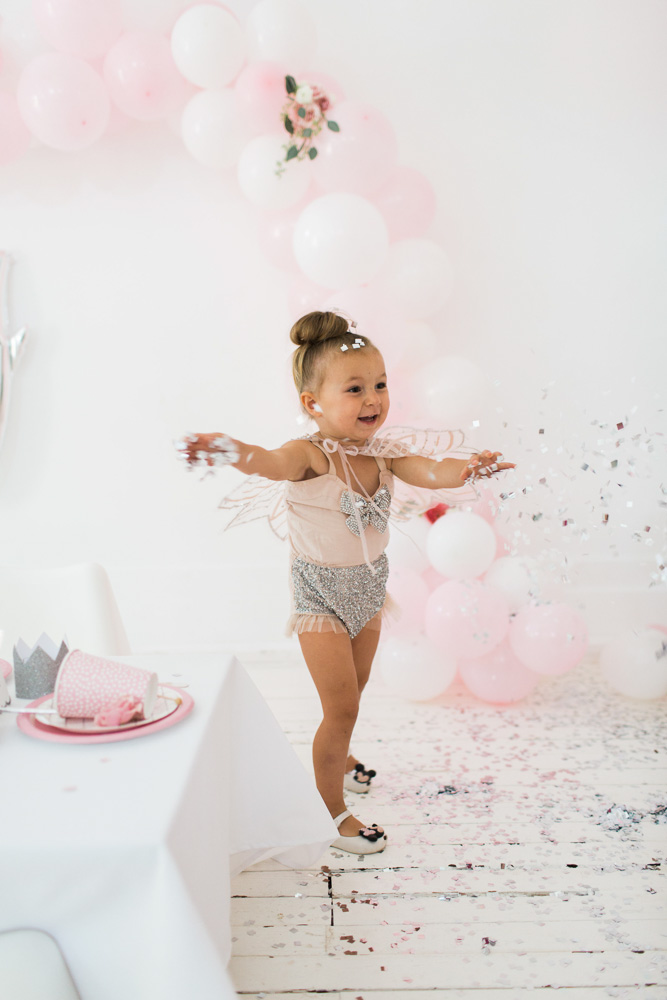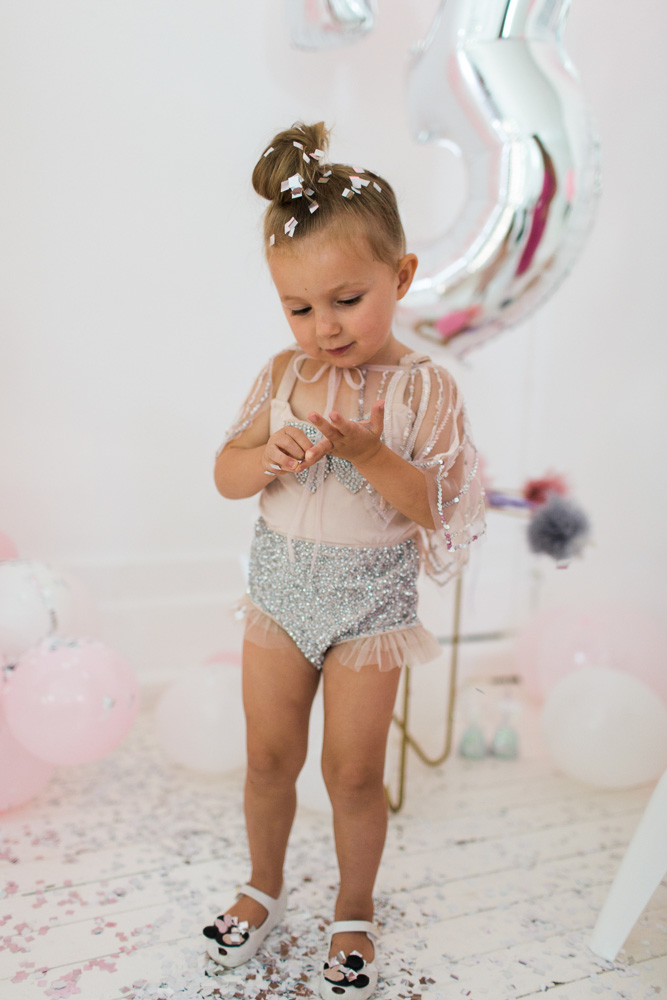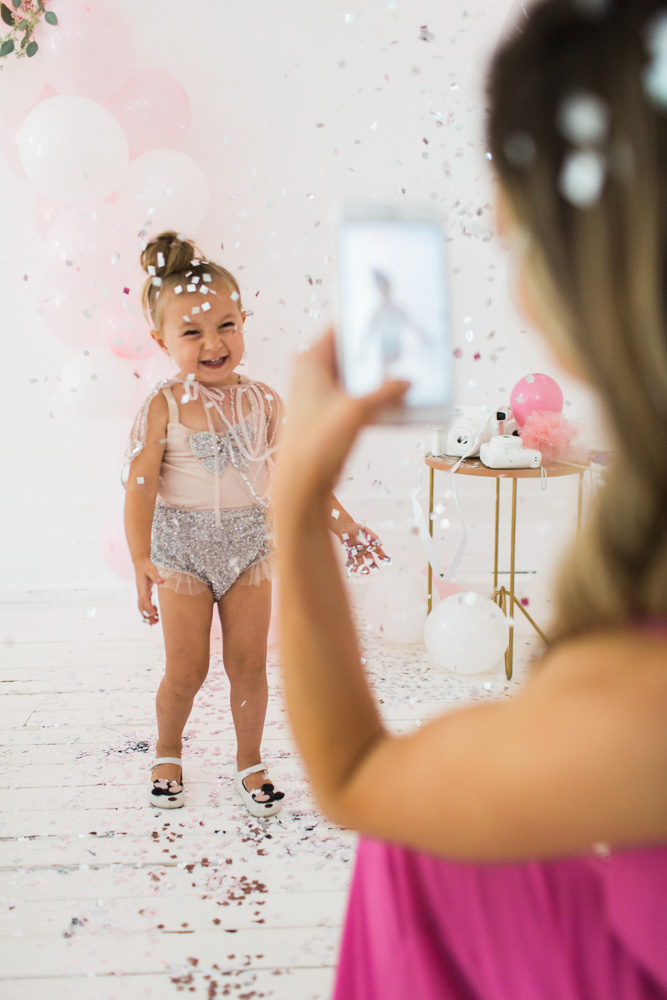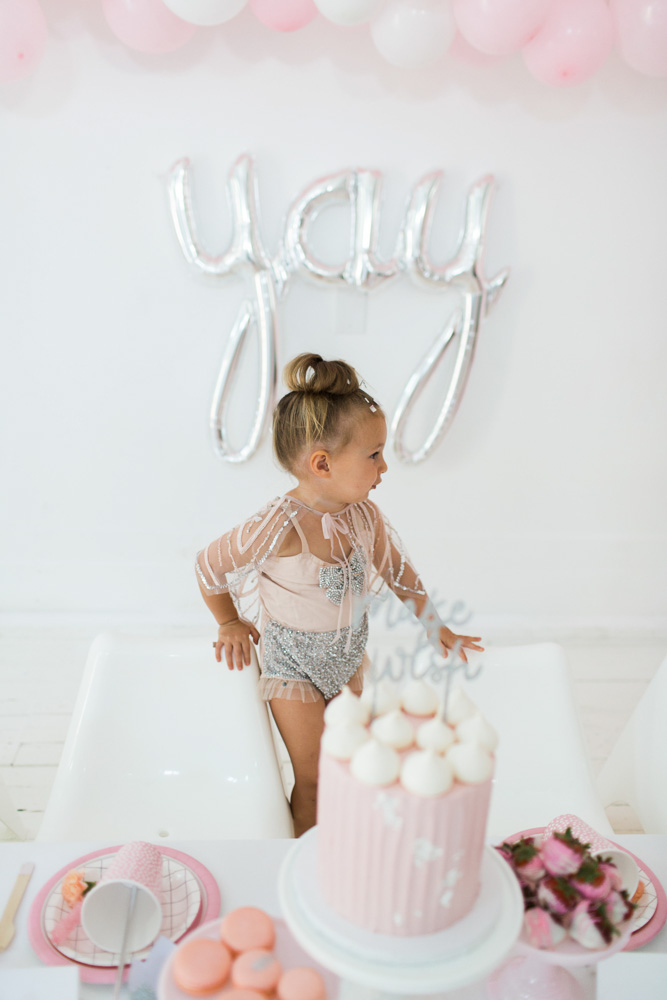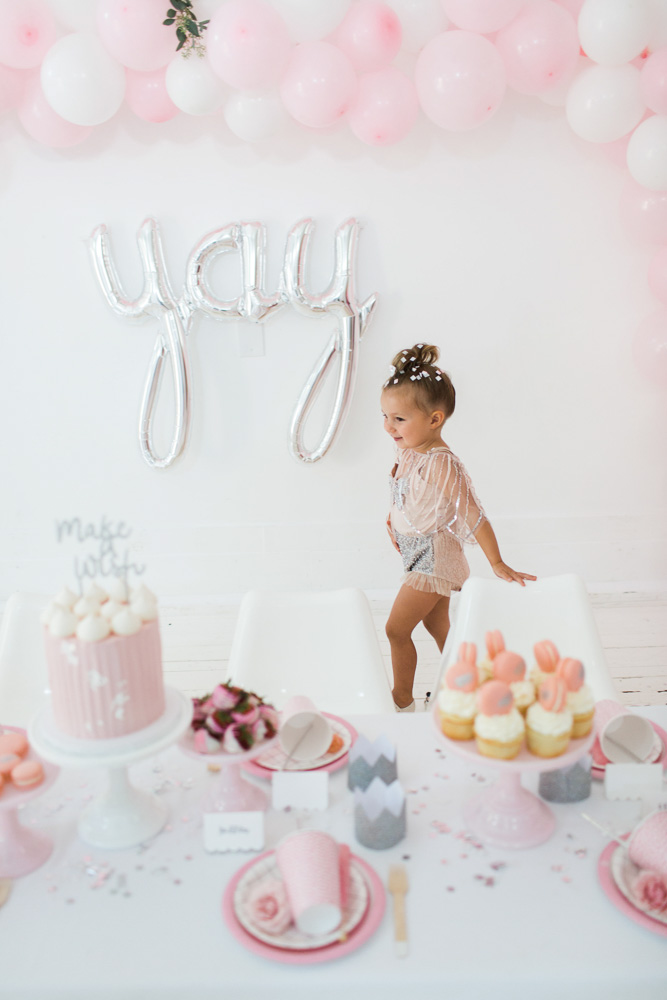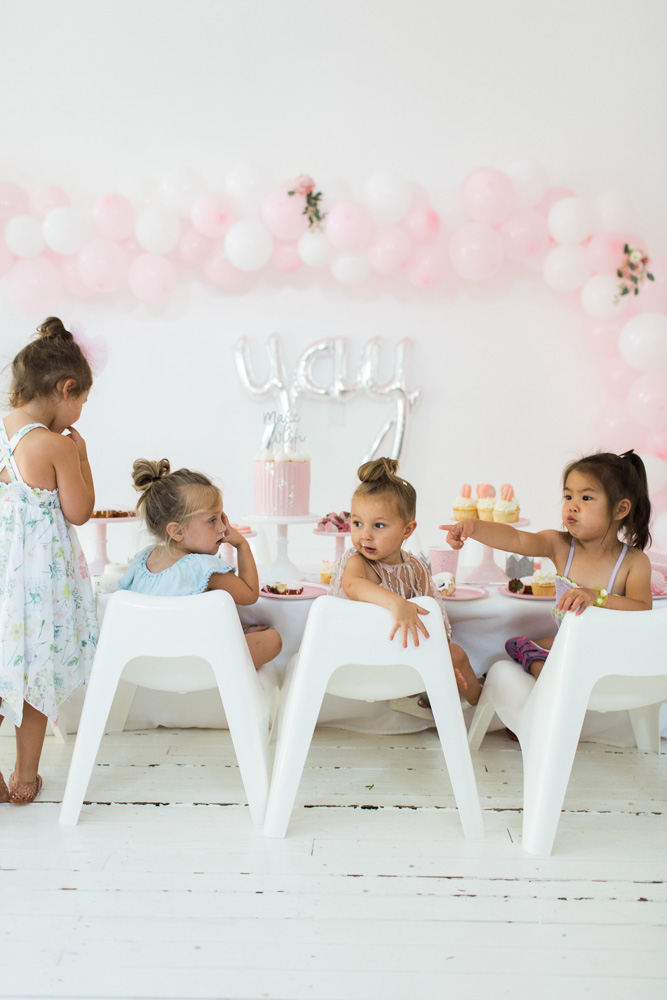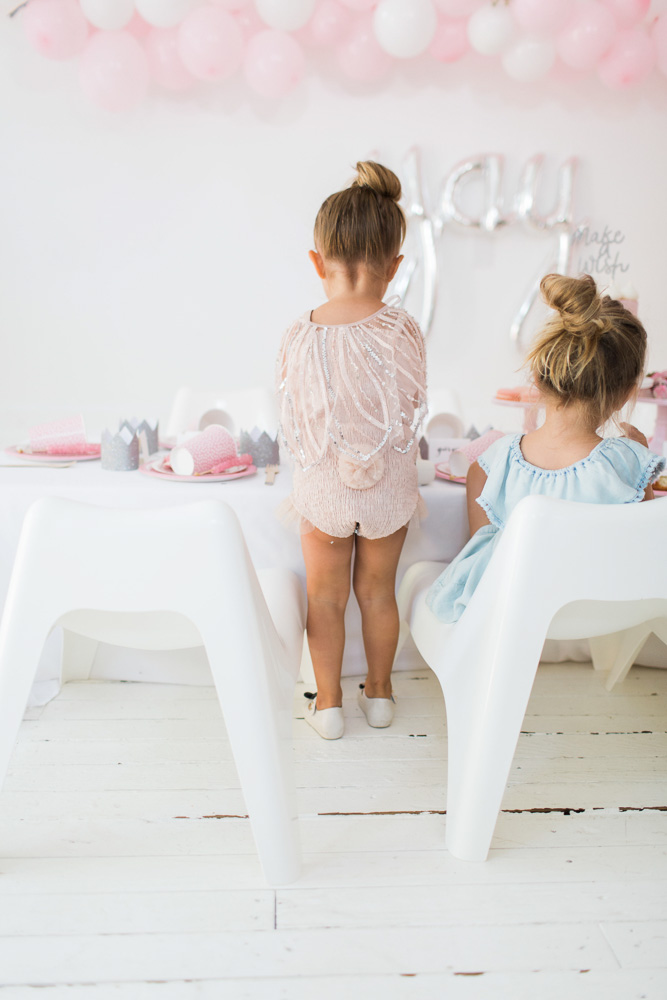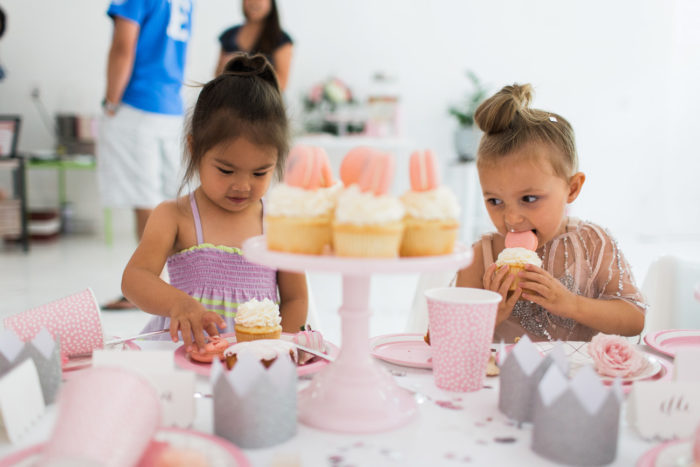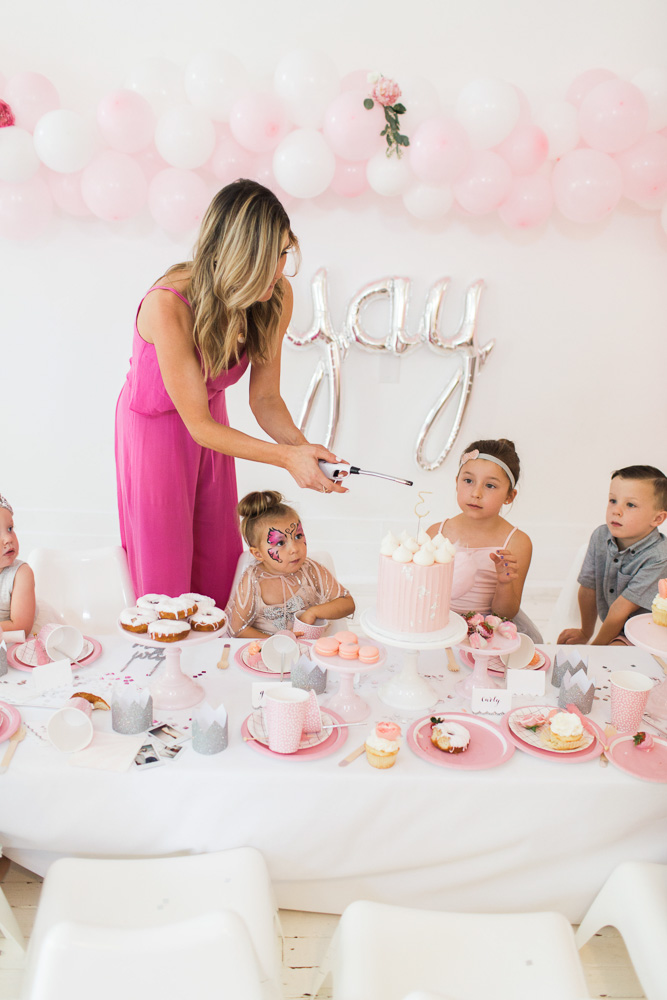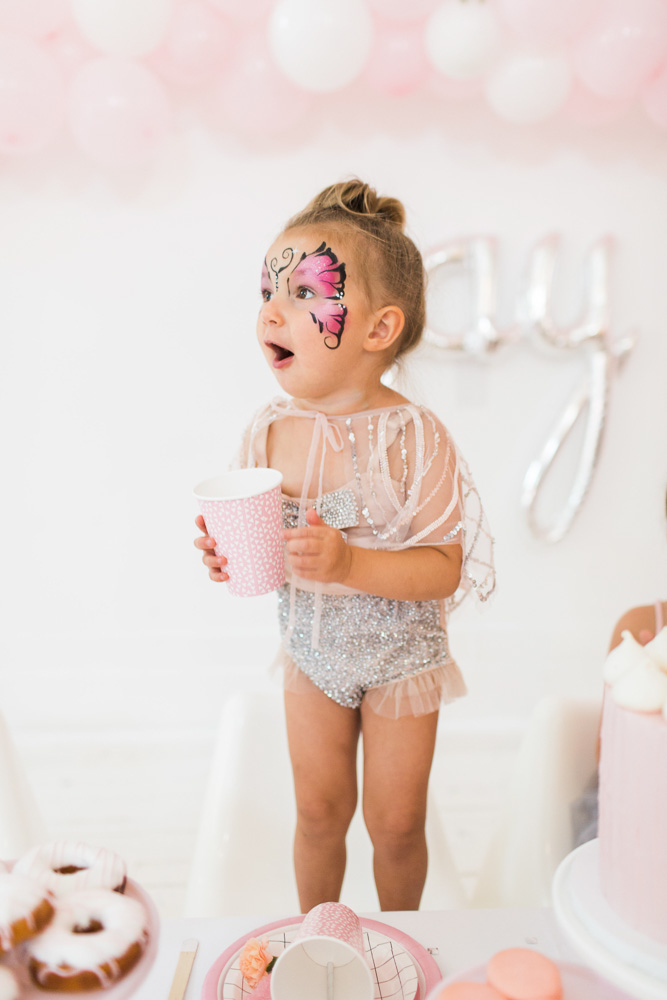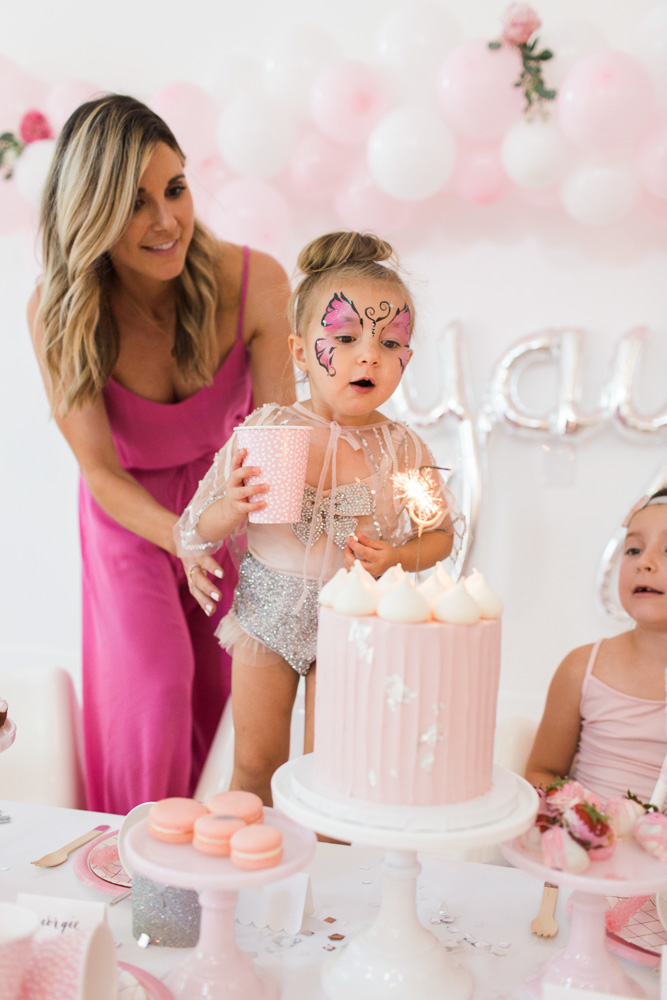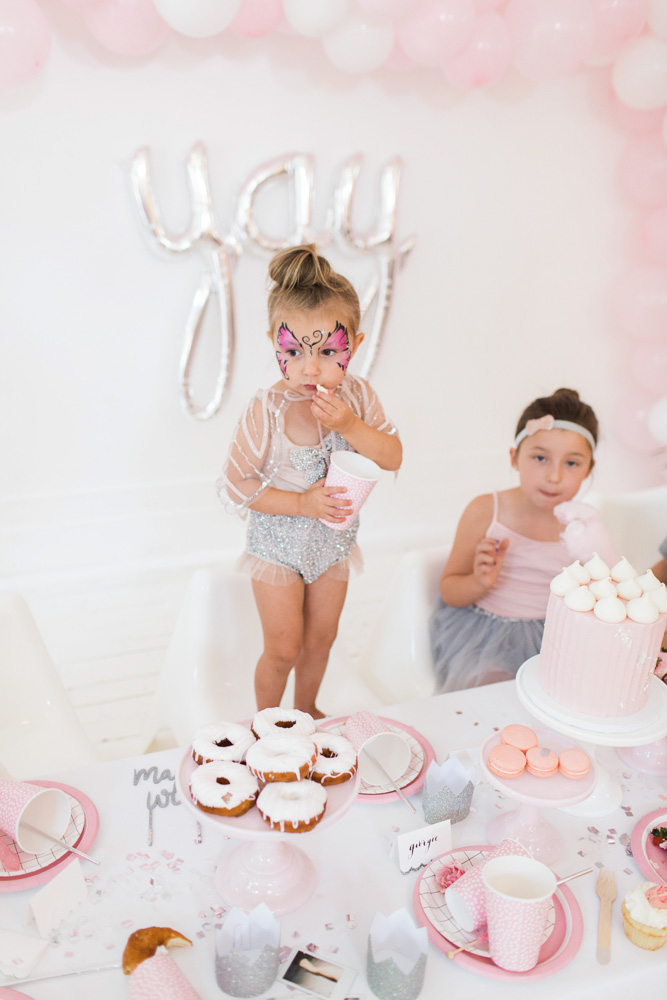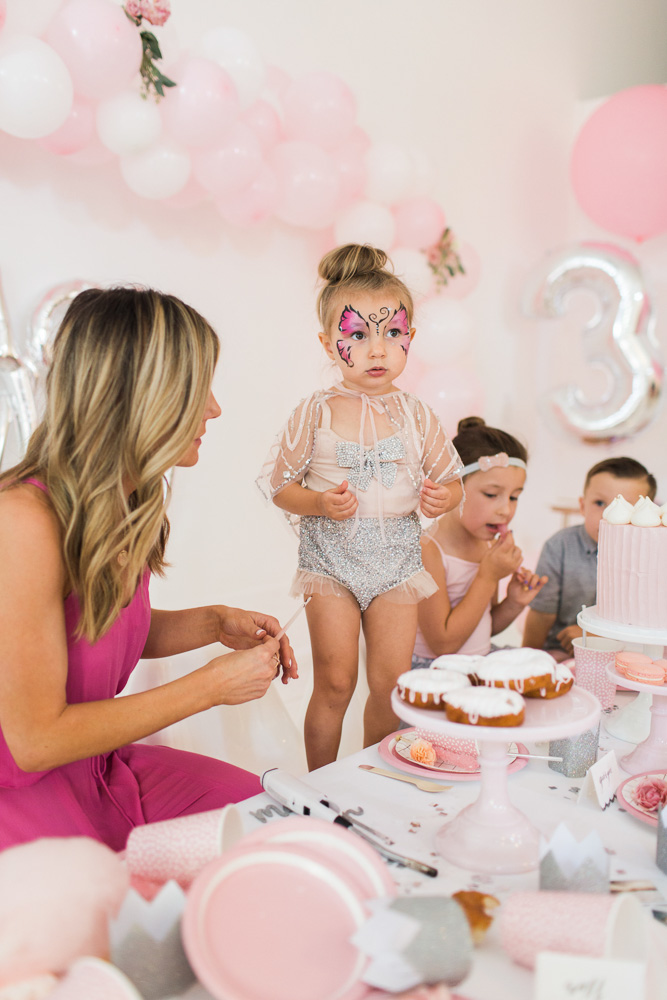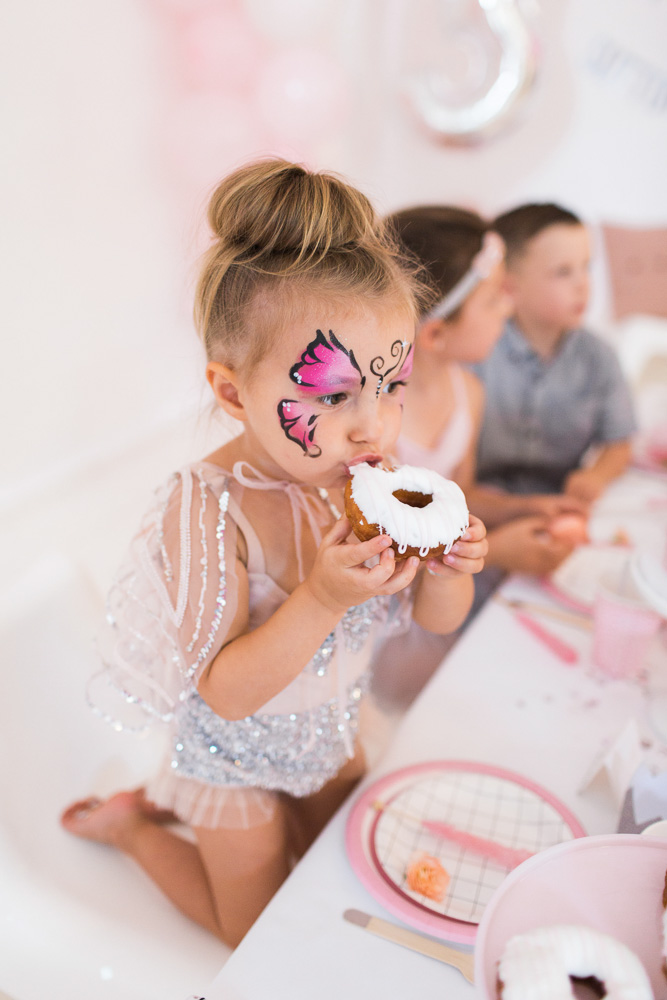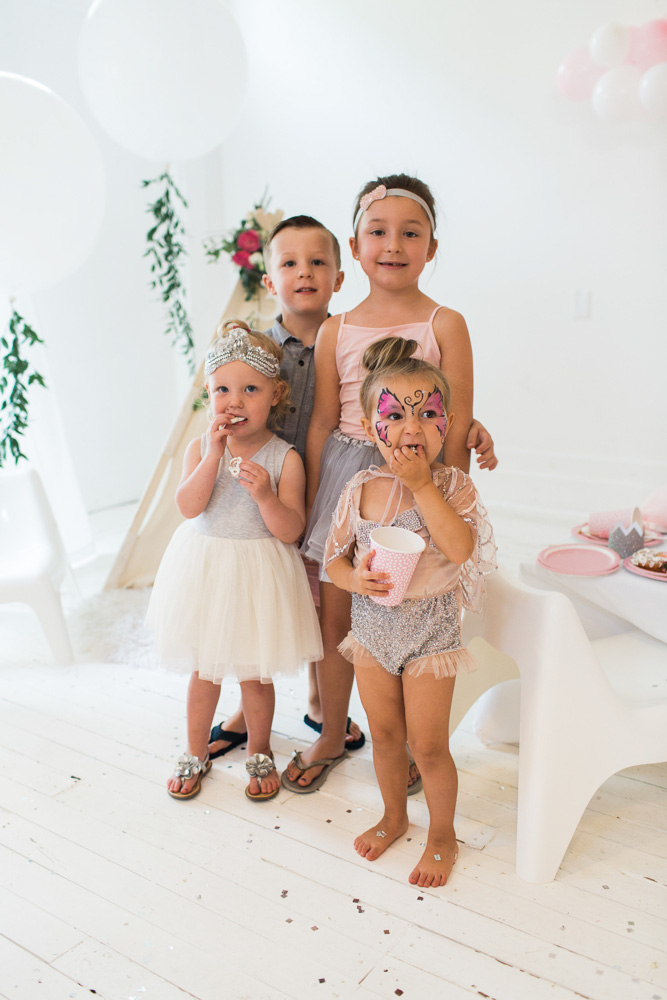 Cousins
Gammie (my mom)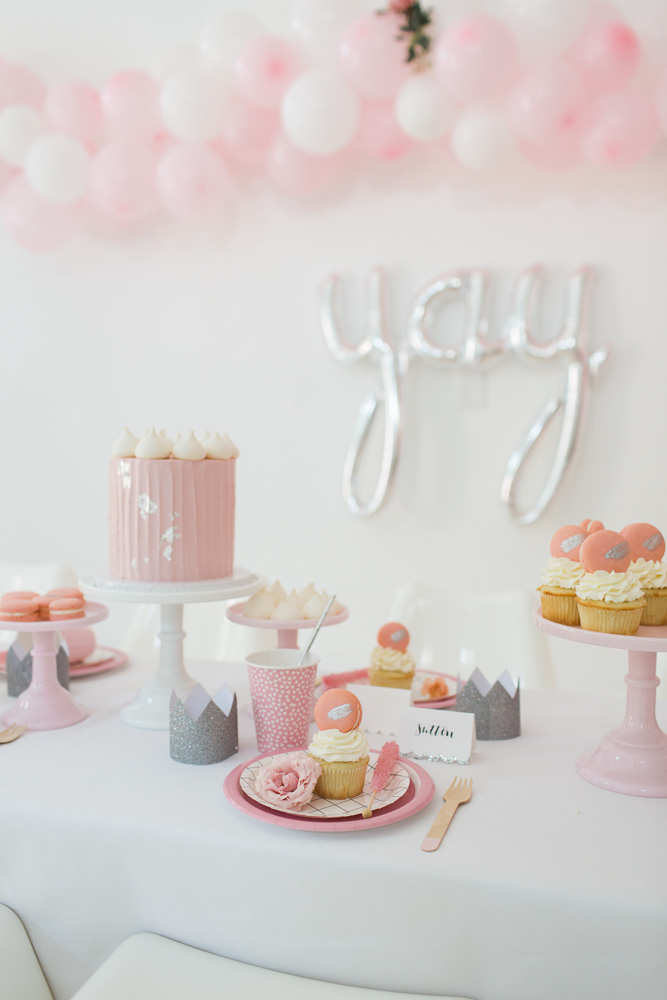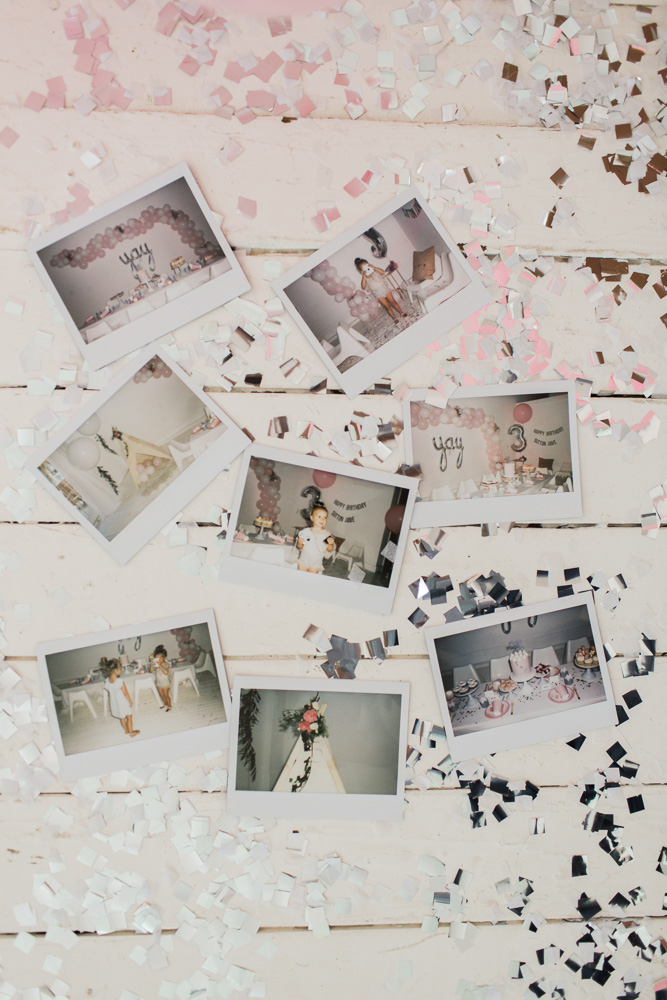 Since Sutton's favorite color is pink, it was a no-brainer that the theme would revolve around every shade of pink possible!
A very BIG thank you to the wonderful and every so sweet ladies from Pink Antlers Studio. They really helped me bring my vision for the party to life! From the cake topper, to the personalized party favor stickers, invites banner, balloons and much more. So may lovely details that really brought this gorgeous party together!
Becky xx
Sources:
Balloon Garland -created by Pink Antlers Studio / Floral inserts by Littler Flower Shop KC
Sutton's Outfit – Tutu de Monde cape and romper. Shoes by Mini Melissa
yay balloon- Pink Antlers Studio
Flowers -thanks to Littler Flower Shop KC
Cake, Cupcakes, Donuts, Macaroons – thanks to McLains Bakery 
Make a Wish Cake Topper- Pink Antlers Studio
Invitations –  Pink Antlers Studio
Tpee – Tnees Tpees 
Confetti pops-  Pink Antlers Studio
Silver party crowns –  Pink Antlers Studio
Large Pink & White Ballons –  Pink Antlers Studio
Plates, cups, straws, wooden utensils, pink striped napkins-   Pink Antlers Studio
Cotton Candy Party Favor Stickers  Pink Antlers Studio
Candle and 3 Sparkler  Pink Antlers Studio
3 Silver Ballon –  Pink Antlers Studio
Place Cards –  Pink Antlers Studio
Table-made by the husband 😉
Chairs – IKEA
Fuji Instax Polaroid Cameras here and here
my outfit: Pink pants and top TTS (as a set) // Greats Sneakers
Michael's look: Peter Millar Shorts // Topman Shirt // Cole Haan Sneakers