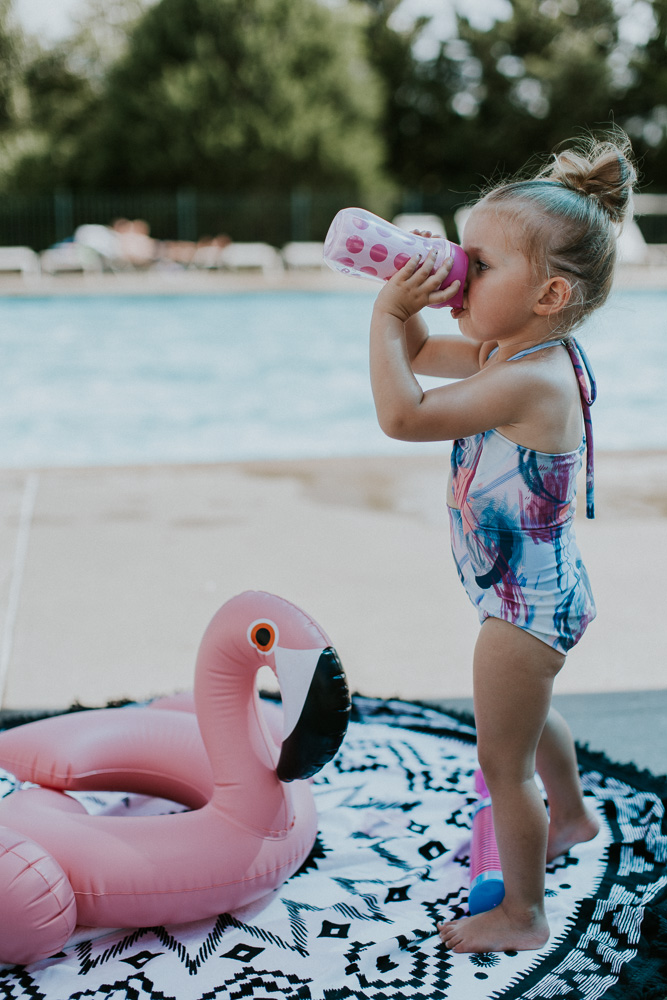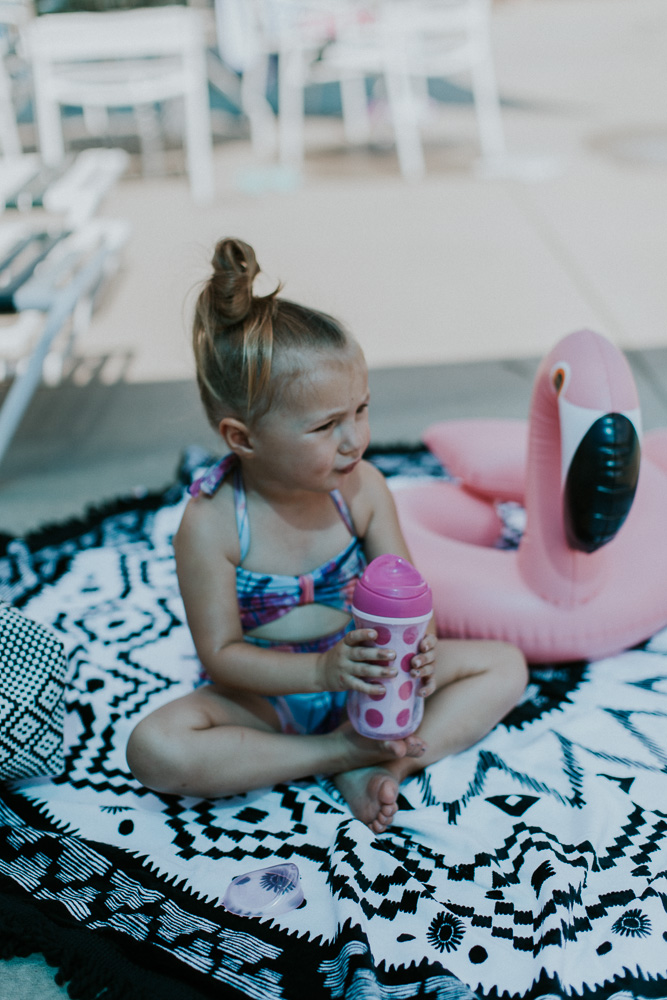 Summer is in full swing and we are always on the go it seems like! From parties, play dates, pool, and road trips, I feel like we are non-stop. Anytime I am out and about with Sutton, snacks and a sippy cup are a MUST. Sutton is now at the age where she likes to pick out what sippy cup she uses (which can be a curse or a blessing). I love that she is finding her own voice and it's so cute that she has her favorite colors.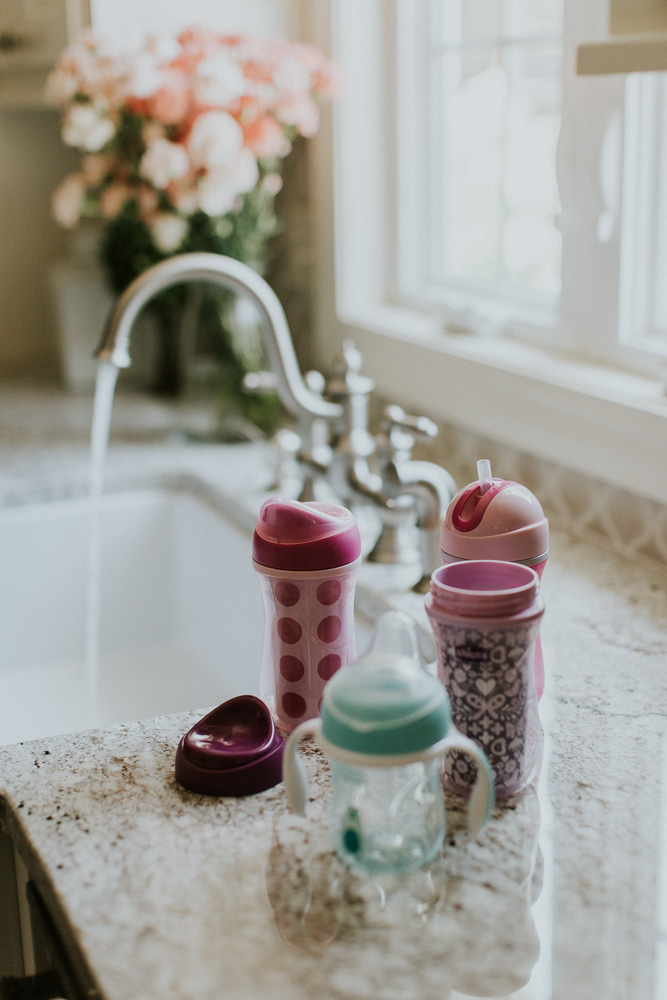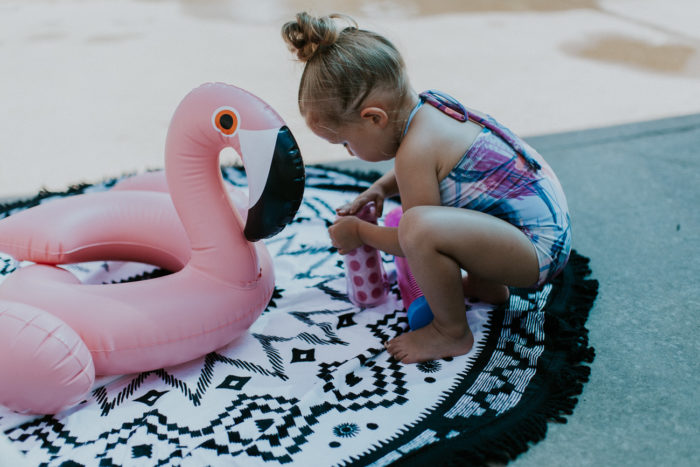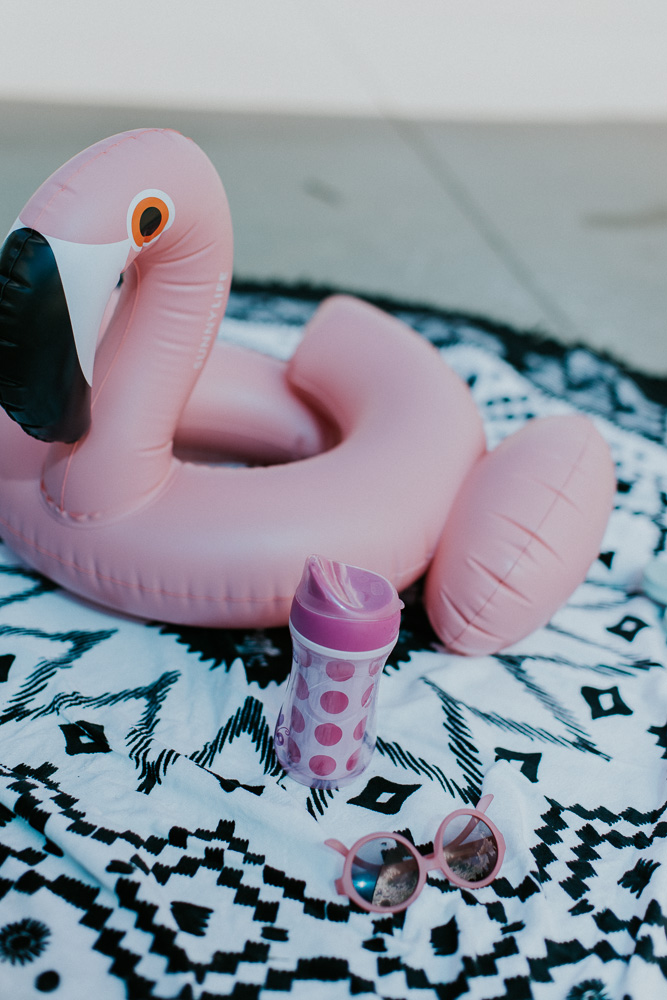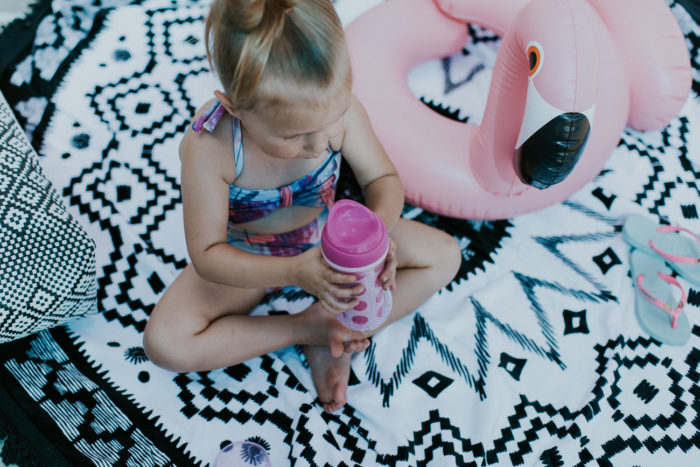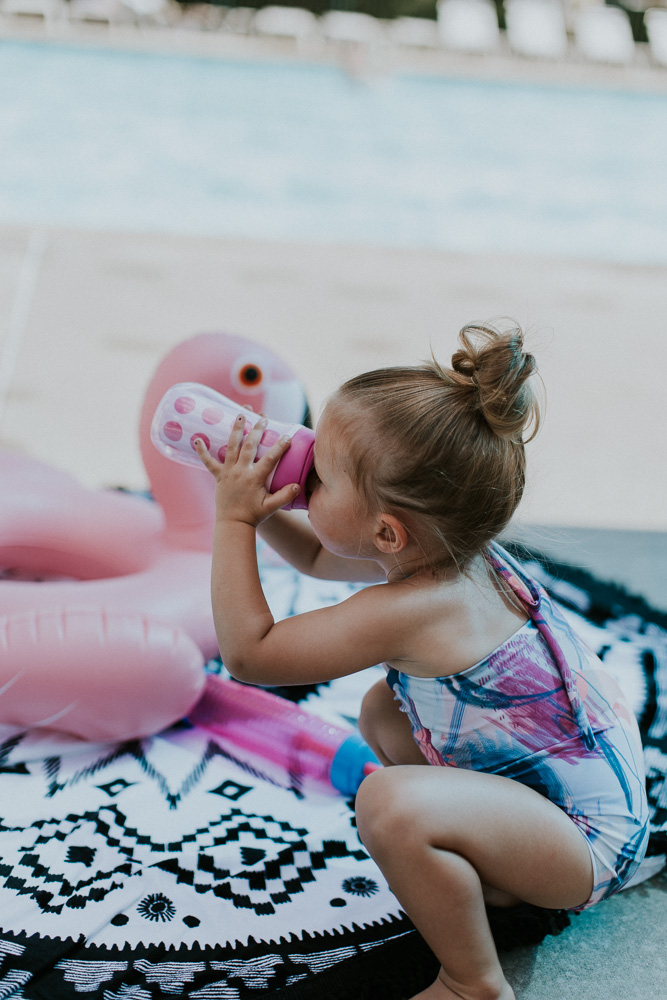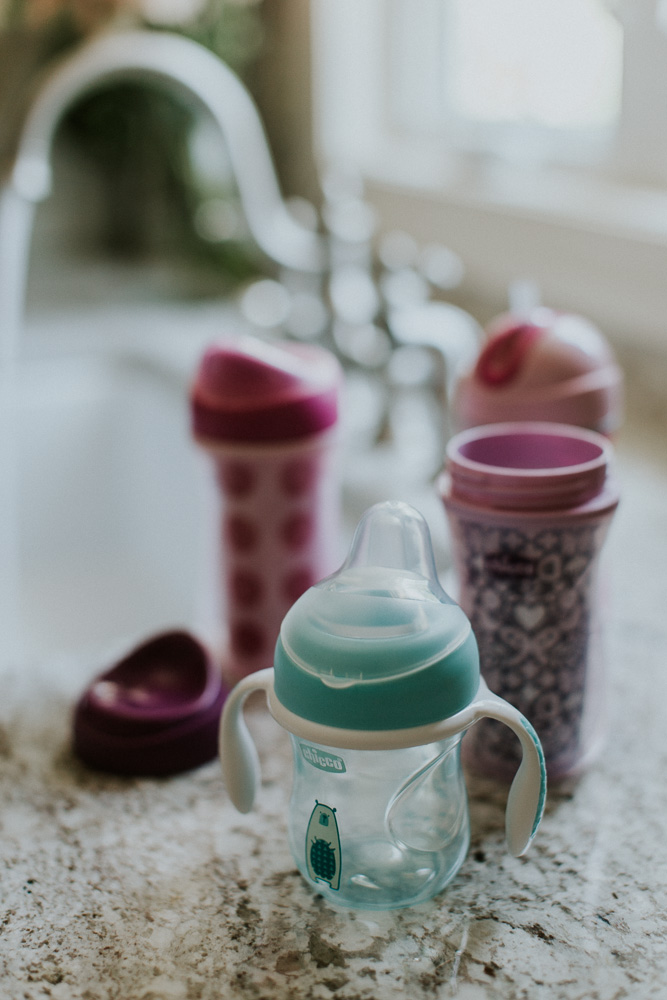 Finding the right sippy cups can be tricky. You want ones that don't spill or leak and that the kiddos love. The new Chicco NaturalFit Mix It Up cup line is our favorite. I love how their entire NaturalFit line is designed to help parents train baby from breast/bottle to free-flow drinking in the most effective way!
All of Chicco NaturalFit's Mix It Up cups have interchangeable spouts. And each spout helps baby progressively build the skills needed for spill-free, open cup drinking – perfect for on-the-go feeding and active toddlers.
They will be perfect for Greyson as he changes throughout the year!
Becky xx