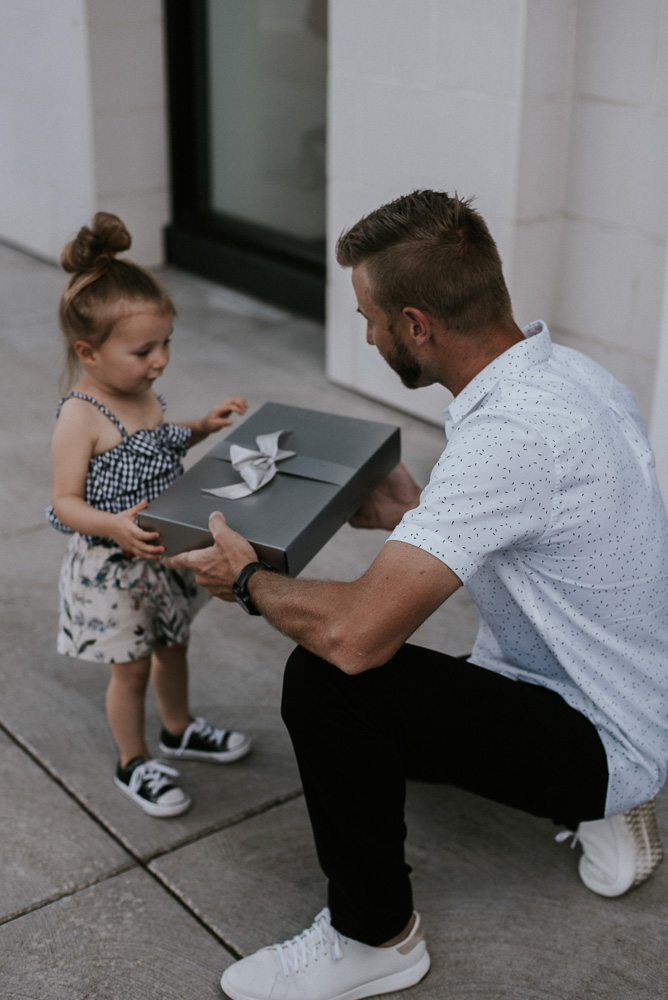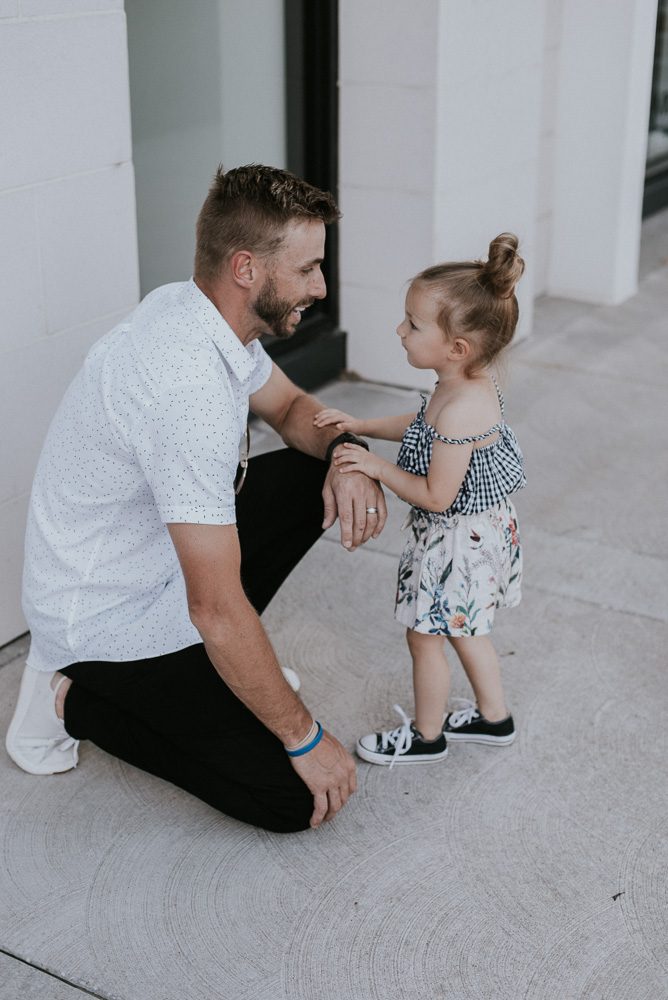 Father's Day is one week away, ladies! To my husband and dad, please stop reading. As they do both read my blog daily, so very supportive.  And so hard to buy for. I think men have it easy because they can pick out any piece of jewelry or handbag and we're elated! But it's hard to buy for the men in my family. So I am always searching for clever ideas.
So to help you, I've put together a bunch of great Father's Day gift ideas from Nordstrom that any man would love to receive. But if he doesn't feel the same, the free shipping and returns from Nordstrom will let him easily pick out something else. You really can't go wrong.
I let Sutton do some of the work this year and took her to Nordstrom to pick out a present for dad. She's so funny, you gotta see what see picked out.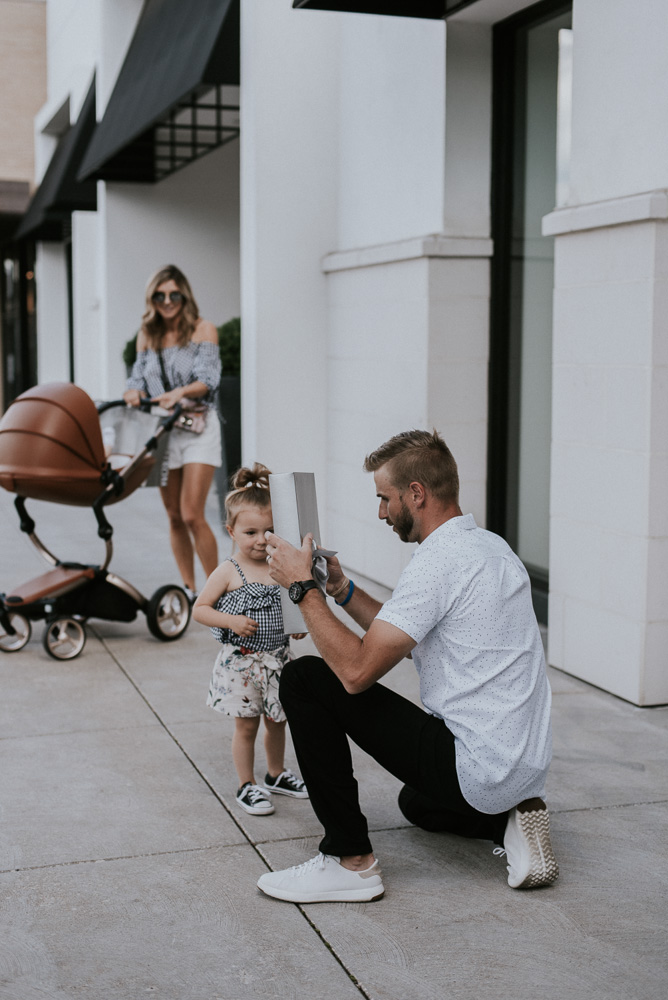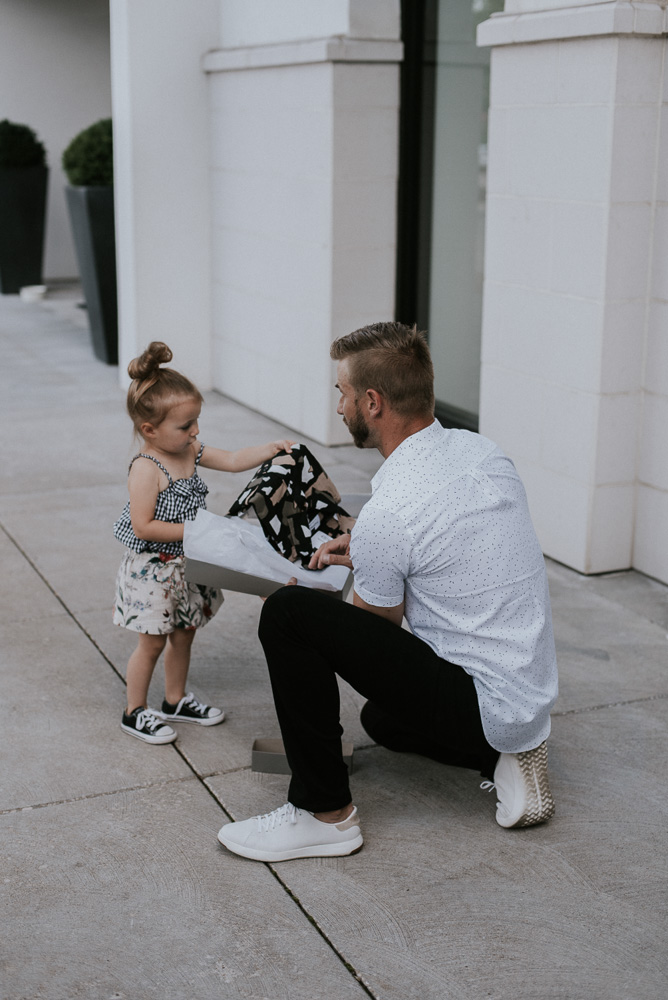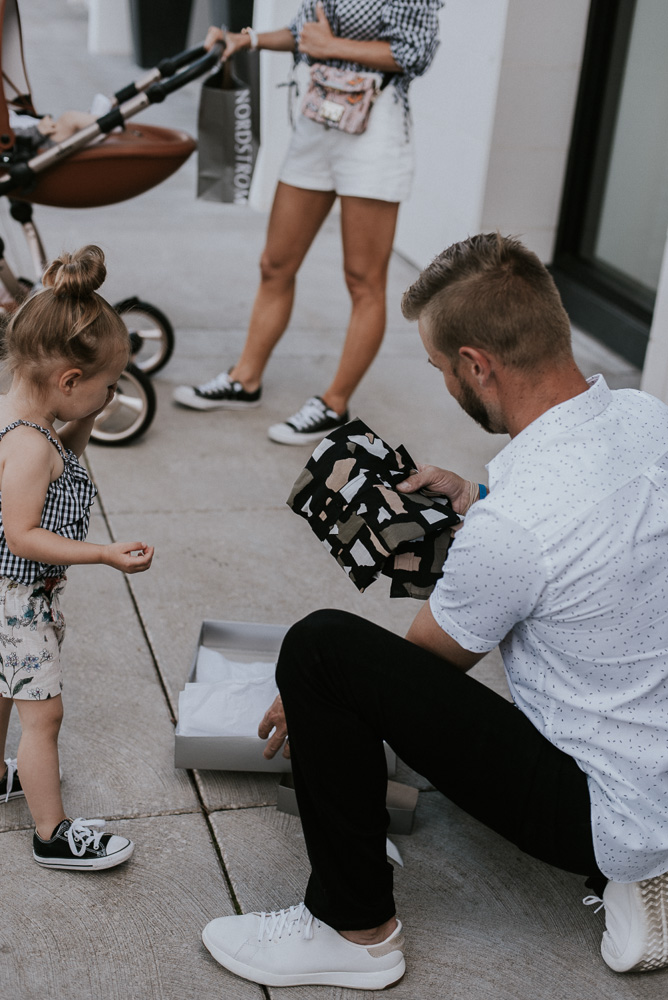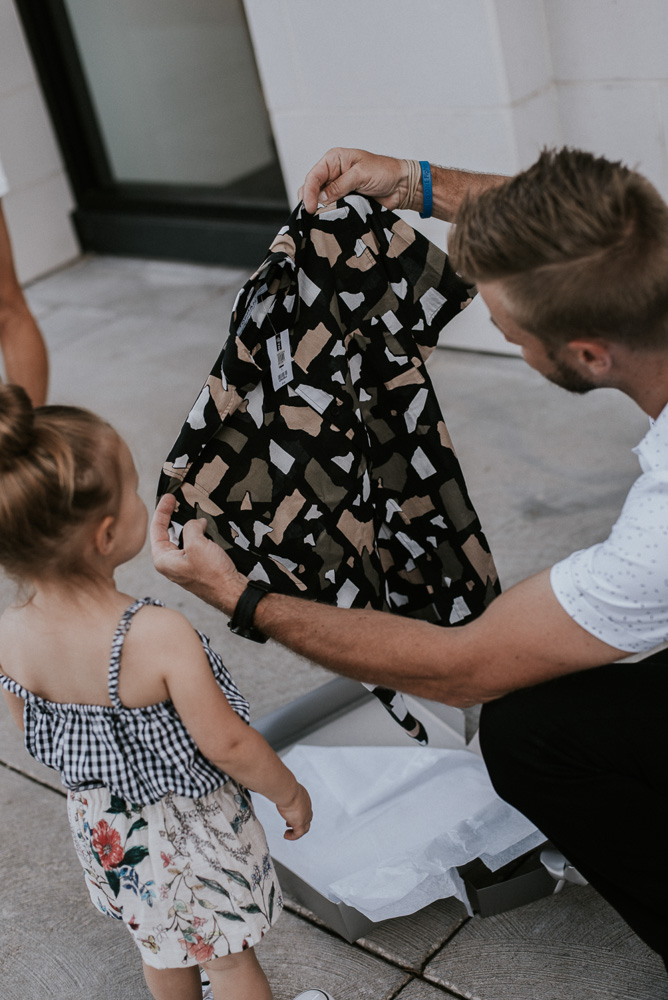 She saw this shirt on a mannequin and wanted to get him that. So cute and Michael loved it!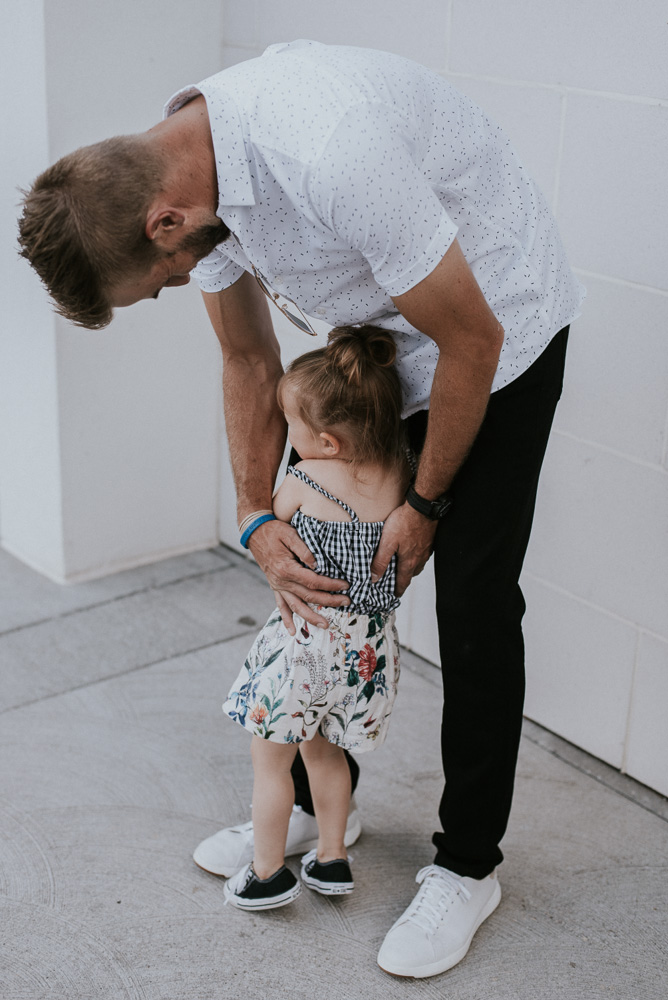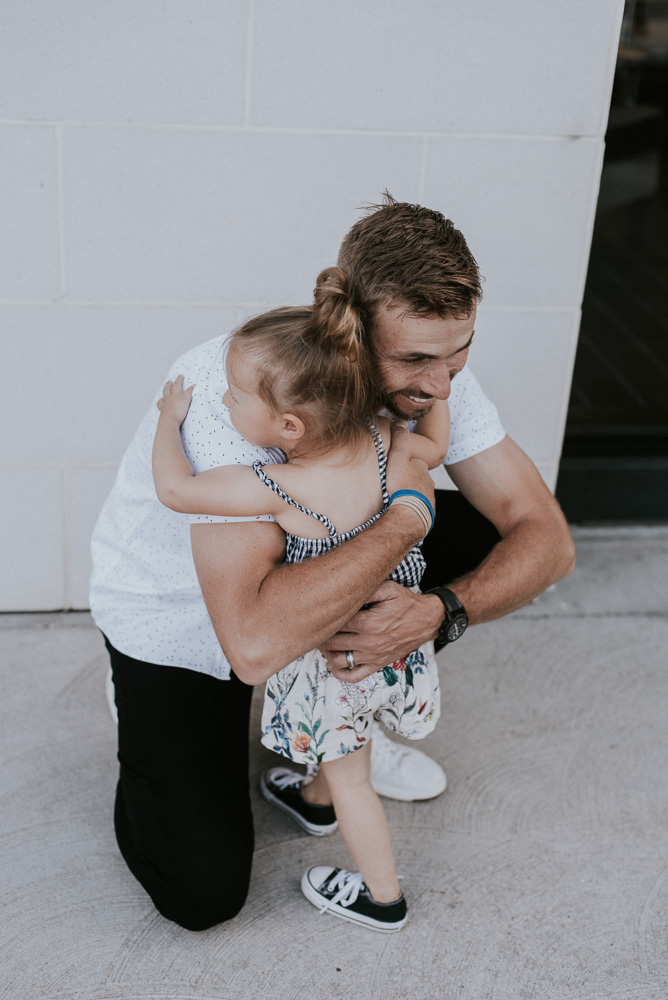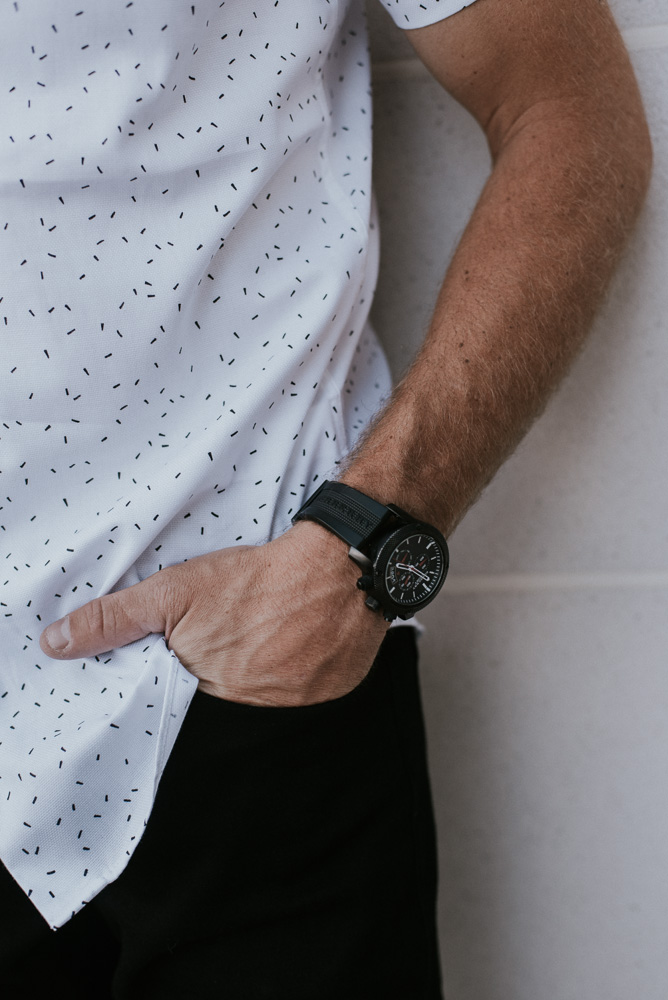 I gave Michael this watch 5 years ago and it is still one of his favorites.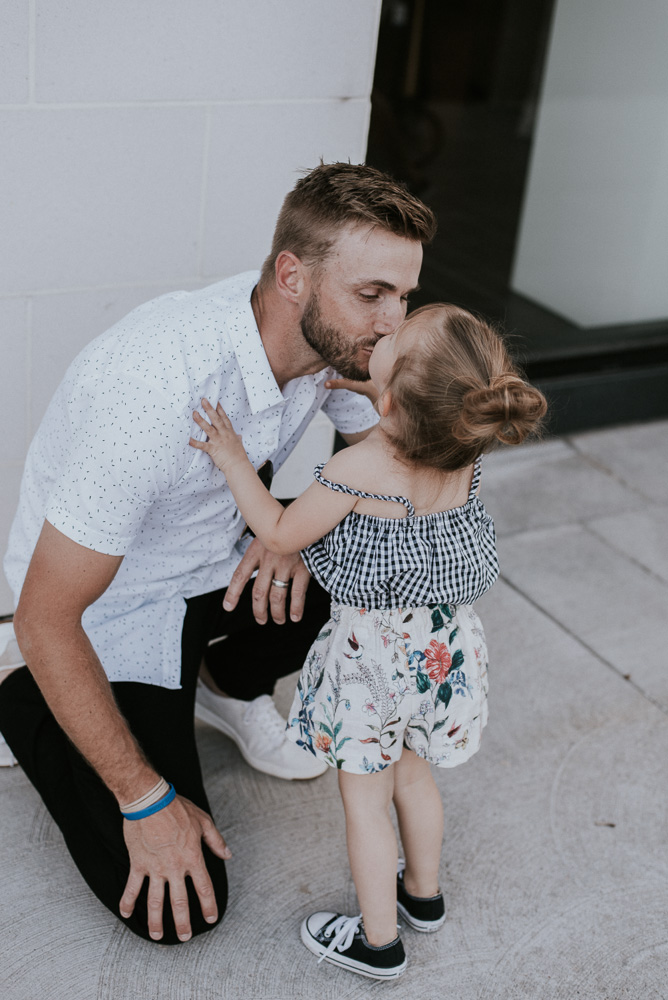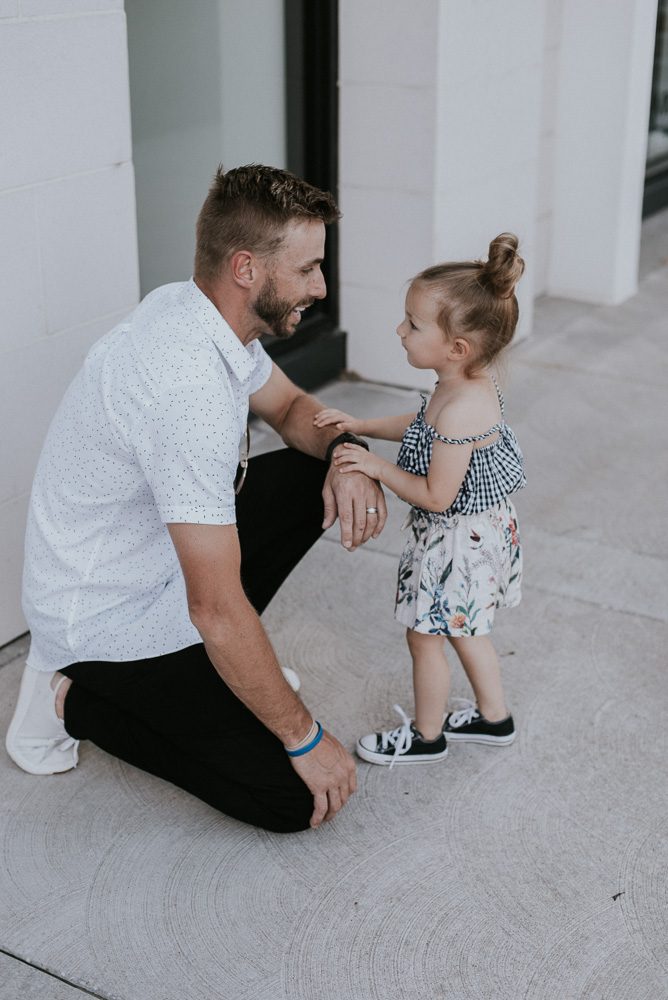 Michael loves how well Paige denim fits him. The last 3 pairs he got from Nordstrom are Paige.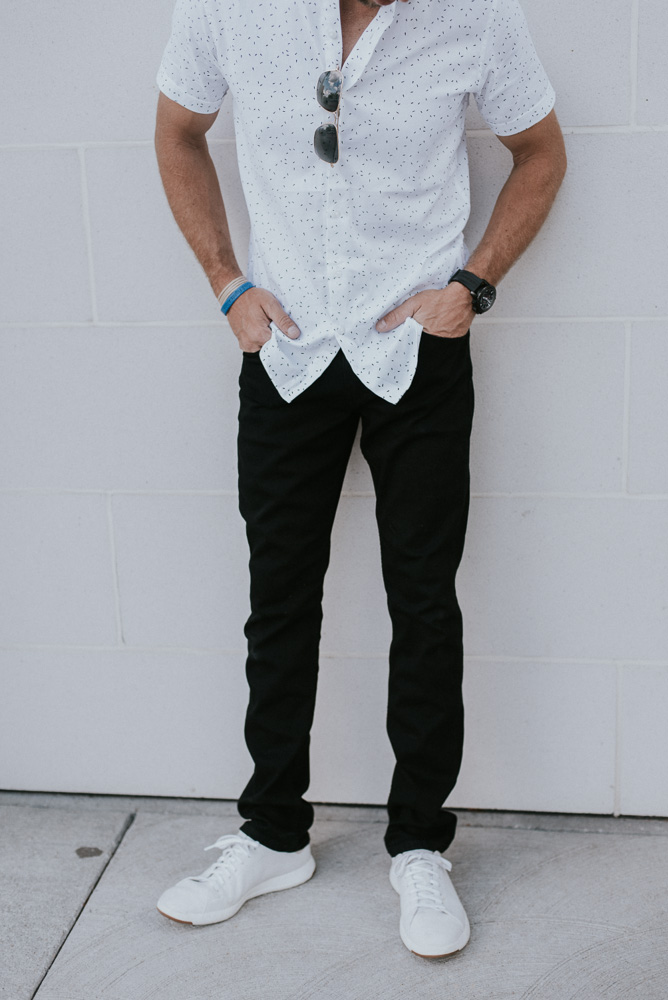 My favorite pair of sneakers for Michael. A classic pair that is in style every year and can be dressed up or down.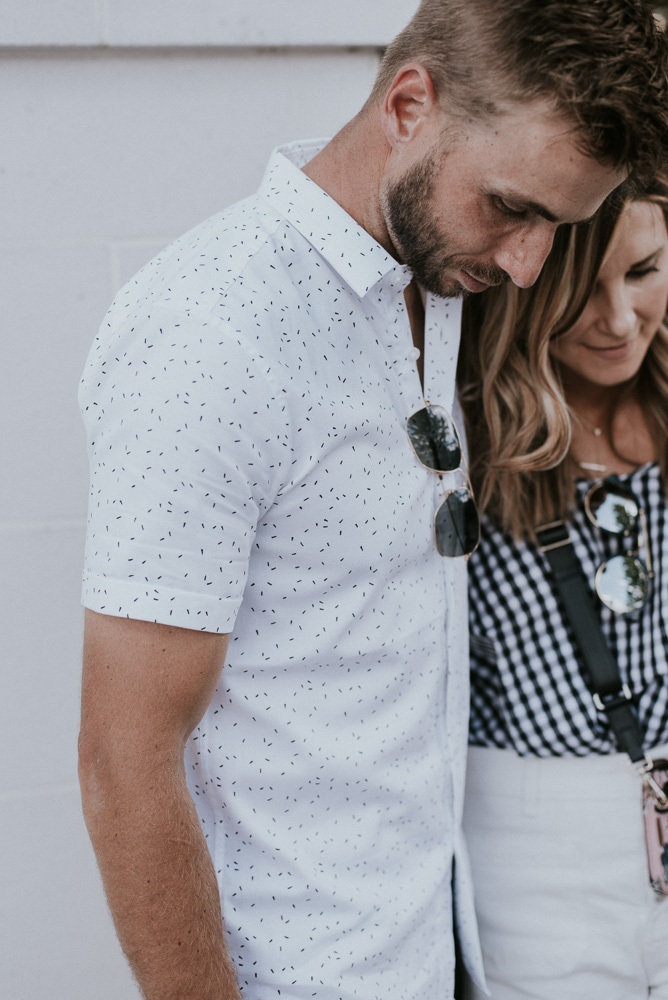 I love Nordstrom's selection of Topman for men. Casual and dressy pieces at really affordable prices. His shirt is under $50!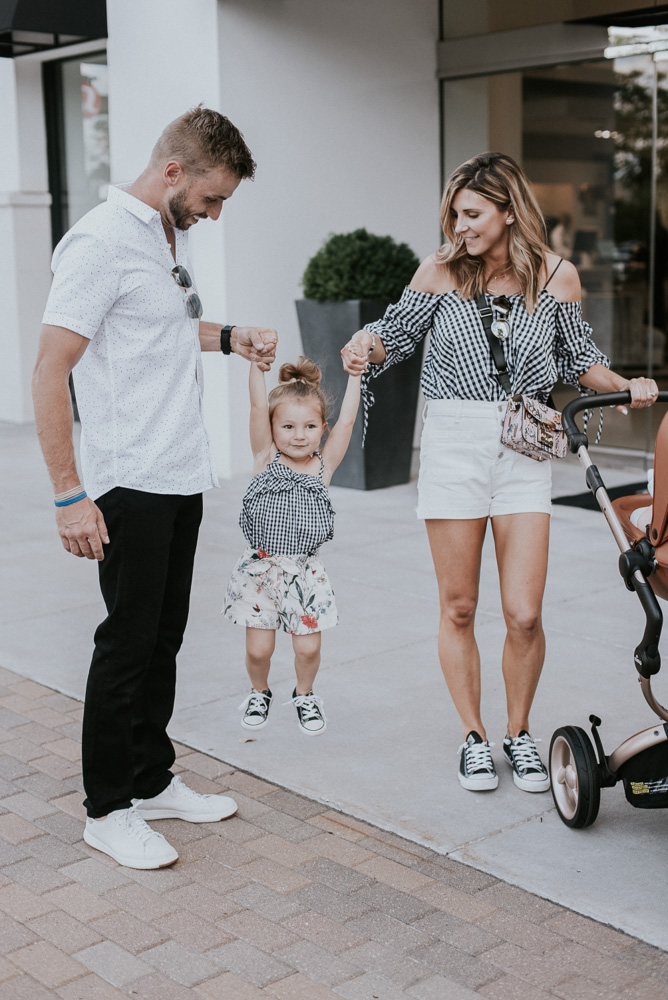 Topman Casual Button Up TTS// Paige Denim TTS// Cole Haan Sneakers TTS // Ray-Ban
And being the last minute shopper that I am, I just ordered both Michael's and my dad their gifts! It's a no brainer for me to order their gifts from
Nordstrom
because they always have the best selection and the best customer service, not to mention, they will wrap it for you and they guarantee that you get it by Father's Day!
Becky xx
In collaboration with Nordstrom.
S H O P  F A T H E R S  D A Y  G I F T S
click on any gift below for details