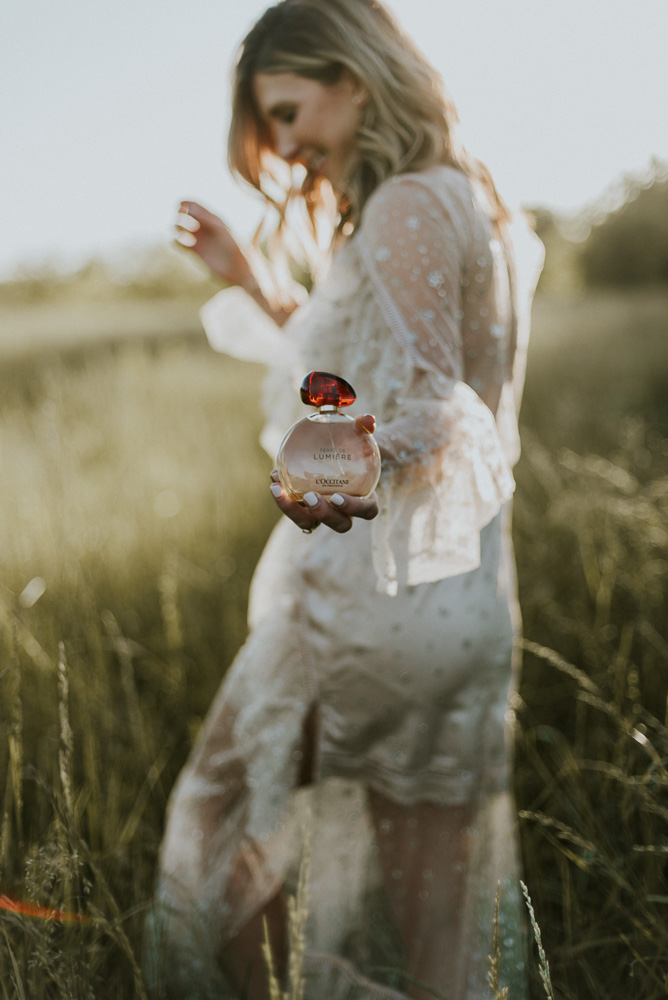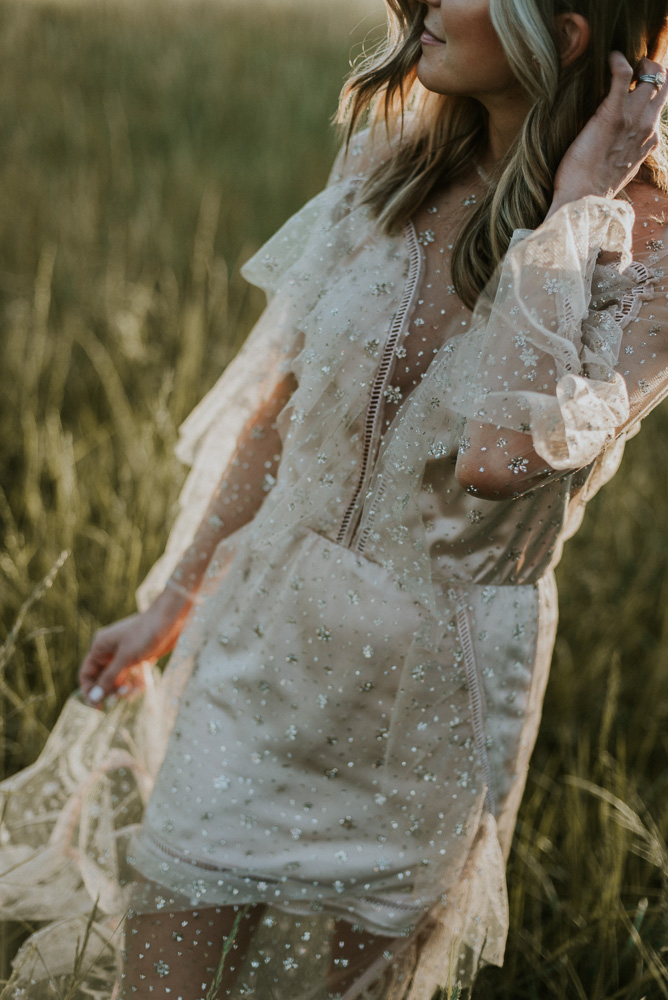 As a big fan of L'Occitane products, you can imagine how excited I was when the brand reached out to me to ask if I would like to collaborate with them, for the launch of their new fragrance, Terre De Lumiere. I love the smell of many of their products, so I knew I would not be disappointed at all when discovering Terre De Lumiere. Knowing that this fragrance was inspired by golden hour, it only made it right to capture the beauty of this product during golden hour. And guess what… It's my new fav fragrance ever (and I have, I kid you not, dozens of different scents)! I wish you could smell it right now.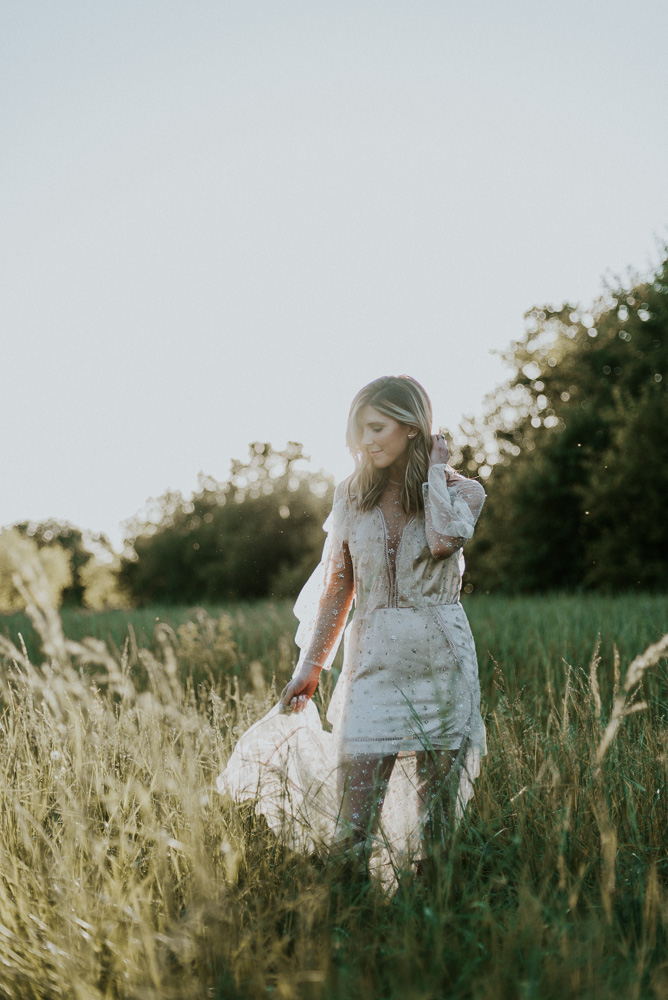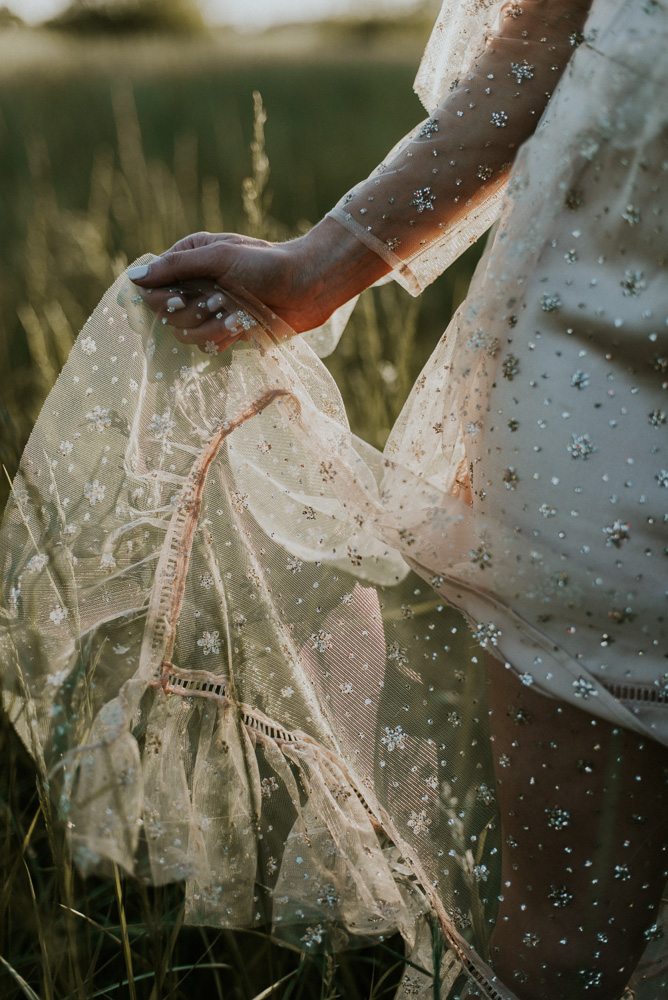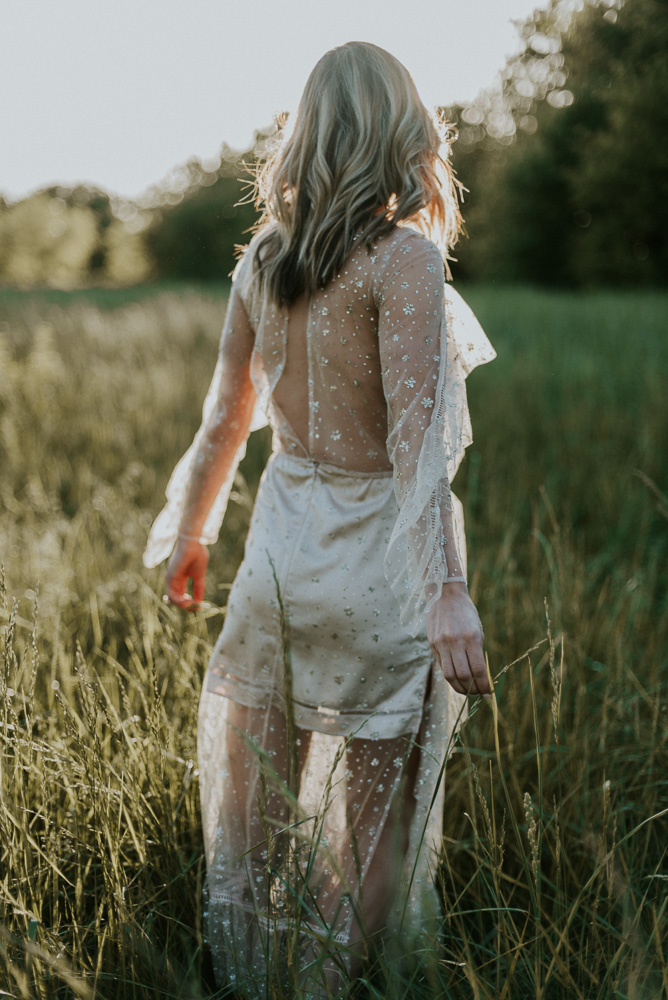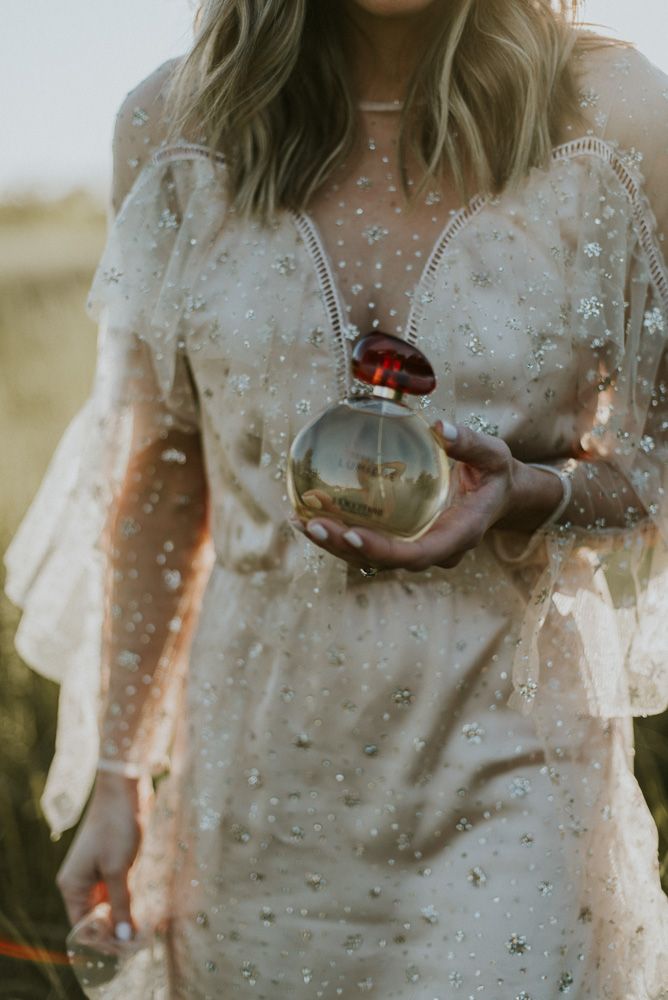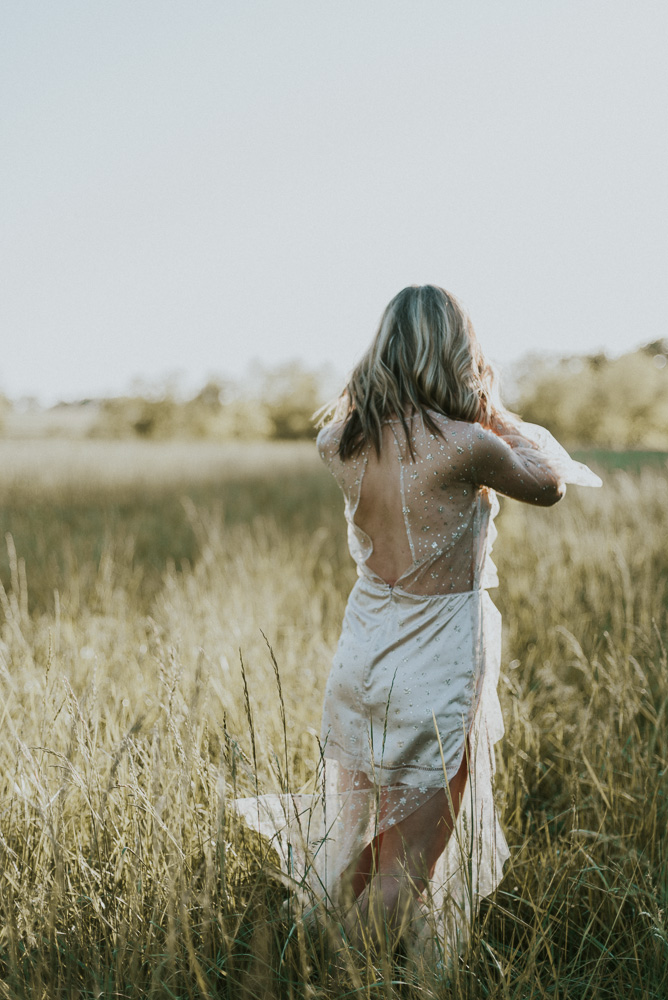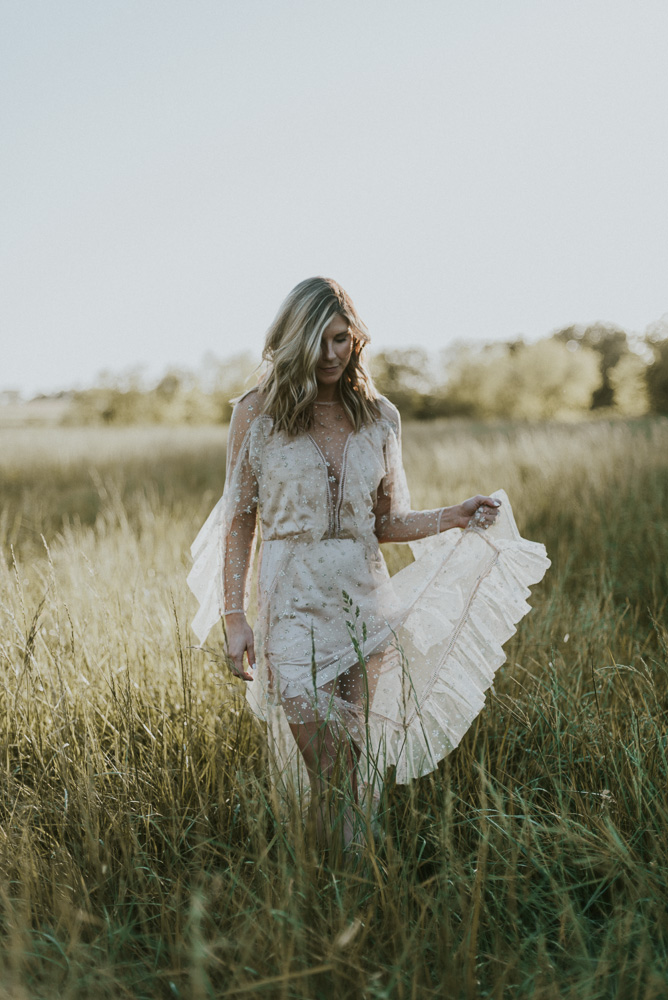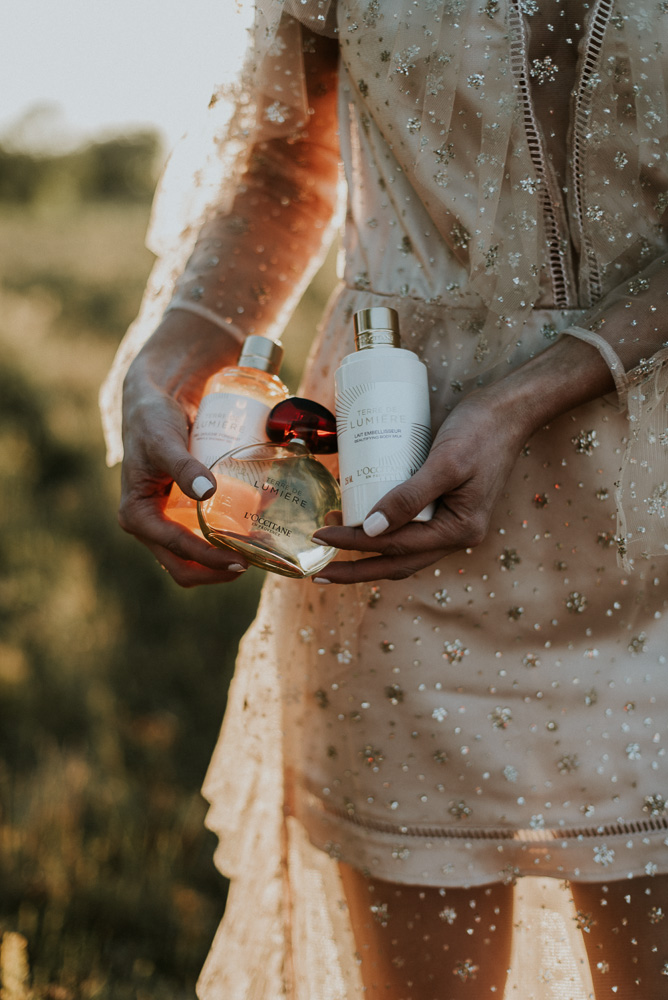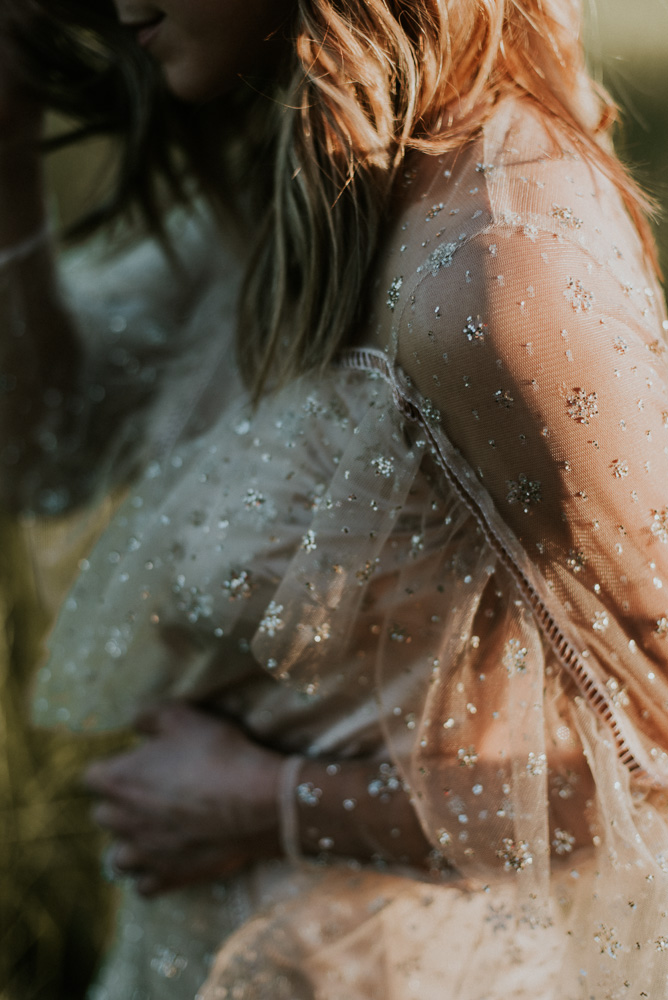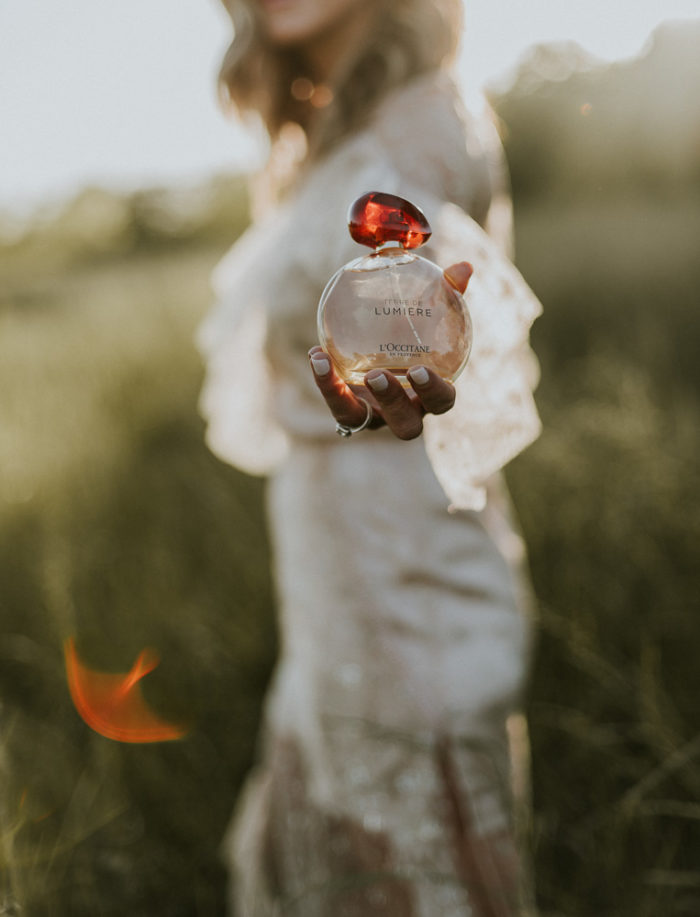 Dress by Alice McCall
It is a light warm scent with a little bit of musk and zest. It is not too heavy at all. I'm very picky about perfumes because heavy perfumes do not work well for me. I tend towards floral, fruity, or oceanic scents. This fragrance was able to achieve that warm sensual scent of a heavy perfume without being asphyxiating or overpowering. I'm so excited to finally have a perfume like this! This is my new signature scent!
Have you tried L'Occitane's Terre De Lumiere?
Becky xx

In collaboration with L'Occitane.