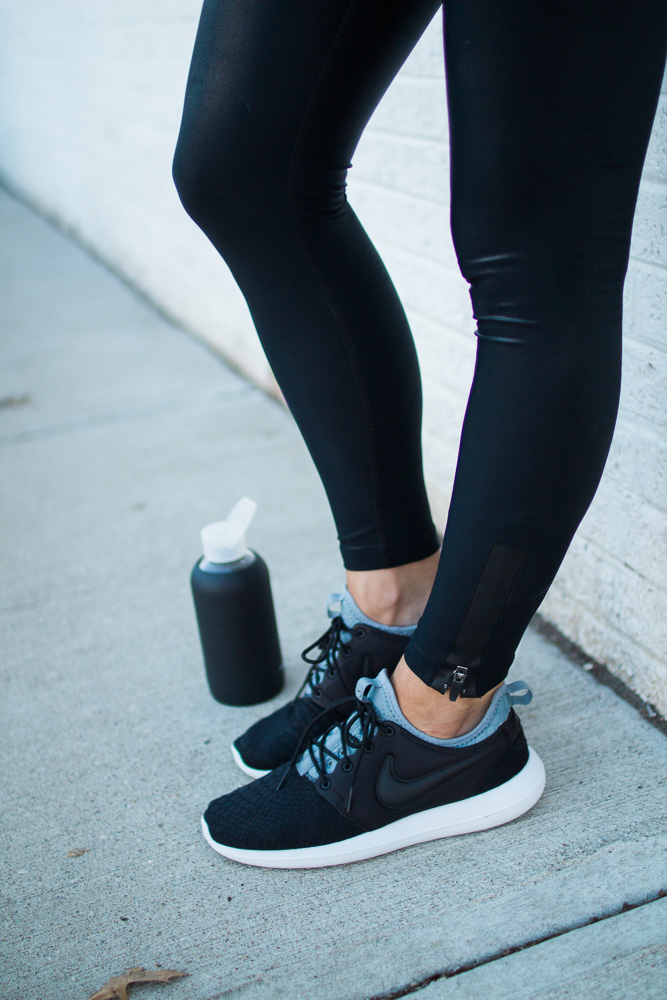 About half of my week, I take the time to shower and pull myself together in the morning, as of late it's been even less. 😉 The other half is spent in workout clothes, no makeup, hair in a messy bun. I am still making it to gym class at least fives times a week, so having workout wear that is comfortable for long-wear and is functional for actual exercise is important to me.
I have had a lot of questions as to what I wear to workout in, since I am 37 weeks pregnant and to be honest, I am still wearing regular size workout clothes. I have found some options that are working well with the bump, but if I had to go another month I don't think I could do it.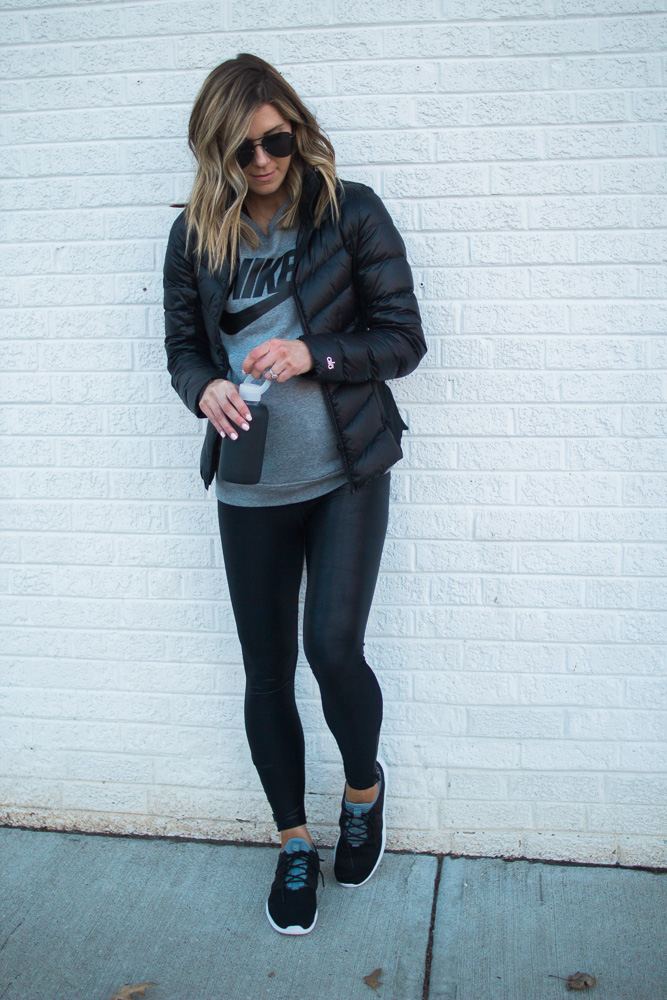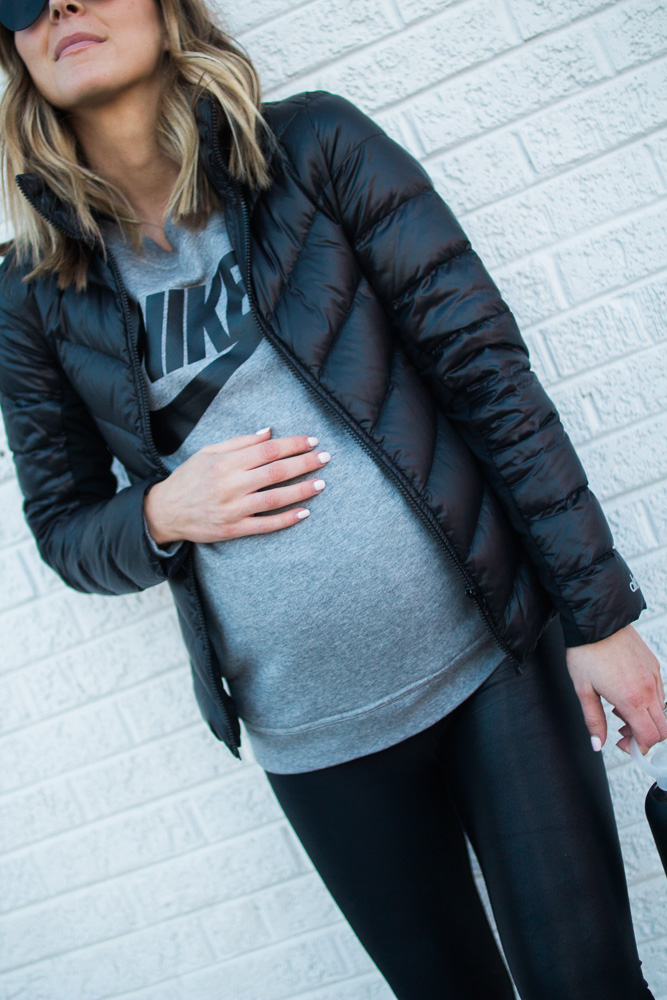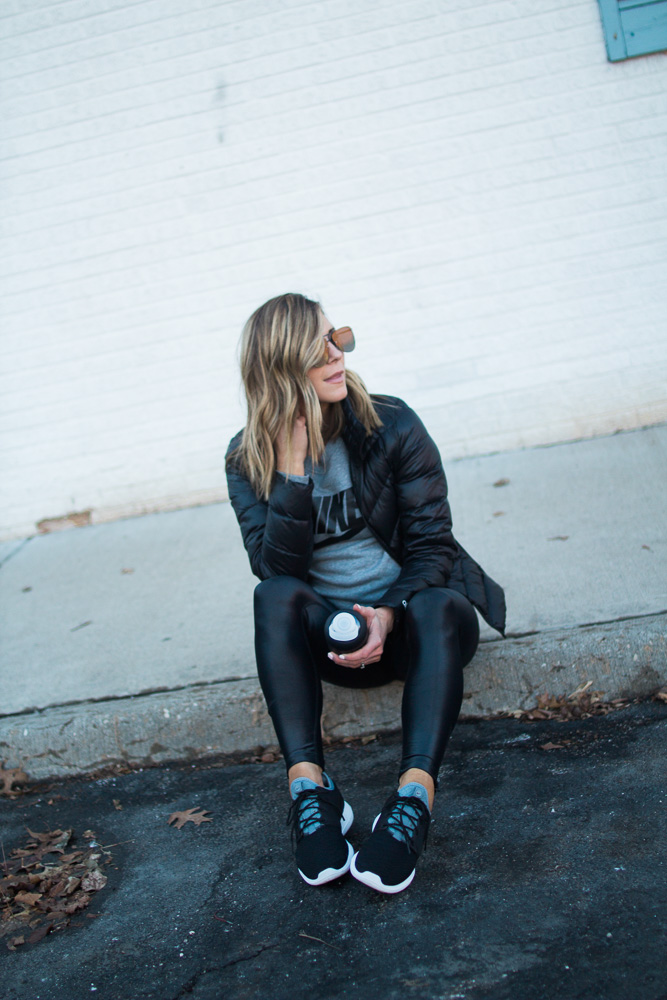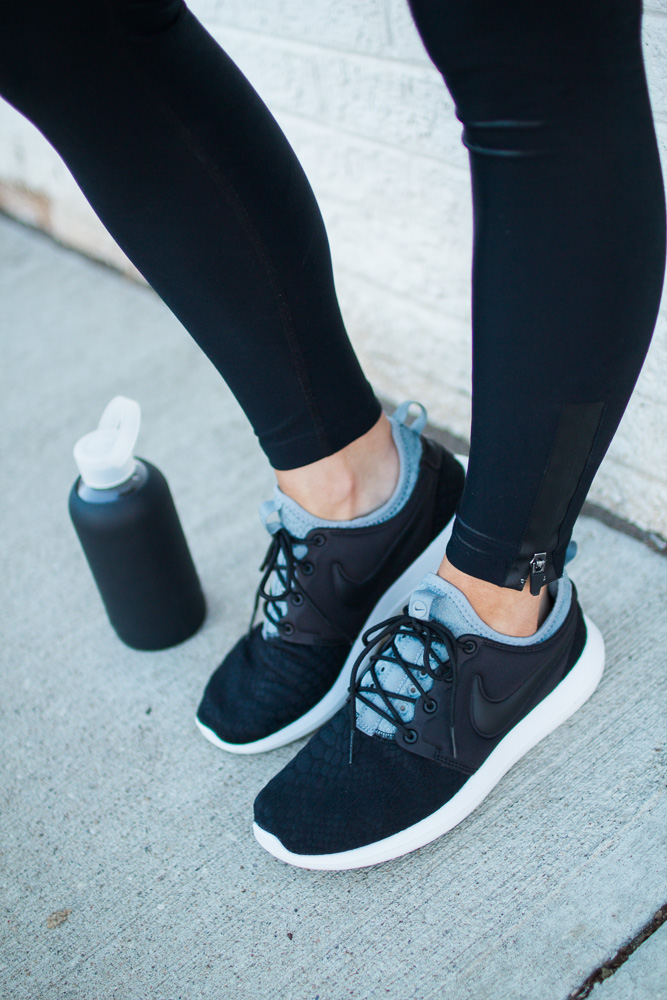 These Nike shoes are a new arrival and I have been wearing non-stop; they come in 4 color options and I am really tempted to get the pink ones!
xx
S N E A K E R S

T O P S

S P O R T S  B R A

L E G G I N G S