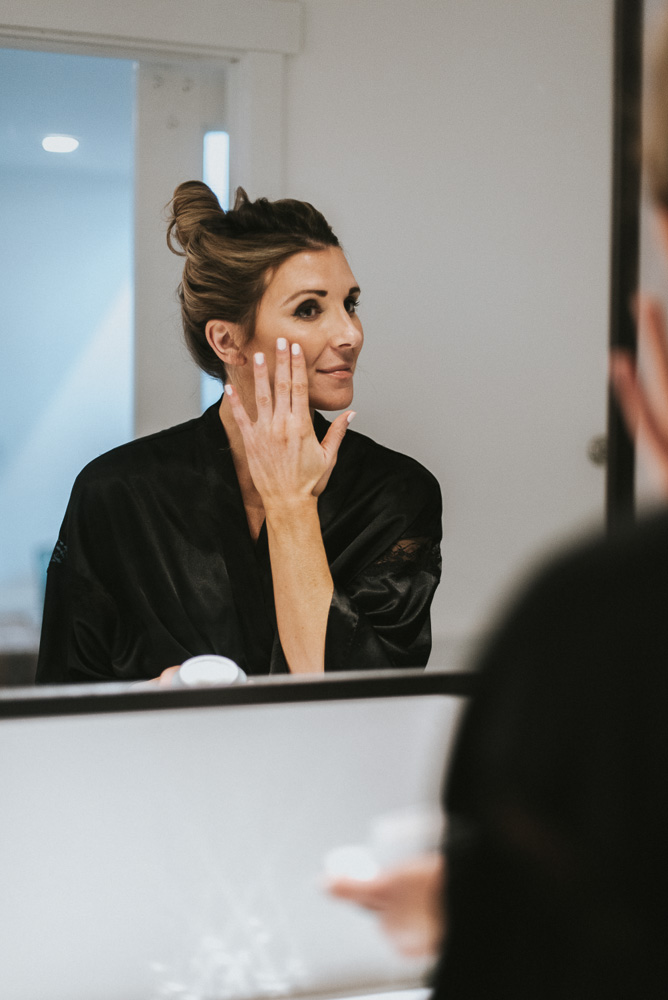 Are you familiar with Peter Thomas Roth Skincare? I have used several of his products for a couple years now, including his Firm X Peeling Gel, that my mom got me hooked on (it's an amazing at-home peel).  So when the brand reached out to share a review on his new Water Drench Cloud Cream I was pretty excited. I have been compensated by QVC for my participation, however, all opinions expressed are my own.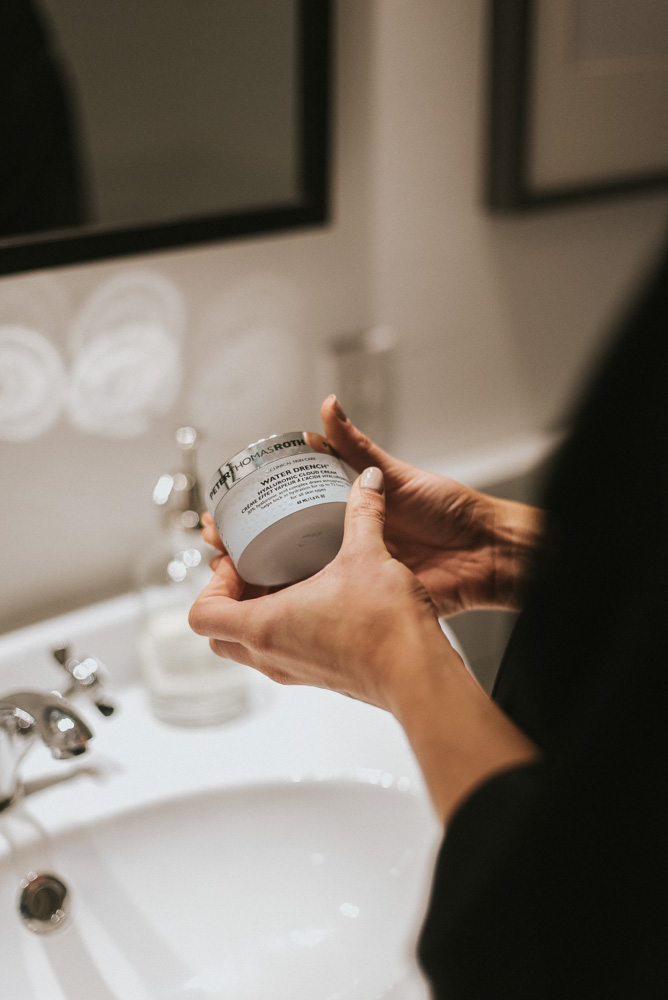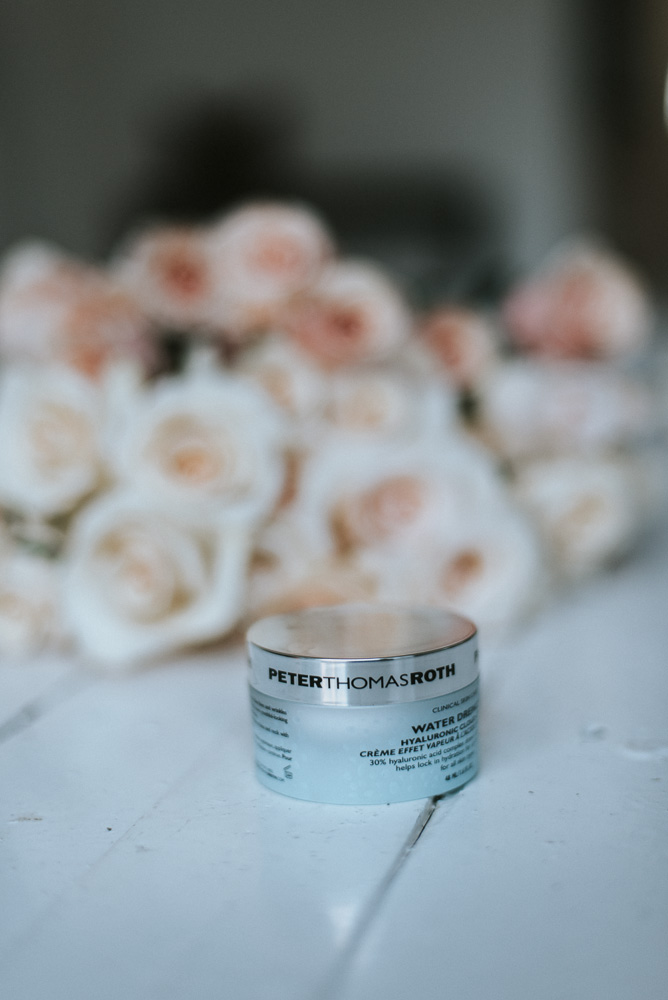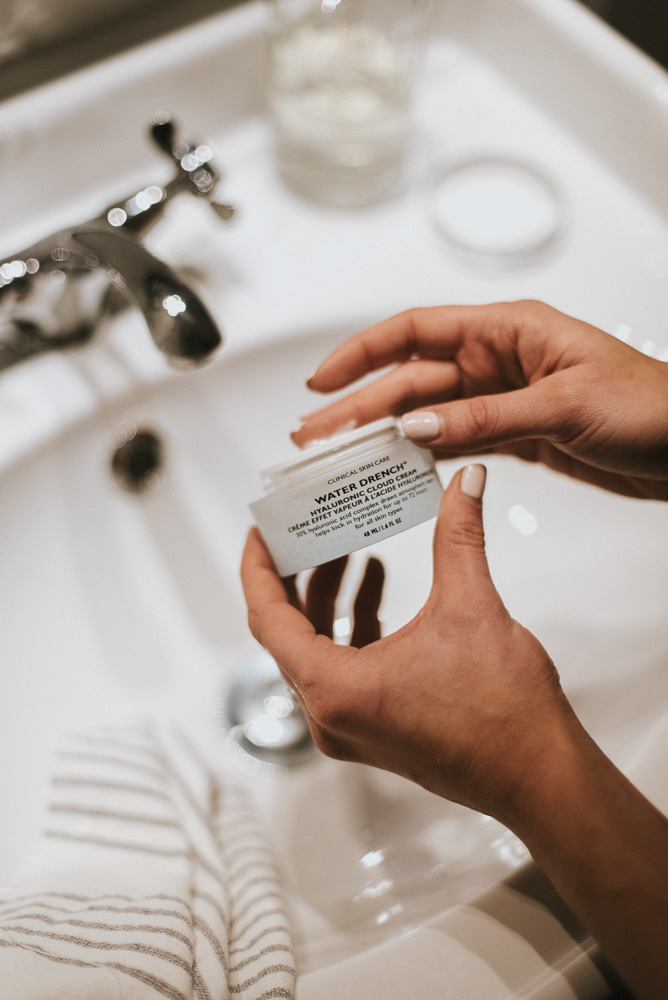 * A little goes a long way! You only need a pea-sized amount.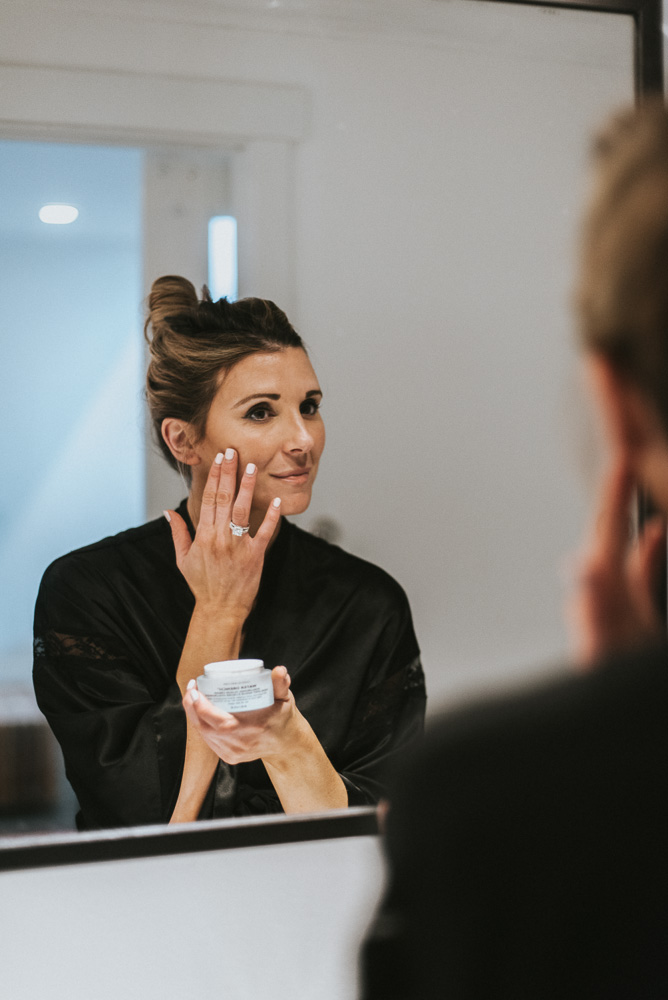 I love the lightweight dewy finish it leaves once applied. It can be used both in the morning and at night. I suggest adding this to your current skin care routine-it makes for a great addition and boosts anything else you are using.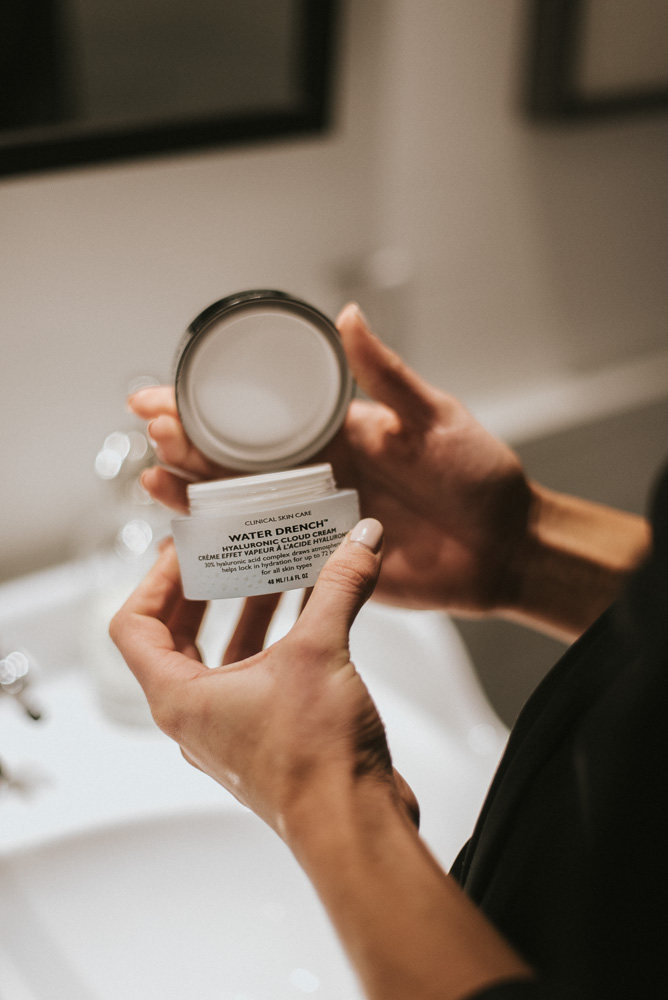 This cream has been a game changer for my routine. The ultra moisturizing cream was created to deliver the most intense moisture to you skin, all day and night, without the heavy, oily feel that most moisturizers have. What makes this different is the ingredients, including a 30 percent hyaluronic acid concentration! That is crazy, very few moisturizers have that! And I don't know about you, but this time of year my skin gets so dry, so this is perfect. My mom always ingrained into my head…moisturize…moisturize and SPF. When you bring the most moisture you can into the skin you have less looking fine lines and your skin actually looks younger.
After sharing some snapchats about Peter Thomas Roth Products, many of you recommended his eye patches. So I can't wait to try them! Thanks!
xx

This post was paid for by QVC. All opinions are my own!