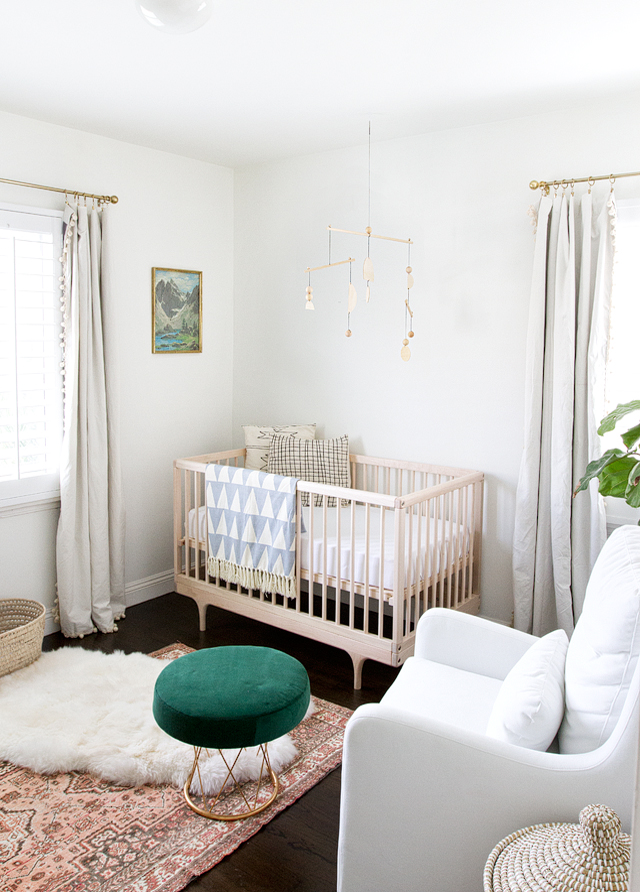 I have been looking for nursery inspiration on pinterest since we found out we were pregnant back in July. Since I didn't know the gender I was pinning for both a baby girl and a baby boy and I kept the board private so nobody would suspect we were pregnant at that time (you can now follow my board here). So today I wanted to share what my favorites I found for both baby boy and girl.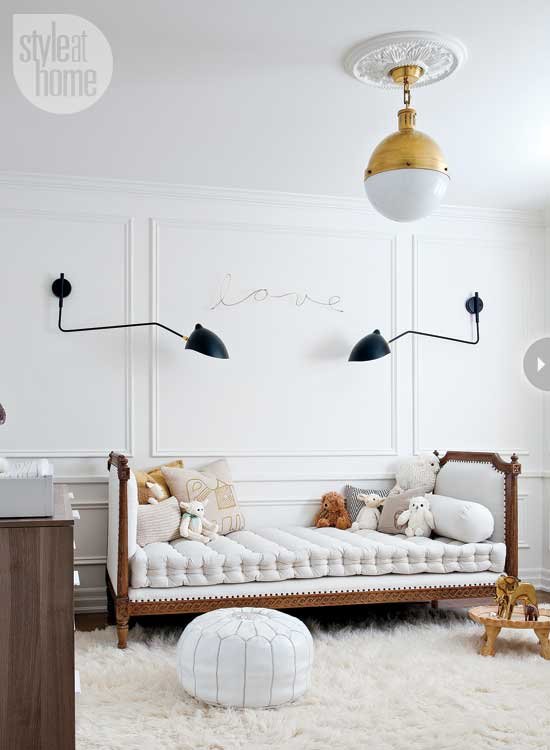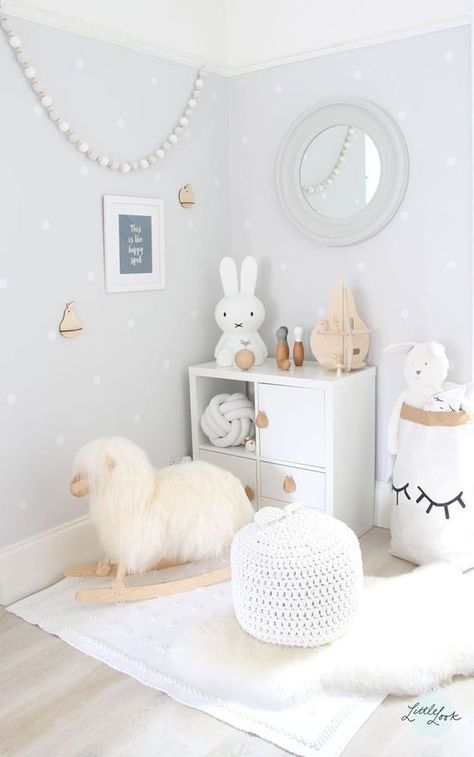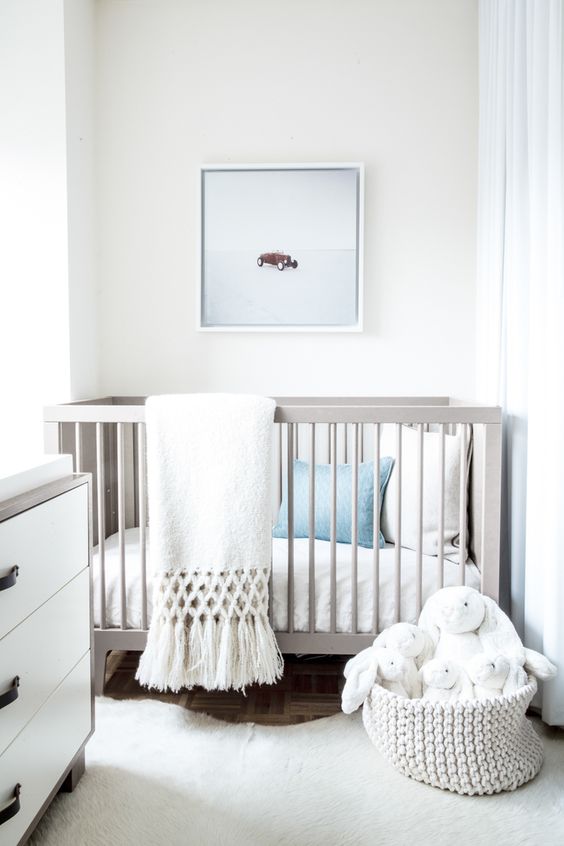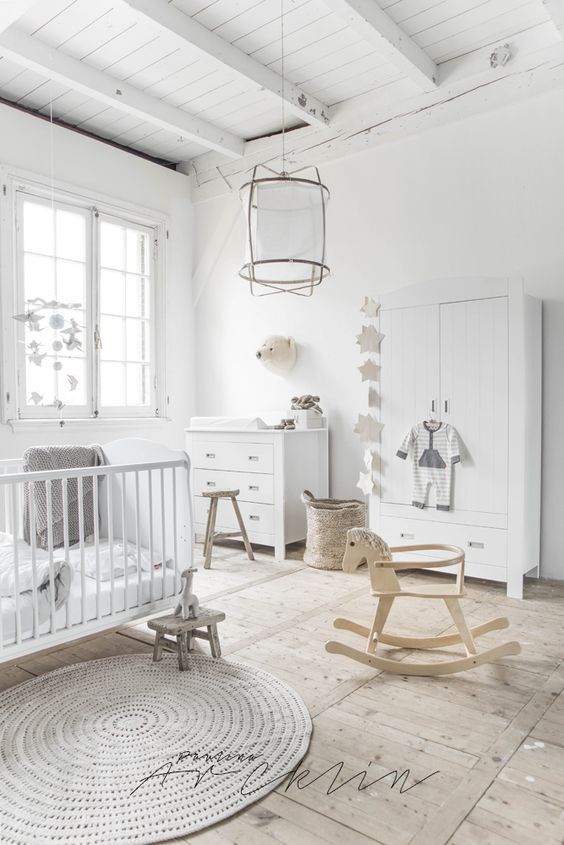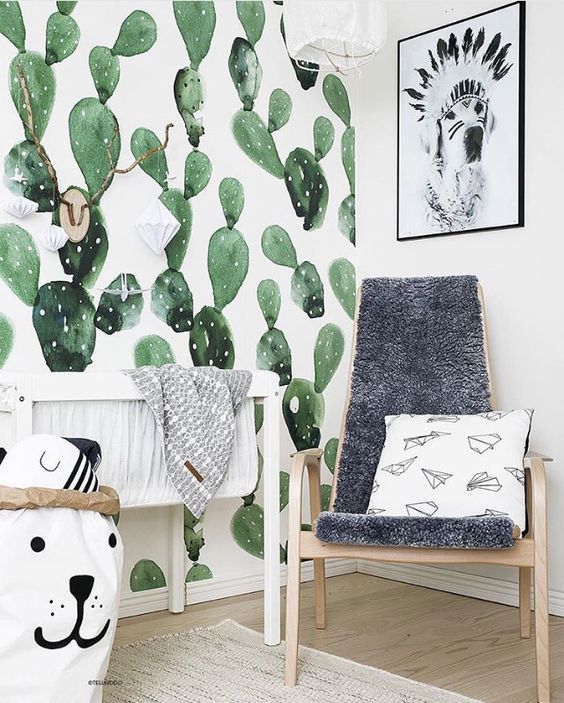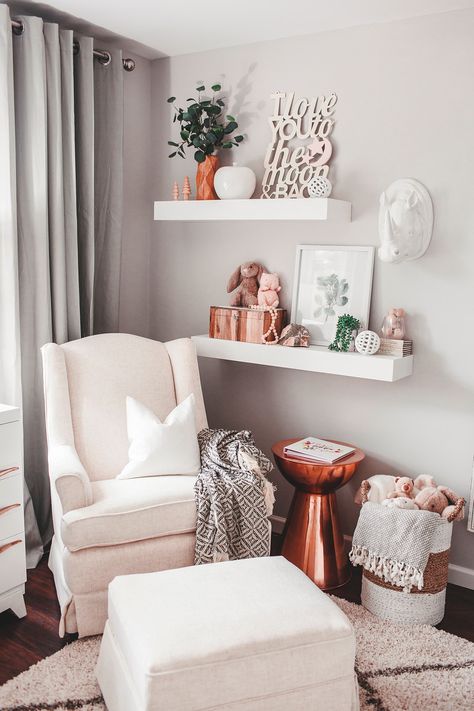 Love this little corner and want to do something similar.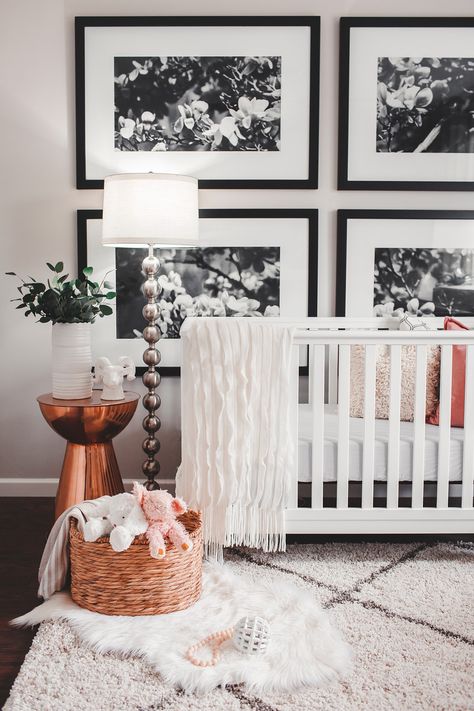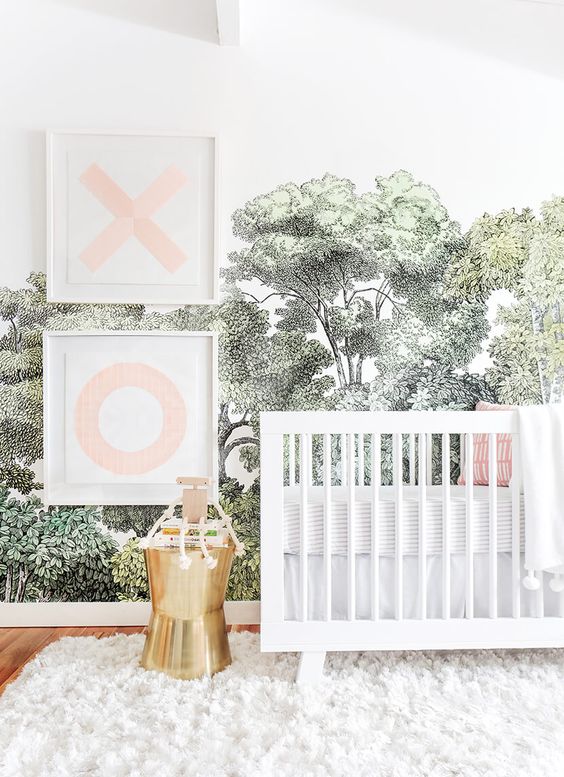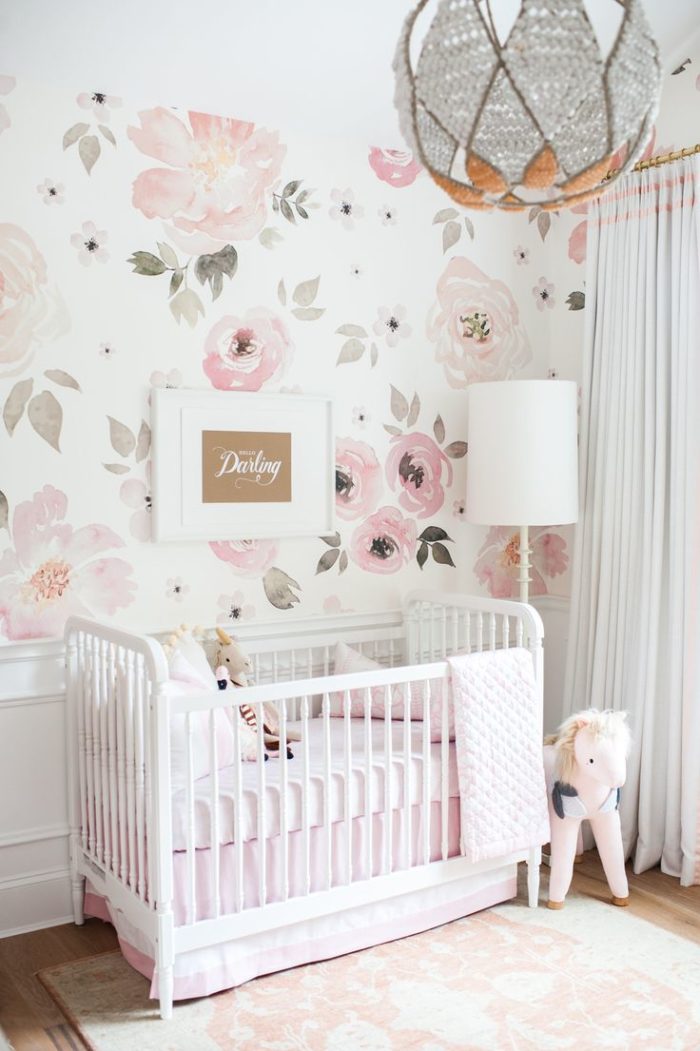 Let me know what baby boy or gender neutral one you like best! I am still trying to decide on what to do!!
xx
S O M E  N U R S E R Y   F I N D S