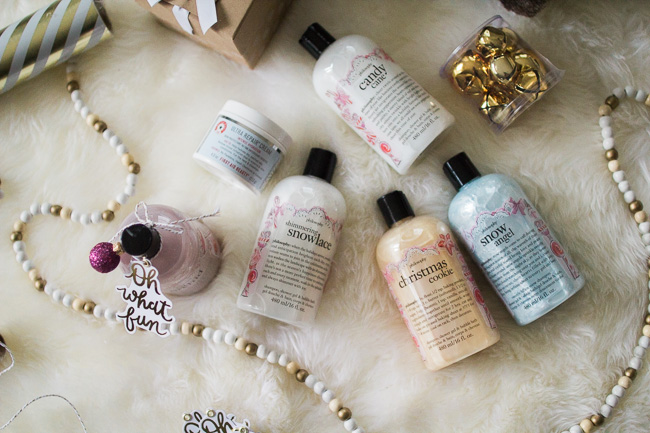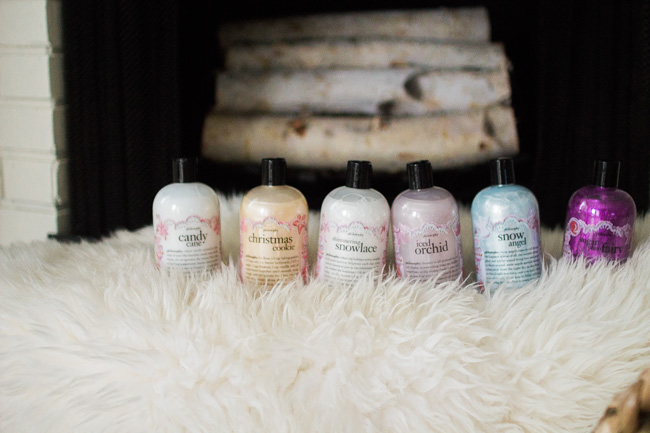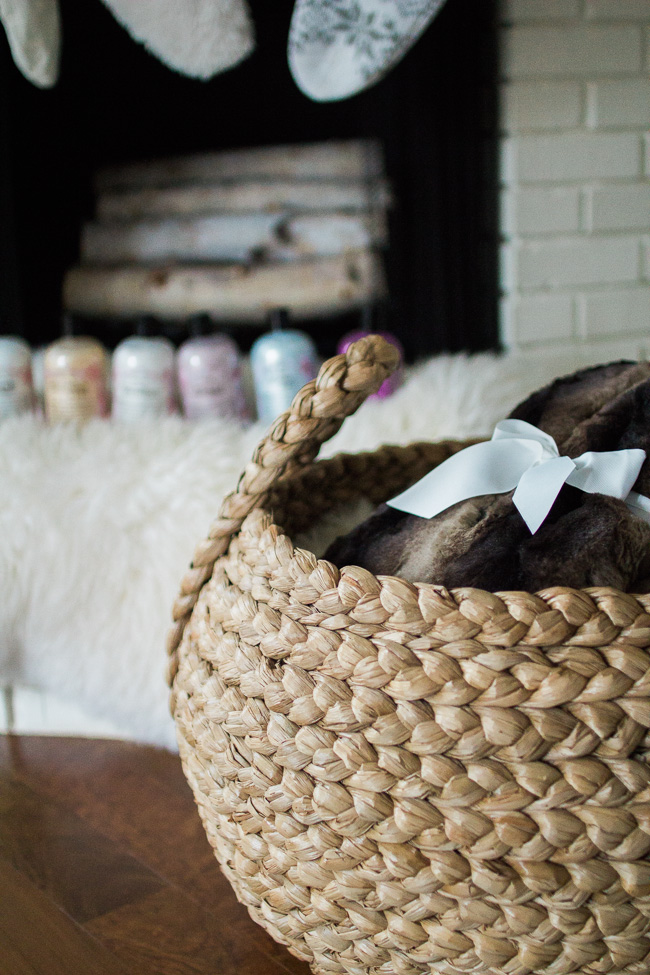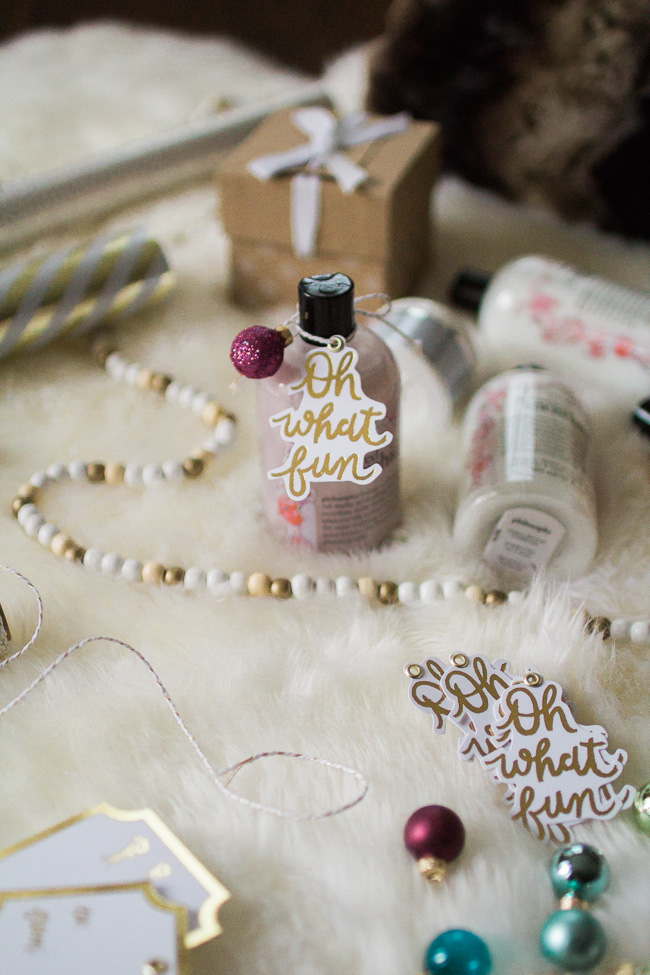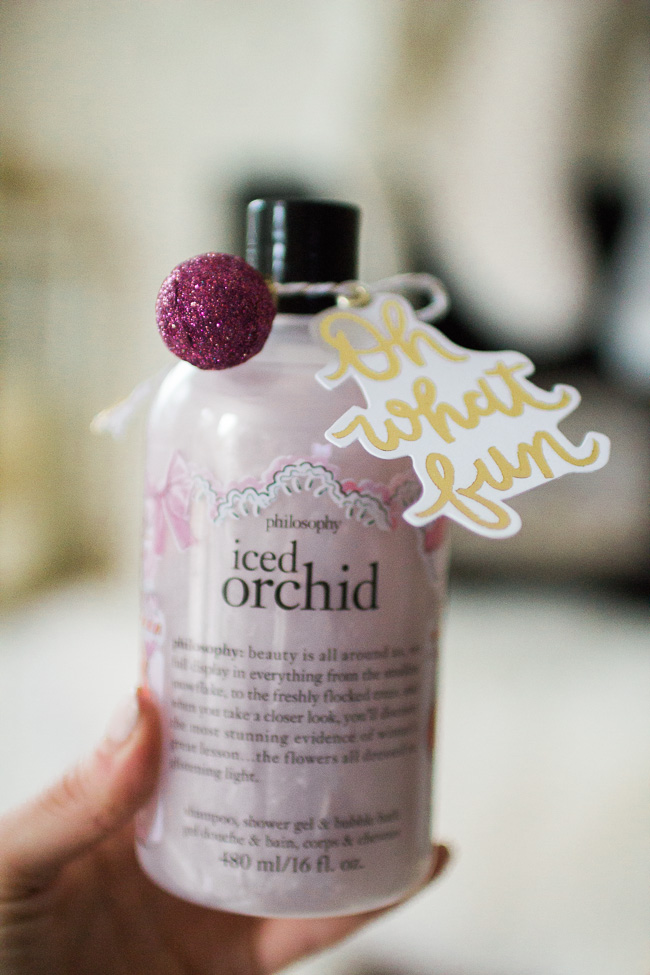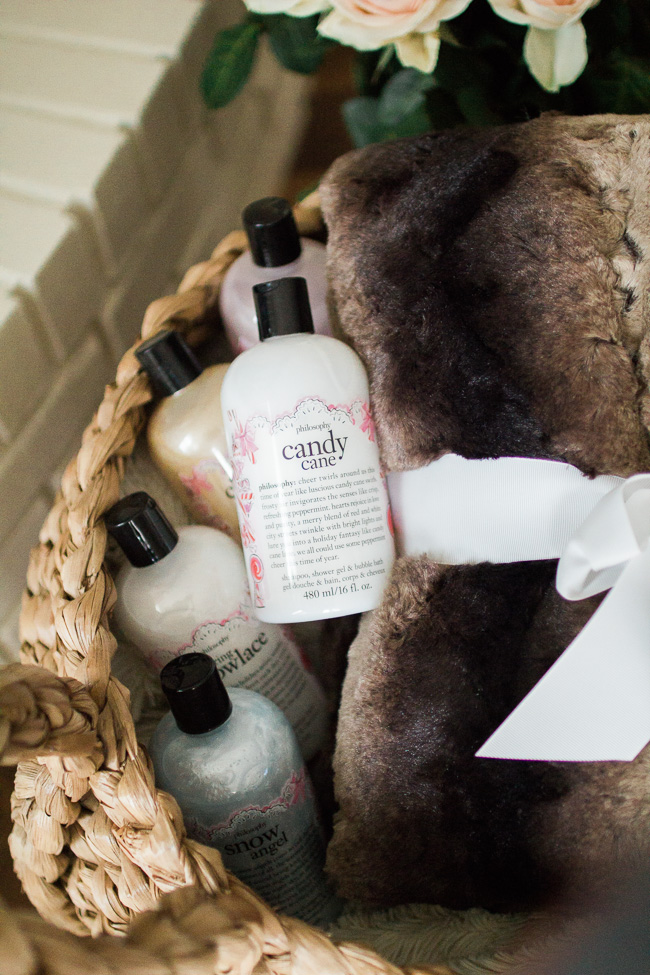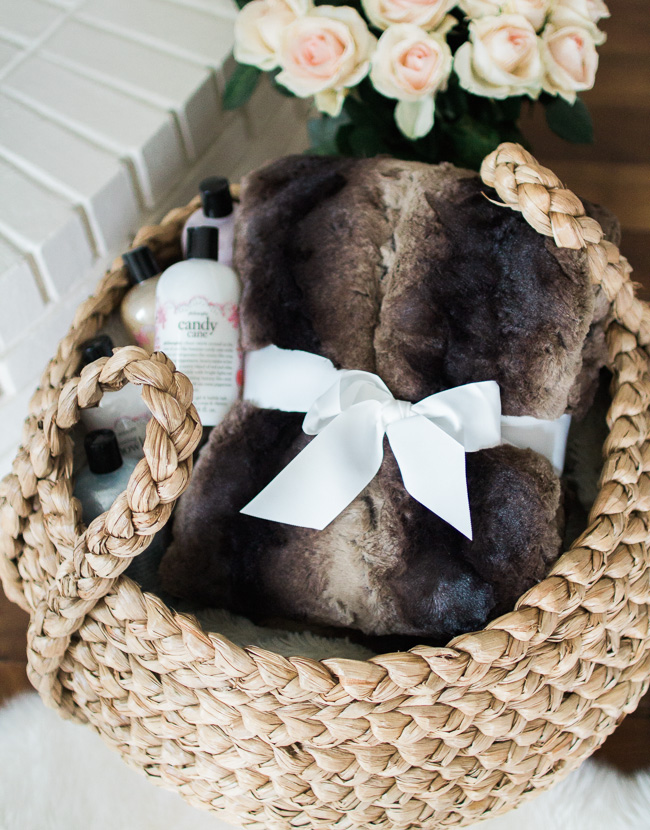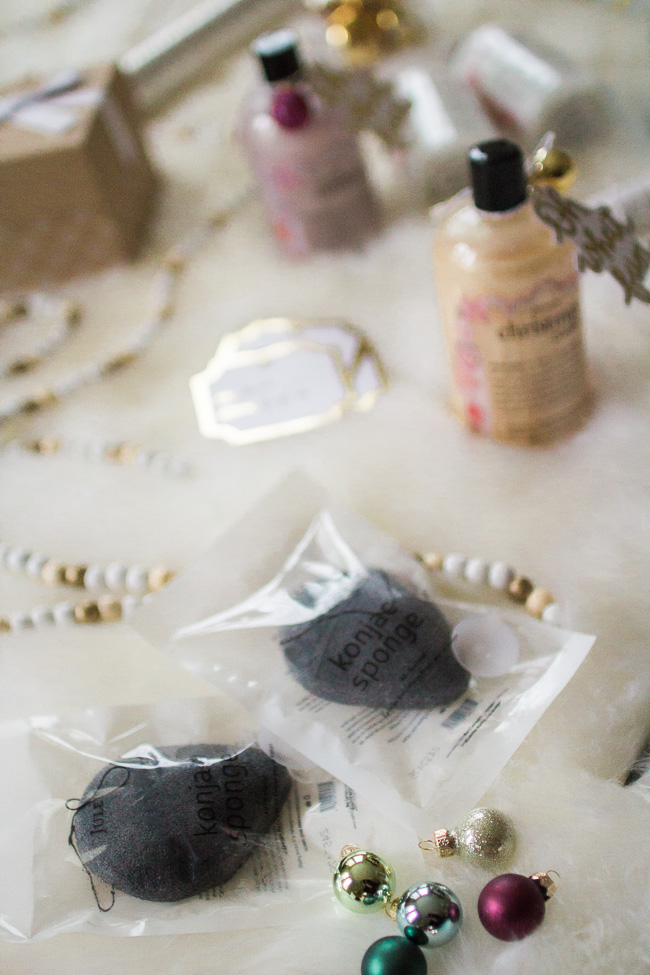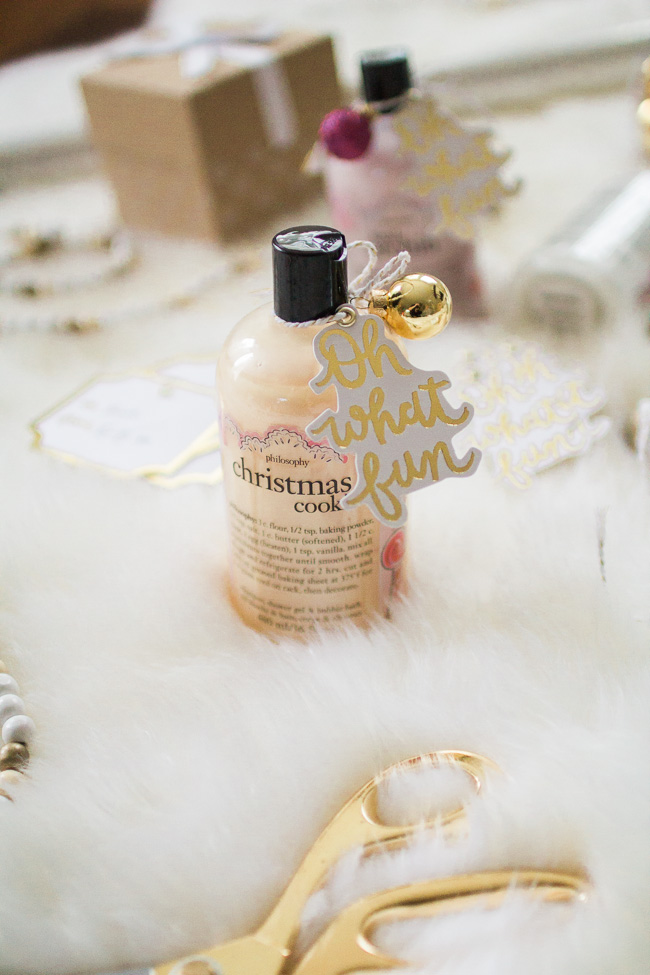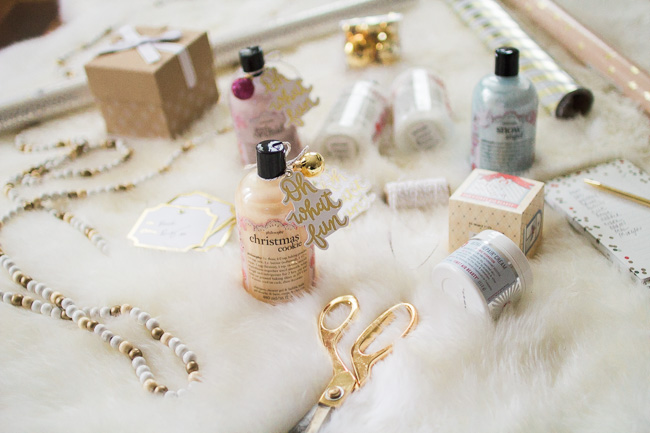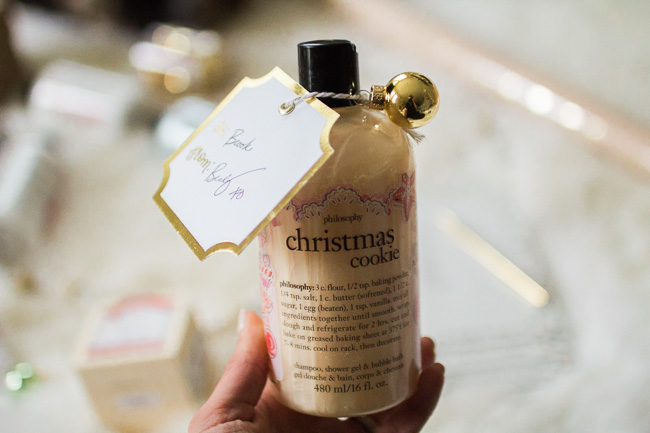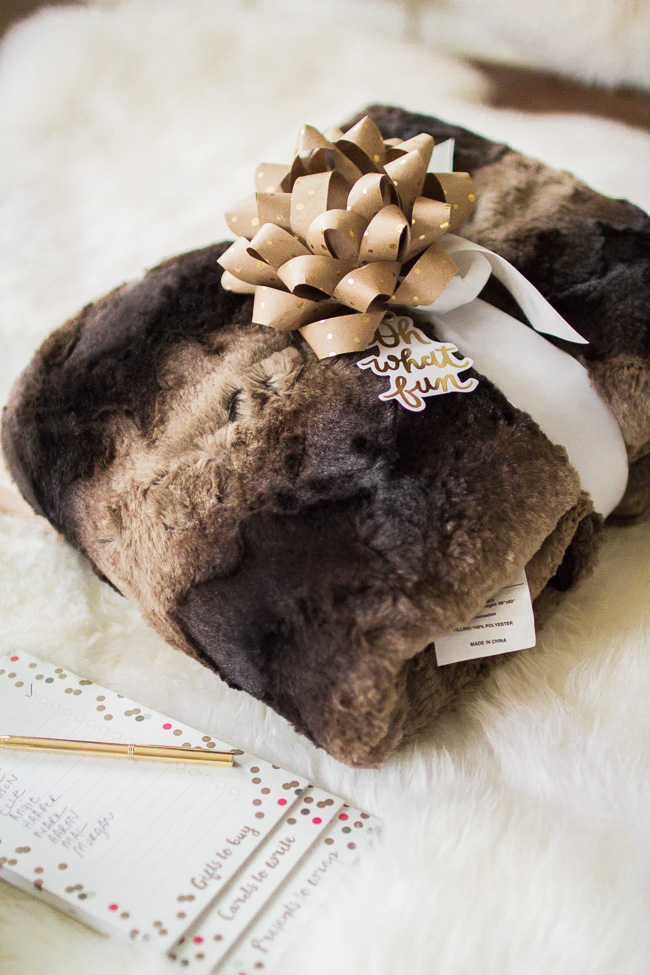 Philosophy Happy Holidays 6 piece Shower gel Collection // Dennis Basso Reversible Faux Throw // Julep Charcoal Body Sponge // First Aid Beauty Ultra Repair Cream 
Hi guys! Can you believe that Thanksgiving is less than two weeks away? You all know what that means, Christmas will be here in a flash. I am always such a procrastinator when it comes to holiday gift shopping. Which is odd right? I work long and hard to bring you guys the best gift guides, yet I always wait to get items. I'm so bad, I know! This year, I told myself, things are going to be different. Thanks to QVC I got a head start for friends and family on my shopping list. First off, let me say I can spend hours on QVC.com and watching QVC. I swear they always have something I want or need and items are priced so good. So their gift guide is amazing. I like how they have it broken down into sections like 'Easy Gifts', 'Gifts for Kids', 'Best Sellers', 'Best Gifts Under $25'.
This 6-piece Philosophy gift set is perfect for gifting. I like to take each one and add a cute holiday gift tag and mini ornament (Target dollar section). I plan on giving these out to my girlfriends, mom, sisters, mom-in-law, sis-in-laws. Who doesn't love philosophy shower gel. I also love these Julep Charcoal Body sponge to gift with them as well.
Another great gift item I found on QVC was this faux fur reversible throw by Dennis Basso. It is so soft and cozy. My mother-in-law is obsessed with cozy throws and this one will be perfect for her.
These First Aid Ultra Repair Creams come ready to gift in individual gift boxes. Have you tried this stuff? Love it!
Becky xx
Shop more great gifts from QVC below!

Thanks to QVC for sponsoring this post. All opinions are my own.