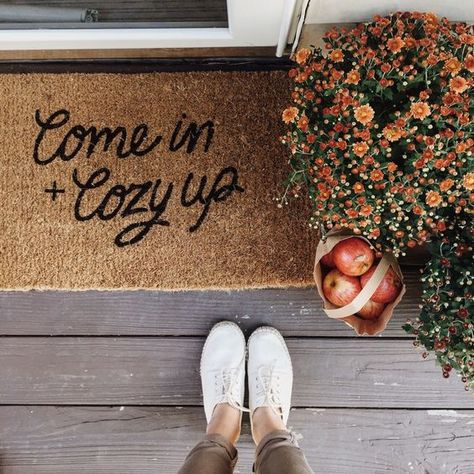 Decorate your front porch with all things fall. Update your wreath, planted pots and front door mat. I love using all different shapes and sizes of pumpkins, and mums. I also use birch wood to fill my pots.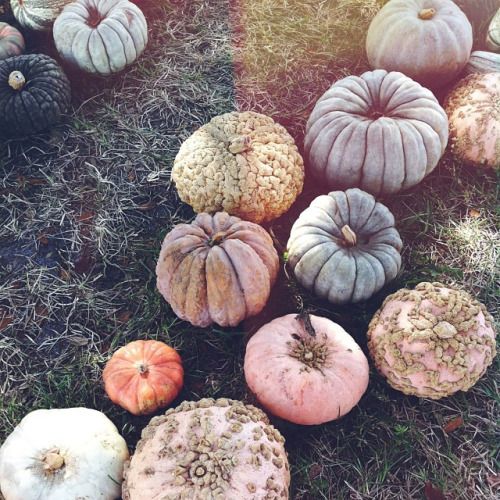 2. Visit a pumpkin patch. This is normally where I get all my pumpkins for my front porch. Sutton loves picking pumpkins, the cider donuts and of course cider slush!
My pumpkin patch also has a flower picking field. Find a local patch that has the most for your visit.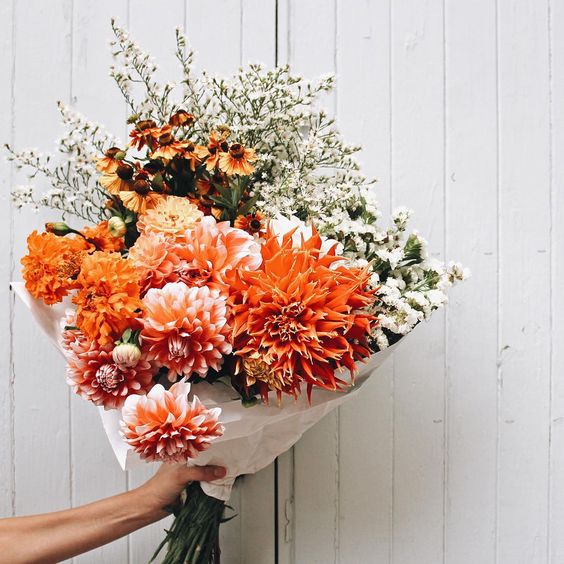 3. Make slow cooker soup.
My current favorite recipes can be found on my pinterest page here.
4. Go apple picking for an afternoon.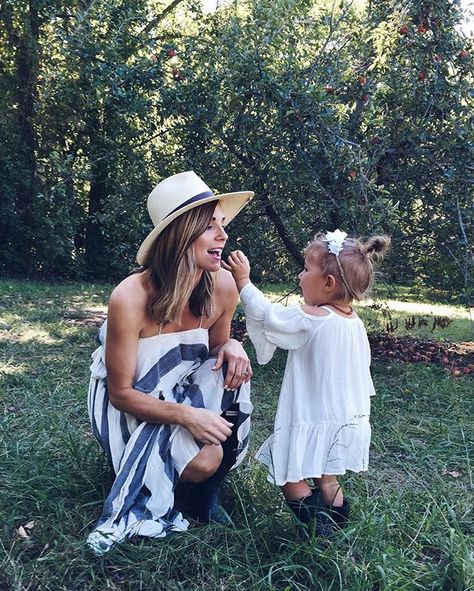 5. Make your home smell like fall. I just made this on the stove yesterday and my whole house smelled amazing the whole day.
Another option and another favorite of  mine. Stock up on fall cozy candles and scents. I go all out and get the handsoaps, wall scents, and wicks.
What are some of your favorite things to do for fall?
Becky xx