This post is sponsored by Revlon through their partnership with POPSUGAR Select.  While I was compensated to write a post about Revlon, all thoughts and opinions expressed are my own.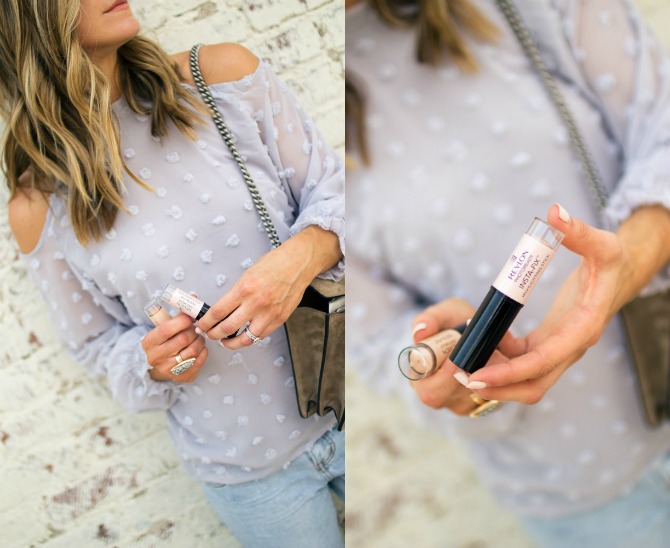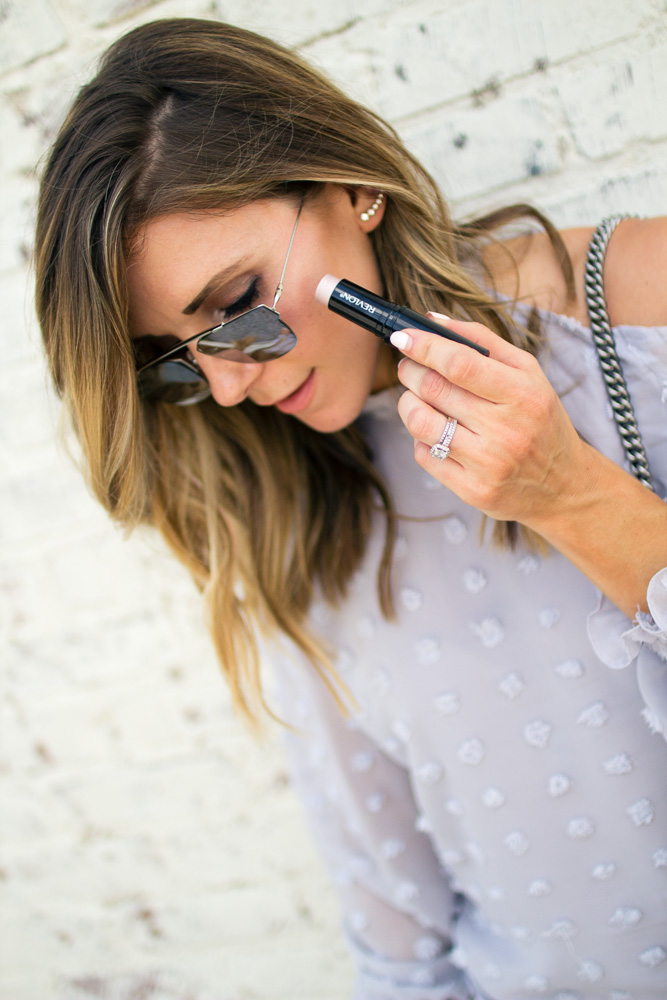 Hello everyone! Today I wanted to share a new favorite beauty find of mine. I have been searching and searching for just the right highlighting product.
I had tried powders, creams, sticks…Revlon's PhotoReady Insta-Fix™ Highlighter takes the cake! It is the perfect size for getting the color exactly right on my cheekbones, but I can still get the smaller areas like my brow bone and nose. The other thing I love about this product is the gold light color. It adds a beautiful glow that enhances my best features without looking unnatural.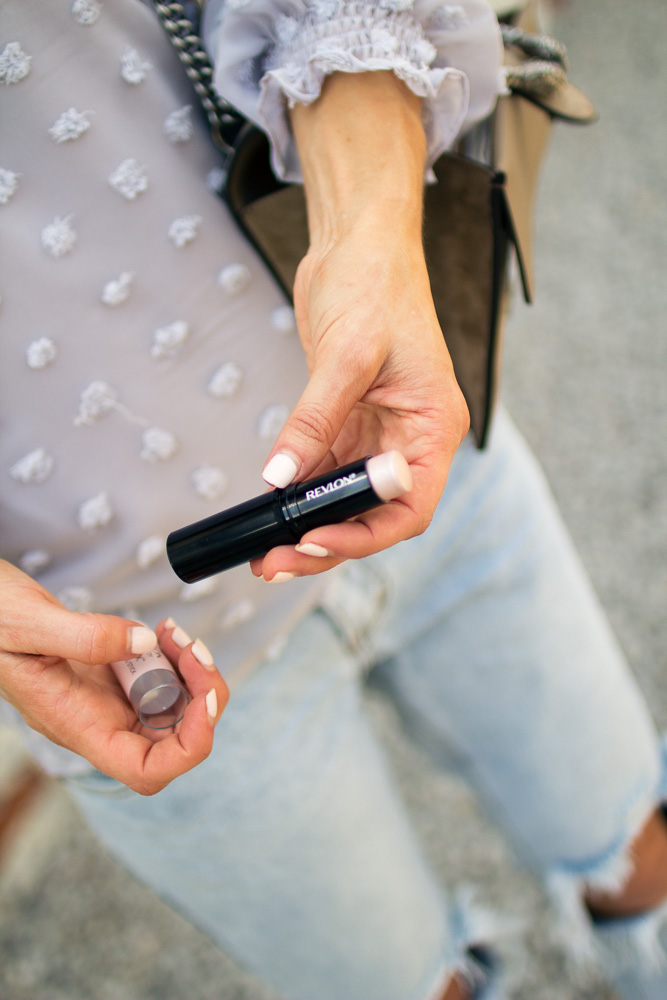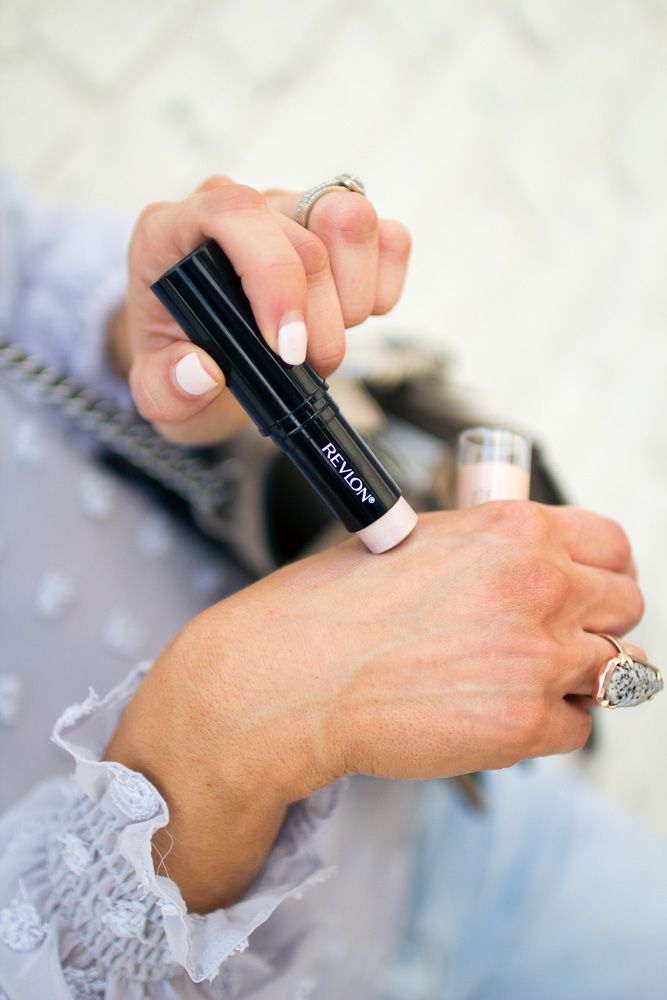 I use it around my eyes, down the bridge of my nose, and above my brows. I love the easy application with the stick and it looks amazing! It's great even on the go! I take along with me on my shoots to add that extra glimmer and glow on my cheek bones.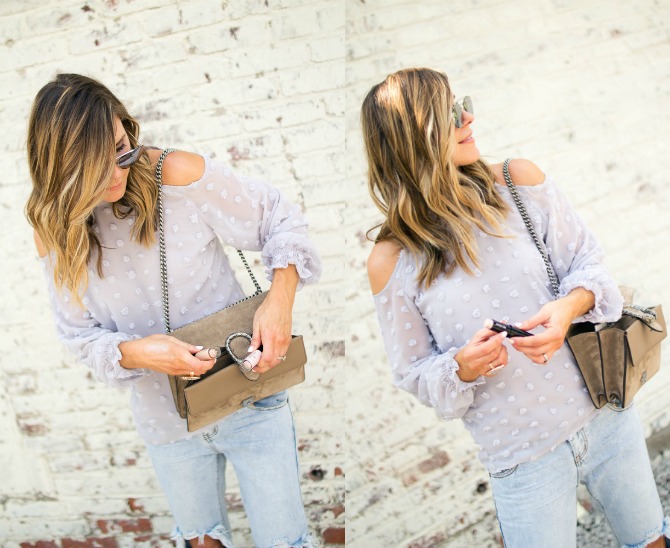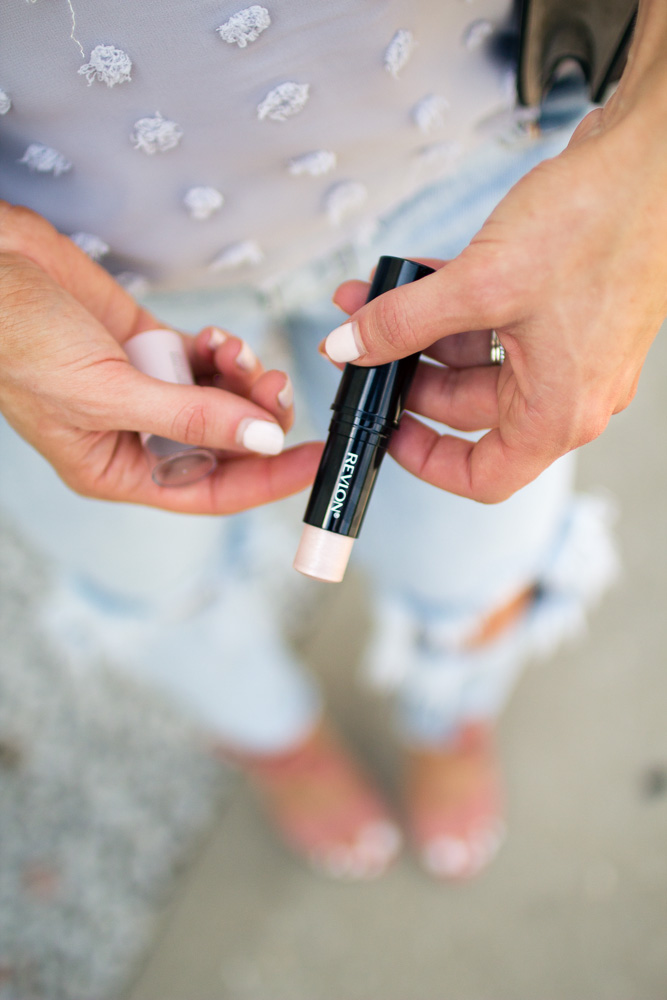 Revlon's PhotoReady Insta-Fix™ Highlighter
Becky xx