South Beach by SLS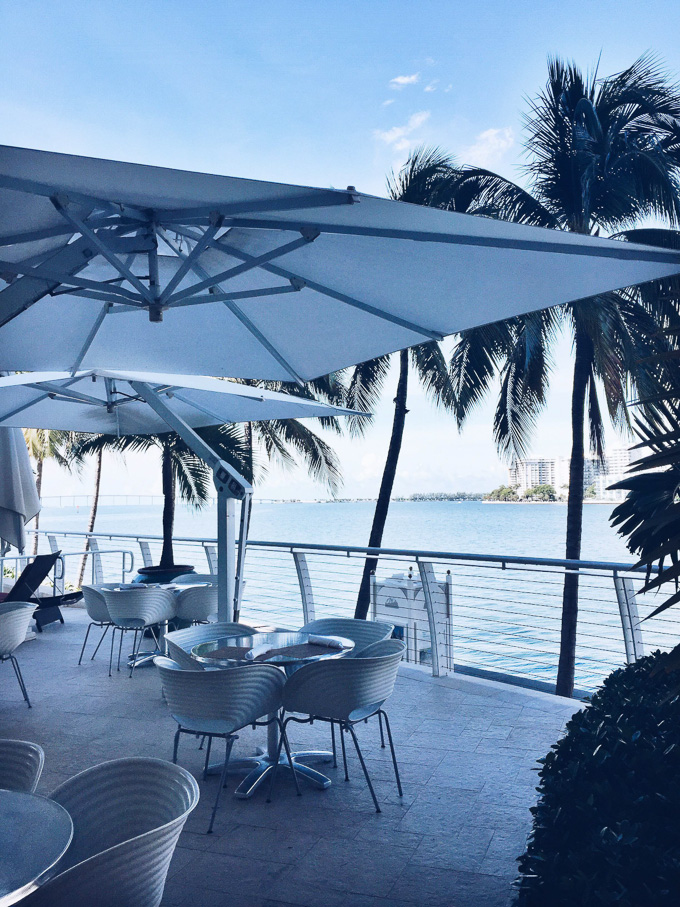 Views and lunch at poolside at Manadrin Oriental
Dinner at La Mar at Mandarin Oriental
Spa views at the Mandarin Oriental
Sushi at Zuma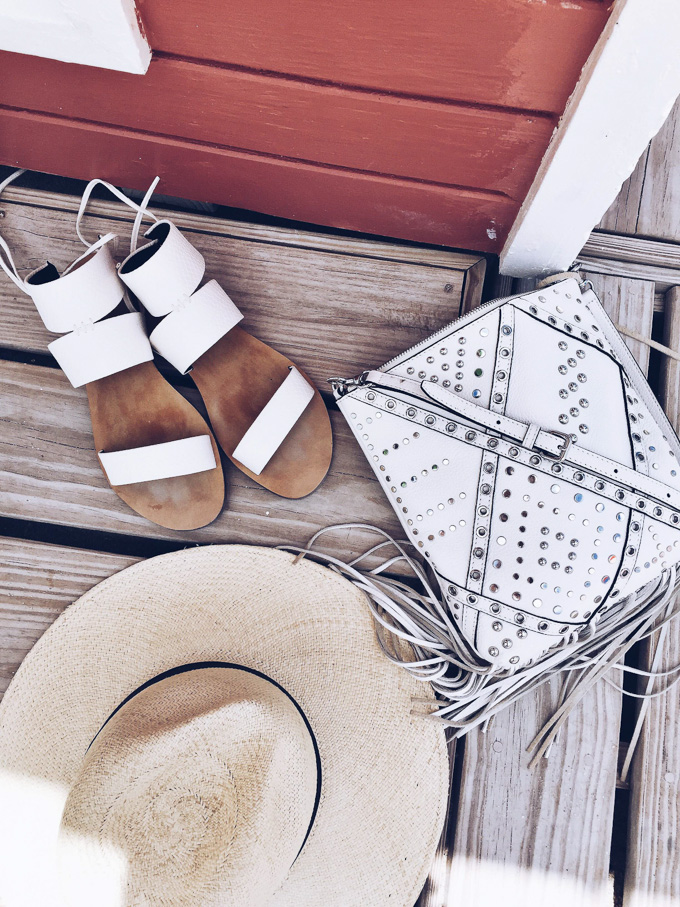 Balans Bistro
Maxine's Bistro in South Beach-we love this place.
Happy Monday! So excited to be sharing our Miami travel diary today with you all. Michael and I wanted a quick getaway and decided to return to Miami since we love the city. It's a quick flight for us and I love the fact we are still in the states and just a flight away from home. I have yet to travel to another country since Sutton has been born.
Another place we love to visit while is Miami is South Beach. One day we spent beachside in a beach bed with drink service. We completely splurged but it was well worth it. If you do plan on visiting South Beach and don't want to pay for your beach bead or drinks, I recommend taking a big beach towel, a cooler full of drinks and snacks and spend the day relaxing. I love to read and people watch.
Zuma was another amazing place we ate at. Michael and I both love sushi and was told by several people to try Zuma. The maki combinations were so good and nothing I have ever had before. We sat outdoor with views overlooking they bay. Another amazing place!
The Wynwood art district is also a fun place to go when in Miami. So many cool art murals and pieces and great restaurants all around.
There is a just few highlights and favorite places from our Miami visit. If you are looking to get away and wanting to stay in the states, I highly recommend Miami. So much do, the weather is amazing and the place is beautiful!
Thanks for stopping by! Love you guys!
Becky xx