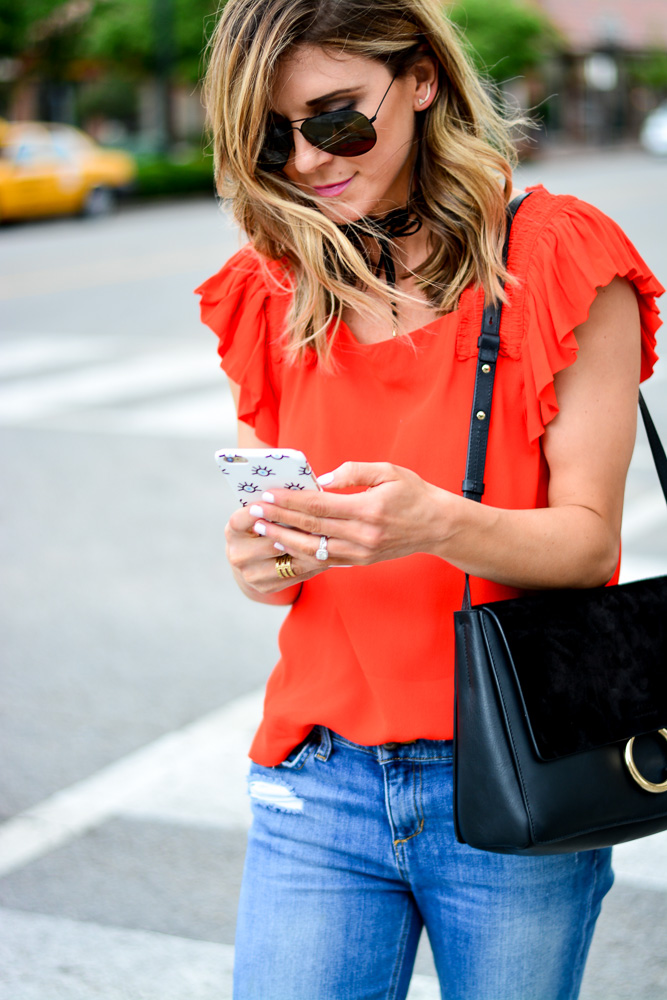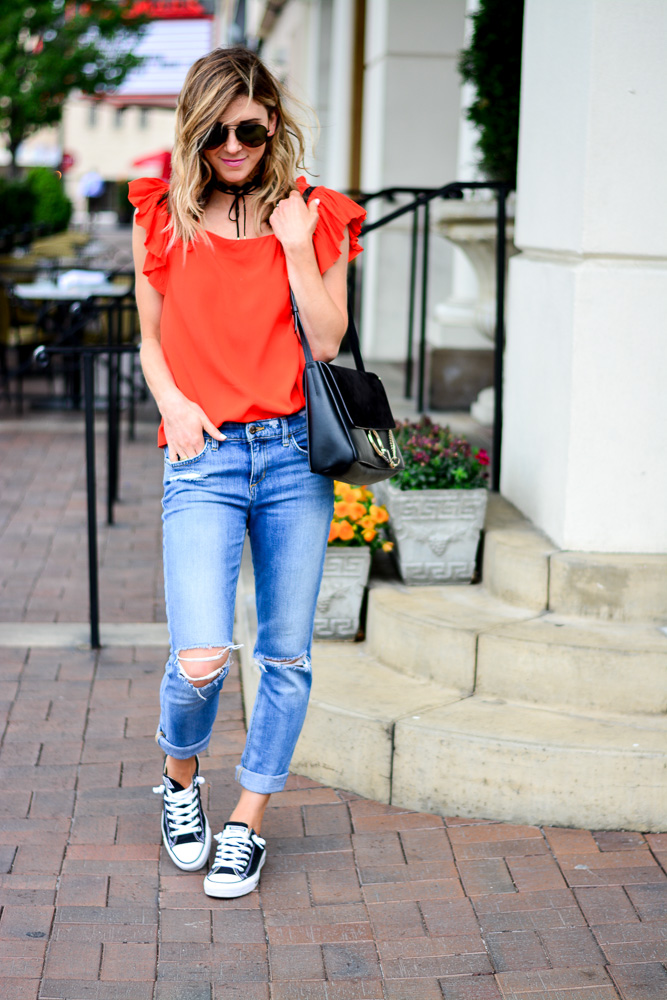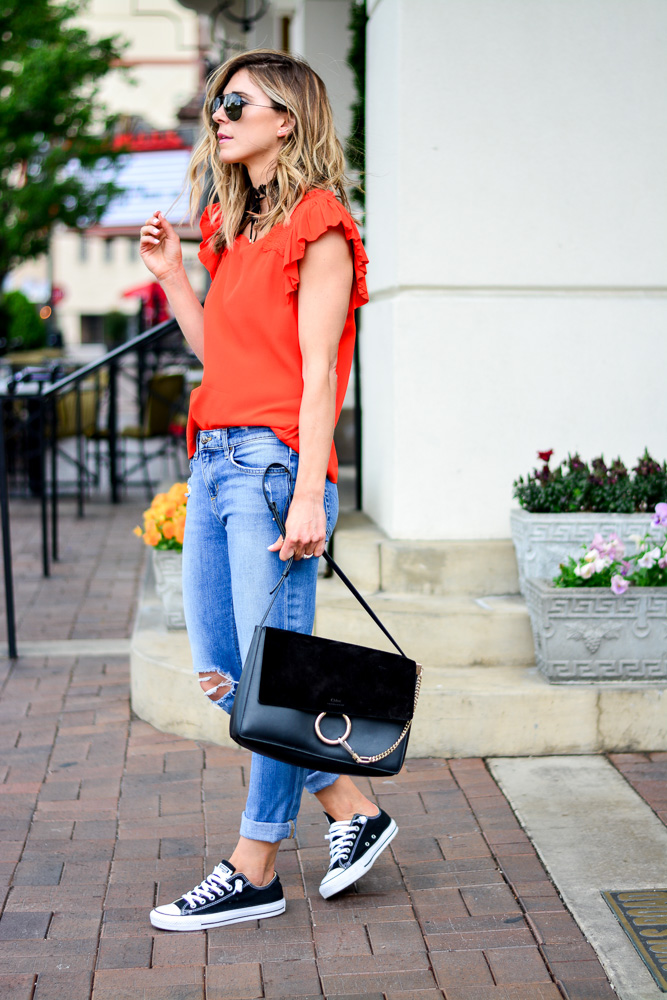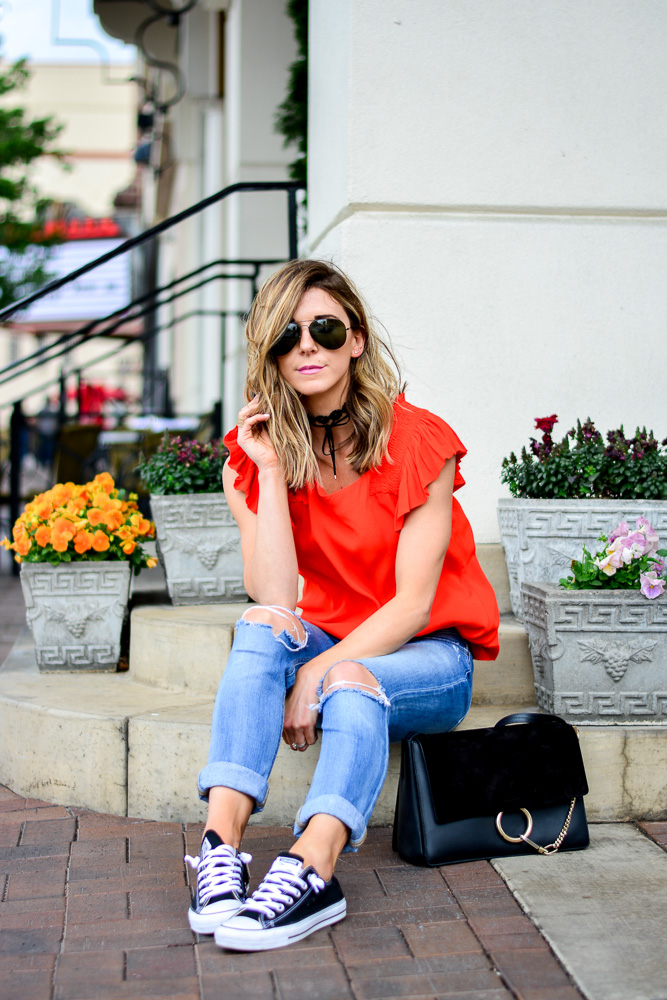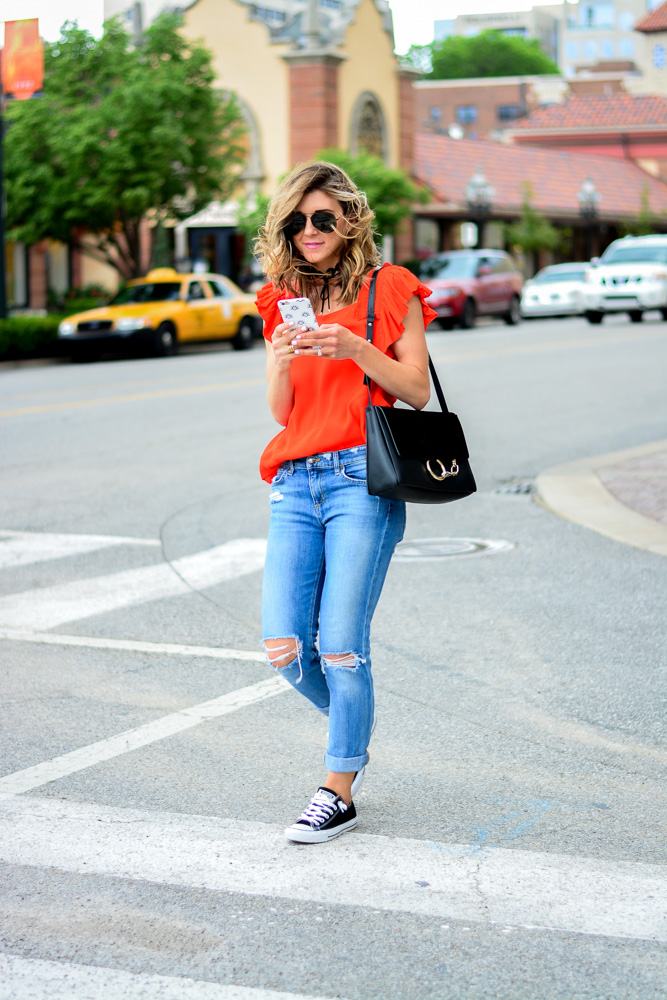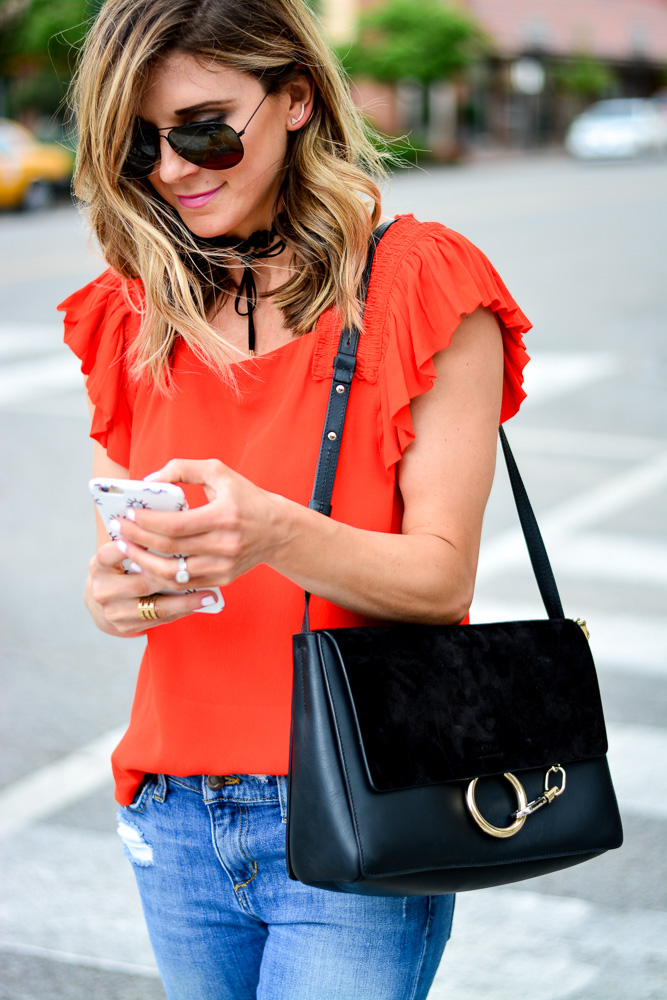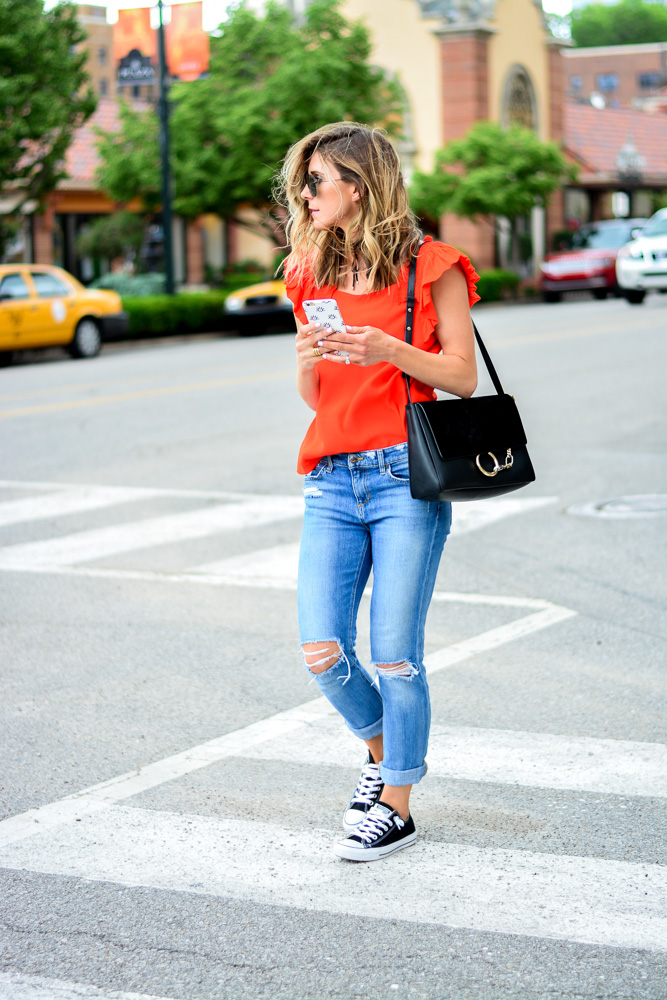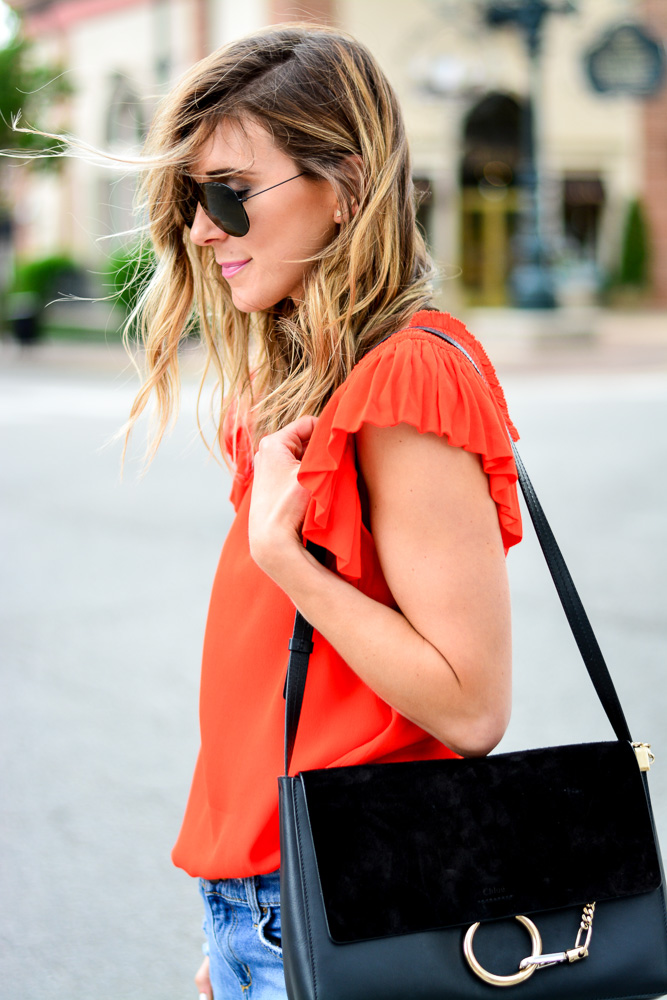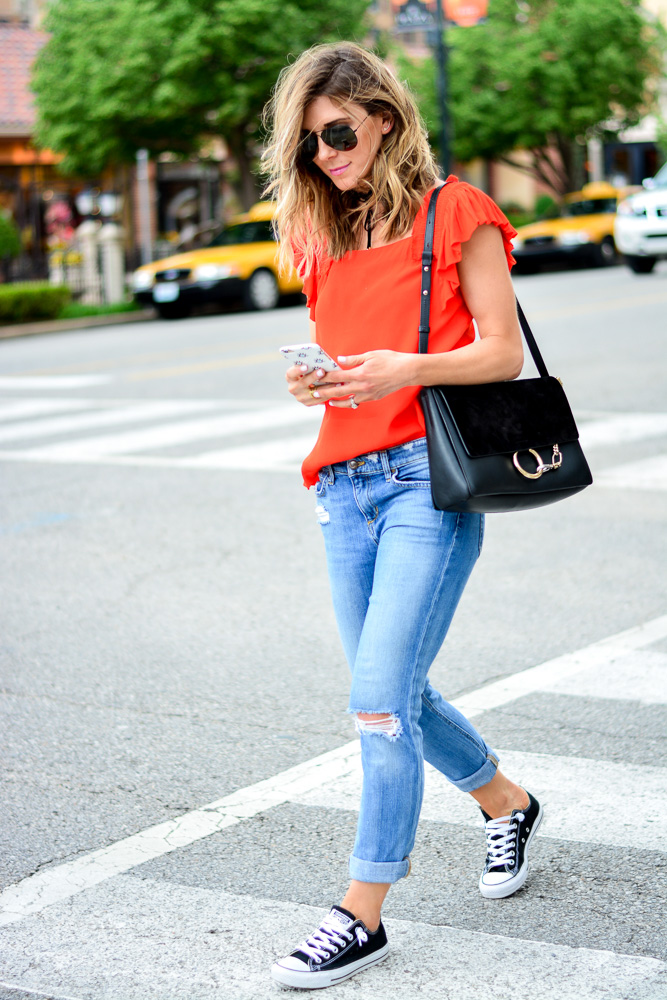 Photography by Morgan Foitle
TGIF! I haven't done a fives on Friday for a while now and thought it would be fun to feature some FAQs today. So here we go…
1. Q: How did you start out blogging and how do you become successful at it?
A: I started blogging over 3 years ago, and started mainly to share my love for health, fitness, beauty and fashion. I blog what I am truly passionate about and I think that resonates well with my readers. If you are thinking about or just started a blog, my best advice is stay true to yourself, blog about what you love, not what you see others blogging about and make sure to post consistently and take great quality photos.
2. Q: How does the clothes situation work? Are you gifted items or buy all?
A: Some brands gift them for collaborations and some brands do not gift but play a flat fee.
3. Q: What filters and apps do you use to edit your photos?
A: My favorites are Afterlight, Snapseed and VSCO.
4. Q: Who takes your photos?
A: Mainly my hubby takes my photos. I also have a photographer I use on a weekly basis. When I travel I will hire a local photographer if Michael is not with me.
5. Q: How often do you work out?
A: My goal is to work out at least 4 times a week. Depending on my schedule sometimes I will go more or less. You can read more on my fitness here. I plan on doing a work out and food diary very soon.
6. What's in your protein shake?
For my Chocolate -peanut butter shake I use 1 scoop of
chocolate isolate whey protein here
or vegan version here, with 2 tablespoons of
PB2
, a sprinkle of
truvia
, blend with 1 cup of ice and 1 cup of water. Super good!
7. How did you and your husband meet?
We had the same circle of friends, and knew each other several years before we started dating. He always had a crush on me is what he says.;)
8. Do you want more kids?
Yes! God willing and hopefully that is soon!
I hope you all have a lovely weekend!
Becky xx

JavaScript is currently disabled in this browser. Reactivate it to view this content.