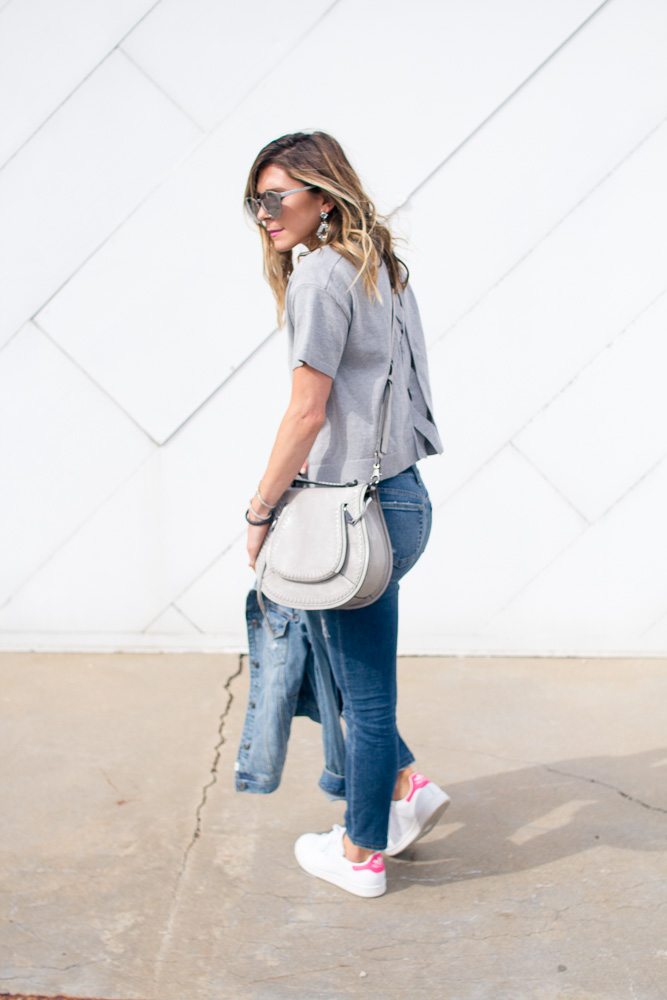 SHOP MY LOOK
I rounded up more of my statement earrings and necklaces from Nordstrom below!
I hope you all had a great weekend. We had my family in town visiting which was so nice. There is nothing better that being around the fam, eating good food, drinking good drinks and watching Sutton play non-stop with them. My heart is full. I hope you all had a nice weekend!
Thanks for stopping by!