TGIF! Sharing my "Fives on Friday" where I share five things on my mind and 5 favorite finds of the week.
5 Things on my mind.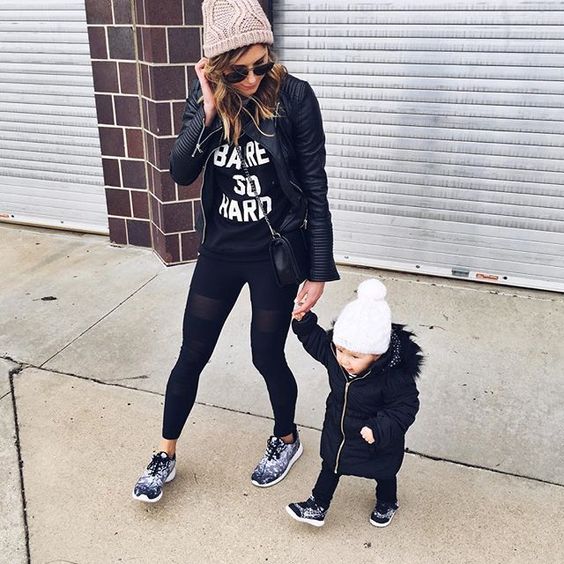 1. For all you moms out there, I have been meaning to wean Sutton off her pacifier but I am dreading it. She only has it during naps and at night. I wanted to do it originally at 18 months, but Sutton went thru a sleep regression and was waking early so I waited to do it. She is now over the sleep regression but I AM SO SCARED. Moms any advice??
2. In keeping with the mom theme, how many of you mom's have a hard time balancing work and baby? I am thinking about doing a post sharing my thoughts on this…
3. I am wanting to try new easy healthy recipes for dinner. Any suggestions? I have been pinning a ton of recipes and keep telling myself I am going to make one of these.
4. Speaking of healthy eating. I promise I will share my diet (as in what I eat) on here soon!
5. I am thinking about starting a youtube channel. There are some things that are shown or explained better via video.
5 Favorite Finds of the week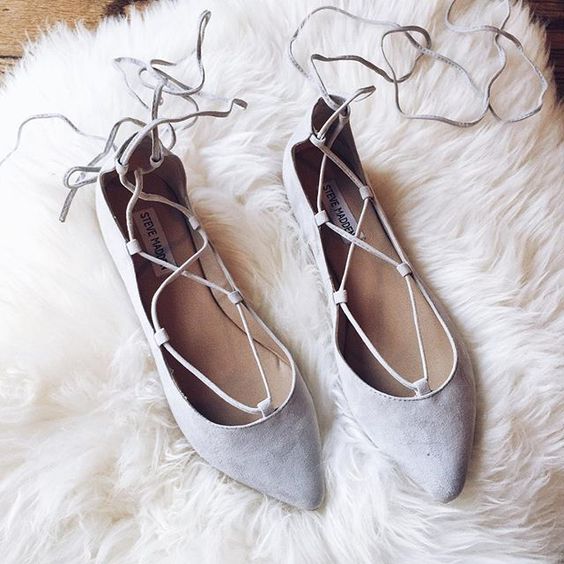 1. These
lace-up flats
arrived on my doorstep yesterday. Obsessed. They will sell out so fast. Get them before they are gone, come in pale pink too!
2. Off-the-shoulder is one of my favorite styles and just ordered this white Free People blouse. It is so flattering and versatile.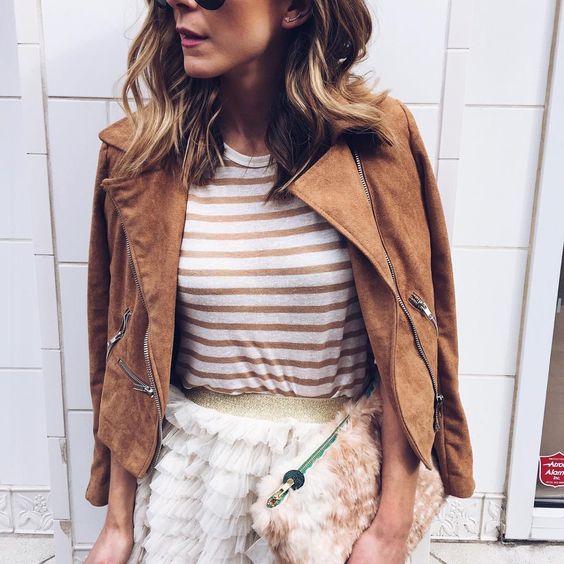 3. Looking for the perfect striped tee…? Look no further. This
one
is super soft, is the perfect fit and I love the color! Layers lovely under a cardi or leather coat.
4. Some major markdowns happening on winter wear right now. A few favorites are…
5. Shopping for some new mirrors for my dining room and love
these
.
Lulu & Georgia
have a great selection if you are looking.
Hope you all have a great weekend! Stay connected via instagram and snapchat: beccajohh
Becky xx