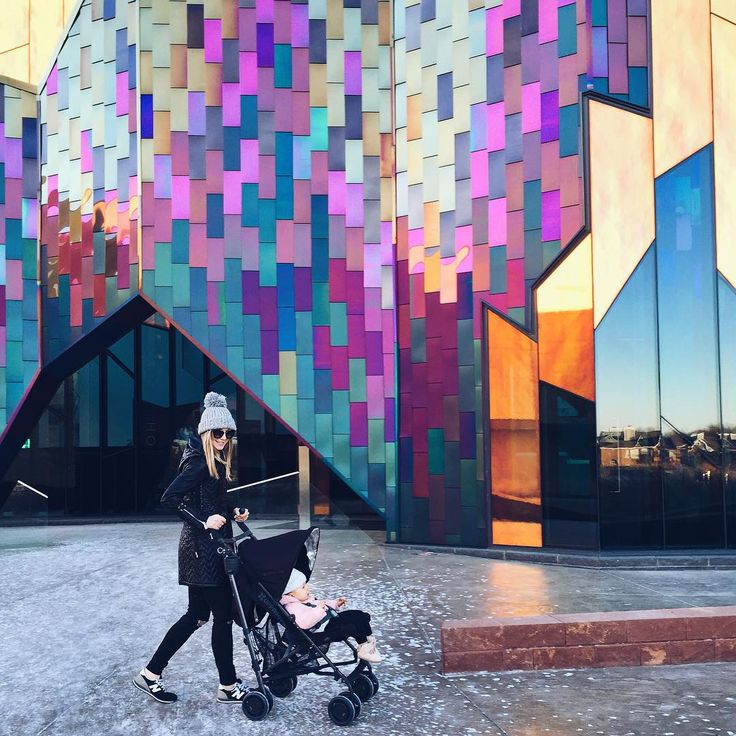 JavaScript is currently disabled in this browser. Reactivate it to view this content.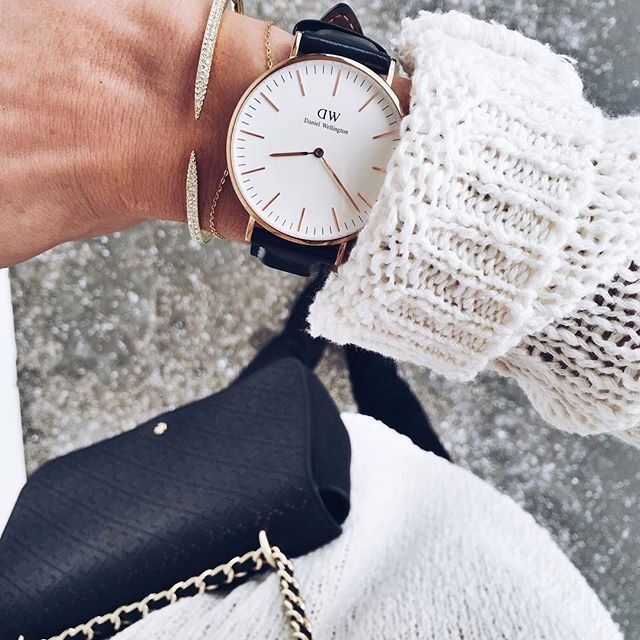 This classic men's watch goes with everything.

JavaScript is currently disabled in this browser. Reactivate it to view this content.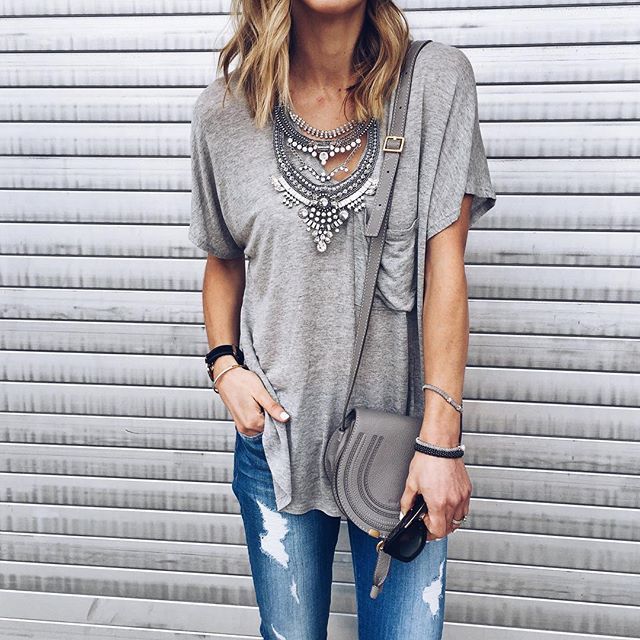 This tee is so soft and lightweight.

JavaScript is currently disabled in this browser. Reactivate it to view this content.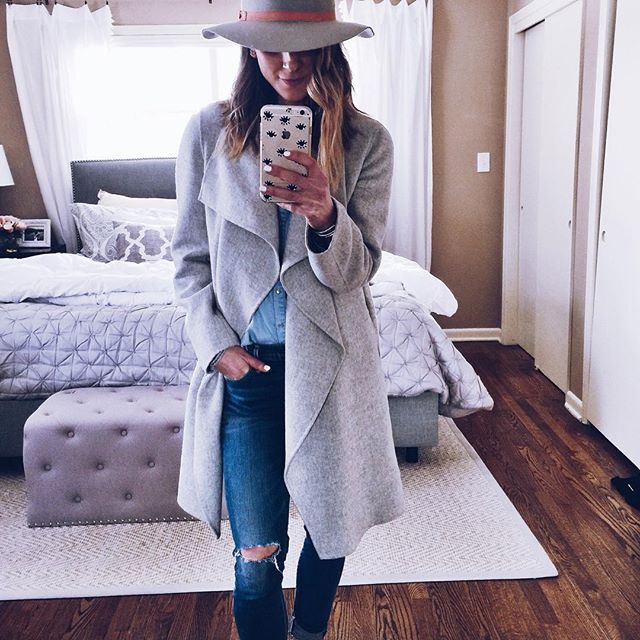 I had a lot of questions on this wrap jacket. This one is sold out but I found similar versions.

JavaScript is currently disabled in this browser. Reactivate it to view this content.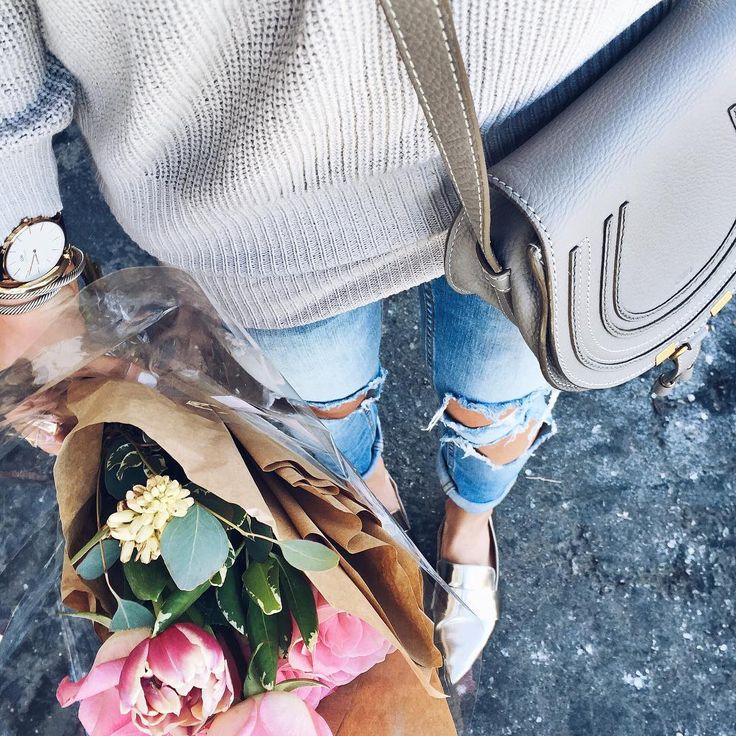 I am obsessed with these metallic loafers.

JavaScript is currently disabled in this browser. Reactivate it to view this content.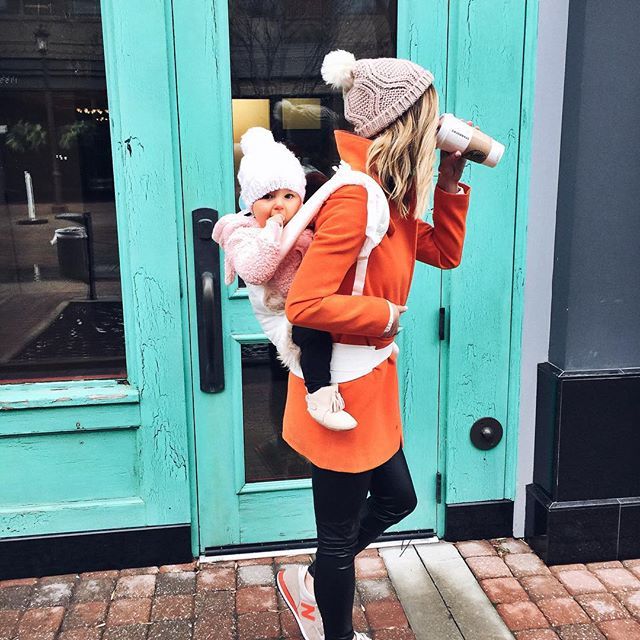 I LOVE this classic wool coat for a great pop of color.

JavaScript is currently disabled in this browser. Reactivate it to view this content.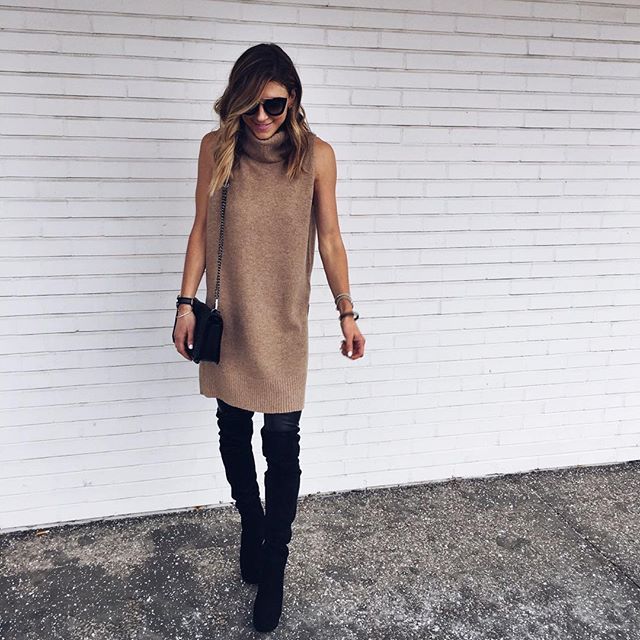 Sleeveless sweaters layer so well under a crop leather jacket or wool coat. These leather leggings are only $28!

JavaScript is currently disabled in this browser. Reactivate it to view this content.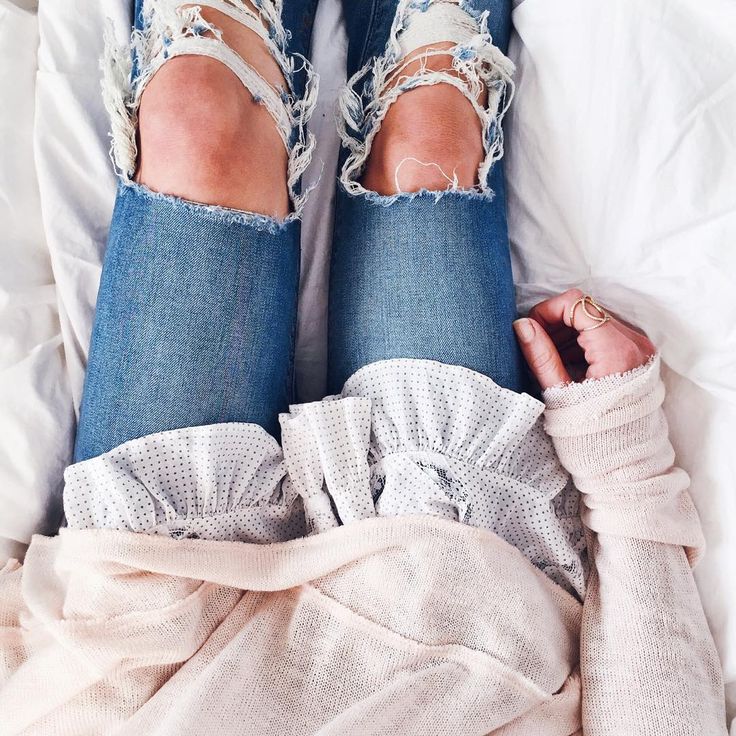 Lazy a pretty pink knit over one of my favorite lace laying tanks.

JavaScript is currently disabled in this browser. Reactivate it to view this content.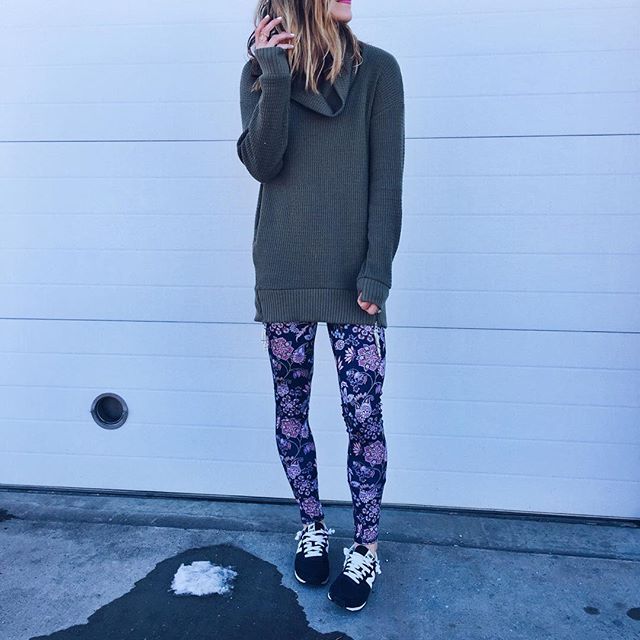 I love the print on this legging and this cozy cowl neck sweatshirt has a cool zip detail on the sides.

JavaScript is currently disabled in this browser. Reactivate it to view this content.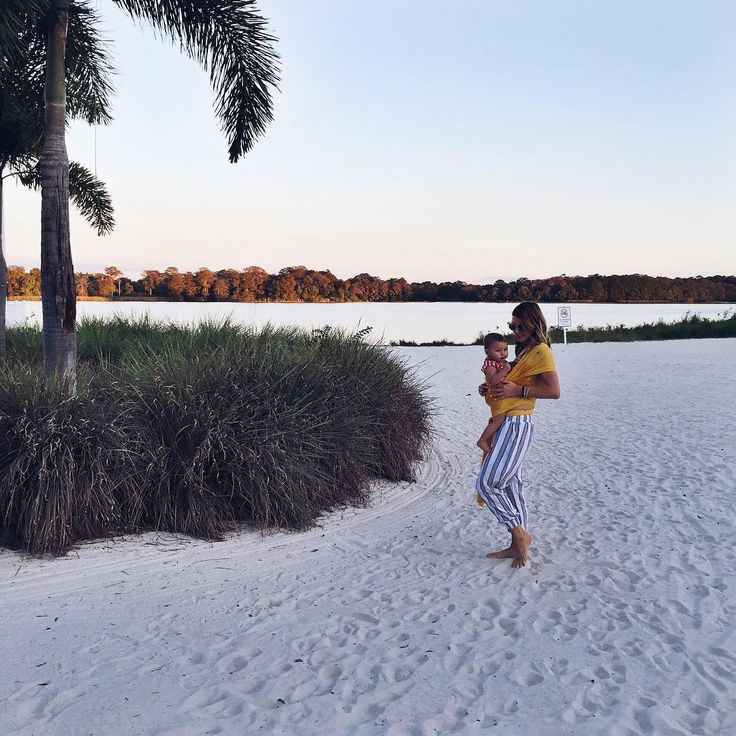 Carrier is Solly Baby Wrap.

JavaScript is currently disabled in this browser. Reactivate it to view this content.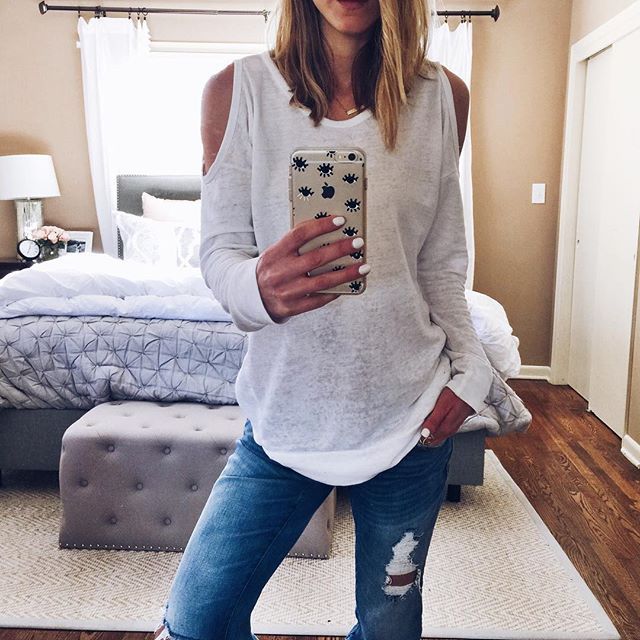 This top is SO SOFT and is currently 40% off! Wearing size small.

JavaScript is currently disabled in this browser. Reactivate it to view this content.