Sharing some of my favorite outfits I shared on instagram as of late!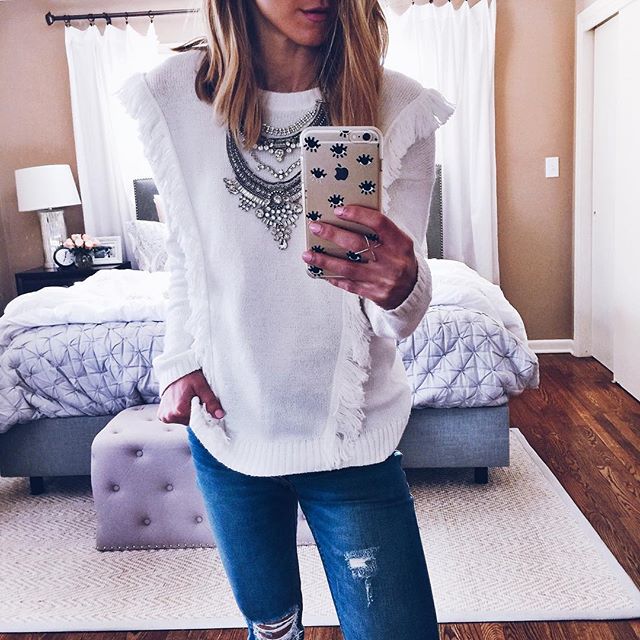 The cutest fringe sweater and bib necklace.

JavaScript is currently disabled in this browser. Reactivate it to view this content.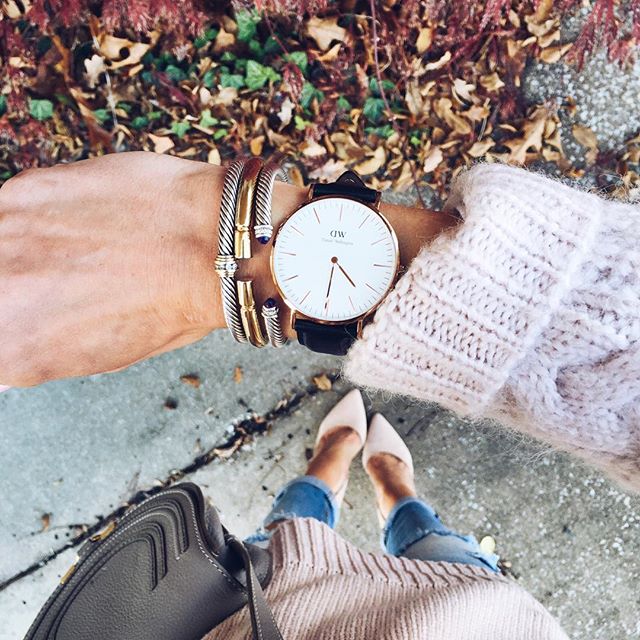 A timeless watch, I love the clean look of it.

JavaScript is currently disabled in this browser. Reactivate it to view this content.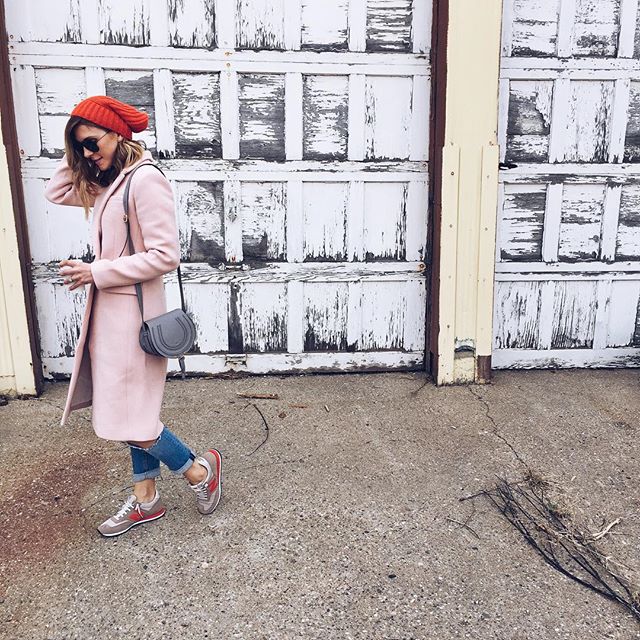 Sneakers and long trench have been my go to, lately.

JavaScript is currently disabled in this browser. Reactivate it to view this content.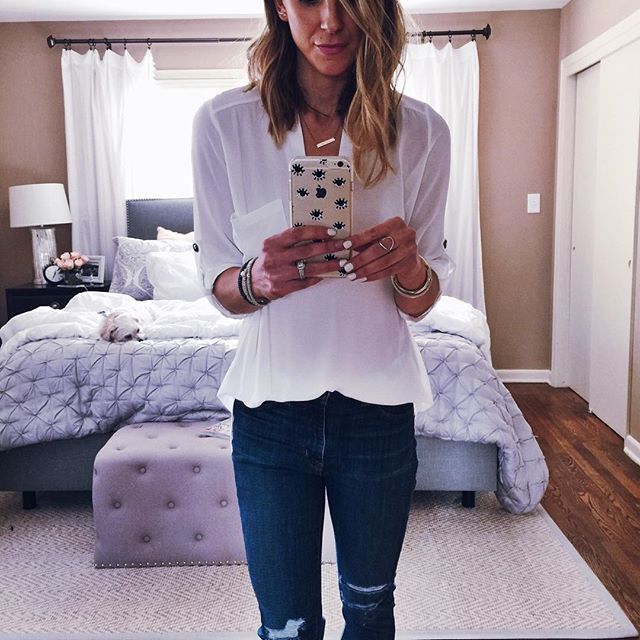 The perfect white tunic blouse and under $50-comes in 4 other colors, I have it in 3!

JavaScript is currently disabled in this browser. Reactivate it to view this content.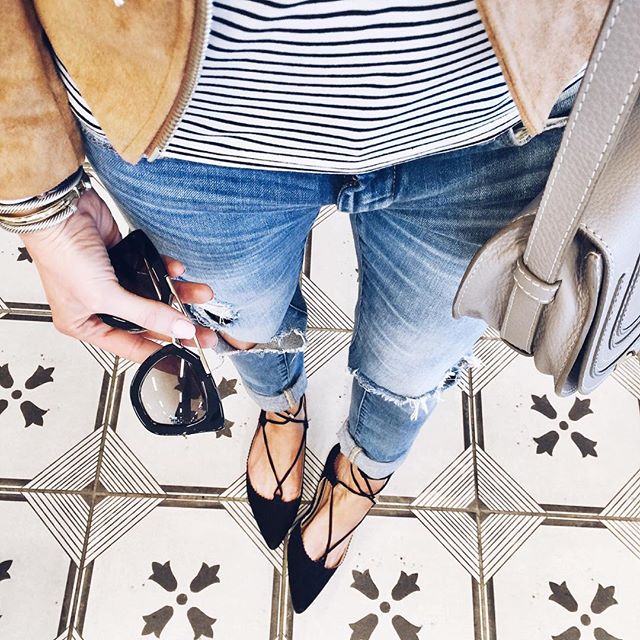 Lace-up flats sell out so quick, I found an identical pair in all sizes.

JavaScript is currently disabled in this browser. Reactivate it to view this content.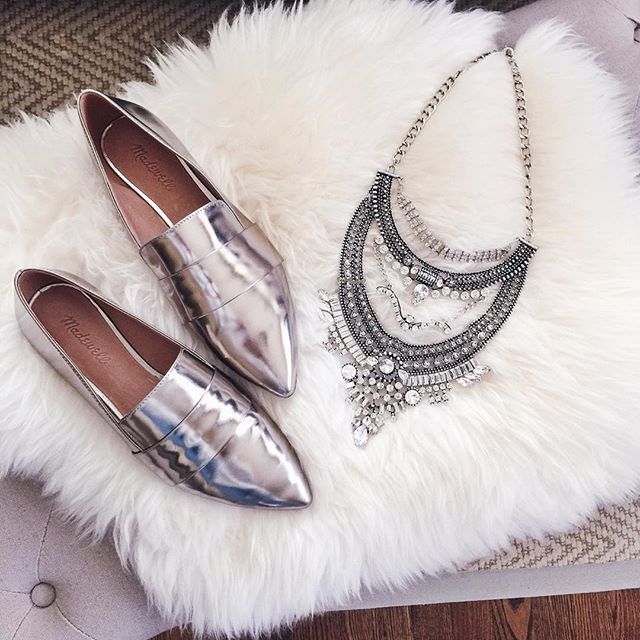 Pretty metallic accessories.

JavaScript is currently disabled in this browser. Reactivate it to view this content.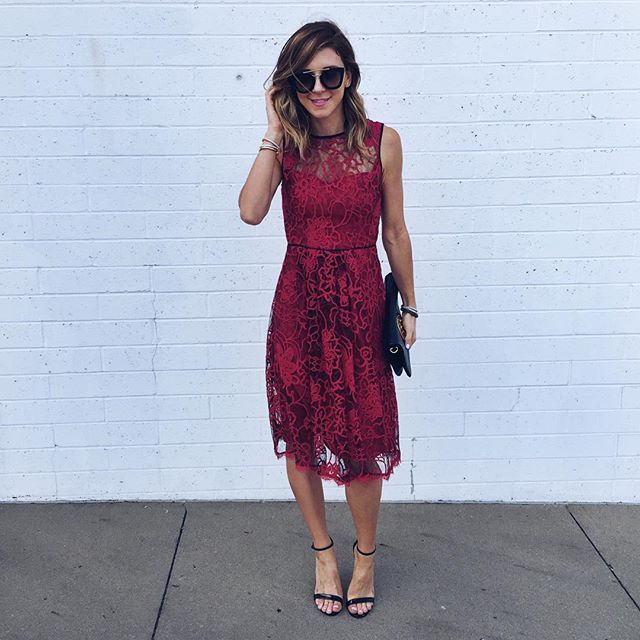 The perfect holiday dress!

JavaScript is currently disabled in this browser. Reactivate it to view this content.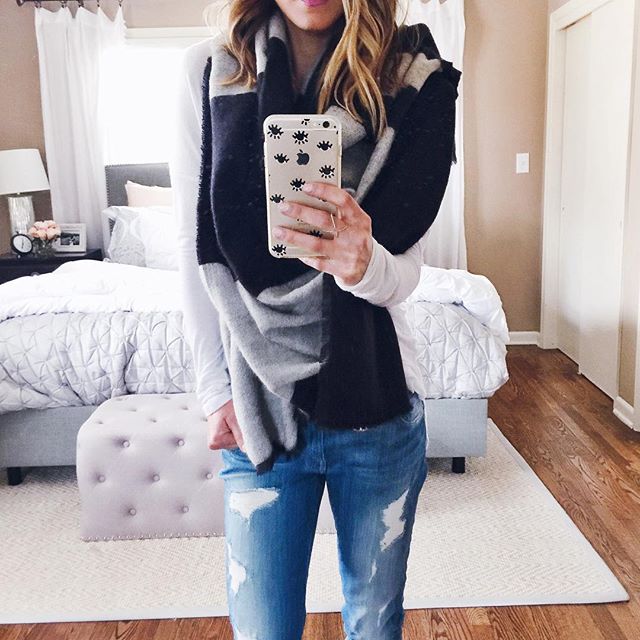 Soft, cozy scarf that doubles as a cape!

JavaScript is currently disabled in this browser. Reactivate it to view this content.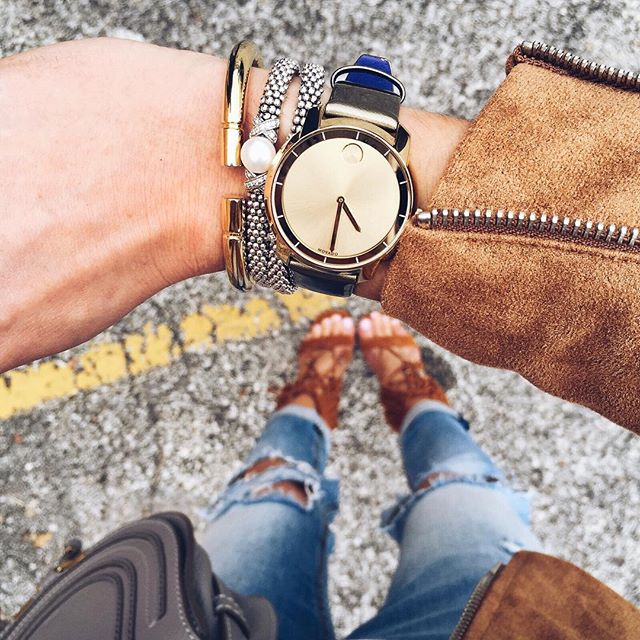 Pretty gold Movado, a perfect gift for you and someone you love!

JavaScript is currently disabled in this browser. Reactivate it to view this content.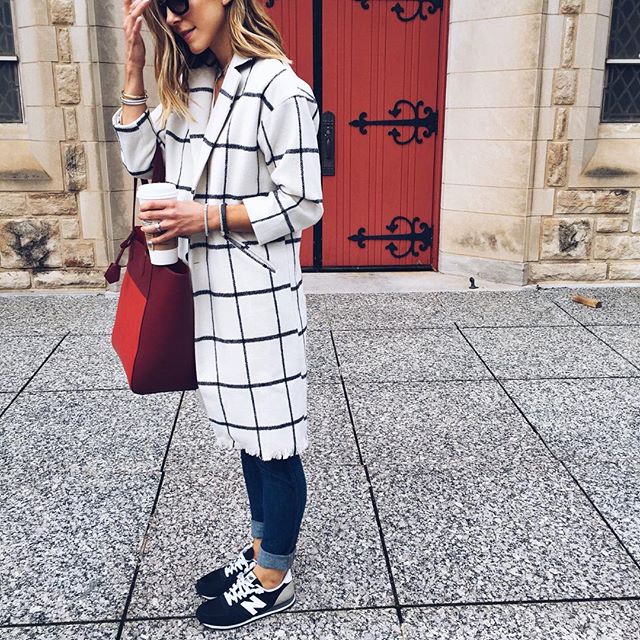 Grid check coat perfection!

JavaScript is currently disabled in this browser. Reactivate it to view this content.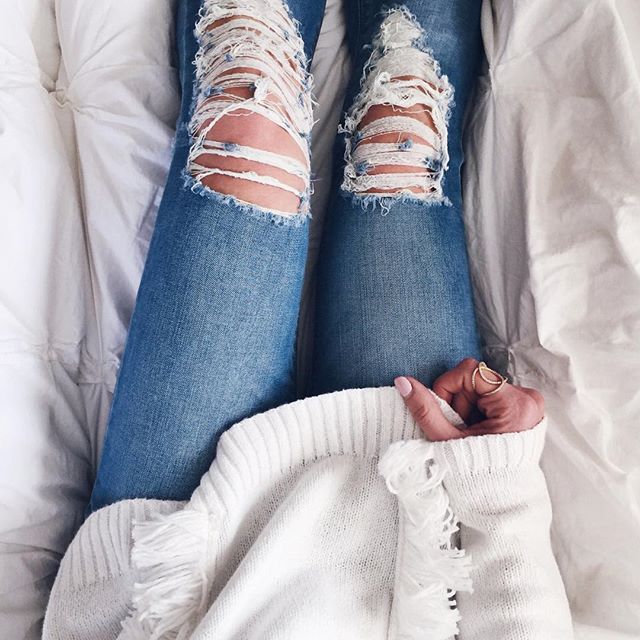 New ripped jeans… in love!

JavaScript is currently disabled in this browser. Reactivate it to view this content.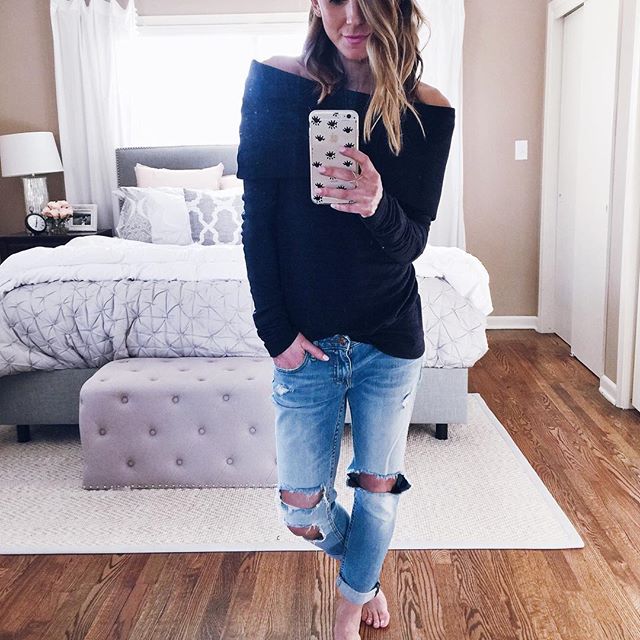 Off-the-shoulder always gets me.

JavaScript is currently disabled in this browser. Reactivate it to view this content.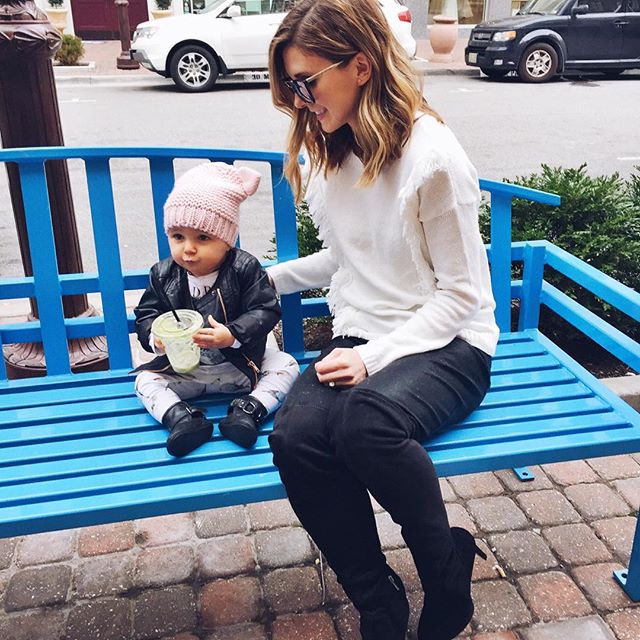 Mommy daughter style.

JavaScript is currently disabled in this browser. Reactivate it to view this content.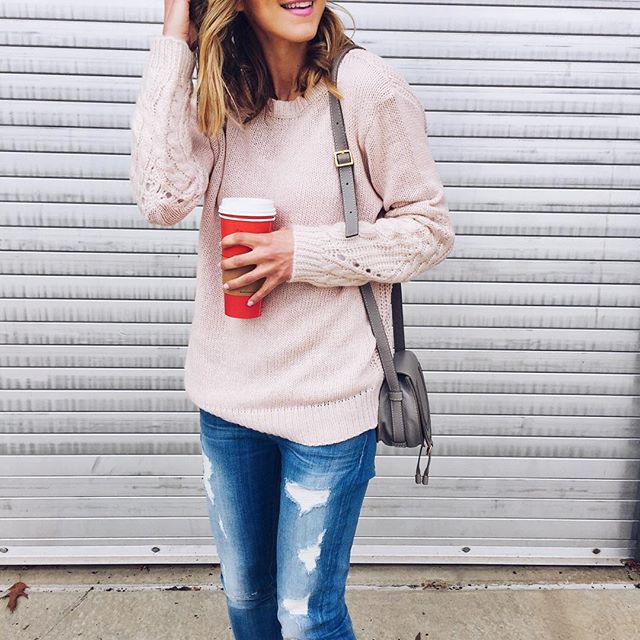 The detail on these sleeves is so cute and unique.

JavaScript is currently disabled in this browser. Reactivate it to view this content.