Thanks to Skinny Cow for sponsoring this post.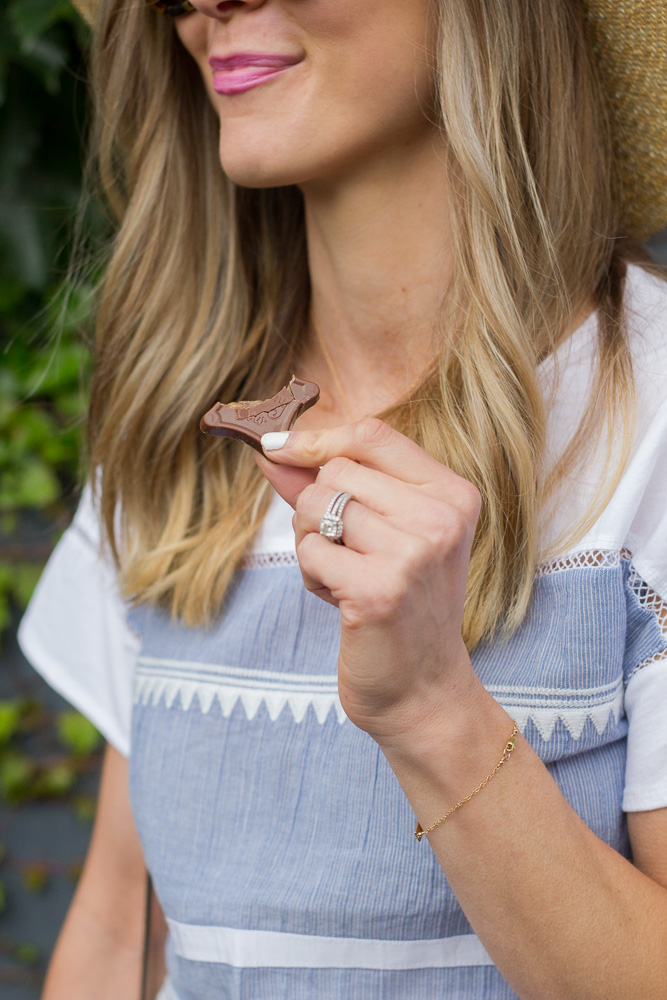 Sweet tooth confessions…So remember that I have a major sweet tooth? I am pretty sure I have told you all about my absolute need for something sweet after dinner. Like watch out if I cannot get my sweet fix. Now for a confession…nothing annoys me as much as when Michael has broken into my chocolate stash. Especially my Skinny cow chocolate candies and crunch ice cream bars!! I have seriously resorted to hiding them! I do the grocery shopping, so I should get first dibs…right?!?! Sometimes after dinner I will sneak outside quick to have a chocolate Skinny Cow treat and to give myself a little time on my phone. I need my time to indulge!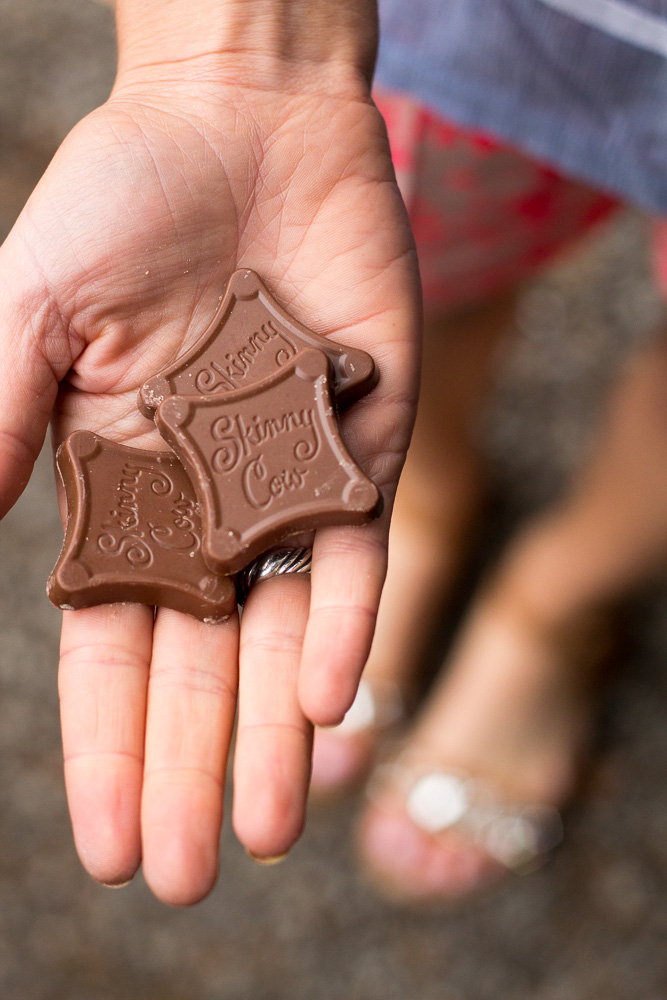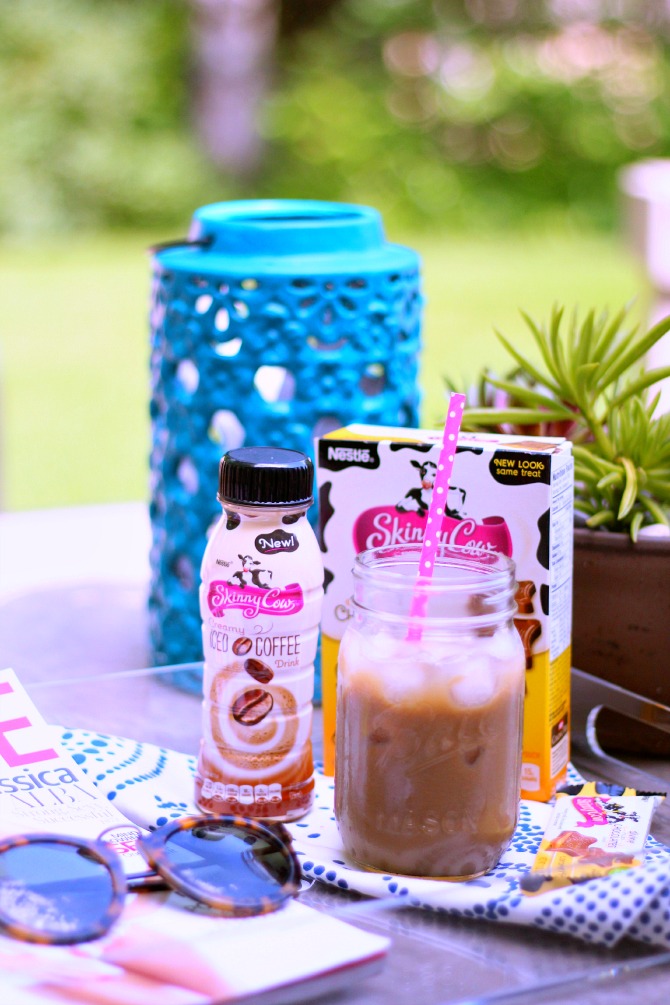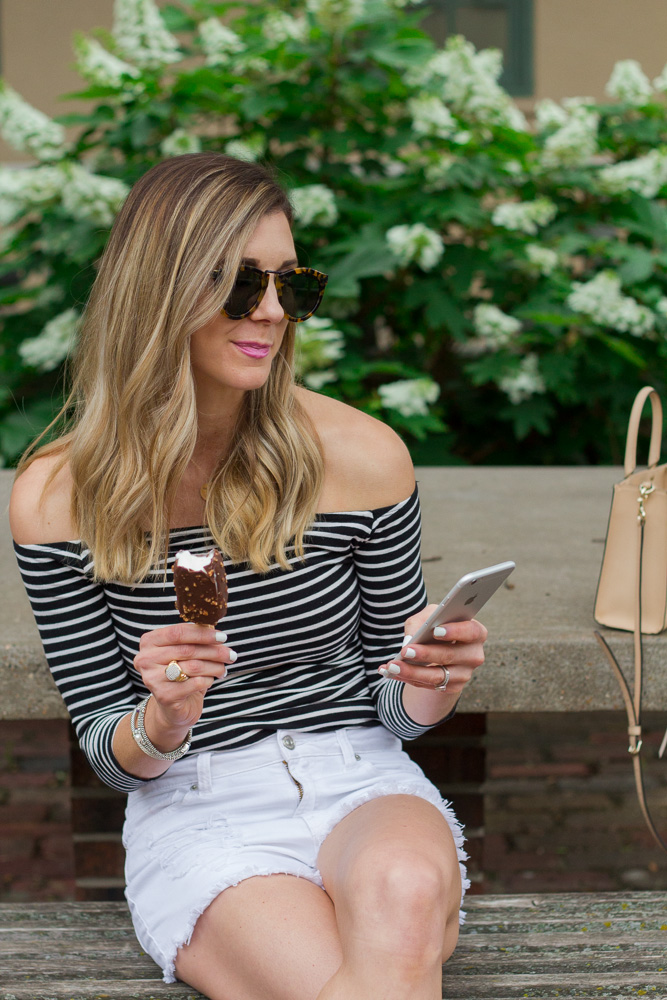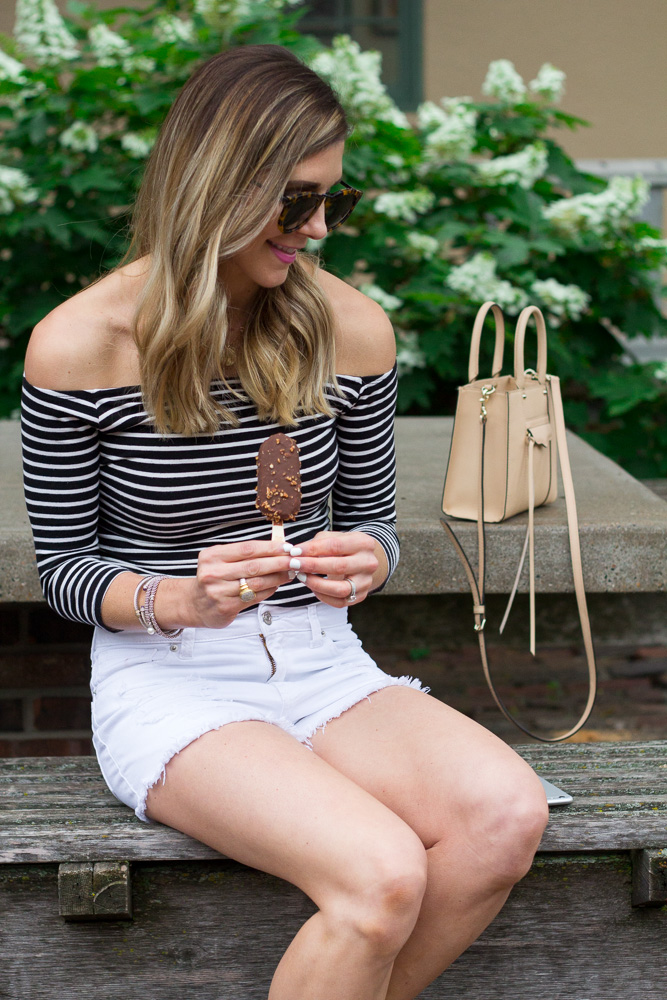 My favorites are the creamy Caramel Divine Filled chocolates, the Mocha Latte creamy iced coffee and Vanilla Almond Crunch Bars! They don't last long at my house! Do you have a #SkinnyCowSecret? Share it with me on twitter and direct message @TheSkinnyCow to receive a
sweet treat!
Thanks to Skinny Cow® Ice Cream Bars, Creamy Iced Coffee and Candy, our secrets can all be a little sweeter. Follow Skinny Cow at: twitter.com/TheSkinnyCow