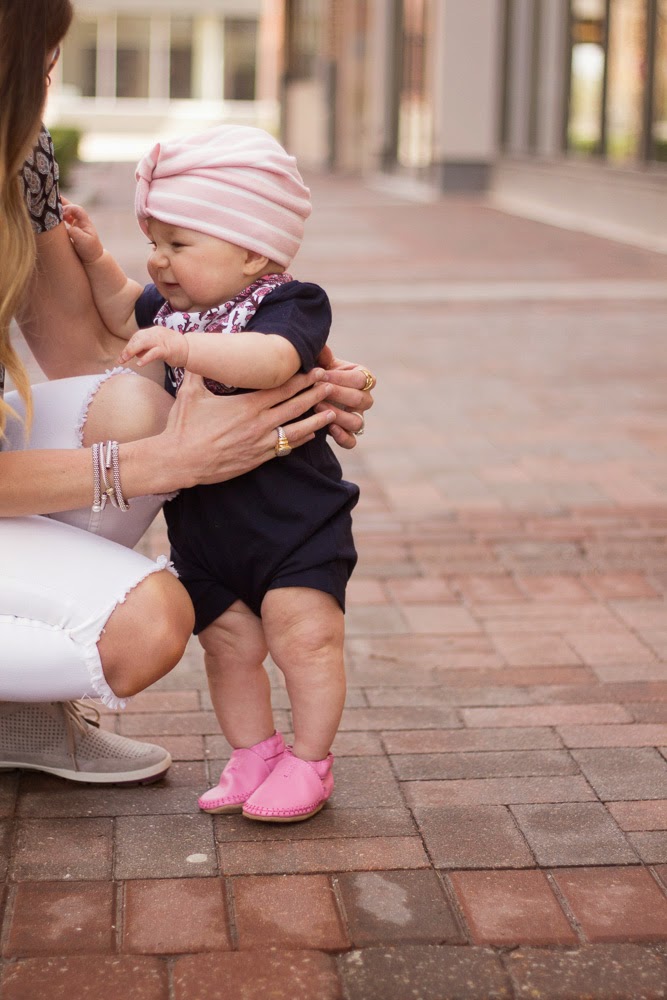 Those thighs though!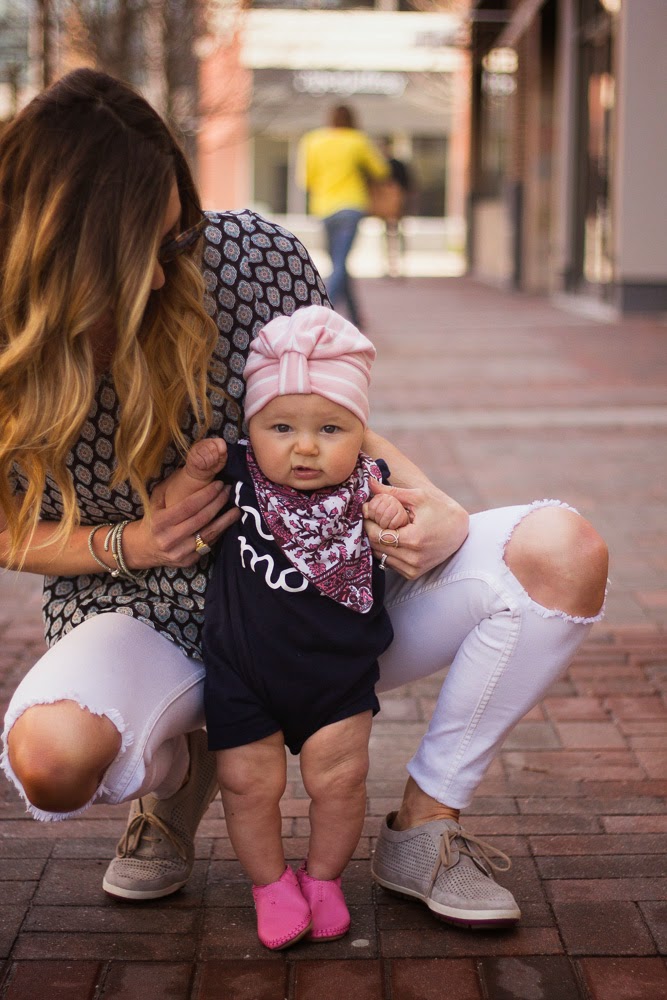 This is how she felt about pictures that day
As mentioned in yesterday's post, we love getting out and exploring local shops and restaurants. It has become our Friday afternoon ritual. It always entails lots of walking… strolling in and out of shops and stopping at a couple places for some wine, apps and of course dessert! I found the best cupcake place that had a stuffed french toast flavor, it was to die for!
Hope you all are having a great week! As always thanks so much for taking time out of your day and stopping by!