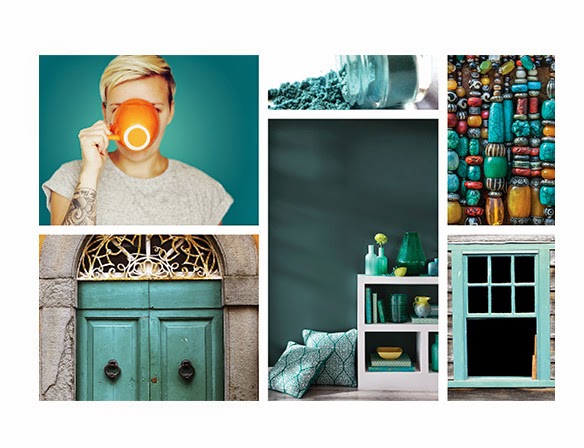 Ace Hardware has provided free paint samples. I was also compensated for my time and this blog post. All opinions and positions expressed here are my own and do not necessarily reflect those of Ace Hardware.
I've always been drawn to DIY projects. However, I am no Martha Stewart, so I like to keep my projects simple. With the debut of Spring and the fact that we are finally getting settled in our new home, I wanted to do some fun decor updates to add some personality and color to our space! For this DIY project, I wanted to update a couple home decor accents I already had around the house, including this glass lantern. Thanks to Valspar, I found the perfect color.
Throughout this month, Valspar and Ace Hardware have teamed up to bring you 31 Days of Color, which is a month-long celebration designed to help you discover a new love for color. You can visit
thepaintstudio.com
every day in March to uncover the Color of the Day from Ace's exclusive Valspar or Clark+Kensington paint lines, along with expert tips and inspiration. While you are there, you can enter the 31 Days of Color Sweepstakes where one winner will win a $10,000 home paint makeover! By entering, you'll also be in the running to win a $50 gift card to Ave Hardware, which will be given away daily, to get you started on your next project. Plus, Ace will also be giving away free samples of the Color of the Day to the first 1,000 entrants at the
thepaintstudio.com
Today's color of the day is
Velvet Curtains
, which just so happens to be the color I chose to paint a couple items around that house that needed a color update. Below is my latest project.
Here is what the lantern looked like to begin (color is pretty boring)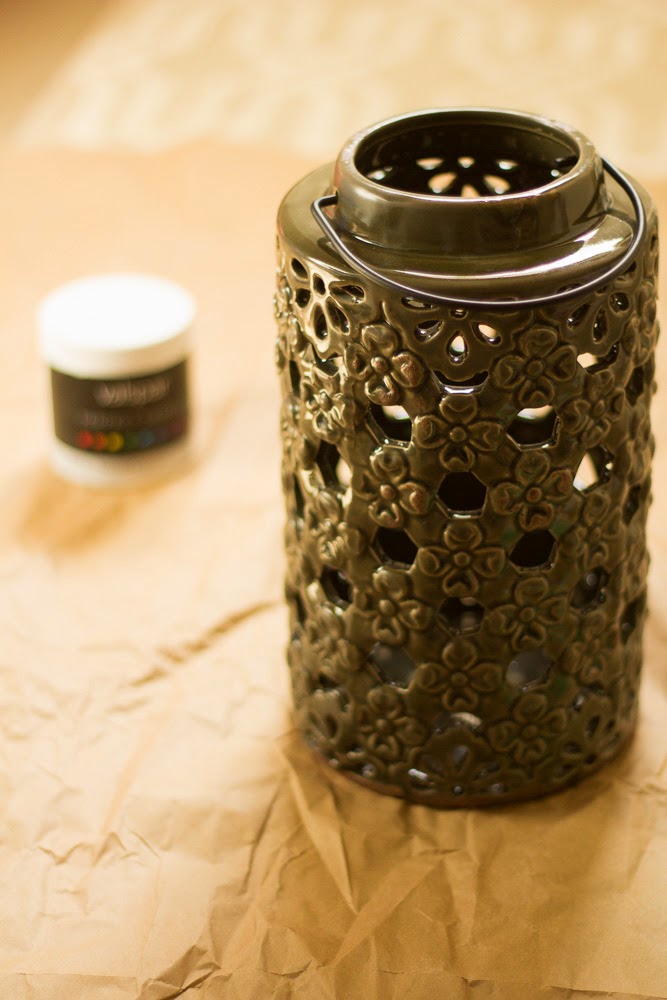 Since this lantern had a glossy finish, I primed it with a spray paint primer. Let that dry for at least 30 minutes.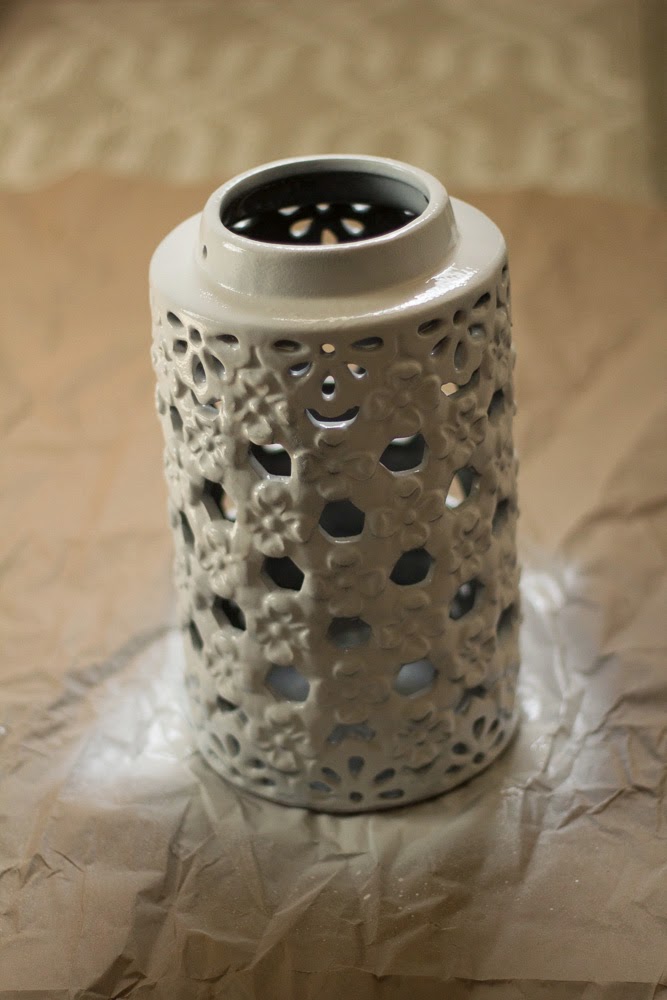 Next apply the new color. I used a smaller paintbrush for the small holes and crevices. I let this dry for several hours.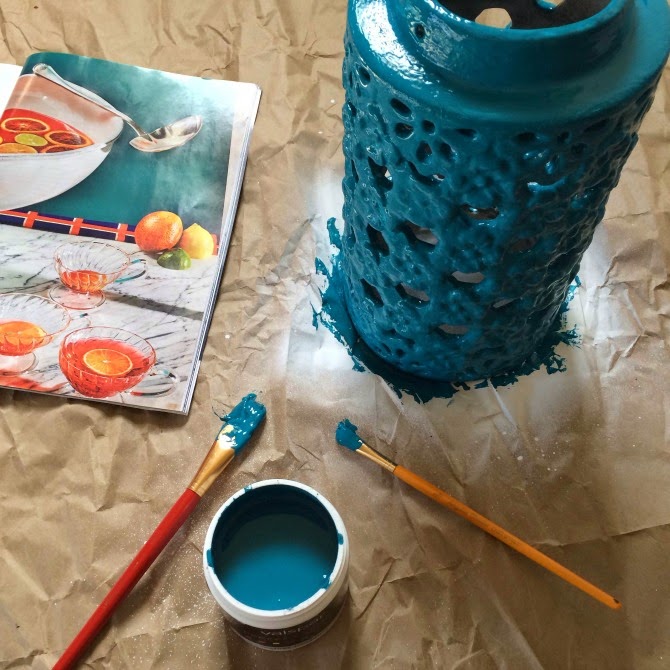 Tell me, are you planning a spring paint project?
Going to The Paint Studio at Ave is like going to your Neighbor.