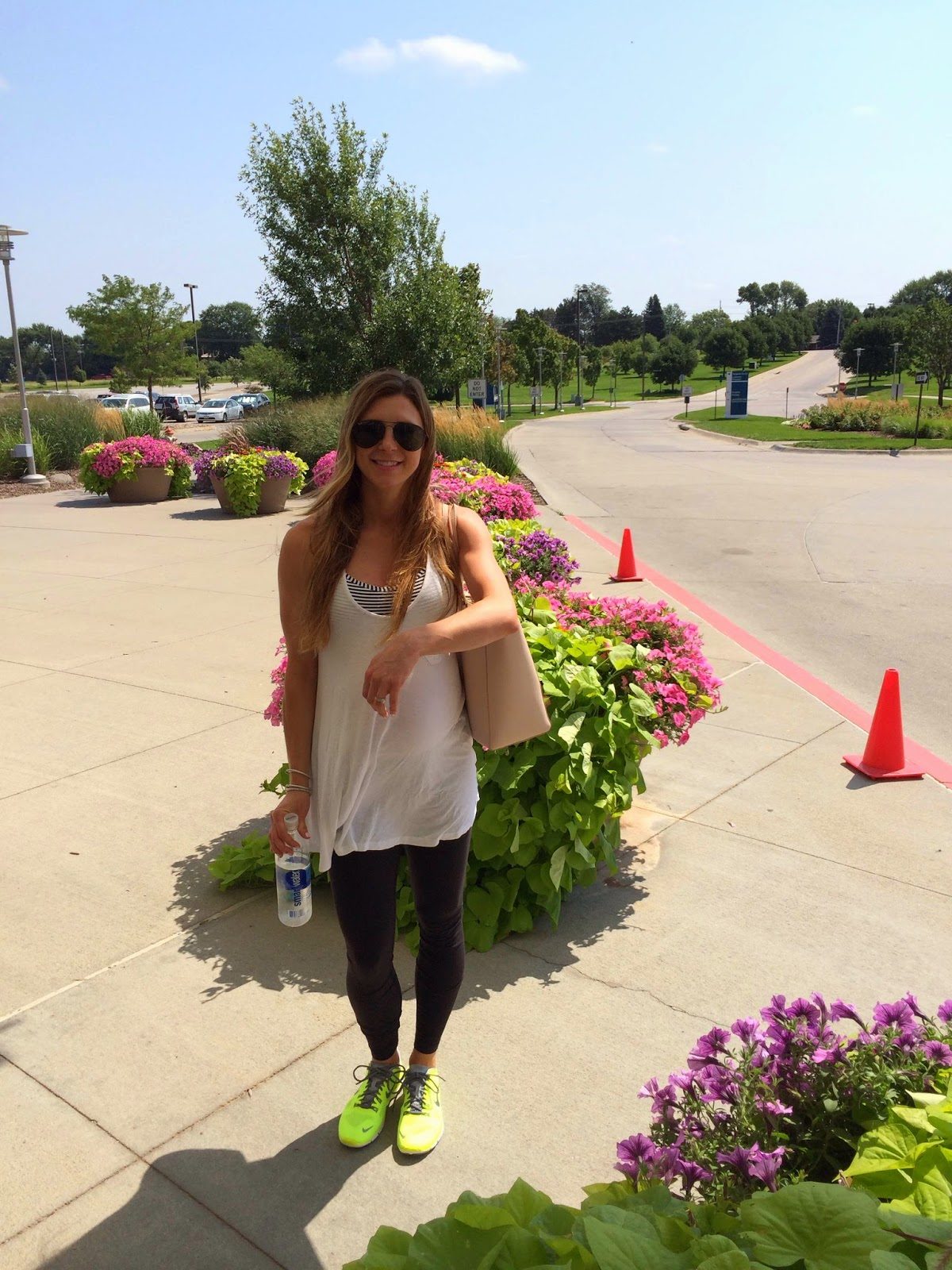 Arriving at the hospital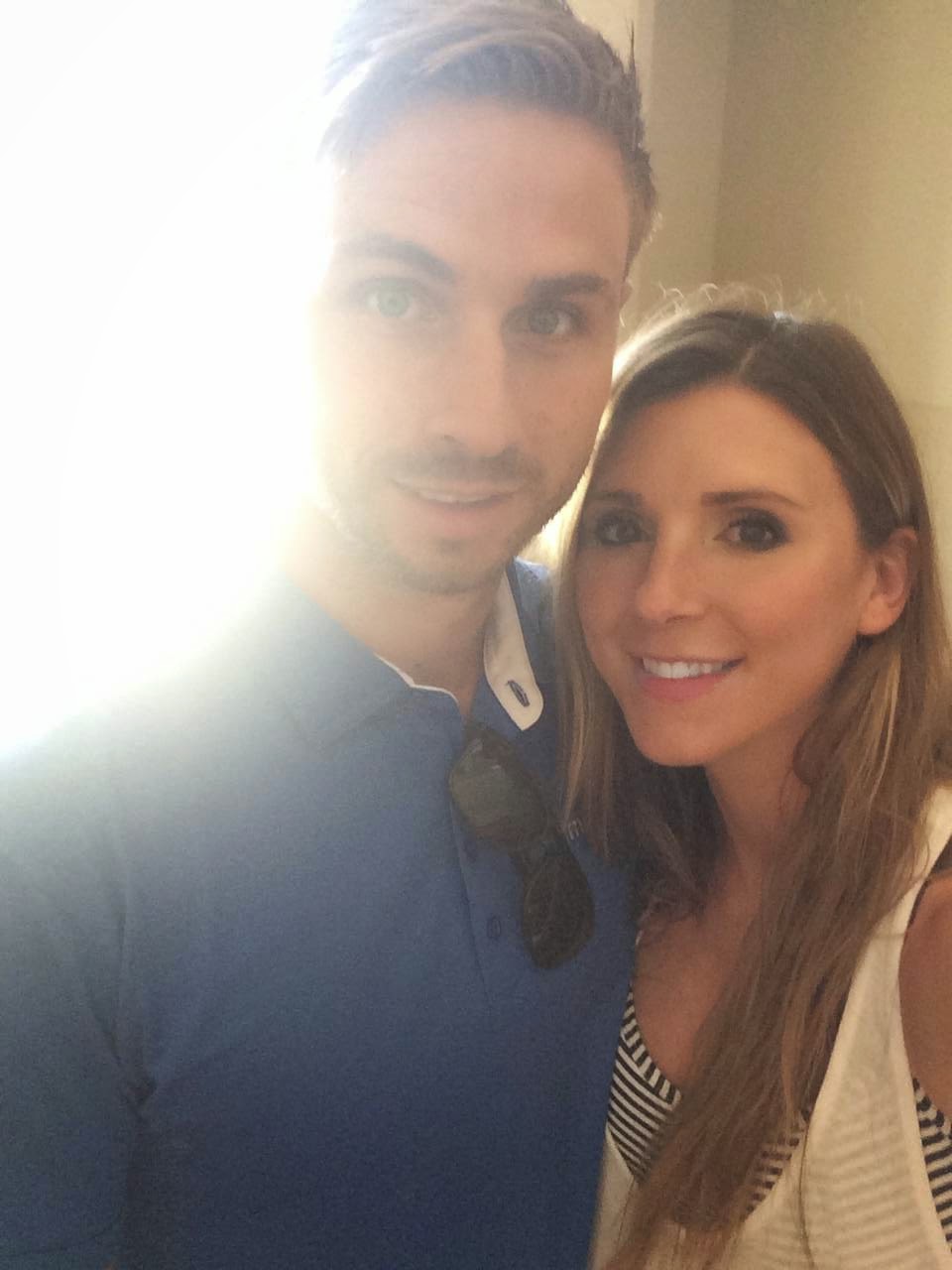 Just got to our hospital room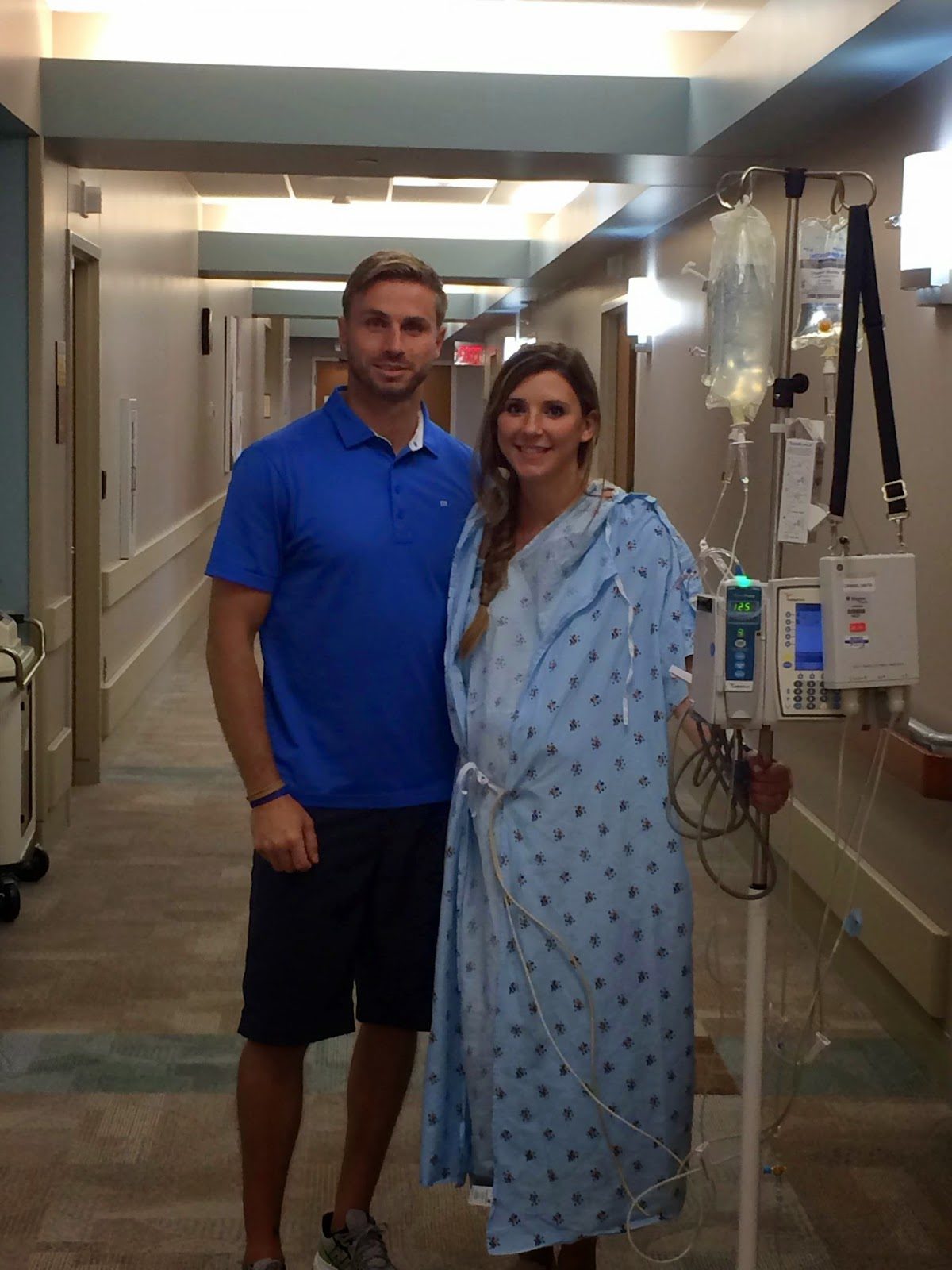 Trying to walk baby out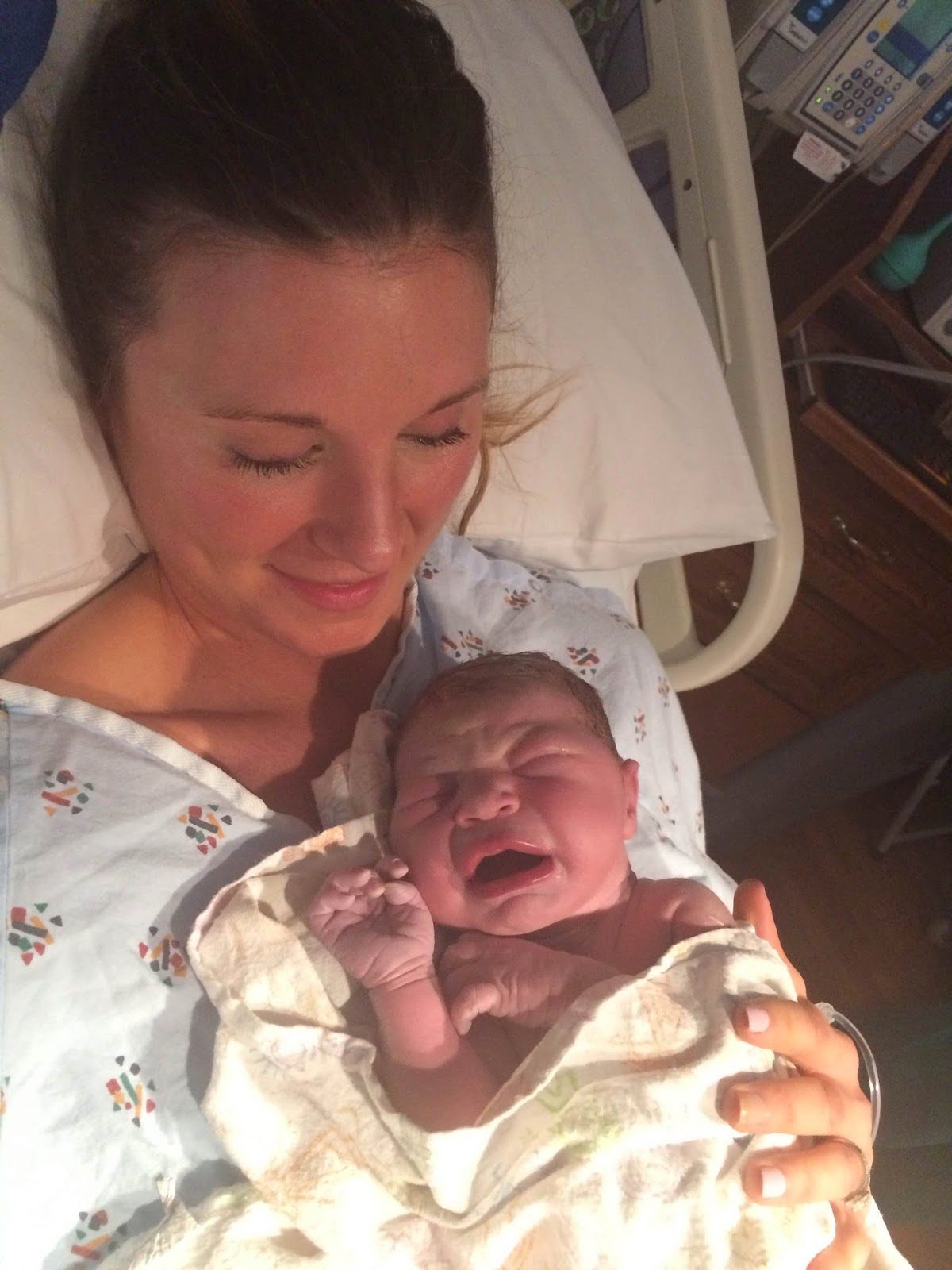 Sutton made her debut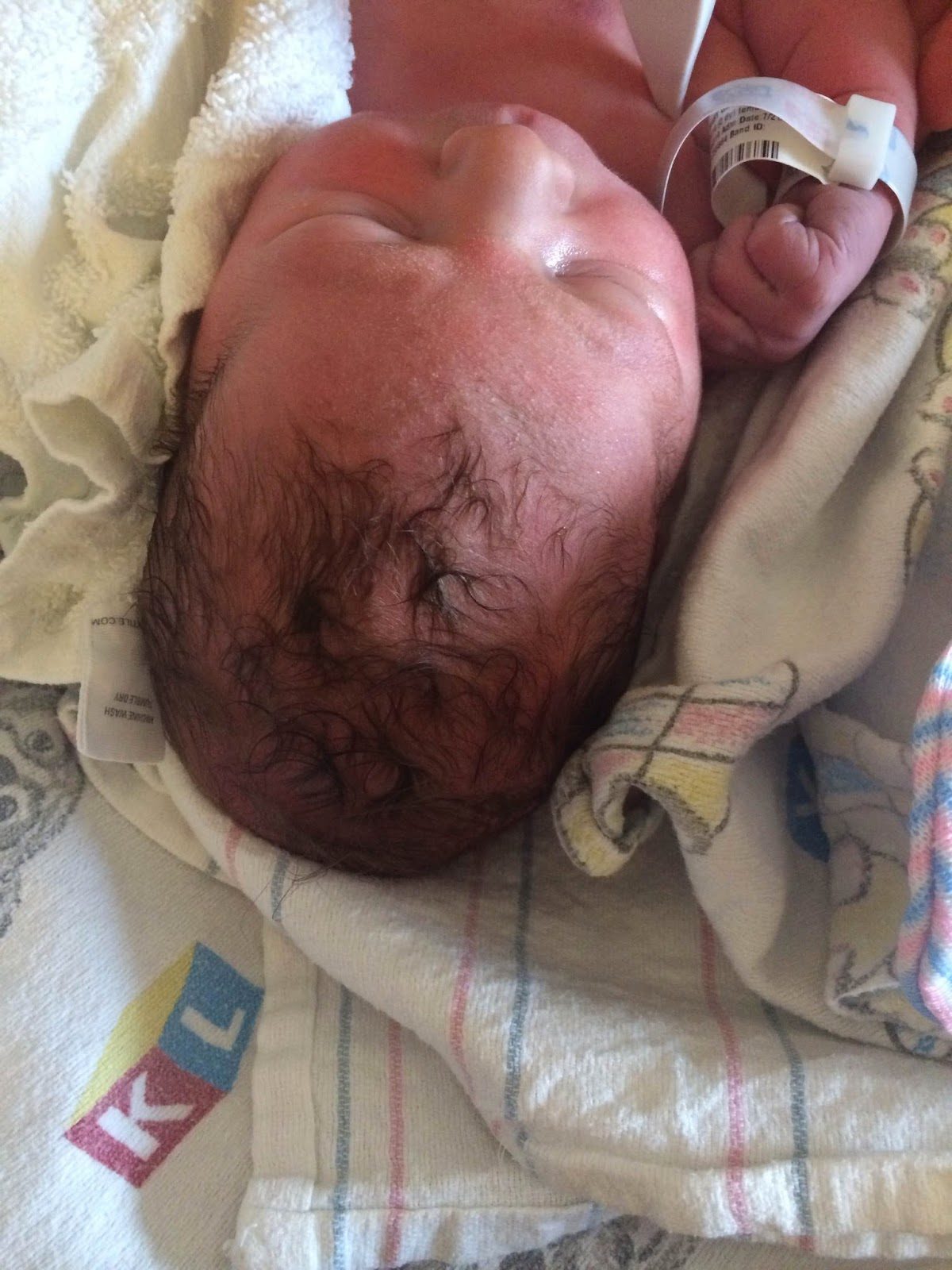 Look at that head of hair!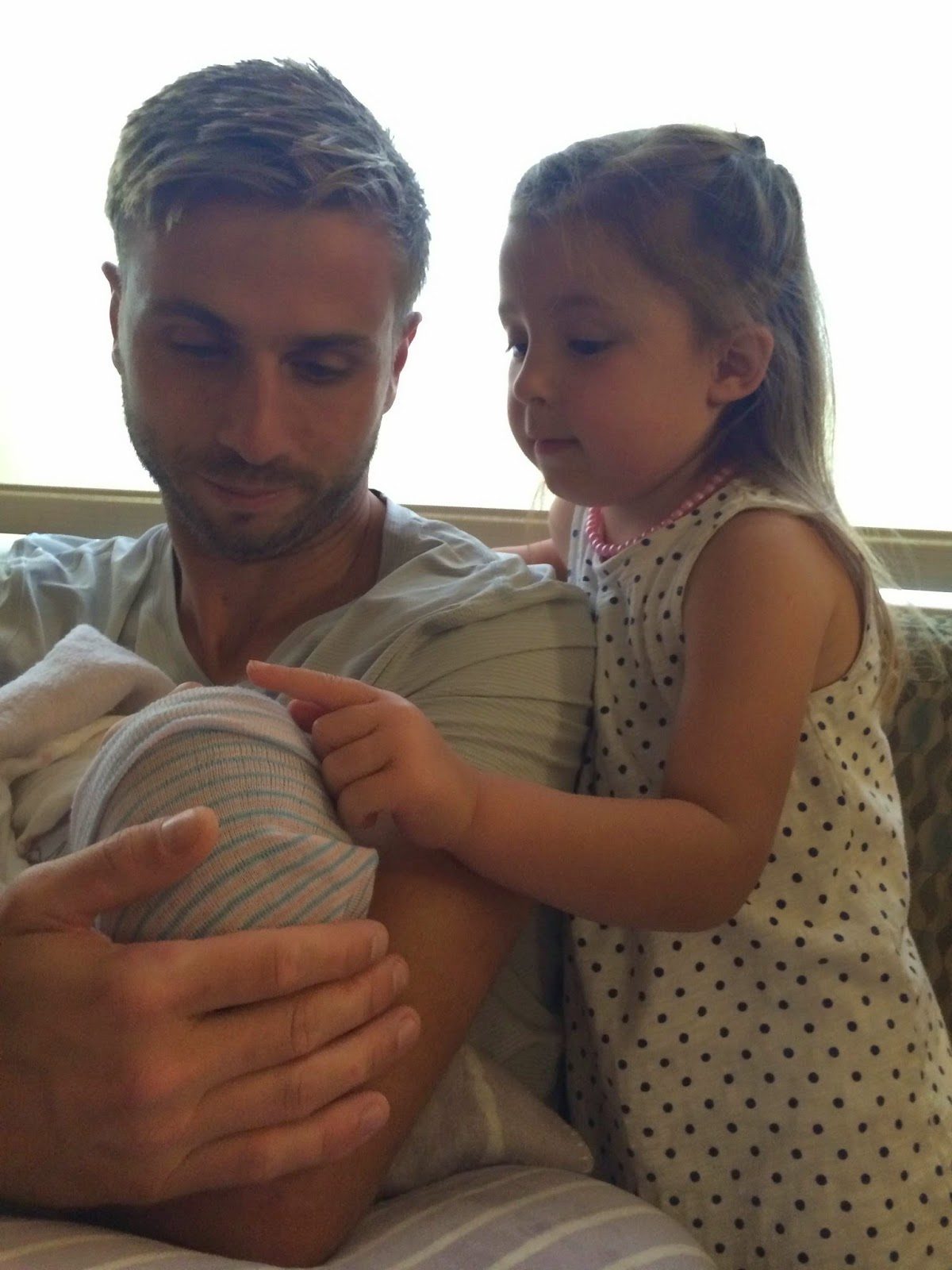 Meeting her cousins
Sutton Jane Hillyard arrived at 11:31am, Monday July 21st, and weighed 7lbs 6oz.My water broke Sunday morning at 9:48am while on a walk. The amazing thing was that I was scheduled to get induced that Monday at 7:45am, but I really wanted labor to start on its own and it did! I was so happy. Plus, I kept telling Michael how I wanted to go into labor on Sunday for some reason and that happened too! We arrived at the hospital around 11:30am and I still was feeling pretty normal. No painful contractions or anything. The nurse performed a test on me to make sure my water actually did break and once that came back positive they admitted me. That entire afternoon, Michael and I walked the halls of labor and delivery trying to get my labor going and contracting further. I was 2cm dilated at that point. After several hours of no progression they started me on pitocin, which was around 4pm. I continued to try and walk around and get the labor going. I was still in no pain, even though my contractions were reading quite high on the monitor. They continued to administer pitocin, but I was still not dilating further. I started getting worried I was going to have a C-section. I just really wanted a natural birth. Finally the next morning (Monday) around 3am, I started to dilate more to 4cm and feel the contractions. At that point the nurse suggested I get an epidural, which I knew I wanted. After the epidural was administered, they told us to try and sleep. I think I got maybe an hour nap. They checked me again at 8am and I was 5cm dilated. I feel like it was taking forever to dilate. The next check was at 10am and…FINALLY…I was dilated to 10cm and complete, ready to push! The nurse was like, ok you are ready to start pushing, lets call the doctor. Everything was all so calm, not what I expected at all! Once the doctor arrived, it was time to start pushing. I could feel the pressure of every contraction and pushed my hardest. Michael was right by my side. He was so amazed by what was happening, he insisted on bringing in the mirror so I could see baby girl coming out (sorry if this is TMI). She had a head of hair so that was the first thing we saw. It was so awesome. I pushed for about 40 minutes (which felt like 10) and she finally made her debut. Michael cut the umbilical cord and they handed her straight to me. Finally, I got to hold her after 10 months of waiting! I never expected labor to be this calm and smooth. I was on such a high!
Today, Sutton is two weeks old and we have loved every single moment with this precious girl. I cannot believe how amazing parenthood is. Who knew love like this existed! I feel so blessed to have this healthy baby girl. Thanks for all the support and warm wishes!