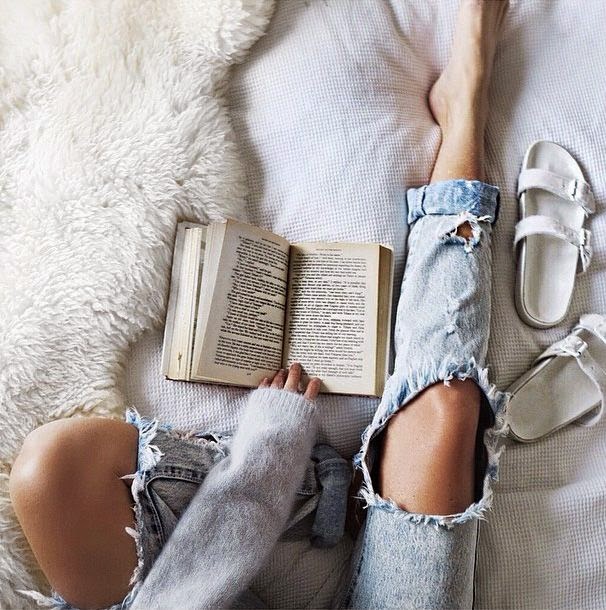 Taking a cue from one of my favorite blogs, Design Love Fest and going to start sharing a few things I am up to…
Eating // watermelon, granny smith apples and mangos. baby loves fruits. Oh and teddy grahams dipped in cream cheese frosting.
Drinking // water, lots of water and of course throwing in a bunch of fruit
Practicing // new Photoshop and Lightroom editing -it's never ending
Mastering // relaxing. it's hard for me to stop, sit and relax. i feel like there is a never ending list for work, house, blog and baby.
Learning // how to give birth, how to nurse, how to take care of baby, how I won't ever sleep again after baby is here, the list goes on..
Trying // a new at home prenatal workout-trying this today we will see how it goes..
Playing // with my dog, Daisy. trying to give her all the attention I can before baby.
Finishing // the baby room, I am still not done. indecisiveness is my weakness. will be sharing process soon.
Reading // Just finished Baby Wise
, The Happiest Baby on the Block
, and now onto #GIRLBOSS


Remembering // nothing because my preggo brain makes me forget everything!
Wearing // half the days I am in comfy athletic gear that is stretchy enough to fit over bump otherwise trying to pull off looks that are still cute and
Cooking // little to nothing, except for big smoothies or shakes…does that count?
Working // away now on work stuff so I don't have to when baby arrives.
Traveling // to and from target, after changing my mind three times on the bathroom decor for the new baby. need to stop.
Wanting // to wear rompers, i miss them so much and just got this red one from Lulu's I will be wearing soon!
image via