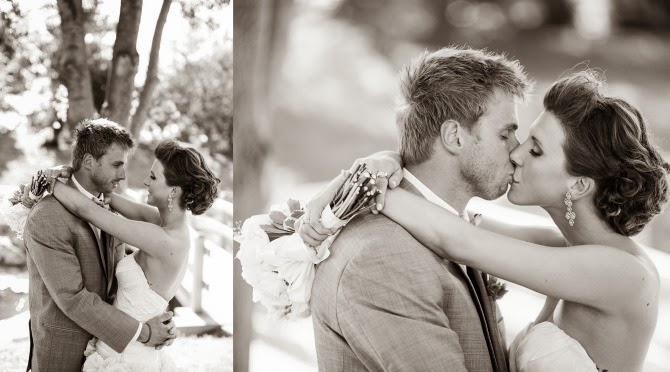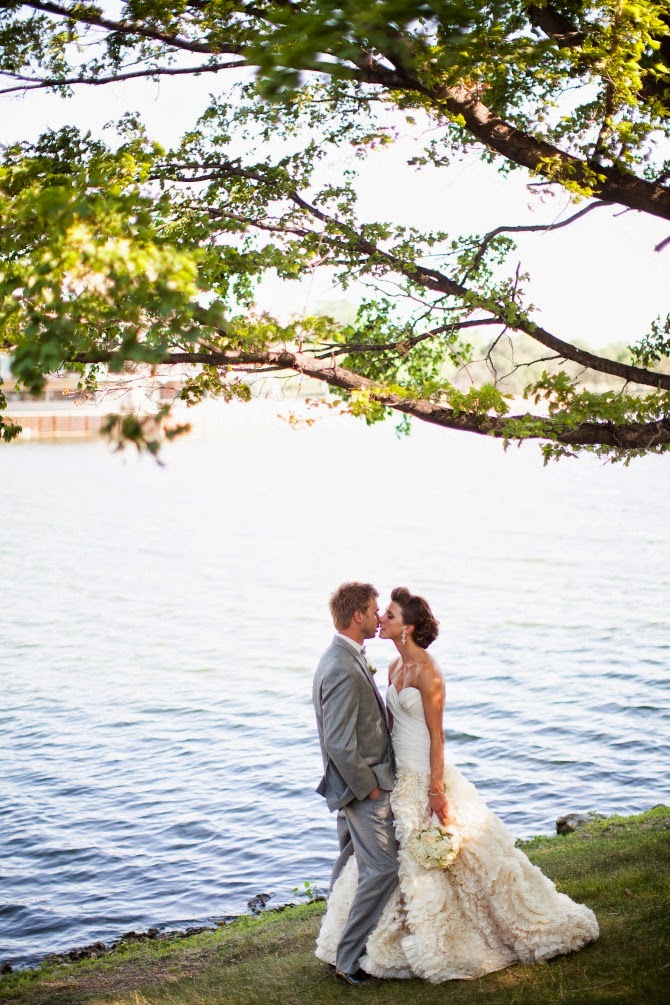 Today, Michael and I are celebrating our 2 year anniversary. I can't believe it's been two years already! We were able to celebrate it over our baby moon last weekend, which was nice. Today, I wanted to send a quick message to my man:
You are my love, my best friend, my life and the only person in the world who I want to share my laughter, joys, tears, sorrows and morning breath with for the rest of my life.
Happy Anniversary Love!