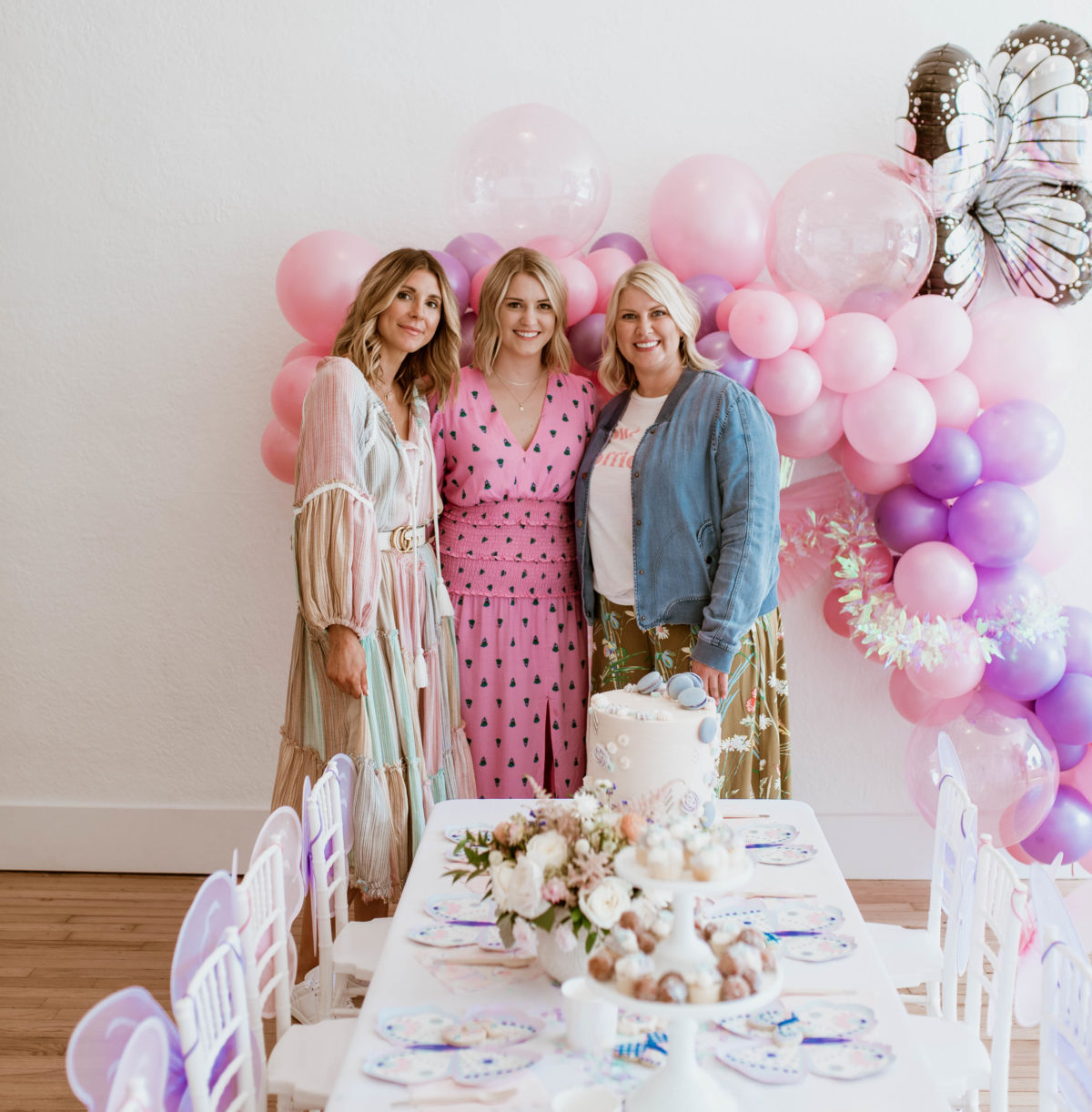 I'm excited to introduce you to 2 members of the Cella Jane team today. Morgan & Claire have been working with me for the past year and starting soon, you will get to hear from each week as they become contributing writers.
I have been wanting to add contributors for a long time. It is a way to share and cover fun new content that I personally love, but can't create on my own. I am so excited about what they will bring to cellajane.com! I know you will love what these girls have to say as much as I do!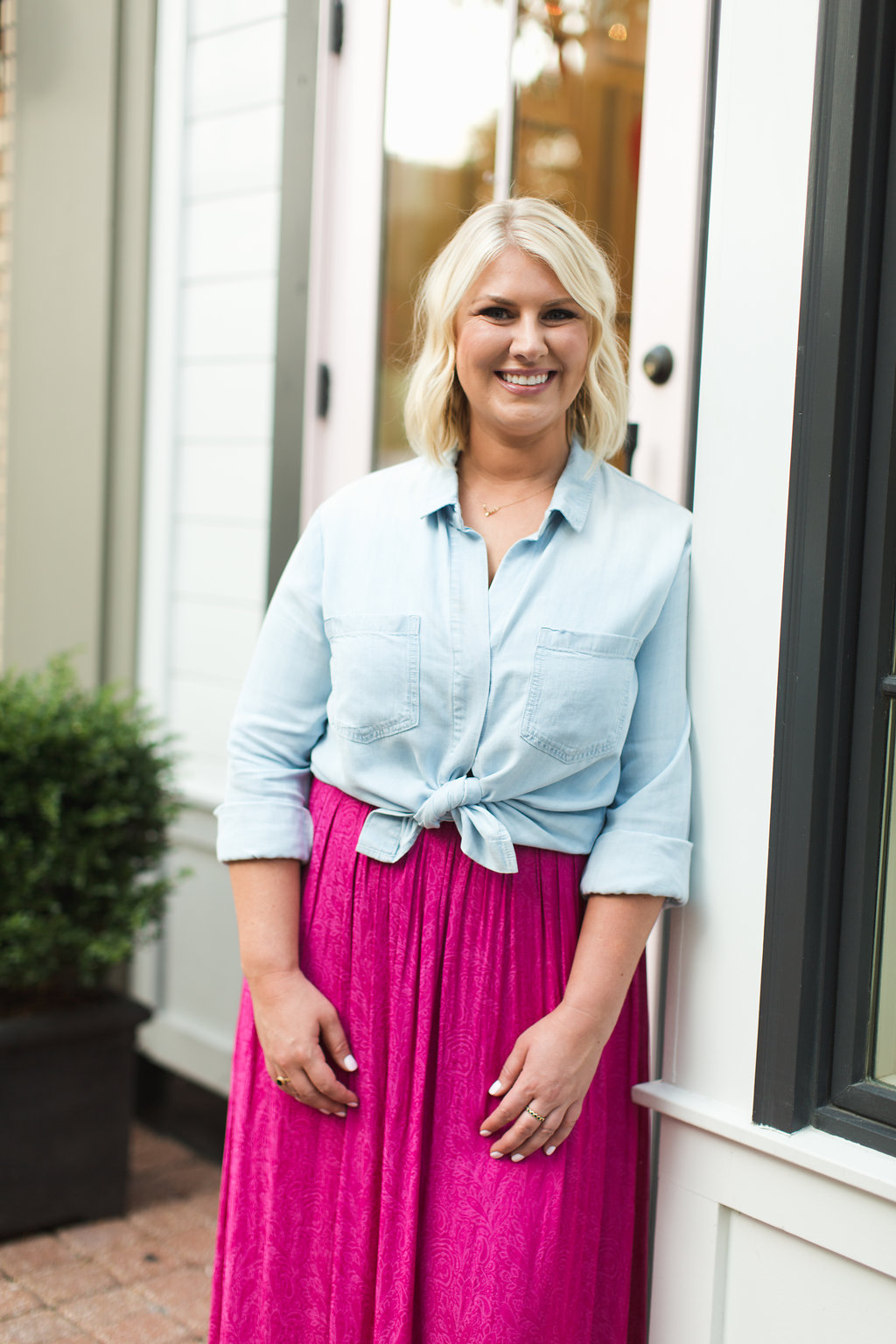 Meet Morgan: Co-owner of Pink Antlers, dog mom to Frankie & Wren, collector of pretty office supplies, grew up wanting to be a teacher, nurse & secretary, and in some way has done all of those jobs.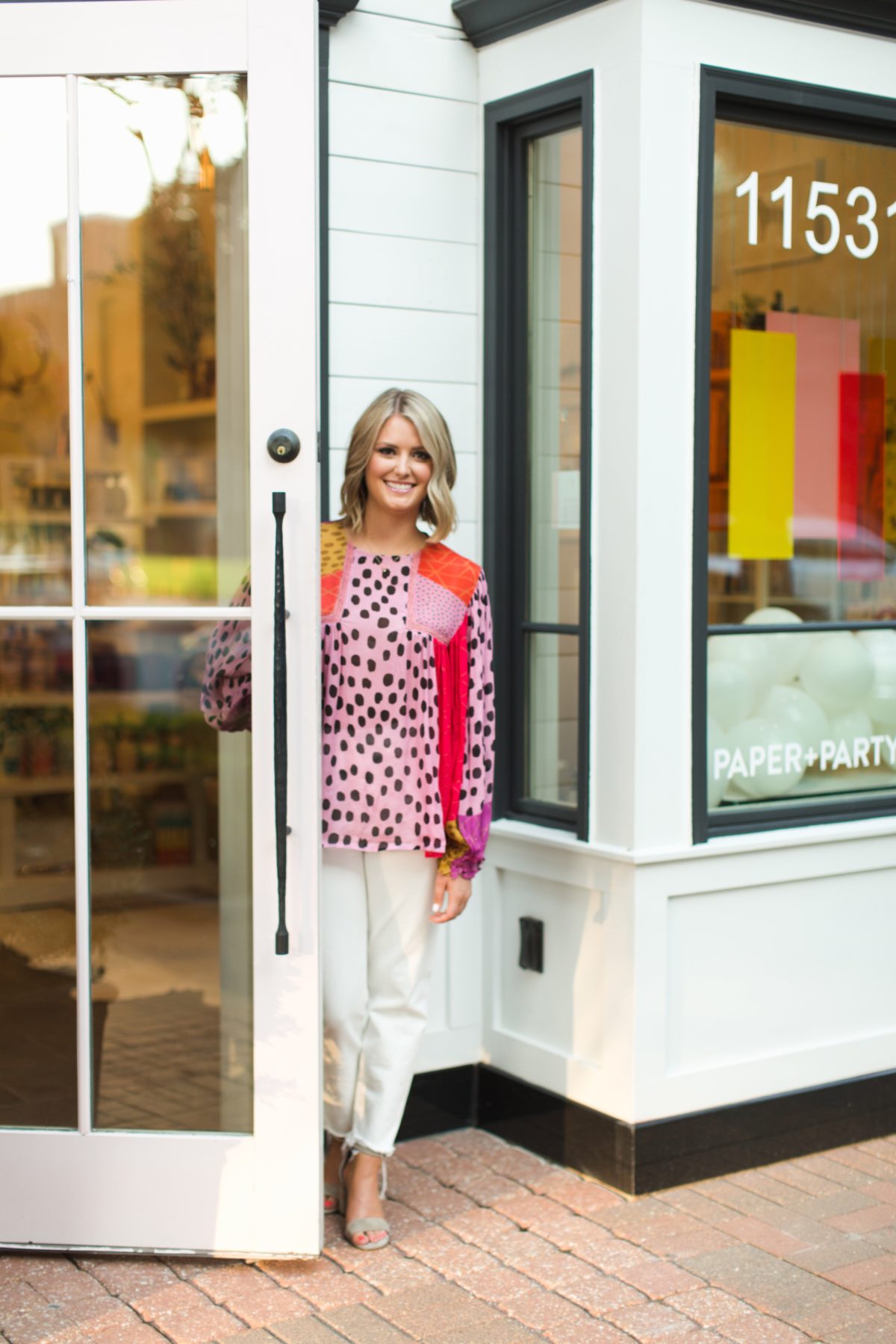 Meet Claire: Co-owner of Pink Antlers, lover of pretty things, passionate foodie, basically tone deaf, and trying to see the world one city (and paycheck) at a time.
Stay tuned for some new exciting content from two of my favorite ladies!
Becky xx