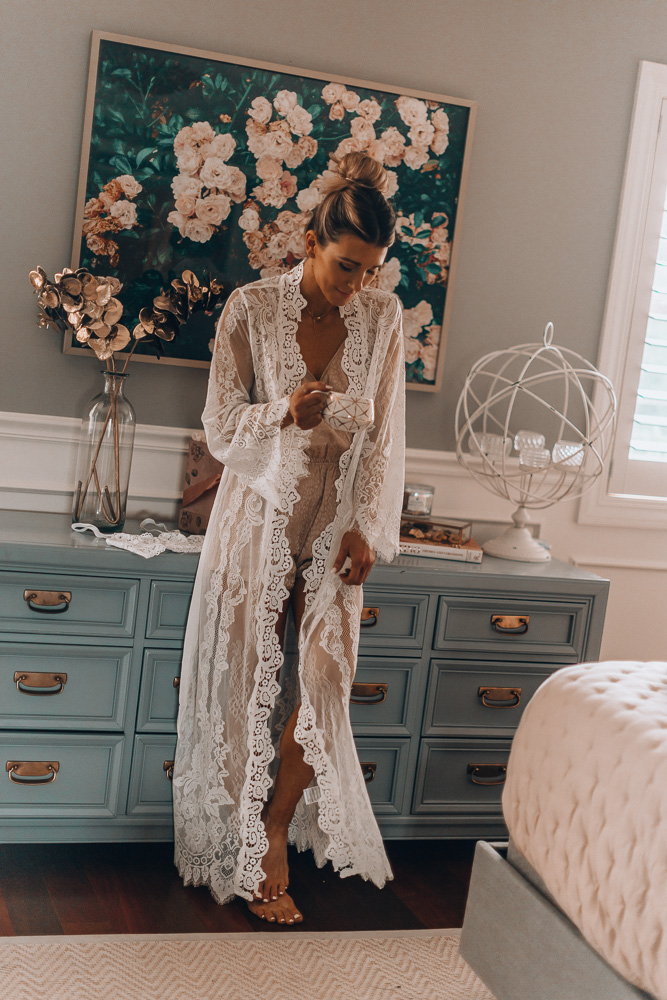 I can't believe Memorial Day weekend is already coming up, but that means summer is just around the corner. Right around this time, I'm usually caught in pieces that can be tricky to pair with the right bra or underwear. Any woman knows that good lingerie is the foundation to any outfit and can make a huge difference in the way you carry yourself. Since many of you probably run into the same dilemma too, I wanted to share all the lingerie essentials in my wardrobe.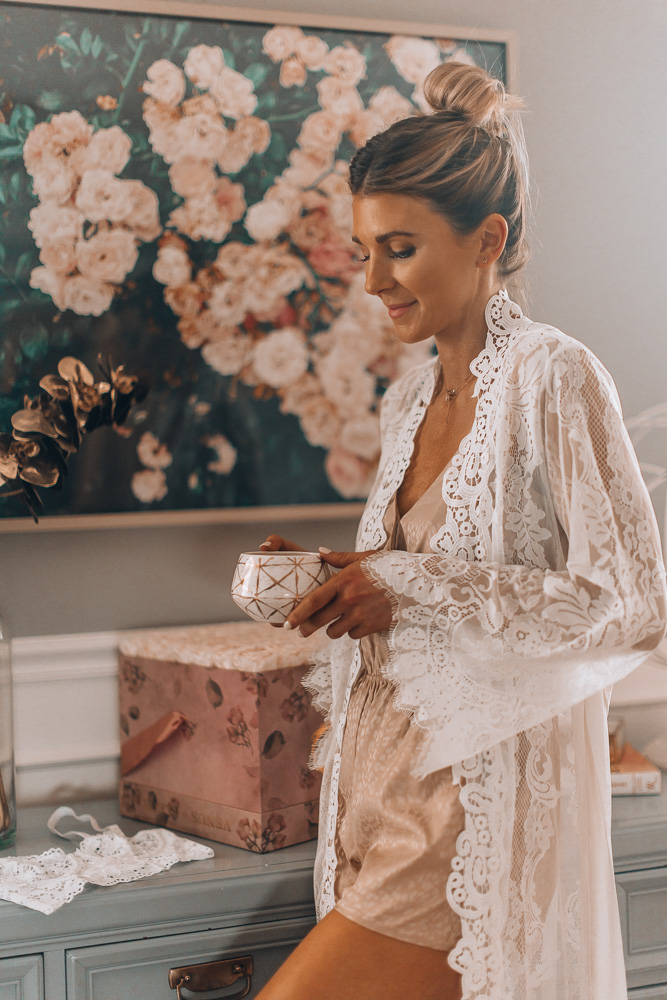 I typically grab most of my lingerie from Macy's because I can usually score some really great deals. This weekend, they're running an amazing Lingerie Sale, which is the perfect time to save on bras, panties, hosiery, and sleepwear. Whether you're stocking up on essentials to last you through summer or need a gift for a bride, they have a huge assortment for all your needs. Scroll ahead for the pieces I'm picking up.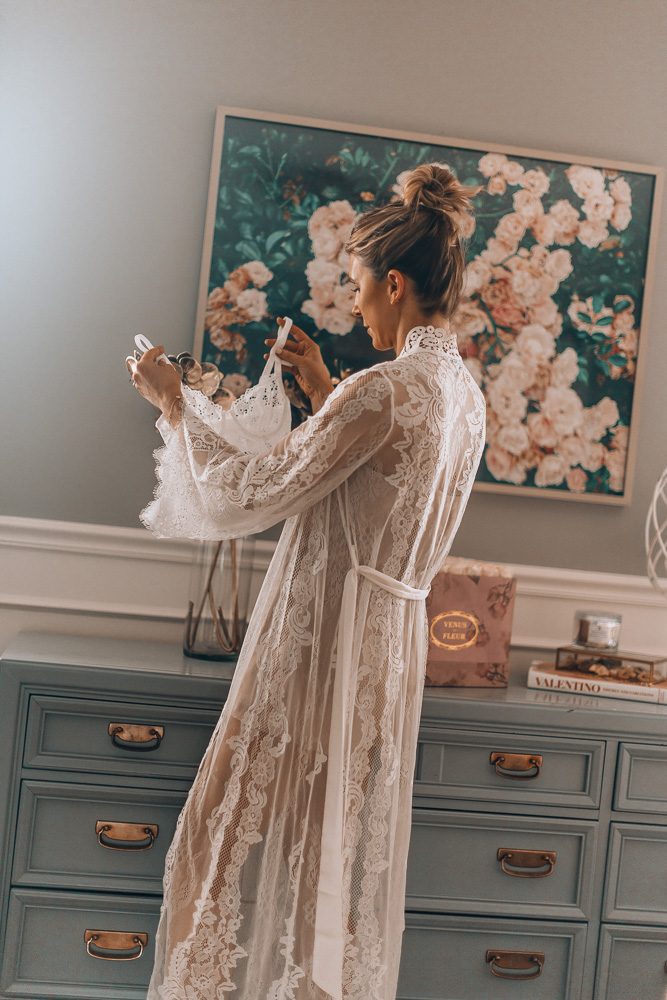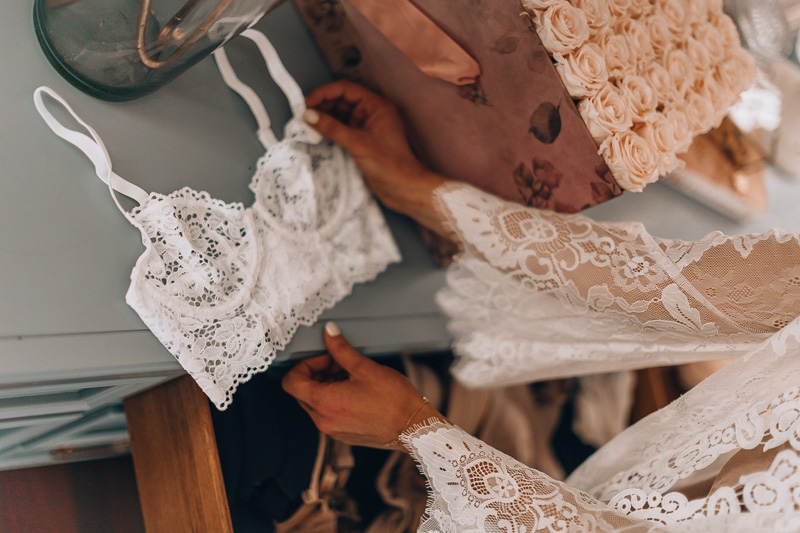 Lace Bra or Bralette
A pretty lace bra is the one I wear then I know my bra will be visible. This happens a lot in the summer when I am in tank tops or sheer button down tops. With Macy's Lingerie Sale, you can save 25% off some of my favorite brands like DKNY and Calvin Klein. I love this lace DKNY bra, which is great for layering under breezy summer tops or light tees. It's available in both black and white – I recommend getting both! I also love this wire-free one that's a bit more casual.
Basic T-Shirt Bra
A t-shirt bra is my go-to when I'm wearing tight-fitting pieces. It's one seamless piece so you don't have to worry about visible outlines showing through your clothes. I swear by this Calvin Klein t-shirt bra and continually stock up on it.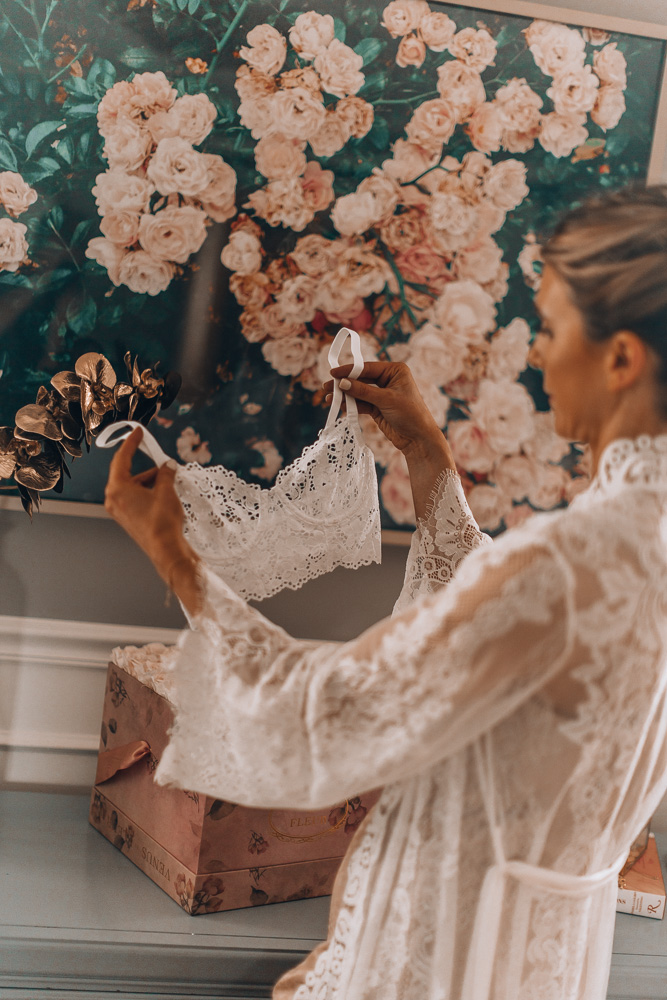 Strapless Bra
When I'm wearing strapless dresses or tops and don't want my bra to show, I wear a convertible bra that allows me to remove the straps. Pick a nude color that is light and comfortable but won't slip like this.
Seamless Underwear
To avoid panty lines, I wear seamless thongs and my go-to's are these by Calvin Klein. I wear them all the time especially when I'm working out because they're completely invisible as promised – and feel super comfy too!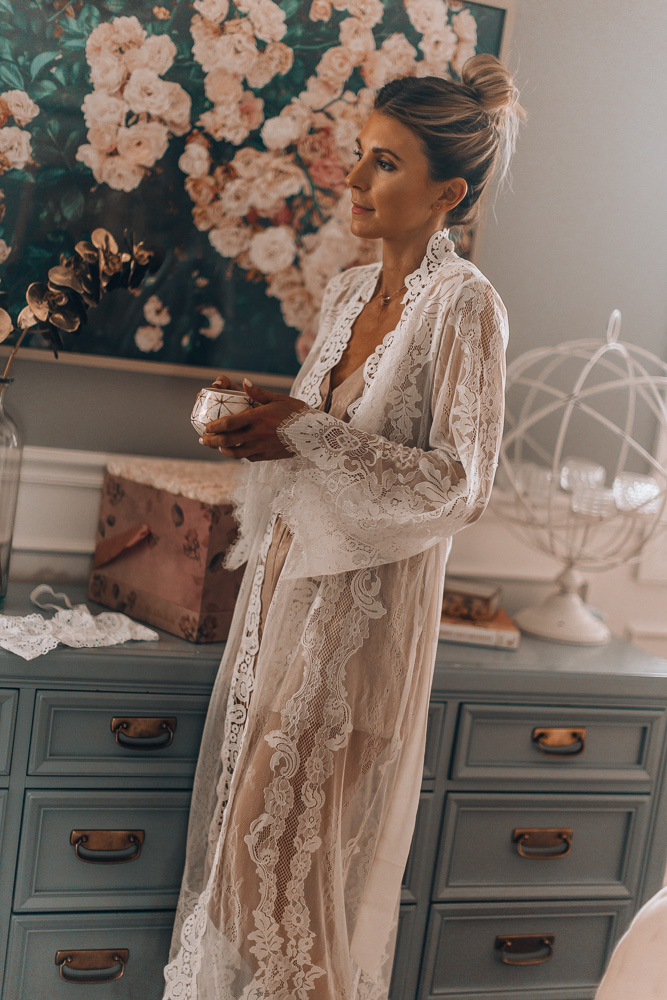 Bikini Underwear
For an everyday underwear that's versatile enough to be worn with jeans, skirts, and dresses, I'm a fan of the bikini cut. They don't provide a ton of coverage but are still so comfy. I love the smooth transition of this one from waistband to the body. Macy's is running a panties special where you can get 5 panties for $30 – and you can even mix and match across brands. If you're due for an underwear update, definitely take advantage of the sale.
Robe
Although not entirely necessary, I love wearing robes when I'm not fully dressed or when I'm putting on my makeup. This lace robe is beautiful and the buttery soft lace feels so luxurious on the skin. It also makes a great gift for any bride. If you're in need of something more casual for yourself, I love this floral printed one.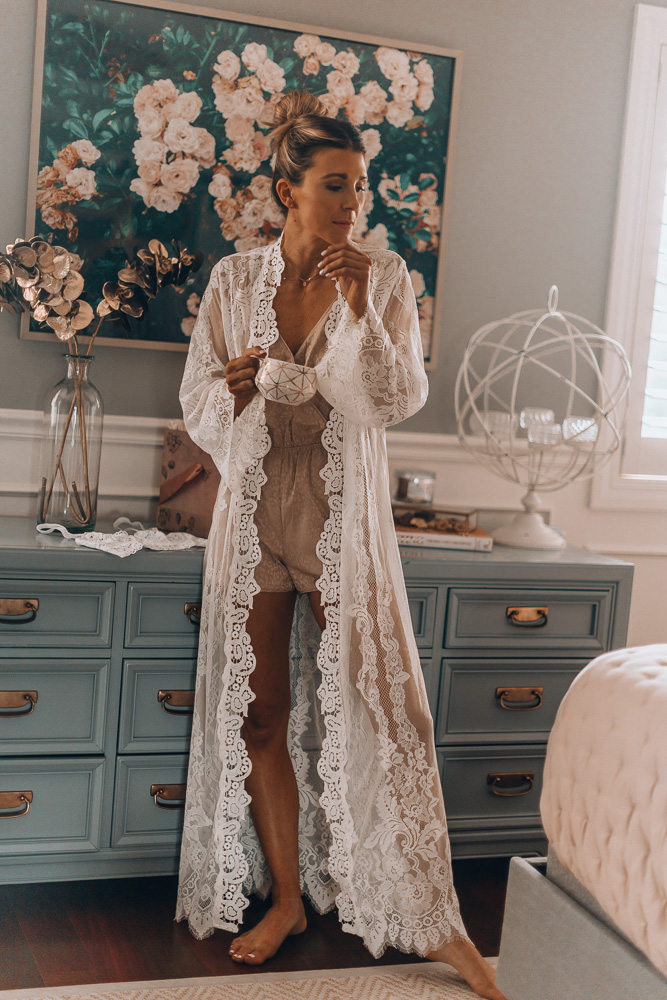 Be sure to check out the lingerie sale here and stock up on your essentials!
Becky xx
OUTFIT DETAILS

Macy's Lace Robe | Macy's Romper | DKNY Lace Bra
Big thanks to Macy's for partnering on this post.