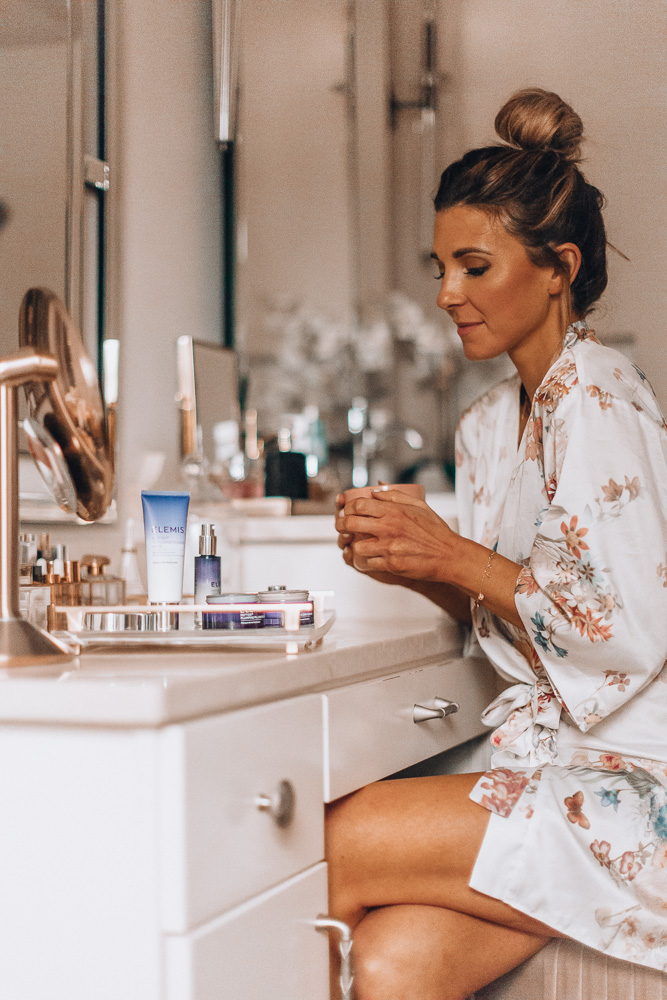 As a working mom, I'm constantly working against the clock. Whether it's submitting a last minute deadline or getting the kids out the door on time, there just never seems to be enough hours in a day. It's a nonstop battle. I'm often asked how I manage to look pulled together all the time despite always being on the go. One of the tips I swear by is having a great kit of multi-tasking beauty products that work.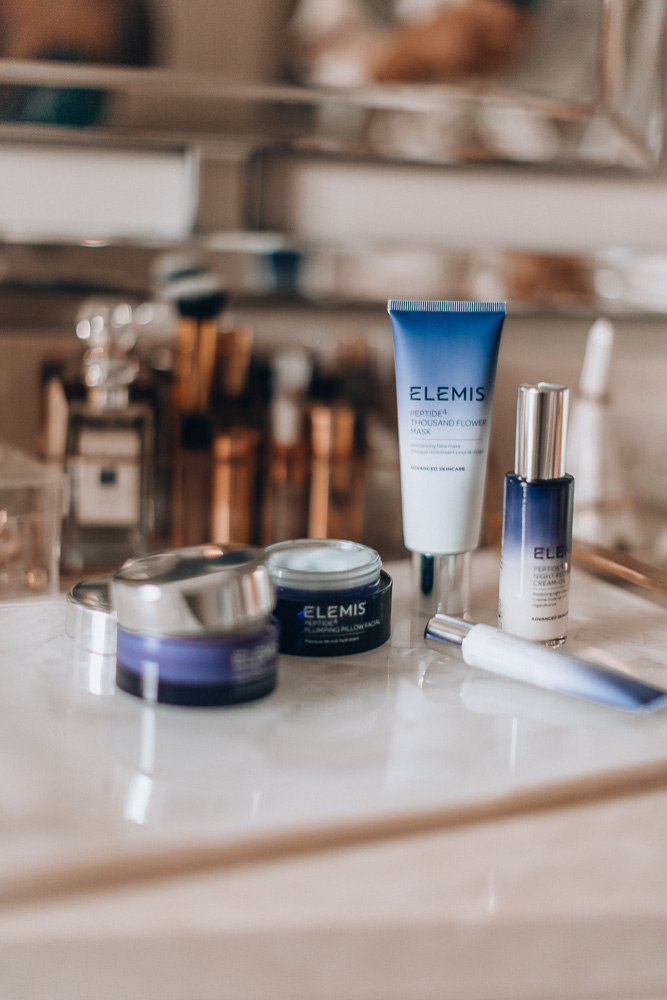 Being pressed for time doesn't mean you need to neglect or sacrifice your skincare routine. And since I'm quite the skincare fanatic, I'm always looking for products or hacks to help speed up my process. Today, I'll be sharing some of things I swear by to achieve a healthy, glowing complexion with minimal time and effort.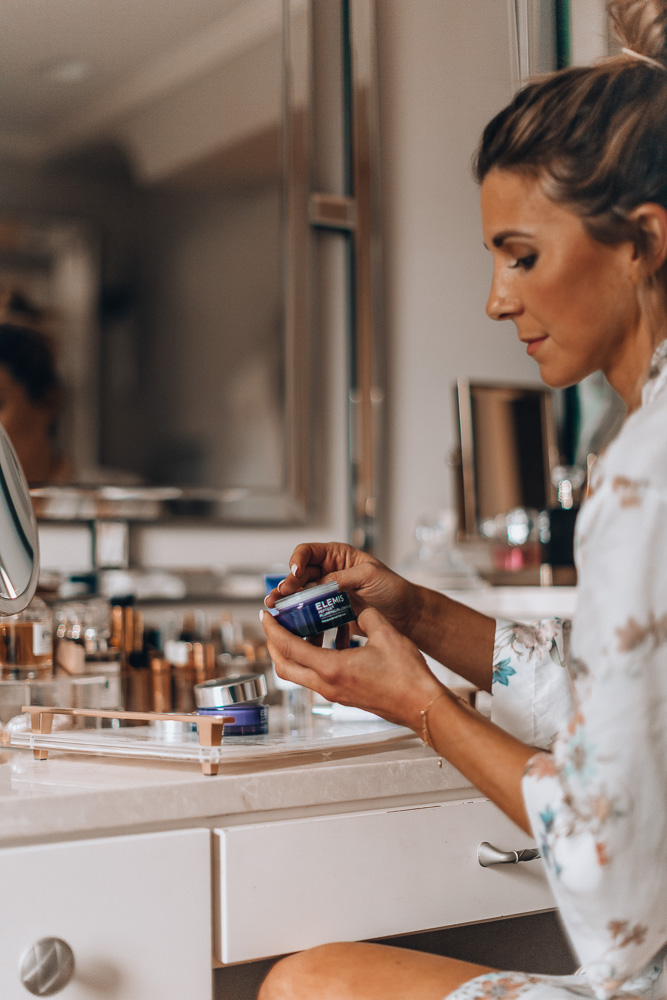 Stick to tried and tested brands that work for your skin
Switching between brands and testing new products constantly may be fun, but it isn't efficient. So, I like to stick to tried and trusted brands that won't irritate my skin. You guys know I've used Elemis for years now because the products just work. Lately, I've been testing the Peptide 24/7 line. Since skin follows the body's circadian rhythms, often impacting midday excess oil and evening dryness, this line works alongside the body's internal clock to serve the skin at all hours of the day. I've been loving how much healthier and hydrated my complexion looks.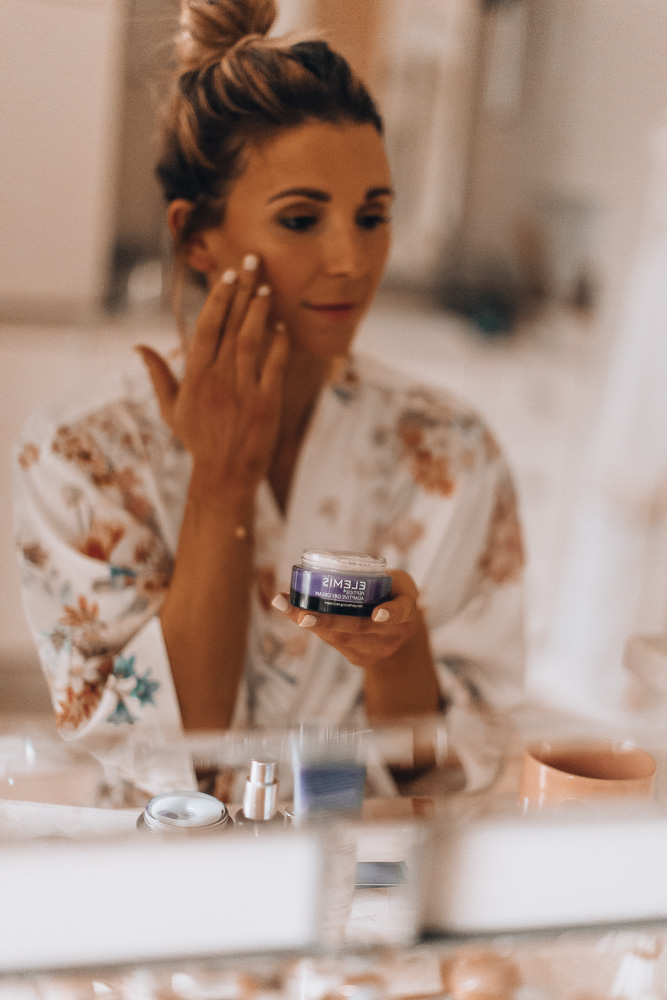 Use a multitasking moisturizer
Now that it's summer, I've culled through everything in my vanity and narrowed it down to just the essentials. One of those essentials is an effective moisturizer. I've been reaching for the Peptide⁴ Adaptive Day Cream daily because it's a true multitasker that instantly hydrates and primes the skin. I love how it leaves my complexion soft and smooth all day. The mousse texture also feels cooling and calming on the skin and it absorbs quickly, so you'll have time to swipe on a bit of makeup and be on your way. It's perfect for the busy, working girl.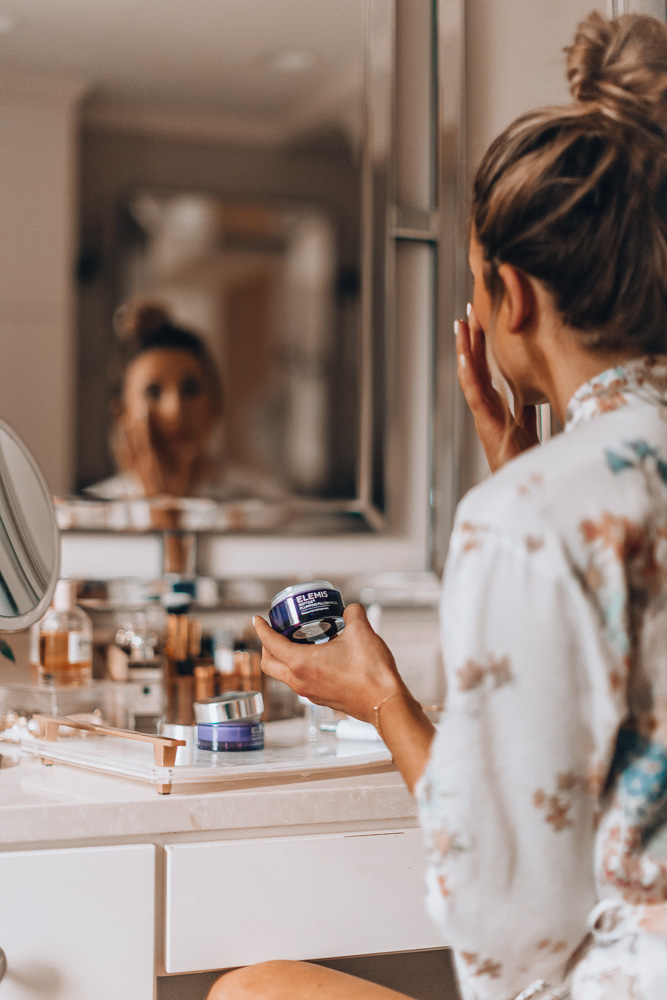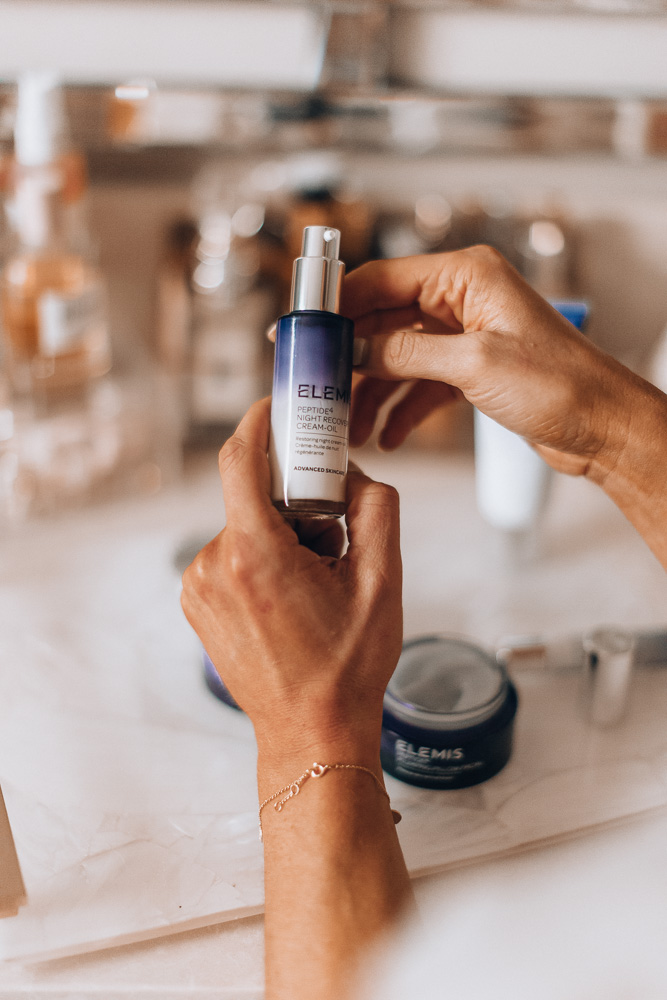 Have a basic evening skincare routine you follow
Prevention is key to keeping your skin in tip top shape, so always end the day with a simple nighttime routine. Typically, I'll do a quick cleanse and apply a sleeping mask. I've been into sleeping masks more these days because they're so simple to apply yet leave the skin intensely soothed and hydrated. The Elemis Peptide⁴ Plumping Pillow Facial is great because it plumps up the skin overnight. With just this product alone, I'll wake up to a radiant complexion without any signs of dullness. If you have extra time throughout the week or struggle with congestion, then I recommend adding the Revitalising Face Mask 2-3 times per week.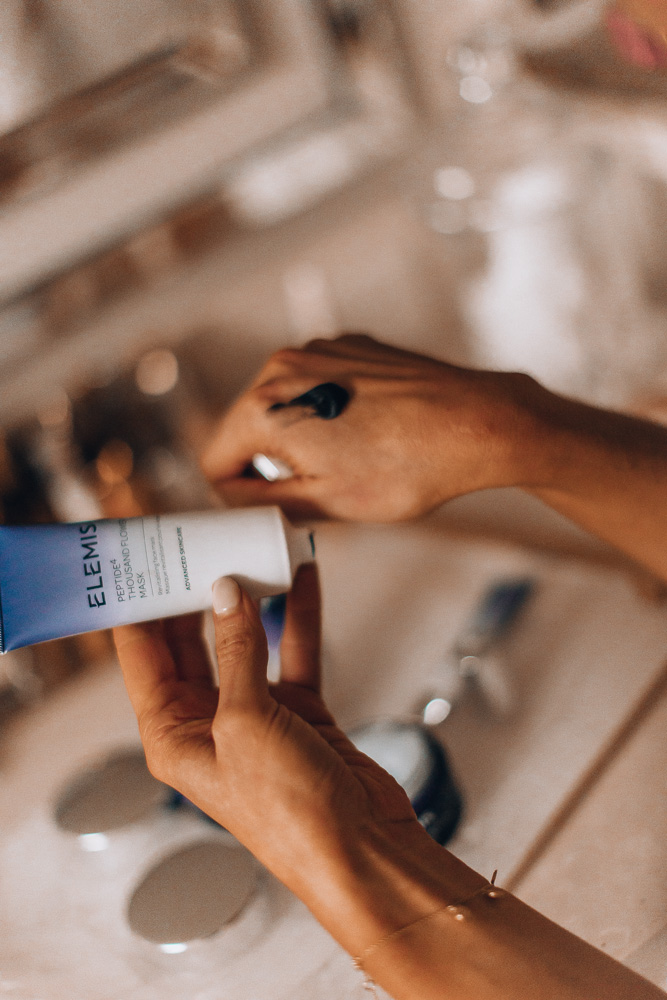 What beauty products and hacks do you swear by when you're pressed for time?
Becky xx

Big thanks to Elemis for sponsoring this post.