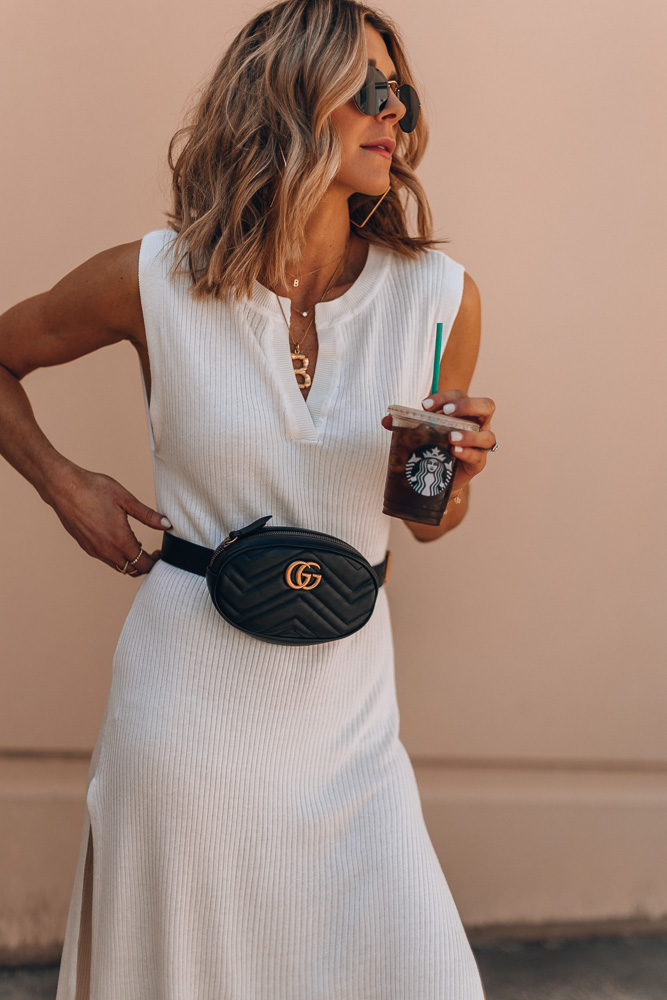 Like most admirable collections, fashion is curated over time! From classics to some of the edgiest new trends, I think it's important to have your bases covered for any occasion. One of my favorite things in my closet is my handbag assortment. Though bags can get really pricey, my pro tip to a practical wardrobe is to buy high and low – and to wait patiently for a good deal. Anything worth having is worth waiting for, especially in fashion, so I'm super excited to be sharing with you guys one of my secret weapons for getting a great deal on designer purchases: eBay!

eBay has an Authenticate program that allows them to validate the integrity and quality of their luxury handbags. All bags under this program go through an authentication process by experts, which means you will never get a fake. So if you're looking for the perfect piece at a perfect price, eBay is a wonderful tool. And if you're not sure where to start, I'll be sharing a few of the bags I think makes the most sense to buy on a budget (i.e. pre-owned).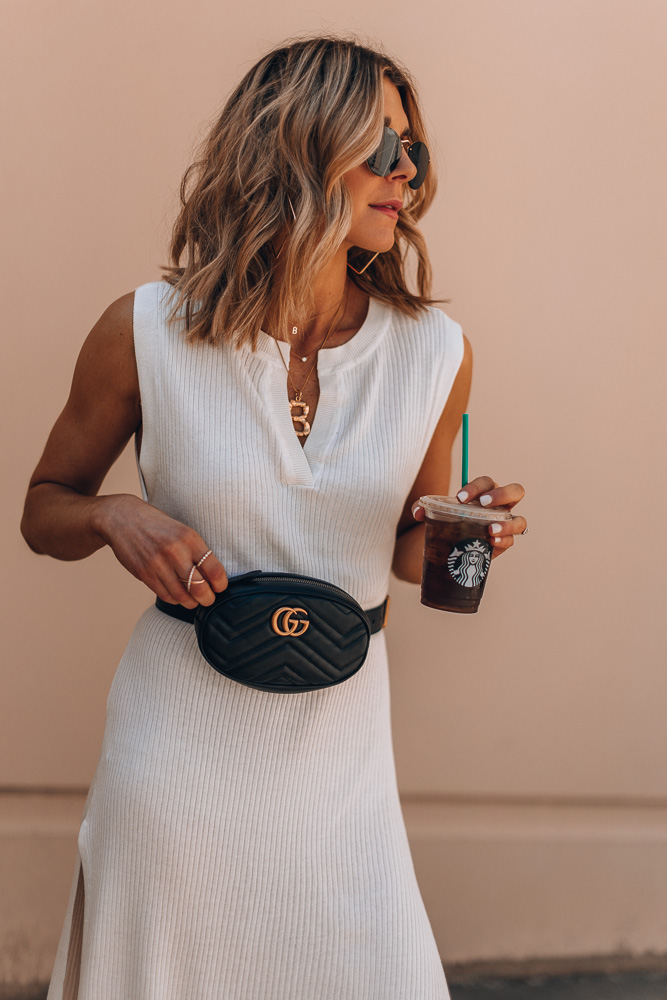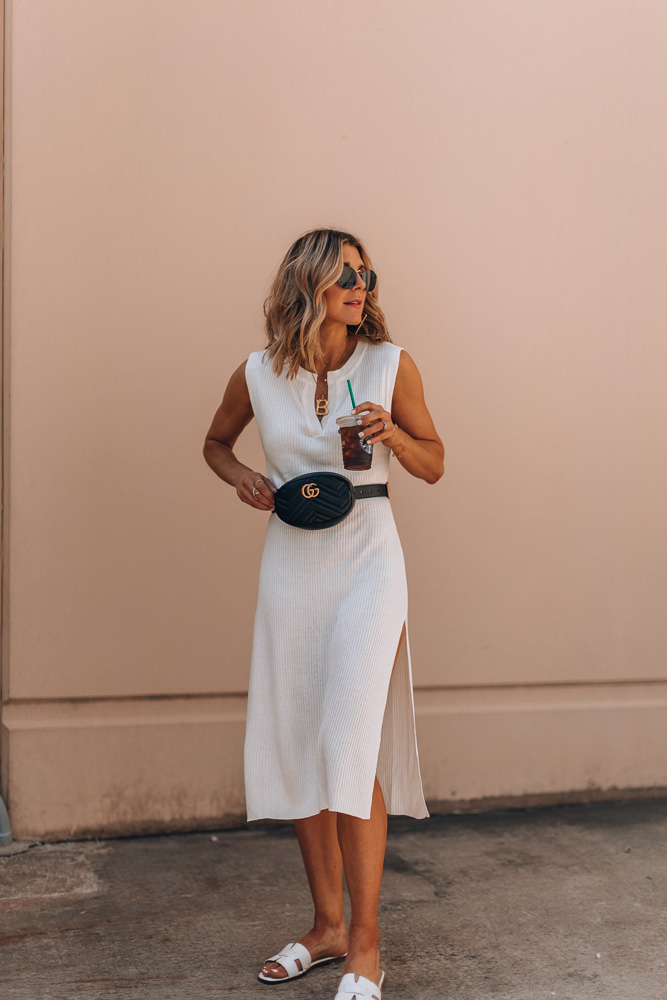 Gucci Marmont
I'm a huge fan of the Gucci Marmont line, but since it's super trendy right now, those bags are holding their prices. However, even a savings of few hundred dollars make a big difference. You can use that money to buy a wallet – or a new outfit! Some of my favorite and most-worn Gucci pieces are available at eBay, like my fanny pack, and it always reminds me of the true power eBay has in elevating our closets and outfits.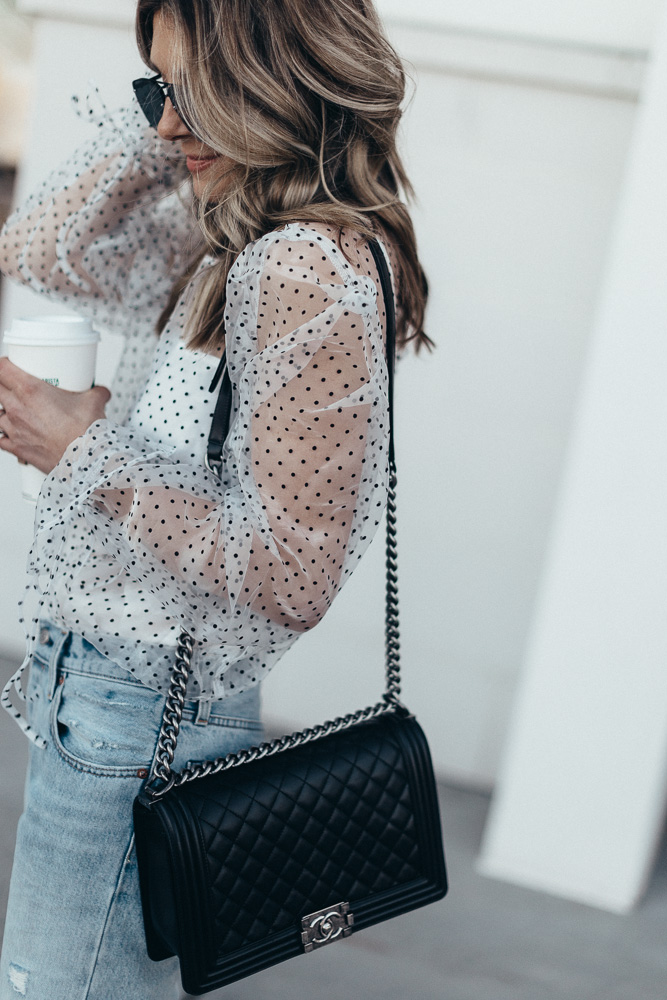 Chanel Flap
There's no doubt that the Chanel Flap Bag is one of the fashion industry's most-loved items, but at full retail price, it is expensive and can run you well over $5,000 depending on size and style. However, buying pre-owned equates to significant savings and a much lower cost per wear.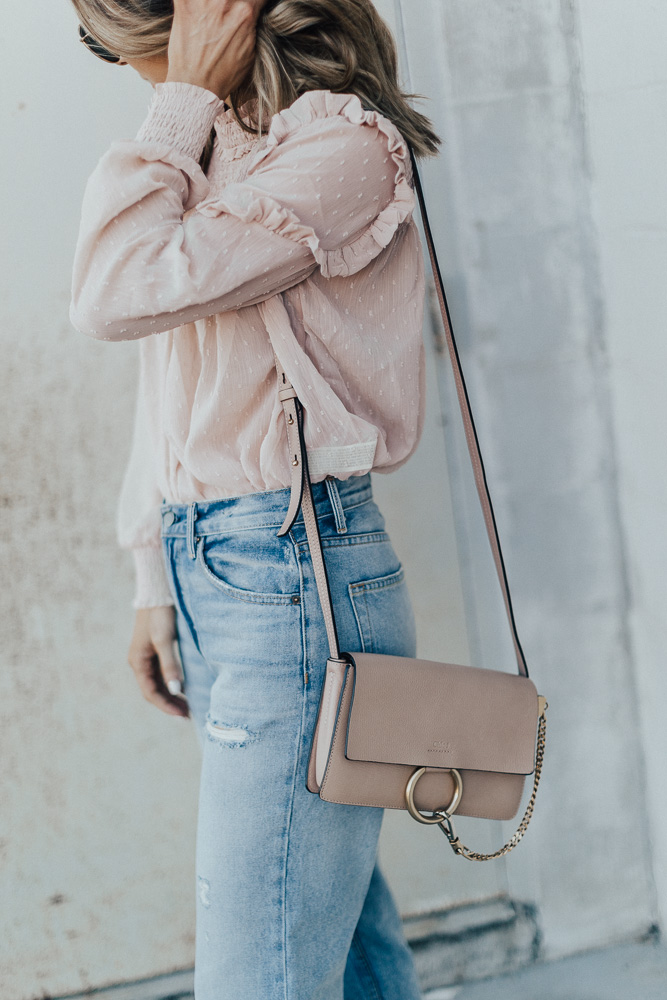 Chloe Faye
I also love the Chloe Faye line, which is pretty pricey considering how delicate the leather on these bags are. However, it is gorgeous and remains a staple in my wardrobe. This is one where I wouldn't mind saving on!
Celine Luggage
The Celine luggage remains one of the most classic totes out there. Celine bags are super pricey as well, so I recommend going the pre-loved route as you build your luxury collection.
While known for its wide variety of products, eBay rarely gets the credit it deserves. There isn't a trend or bag style that you can't find listed.
Becky xx
SHOP MY FAVORITE DESIGNER BAGS

A big thanks to eBay for sponsoring this post.