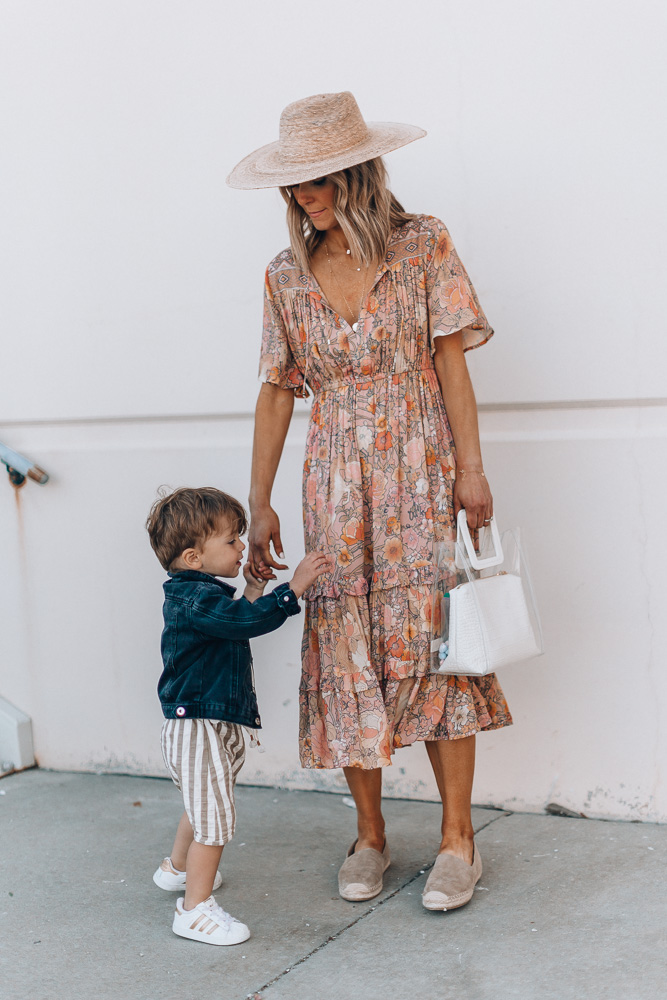 No matter what kind of mom you are, I think we can all agree that comfy flats are an essential part of our wardrobe. While I do wear the occasional pair of heels, I'll be honest – I spend most of my days running around in slip ons, slides, and sneakers. Fortunately, comfort doesn't have to mean boring, especially with warm weather on the rise. In partnership with shoes.com, I'll be sharing my must-have flats every mom needs in her wardrobe. Whether you're the fashionable mom, career mom, or stay-at-home mom, these picks will have you ready in no time.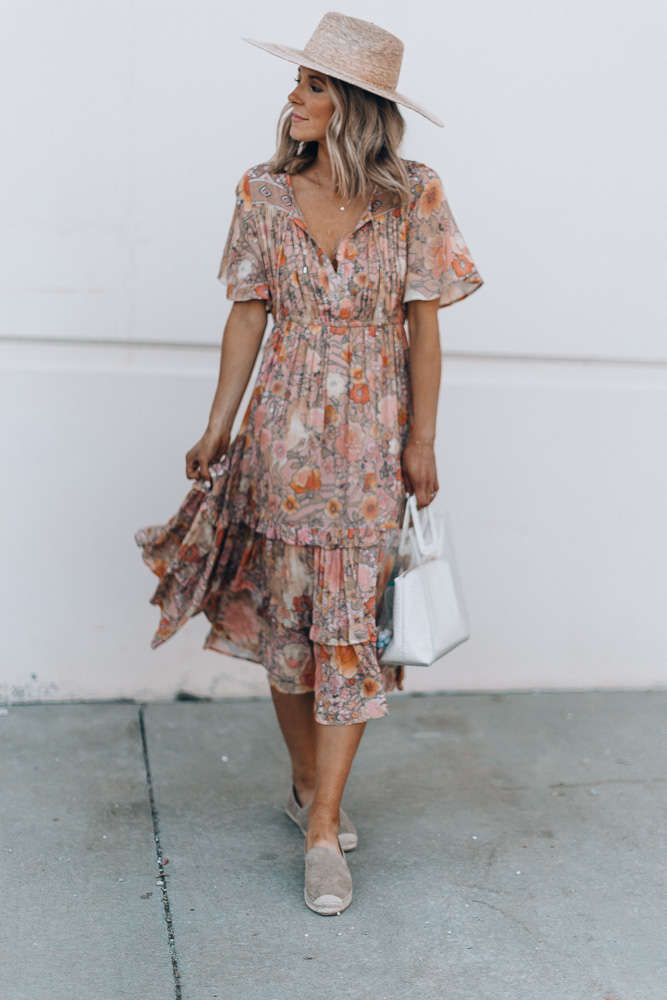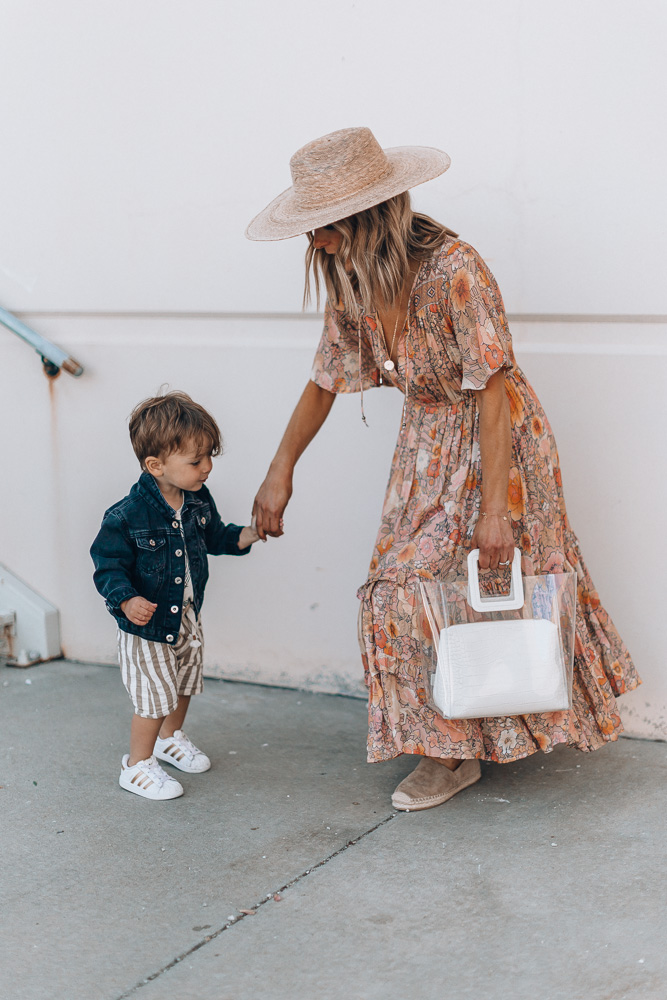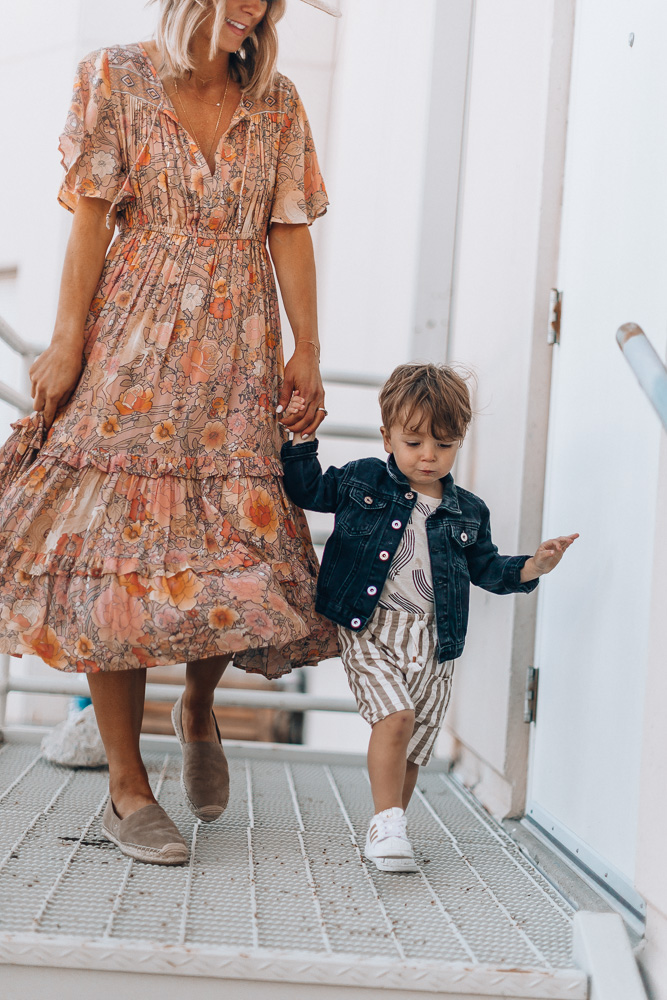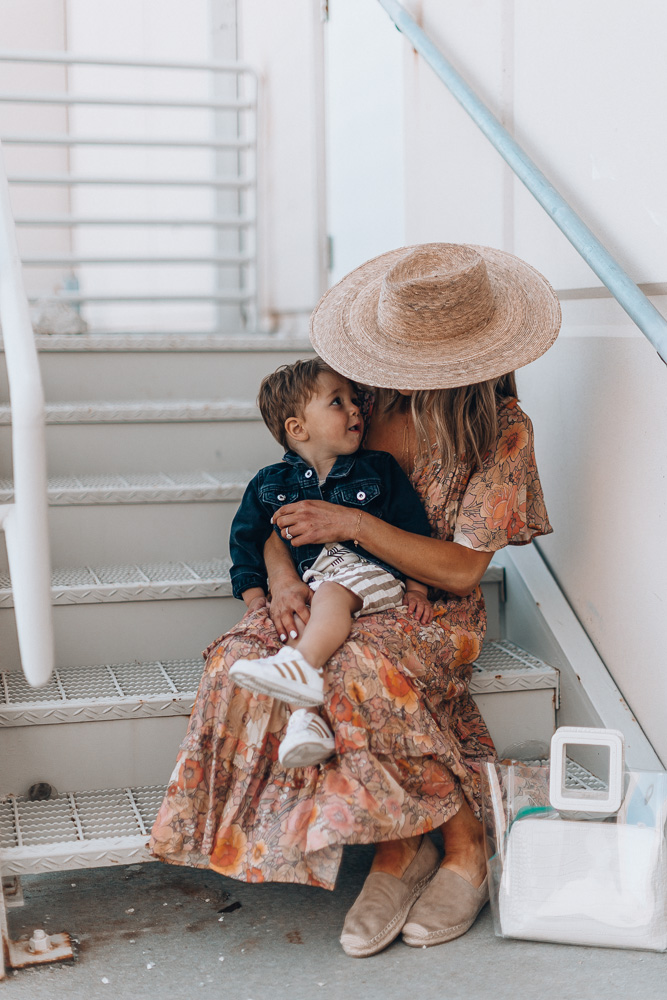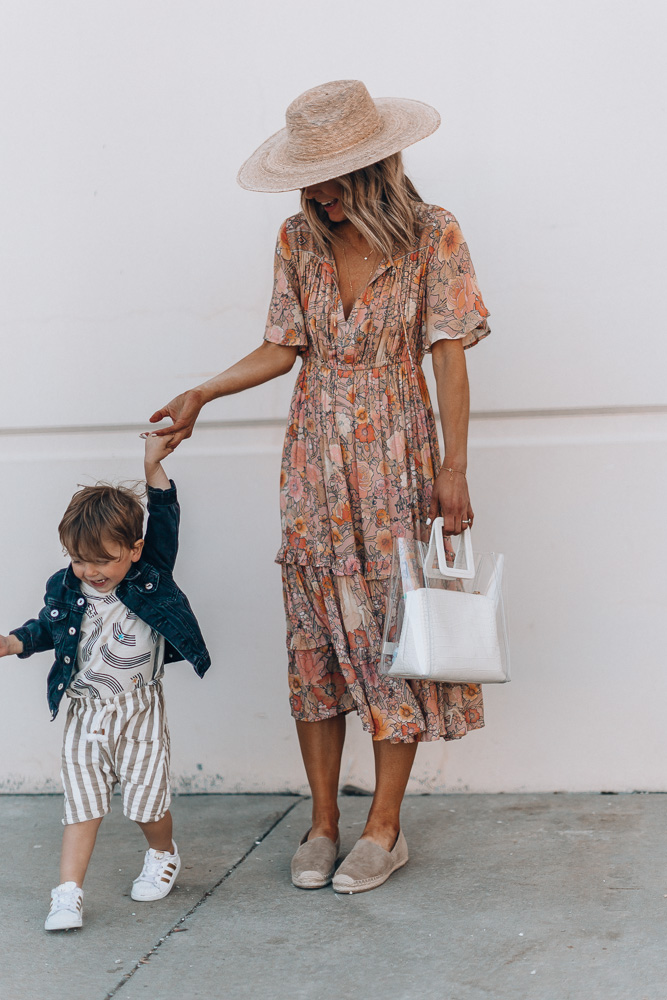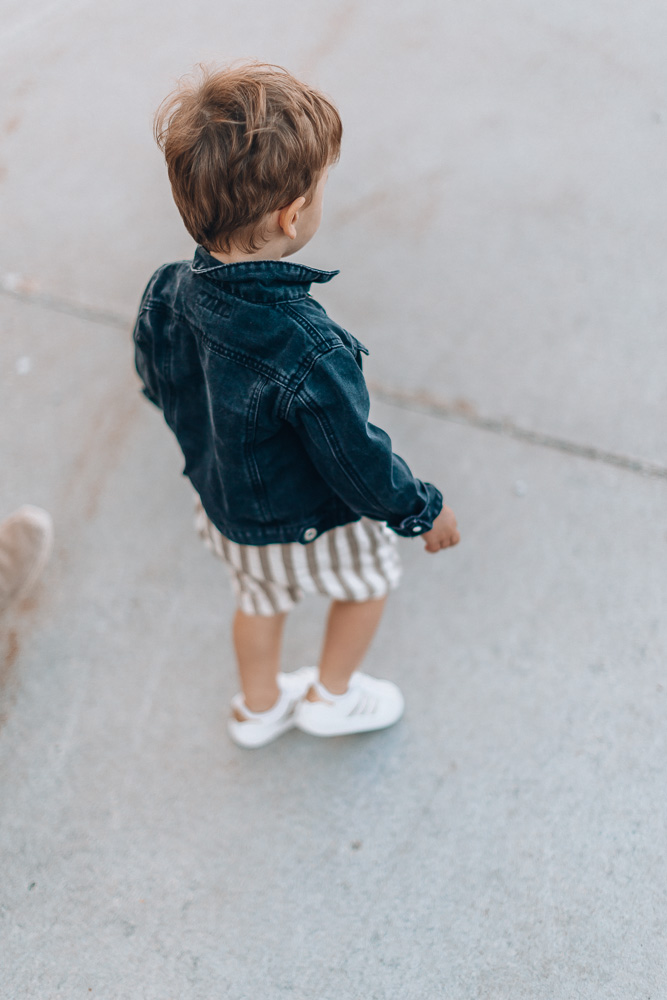 Flat Espadrilles
Flat espadrilles are so effortless – and perfect for everyday. They're casual yet feminine and add a beachy vibe to every outfit. I wear these Sam Edelman espadrilles from weekday to weekend. And they look as good with dresses as they do with denim!

Mules
For a more sophisticated shoe option, you can't go wrong with mules. Pointed toe mule loafers look great with trousers and culottes while woven mules will polish up a casual denim look. If you're that trendy mom, these are the perfect option.

Sneakers
Clean, white sneakers are one of foolproof mom shoes. Aside from comfort, they're so versatile – you can pair them with everything from jeans to ruffle skirts for an on-trend spring ensemble. I'm also a fan of sneakers for kids because they can be worn with dressier and casual outfits. Grey loves his high-top converse sneakers as much as I do. The brown color and leather fabrication makes them great for dressing up or down. As for Sutton, I prefer glittery trainers that pops against easy, everyday dresses.

Slides
Whenever I'm going for that effortless, throw-on-and-go vibe, slides are my tried and true flats. I'm often wearing Birkenstocks with jeans or trendier sandals from Steve Madden with day dresses. Regardless of which style you prefer, you can grab them on shoes.com.

Loafers
Finally, loafers are one of my uniform musts for moms. They offer a more tailored vibe in comparison to the options I mentioned above. I love how they are so easy to run around in and keep up with the kids. I can easily switch in and out of them when I'm going from play dates to date night.

What are your shoe essentials for quick and on-trend style when running around with kids?
Becky xx
Thanks to Shoes.com for sponsoring this post.
Outfit Details:
Sam Edelman Espadrilles (under $80!)