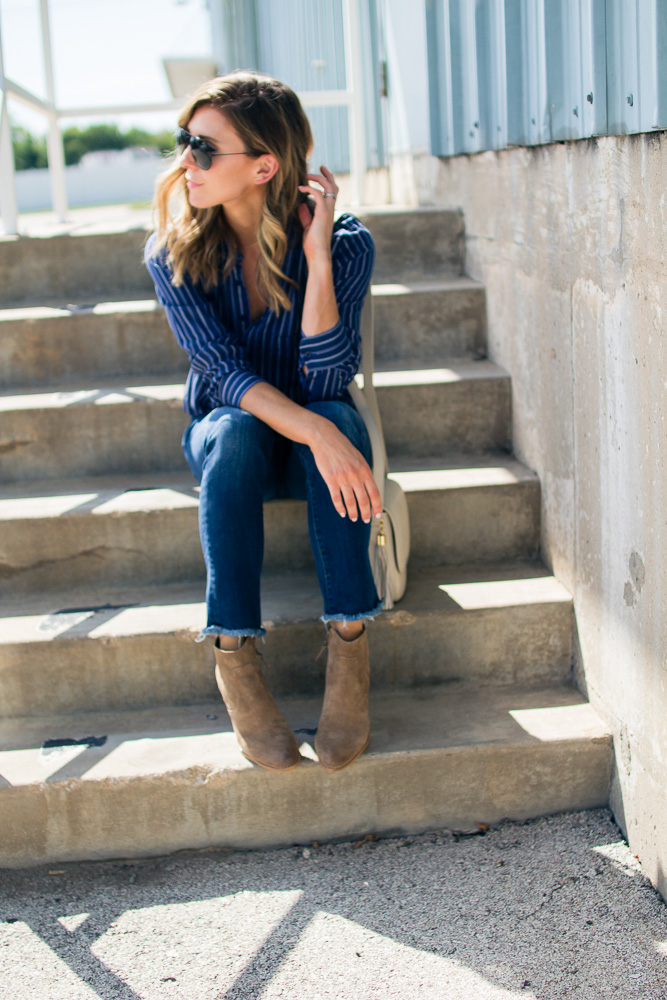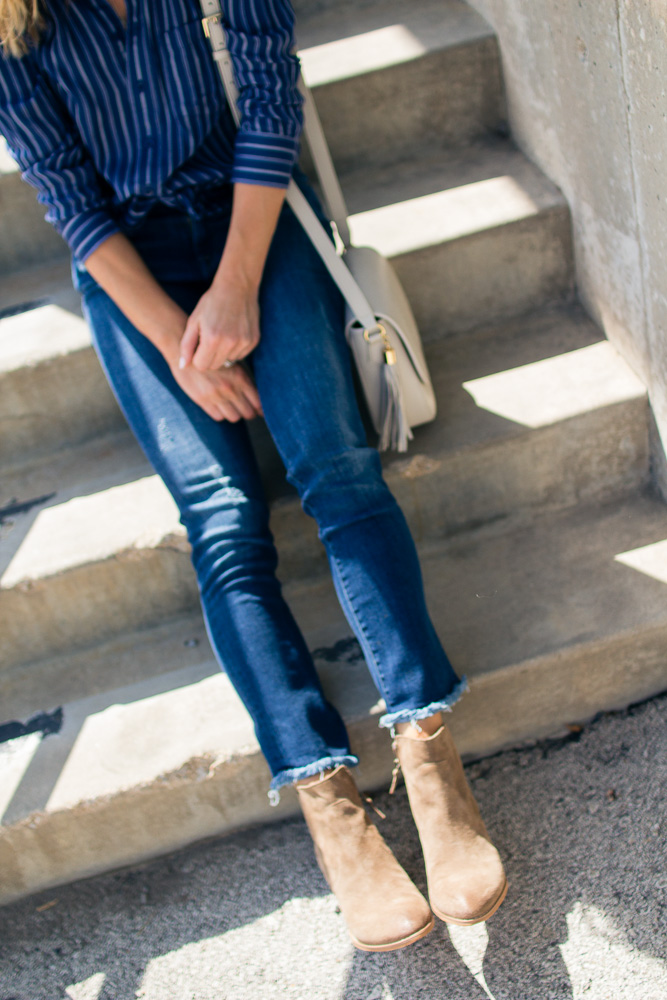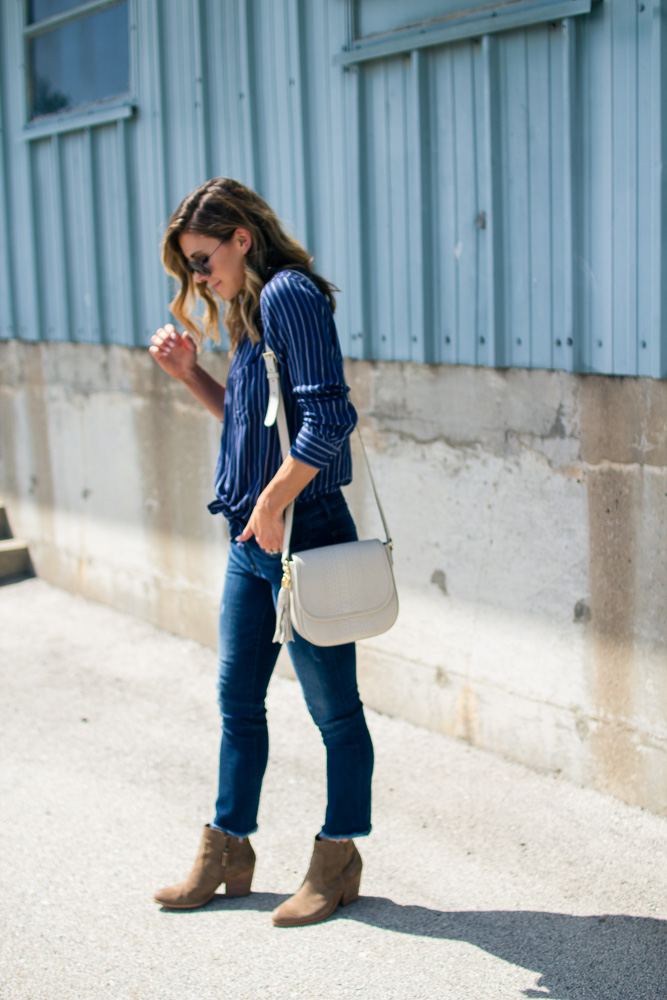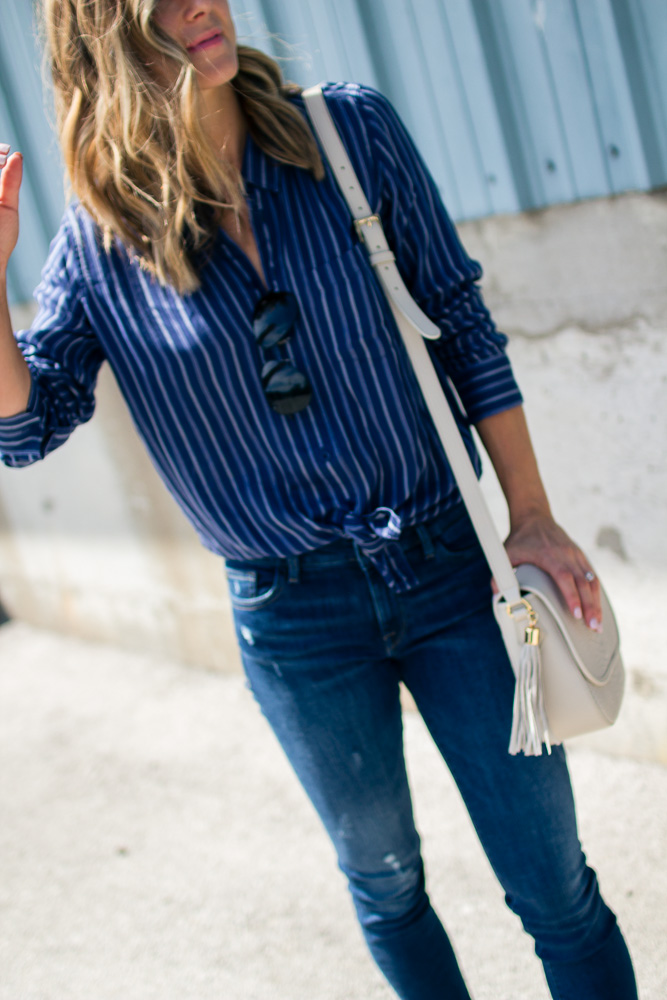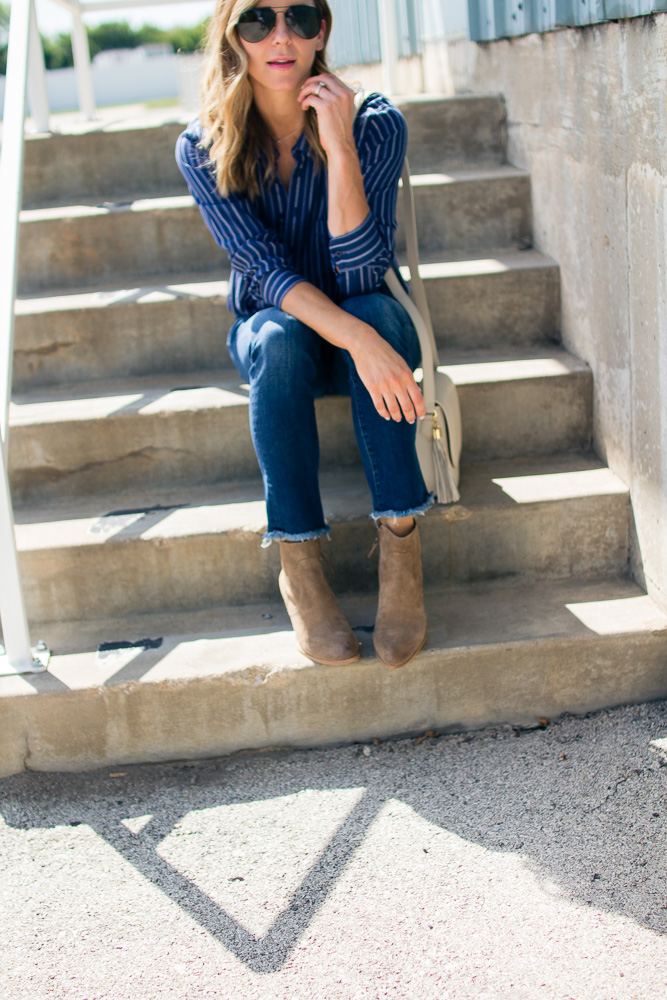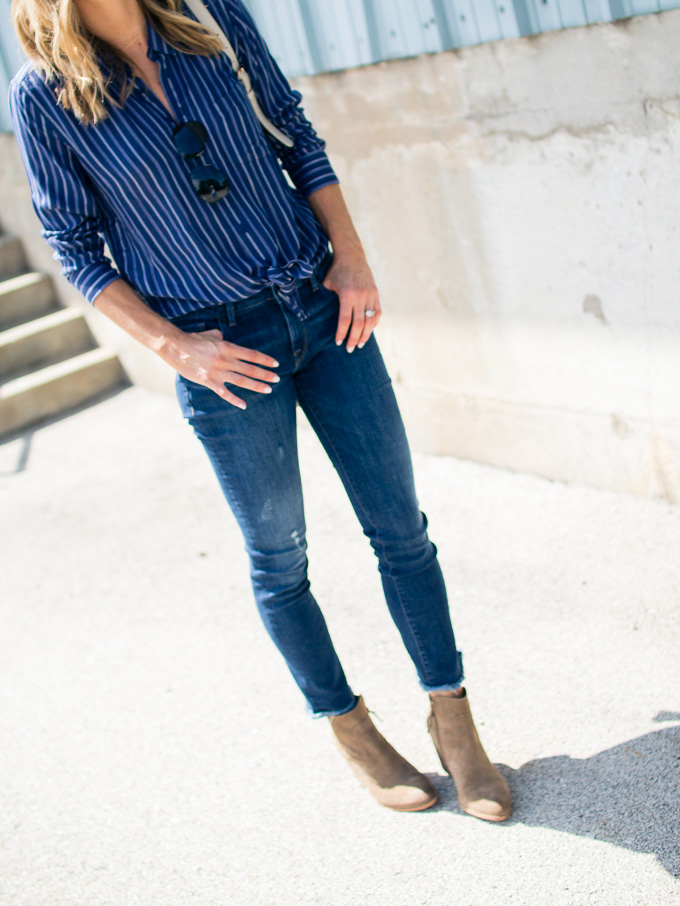 DL1961 Ankle Jeans // Blue Shirt Shop Button Up // Booties // GiGi NewYork Bag
As much as I love dresses, I am a jeans kind of girl, always have been. That said, I can't say I have a specific go-to denim and I think I may have just found one. Specifically the dl1961 instaculpt jeans (I'm wearing the Mara Straight Ankle Jeans in Ravine wash).  I am sometimes skeptical of any clothing that promises to elongate and slim, but I thought I would still give these a hot -now I am a believer. The fit is amazing, not only do the jeans make my butt look better, but they are so comfortable and stretch without losing shape. I am totally obsessed and feel the need to replace man of my not so favorite pairs with some new ones from dl1961.
Becky xx
Here are a few favorites for my next pair!

In collaboration with DL1961 Denim.